All content by Julia Diorio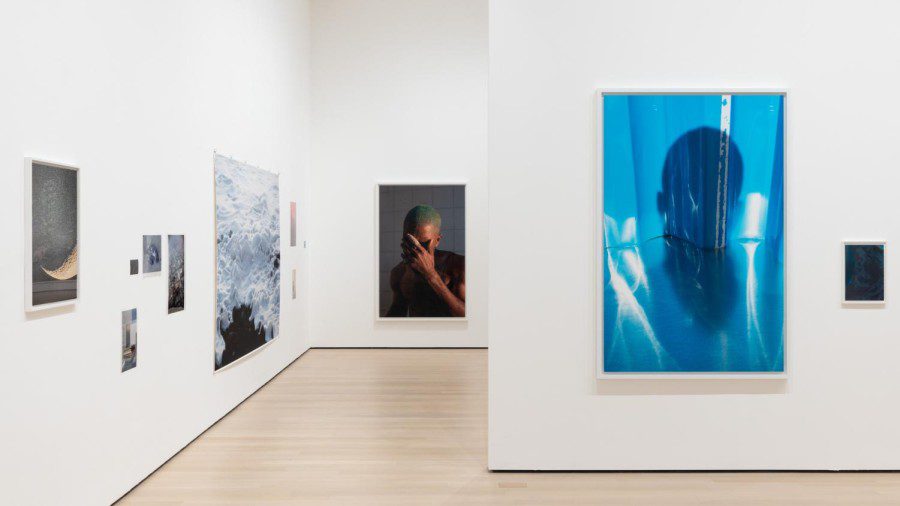 Wolfgang Tillmans' 'To look without fear' blurs the line between aesthetics and politics.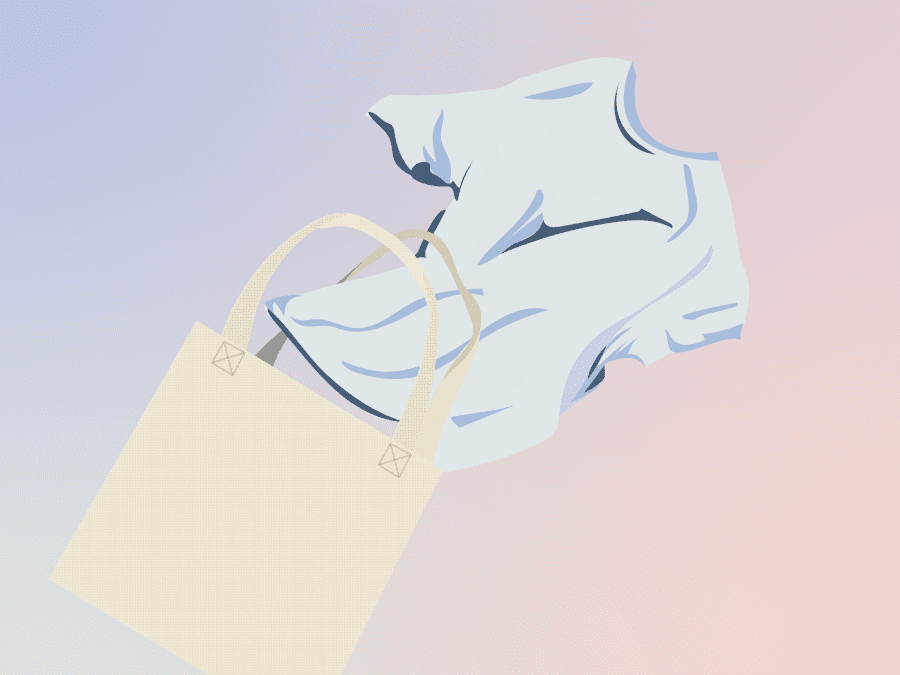 Moving from a small town to the big city, I had dreams of expressing my true self. However, I had not considered the realities of being a teenage girl in New York City. How can I express myself if I fear for my safety?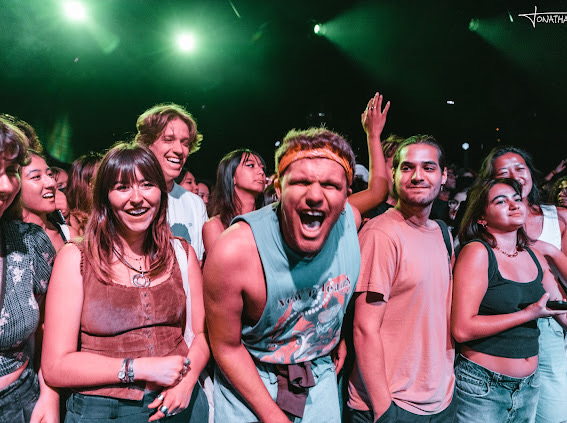 Students met performers Ethel Cain, Skaiwater and Polo Perks with an outpouring of love.