All content by Payton Selby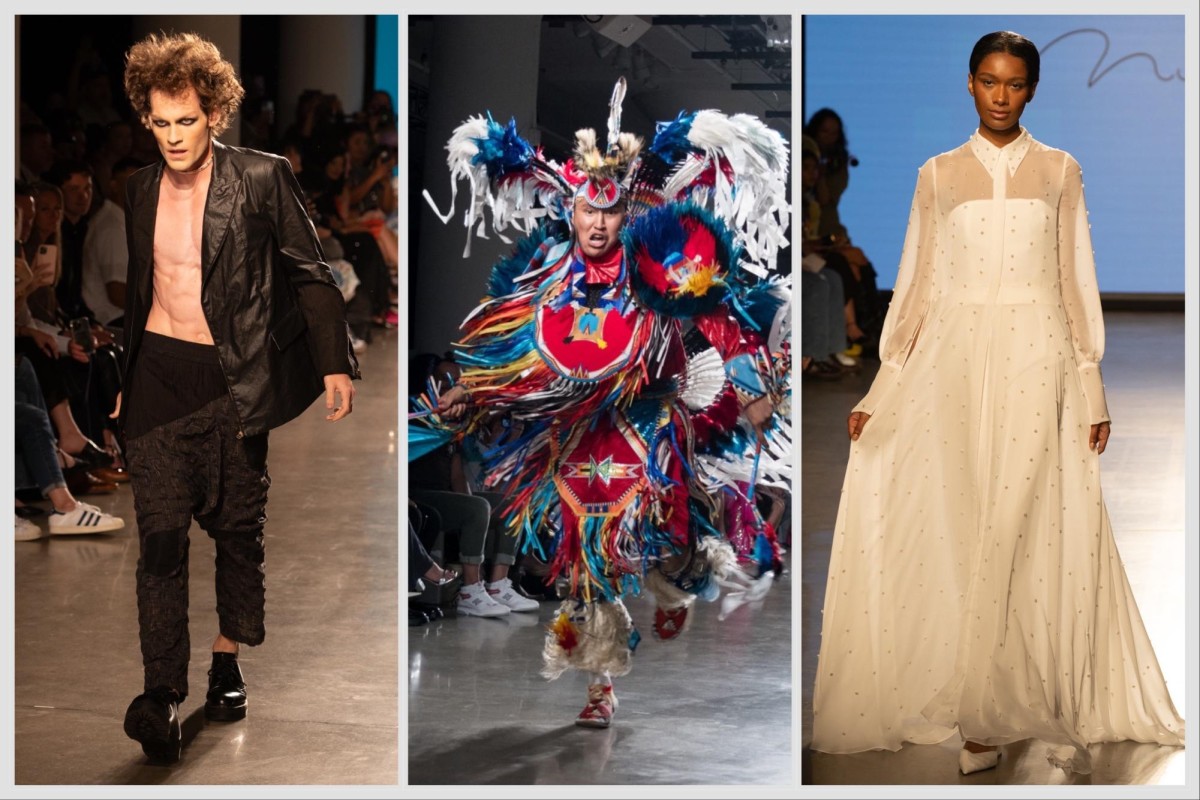 Global Fashion Collective's New York Fashion Week shows spanned two days, bringing established voices in fashion from around the world to New York City.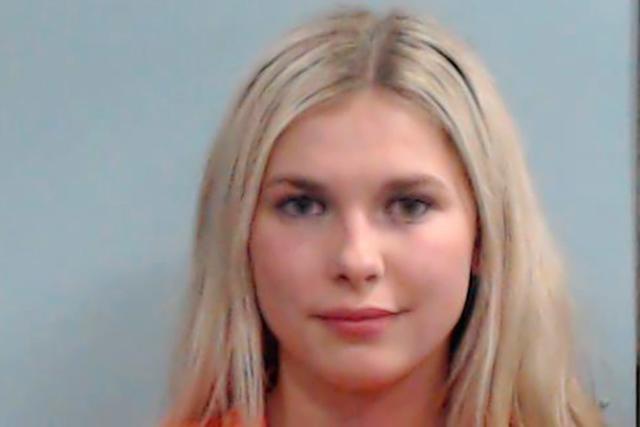 A white student at the university attacked a Black student and called her the n-word almost 200 times. But the University of Kentucky isn't the only place with this problem.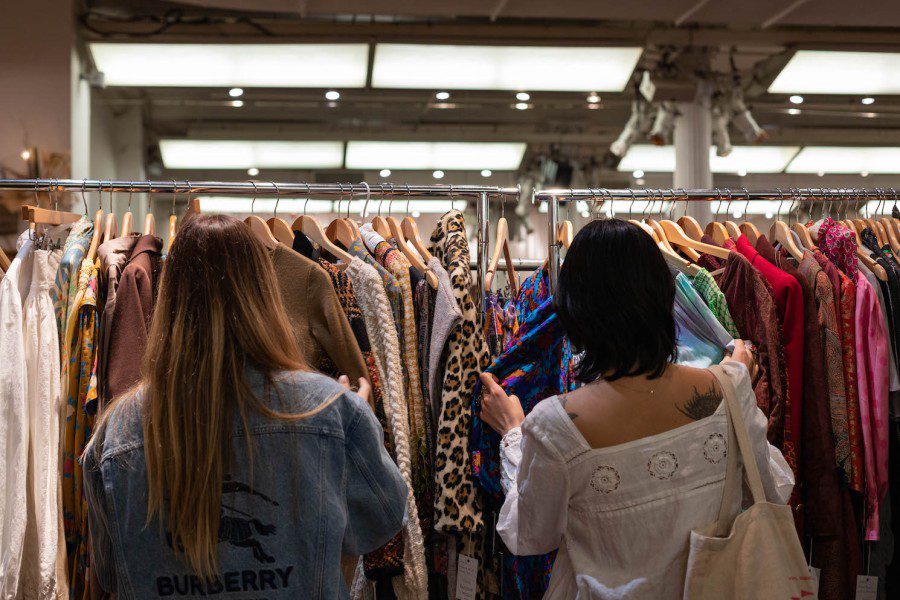 The Manhattan Vintage Show gathered New York's most fashionable old souls and global vintage collectors this weekend for a massive retail experience.
Flying Solo's collaborative Spring/Summer 2023 collection confronts conventional representations of culture and gender to create social impact.