Ranked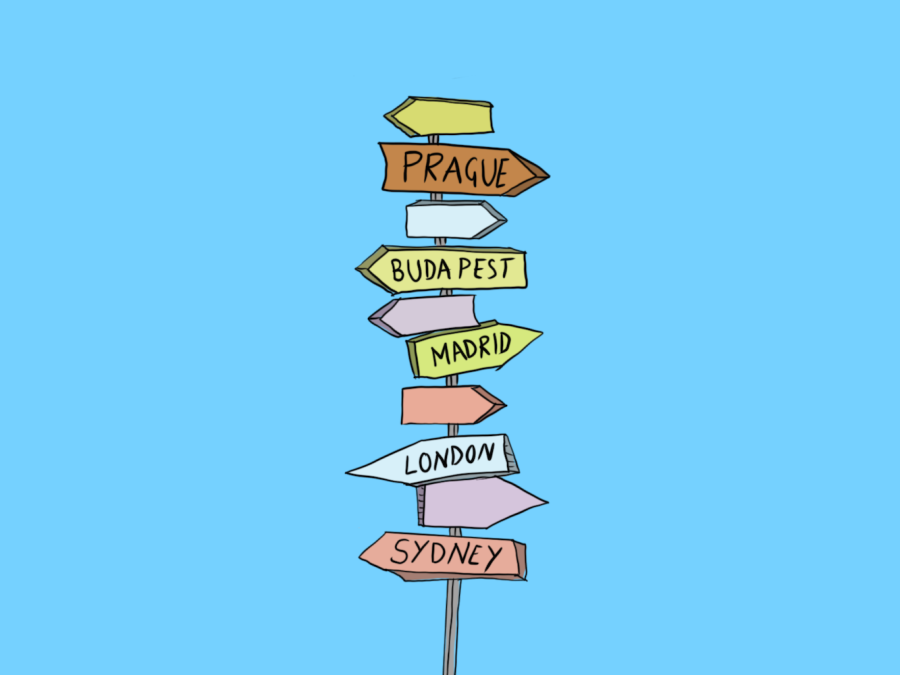 If you haven't met one of them, then you probably are one of them.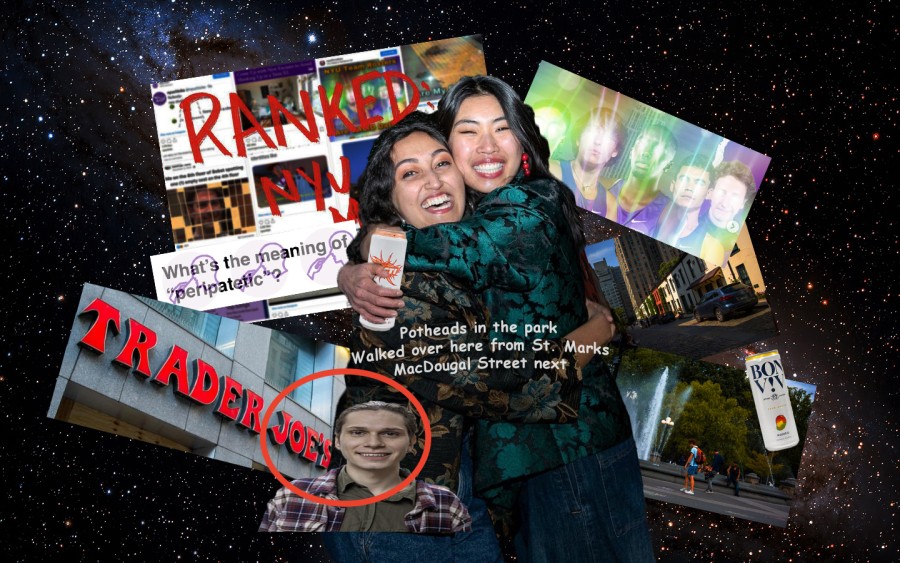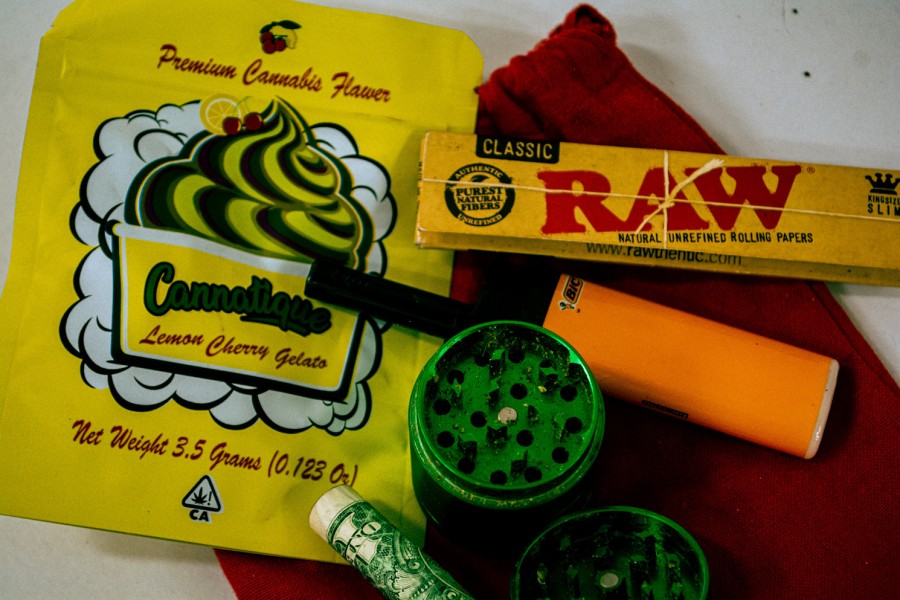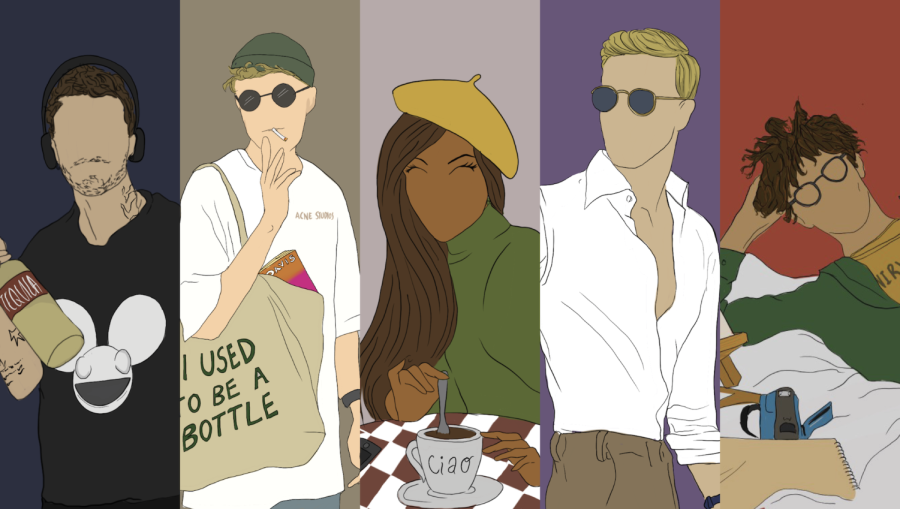 Heartbreak is a rite of passage and the Violet variety sure is… something.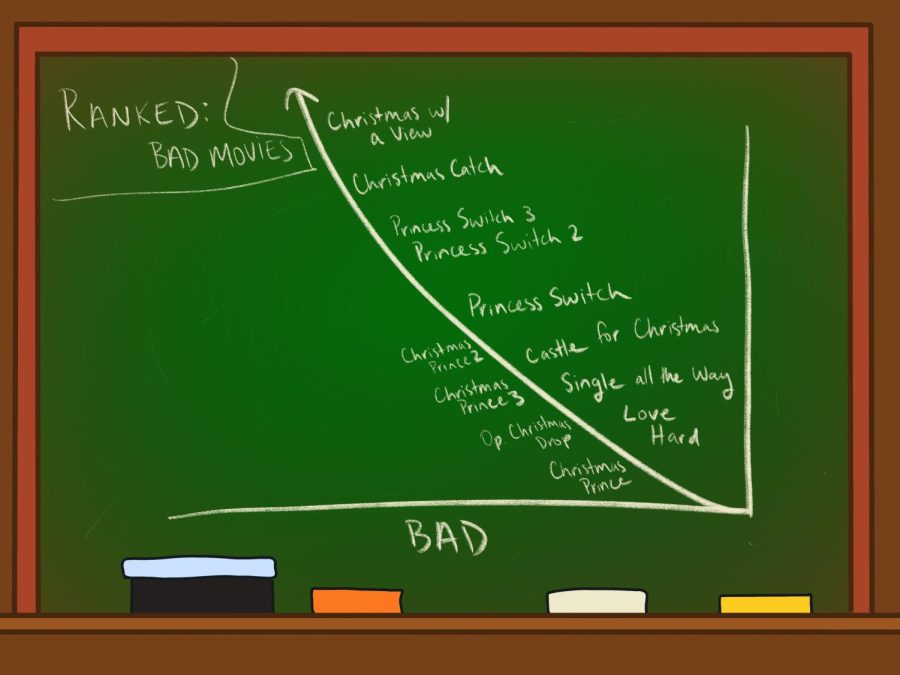 Please take a moment of silence for Twilight. Gone from Netflix but never forgotten.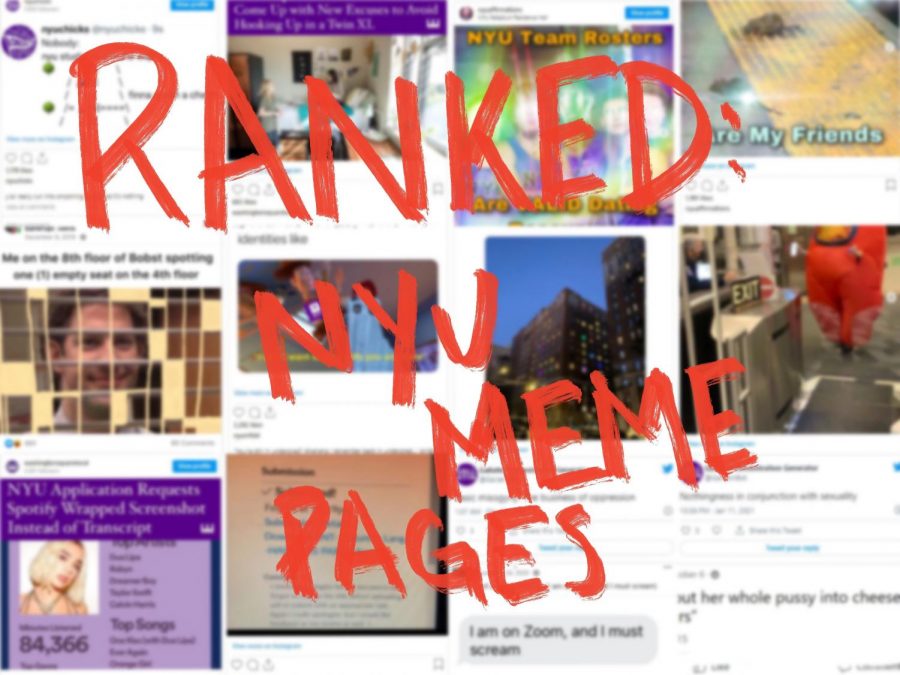 Don't let your memes be dreams <3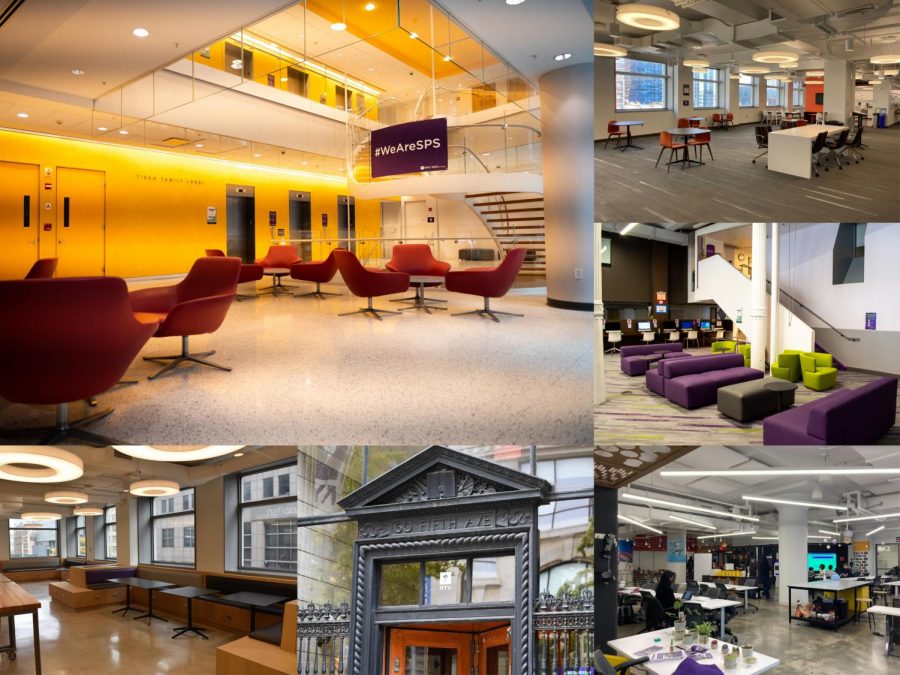 Because there are places to study other than Kimmel or Bobst.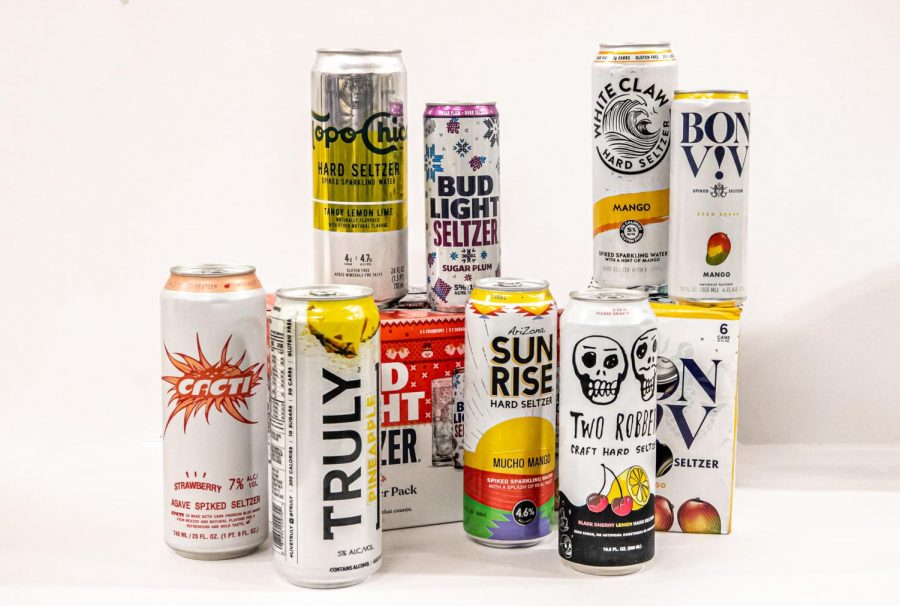 Because there's more out there than White Claw.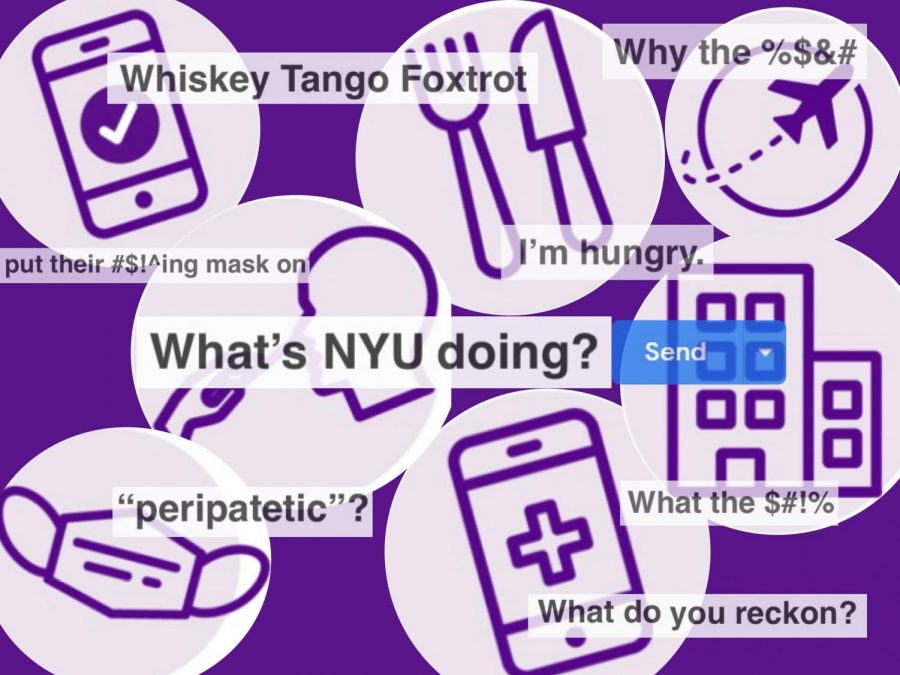 Ranked by entertainment value, not usefulness.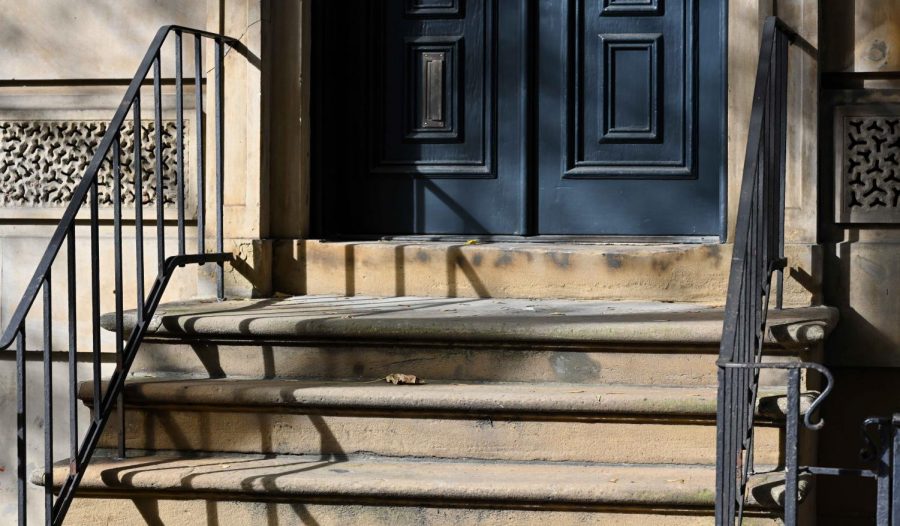 No, this isn't a cry for help (yet), but thanks for your concern!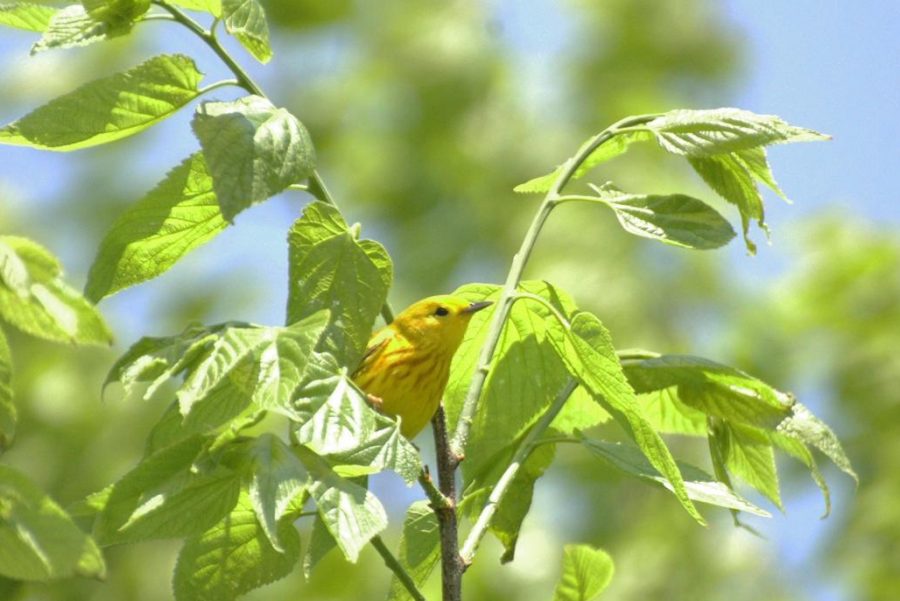 If you're tired of Washington Square, Union Square and Tompkins Square, these slices of nature offer an escape from city life without having to leave the city itself.
Alex Tey, Deputy Managing Editor
•
Oct 4, 2021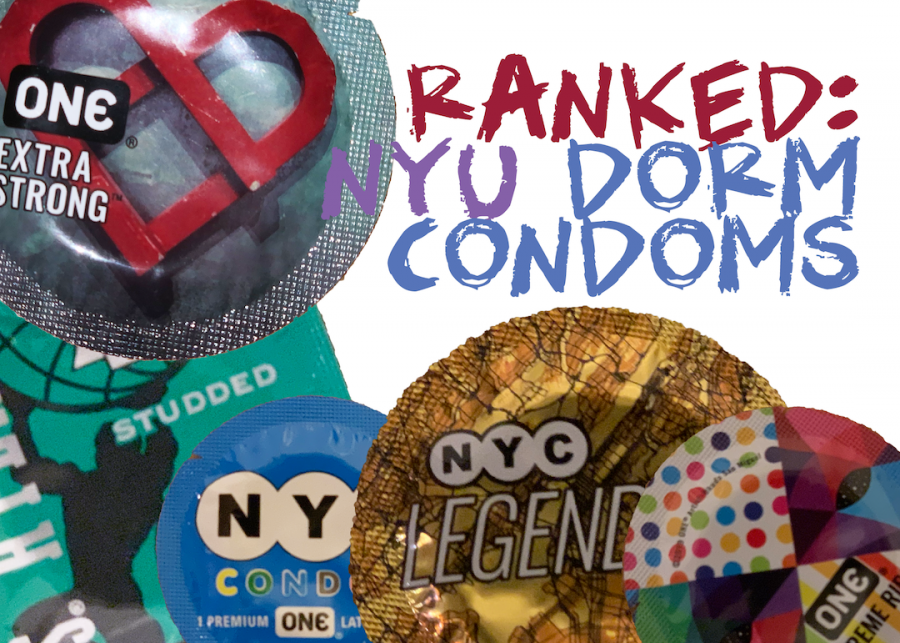 The writer of this article does not want her mom to know she wrote about condoms and would like to remain anonymous.