Ranked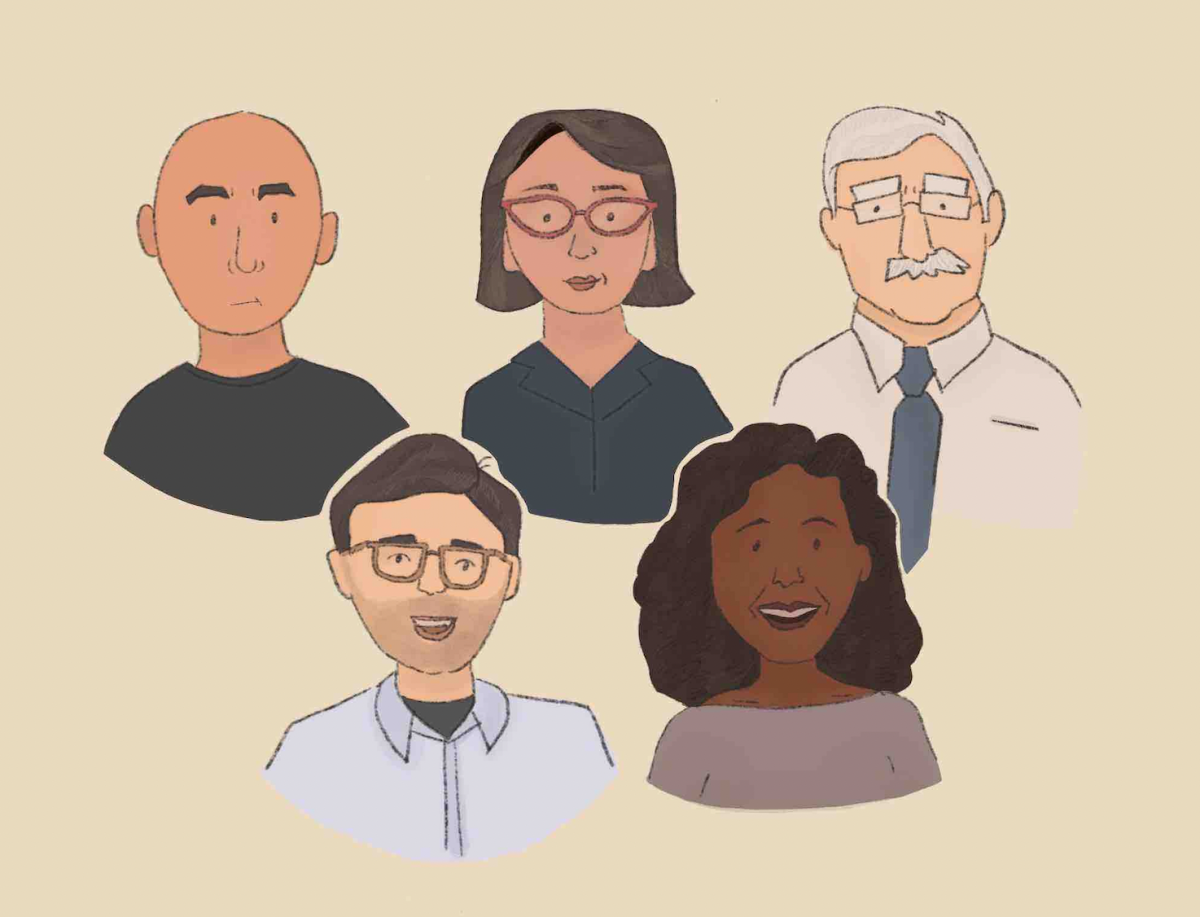 We know professors have strong opinions about us. We have strong opinions about them, too.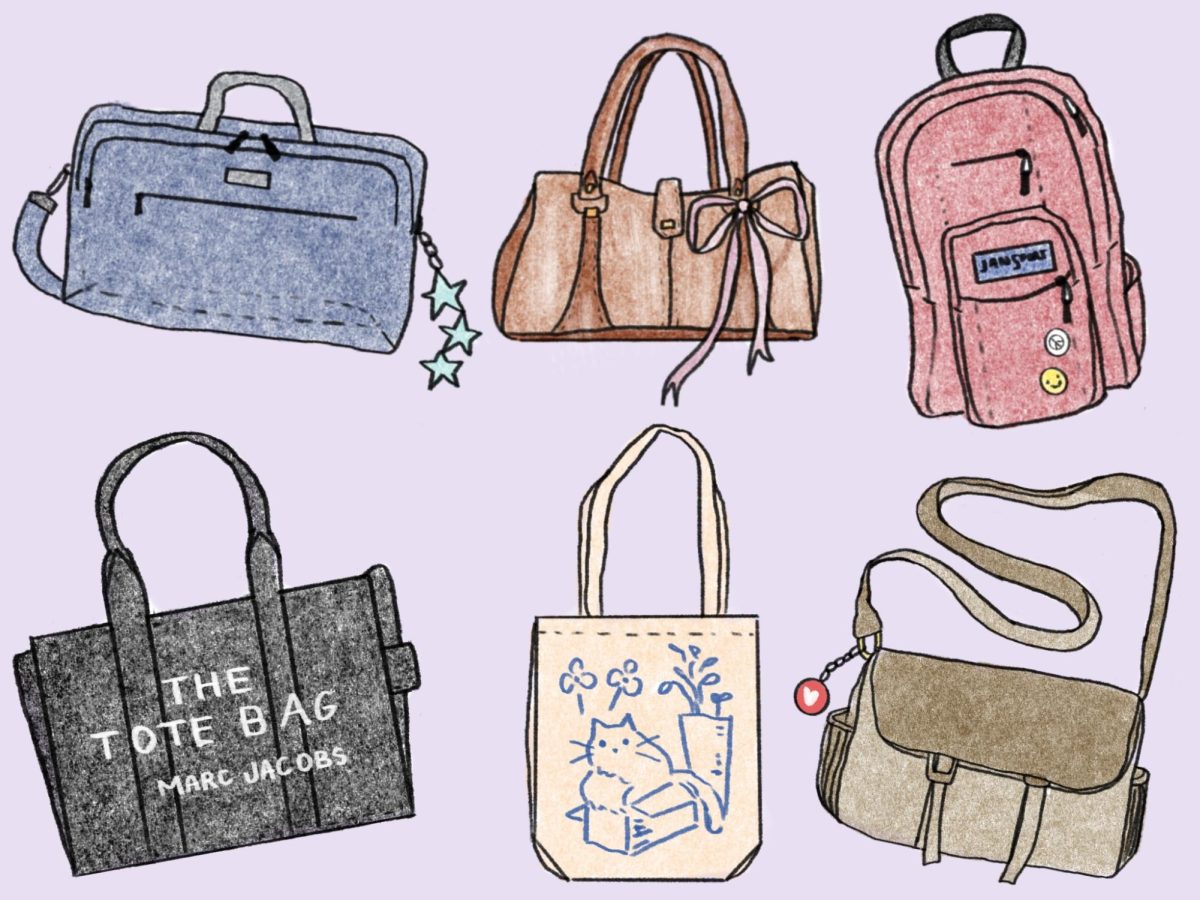 We deserve to be stylish and free from back pain!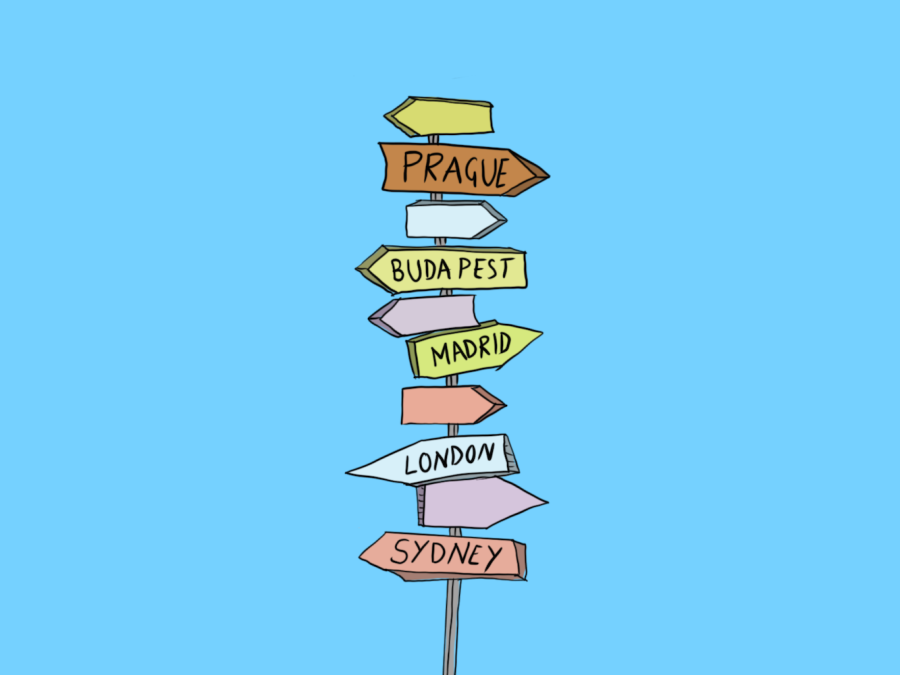 If you haven't met one of them, then you probably are one of them.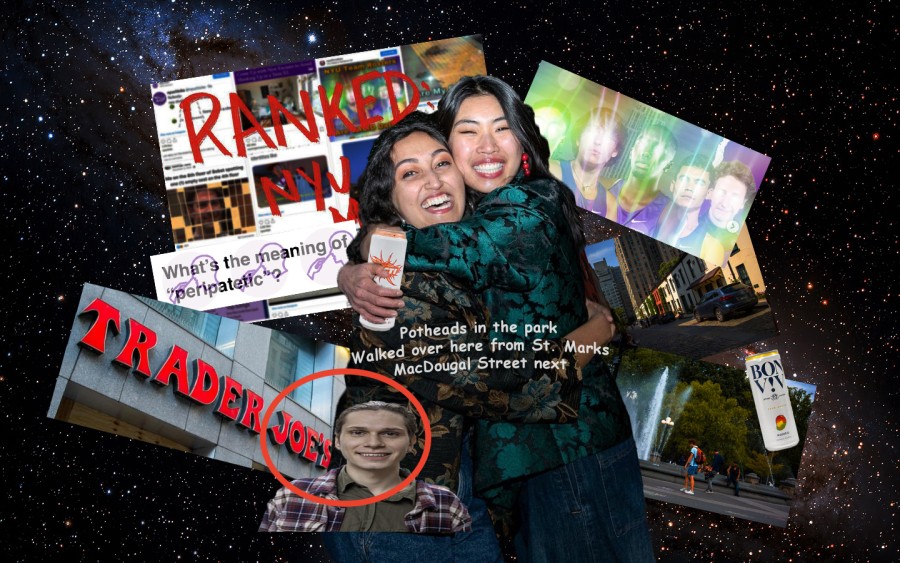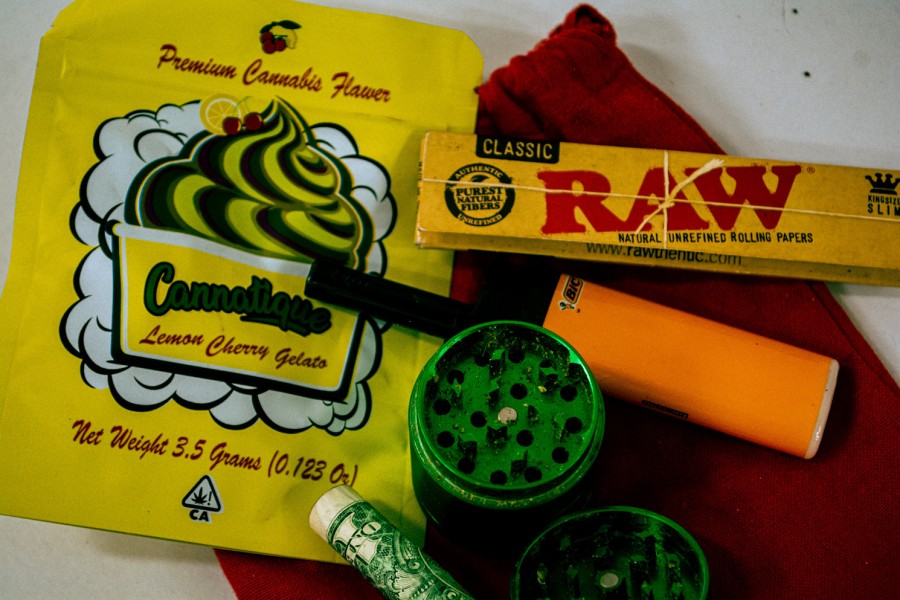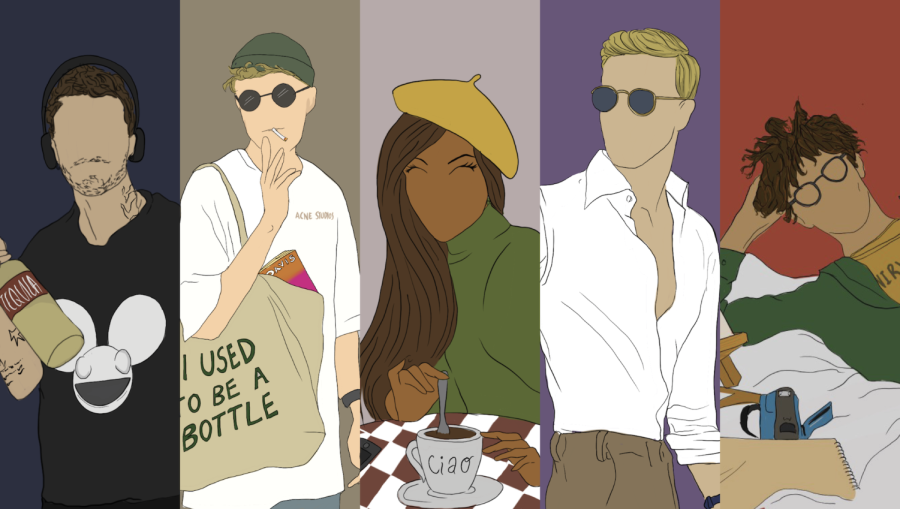 Heartbreak is a rite of passage and the Violet variety sure is… something.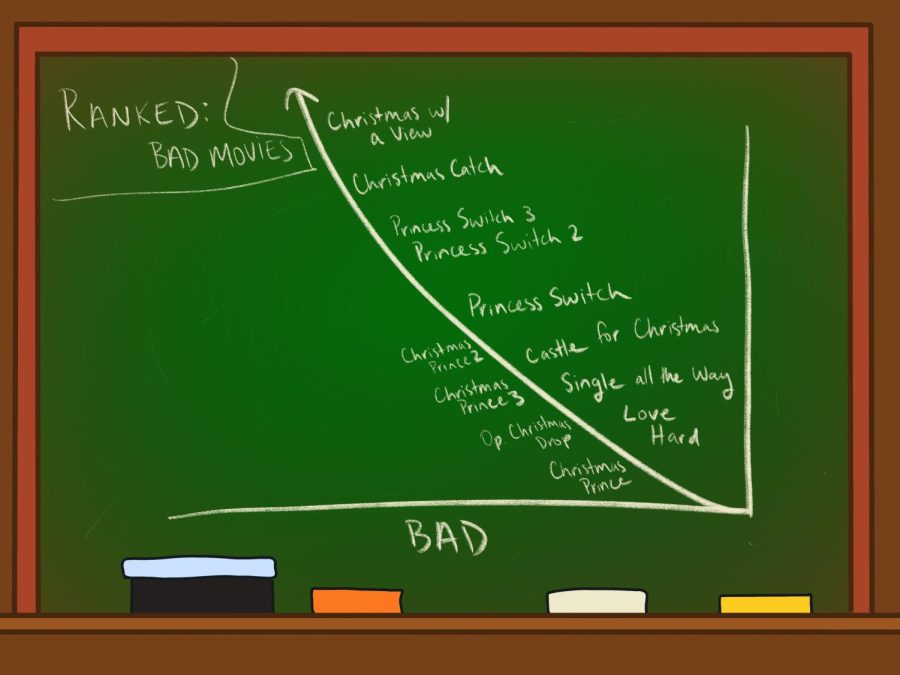 Please take a moment of silence for Twilight. Gone from Netflix but never forgotten.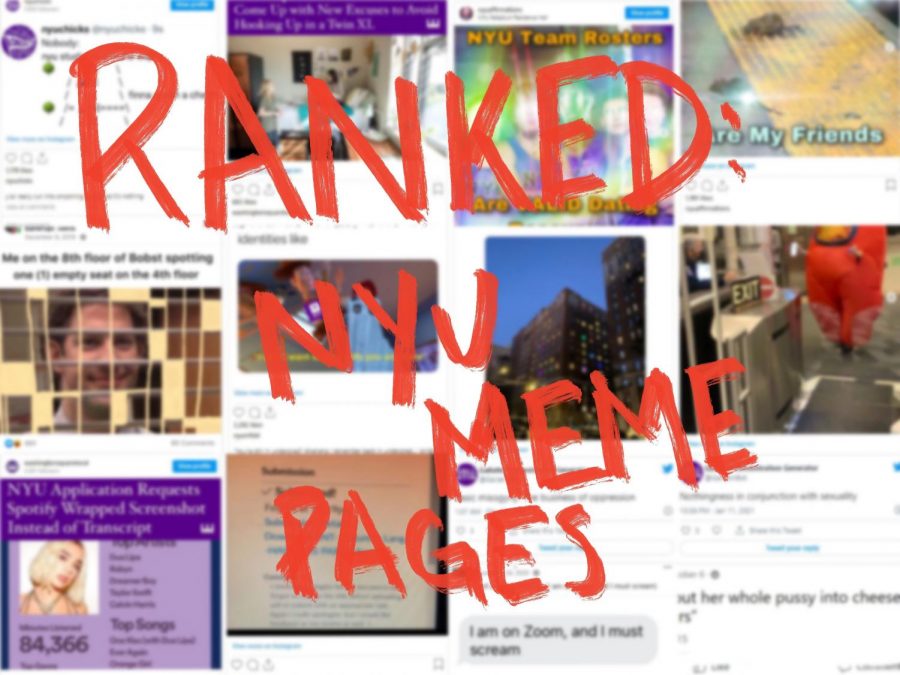 Don't let your memes be dreams <3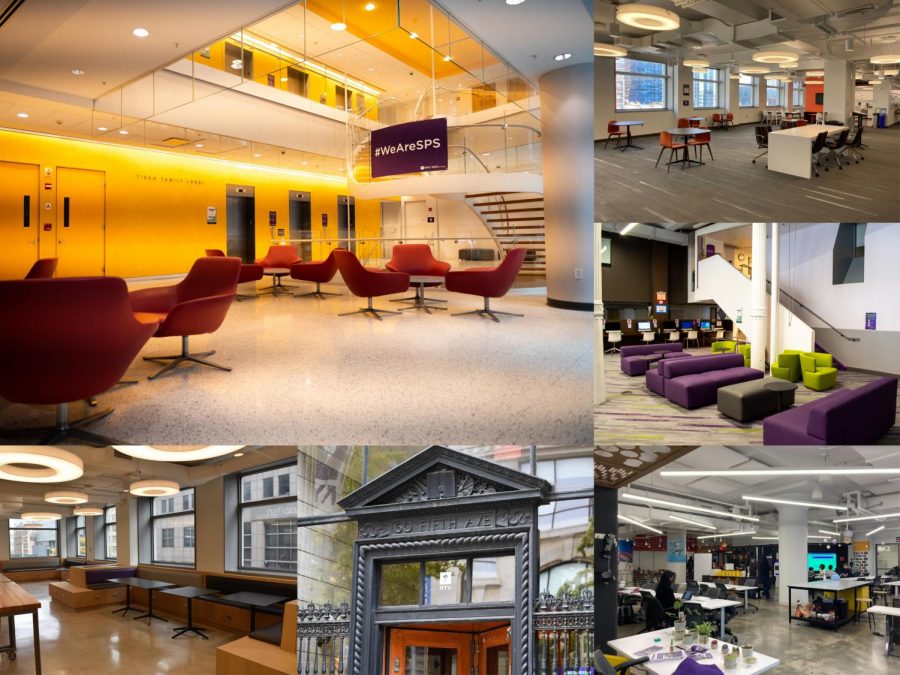 Because there are places to study other than Kimmel or Bobst.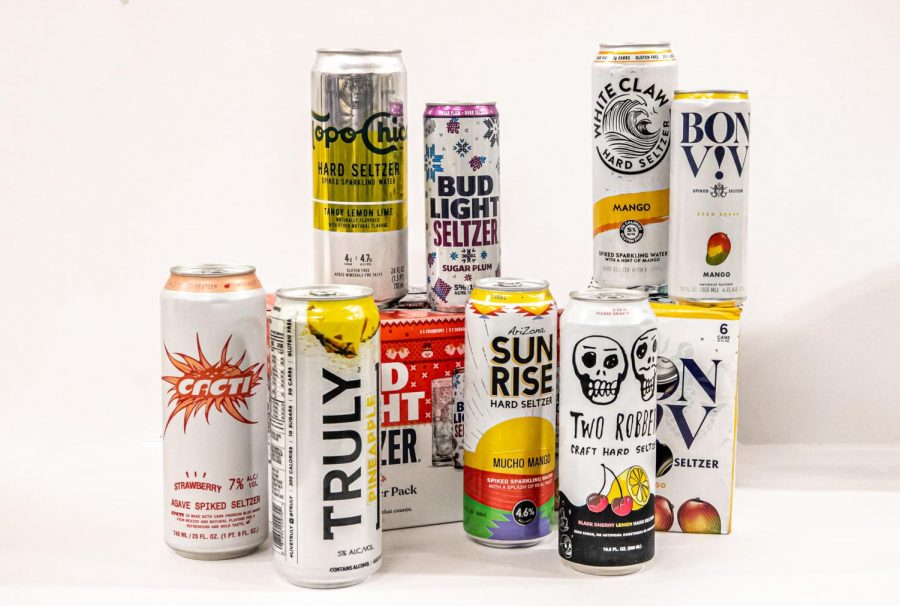 Because there's more out there than White Claw.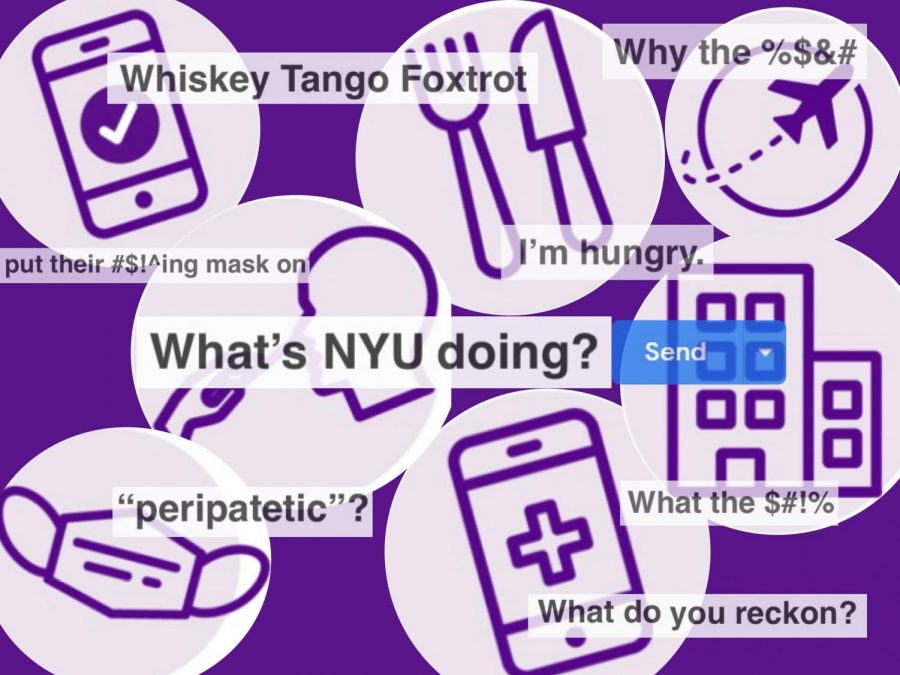 Ranked by entertainment value, not usefulness.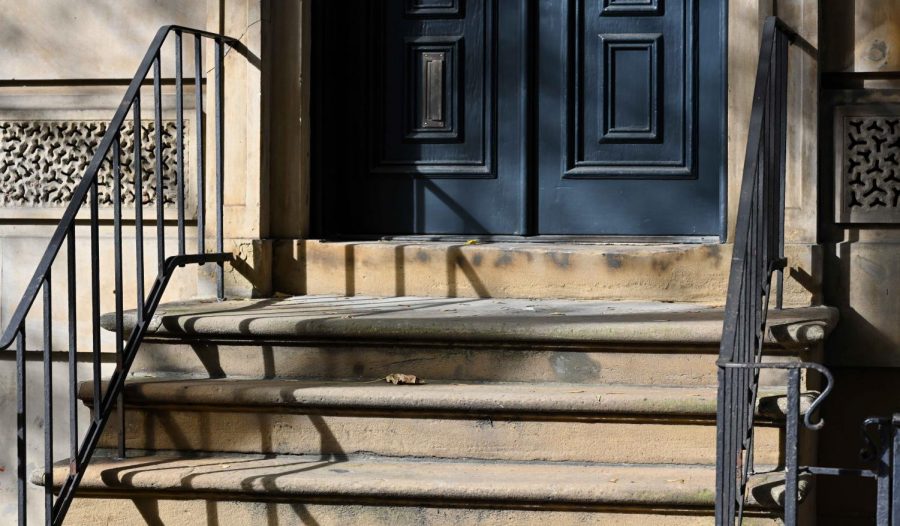 No, this isn't a cry for help (yet), but thanks for your concern!