Multimedia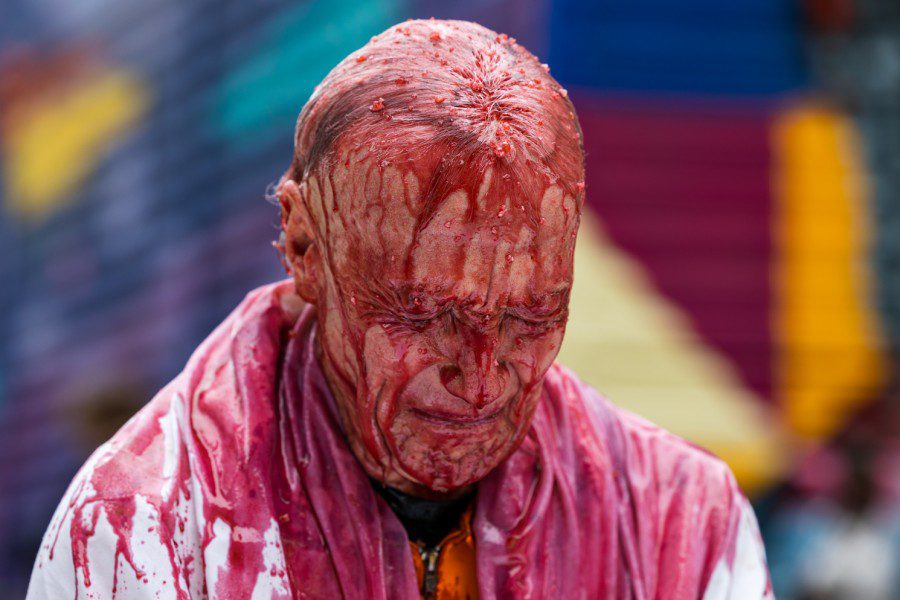 A photographer explores acts of reflection two decades after the attack.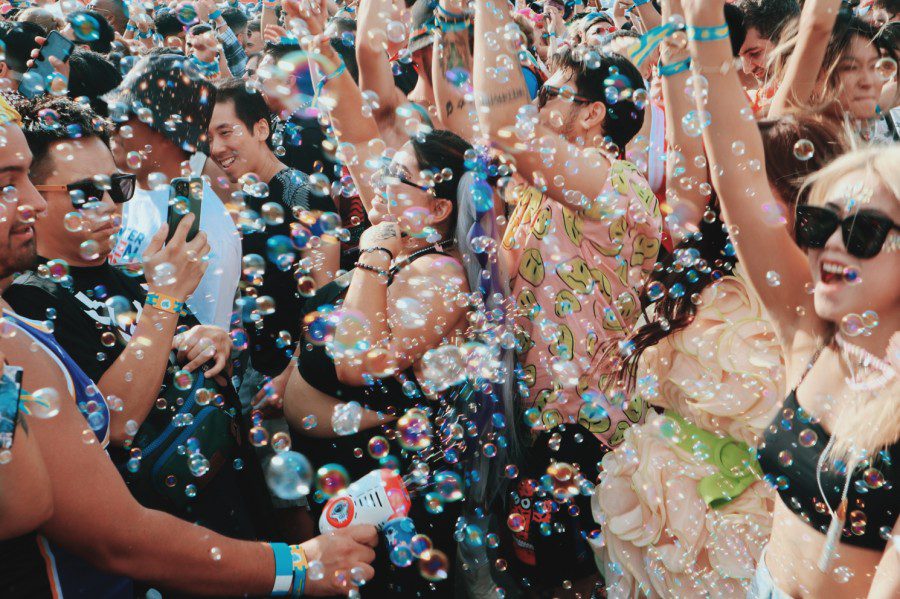 A photographer's memorable three-day festival experience.
Harry John Roland, known as the World Trade Center Man, reflects on the Sept. 11 attacks and the impact the day has had on his life.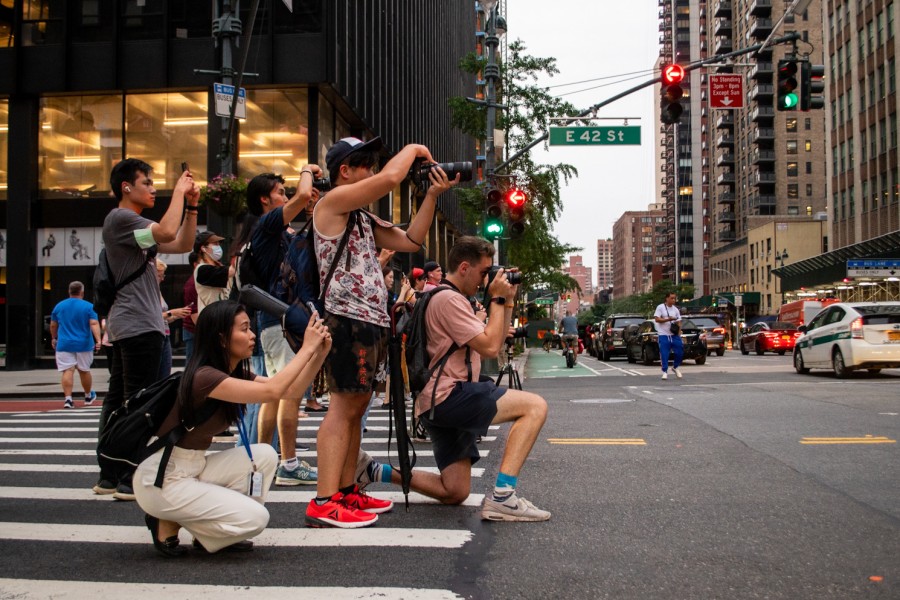 A glimpse into how our photographers de-stressed during the summer.
Thousands of abortion rights supporters protest in NYC after Roe v. Wade was struck down.
Roe v. Wade protests, the adjunct faculty union contract extension, pride celebrations and everything else you need to know from over the break.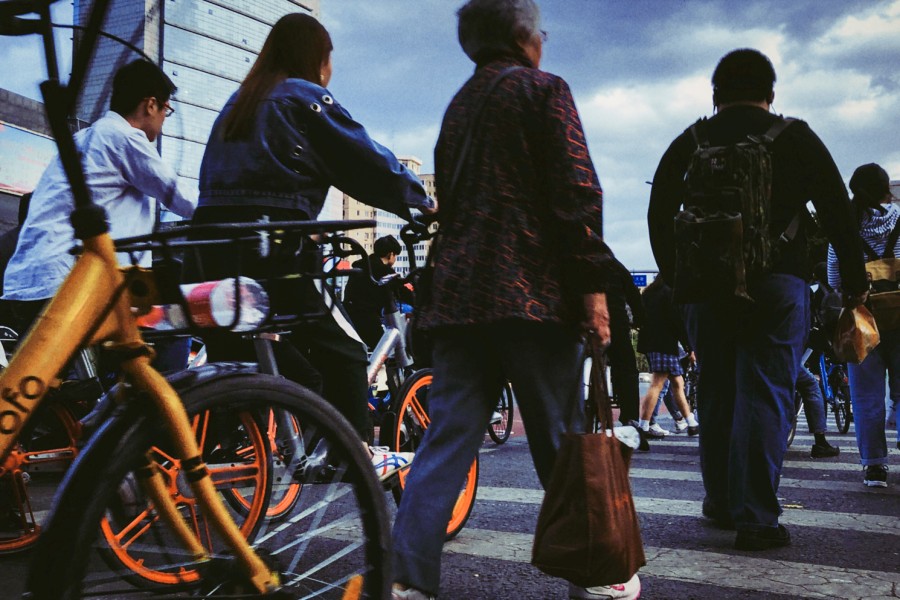 Finding beauty in capturing the streets of New York City through digital and film photography.
Kevin Wu, Staff Photographer
•
Apr 30, 2022
Avant-pop musician Will Wood talked with WSN about the perils of social media, his upcoming album, "In Case I Make It," and how his mental health has shaped his music.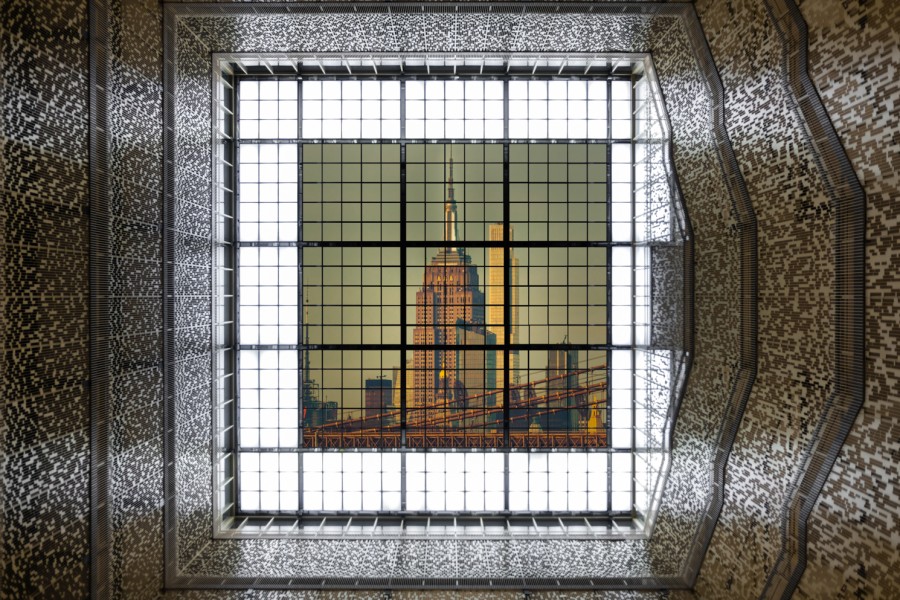 Millions flock to New York every year to witness one of the greatest cities in the world — and perhaps be a part of it. Idealism for New York might have gotten you here, but you need to abandon it to move on.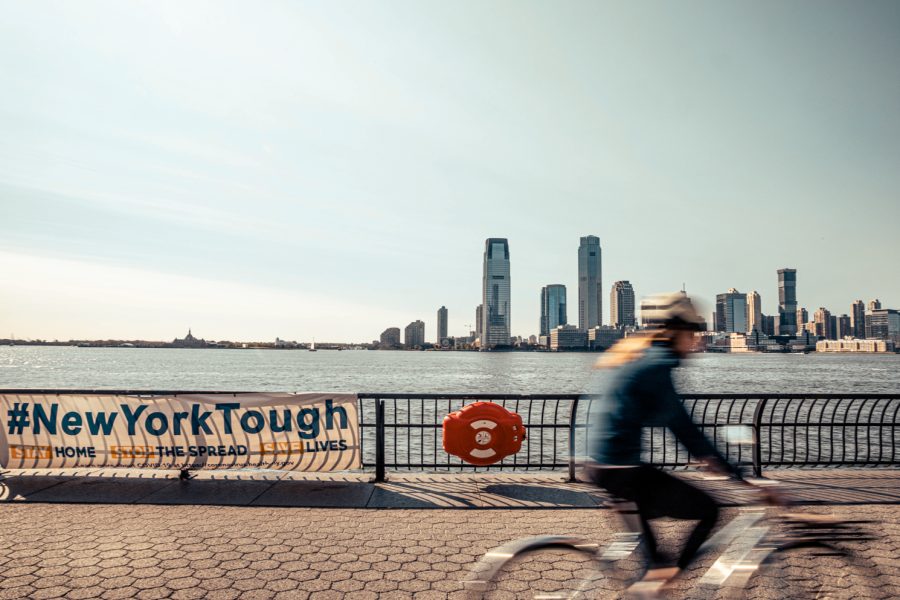 Nine photographers show the slower side of New York City.
The school held a ribbon-cutting ceremony to officially open its new building at 708 Broadway.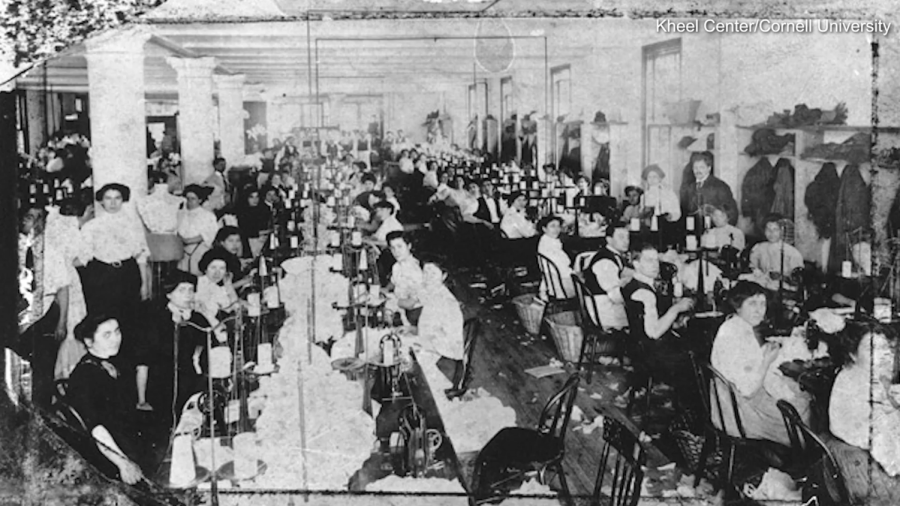 A ceremony for the anniversary of the fire, which took place in NYU's Brown Building, will be held online on Friday, March 25.