All content by Eleanor Jacobs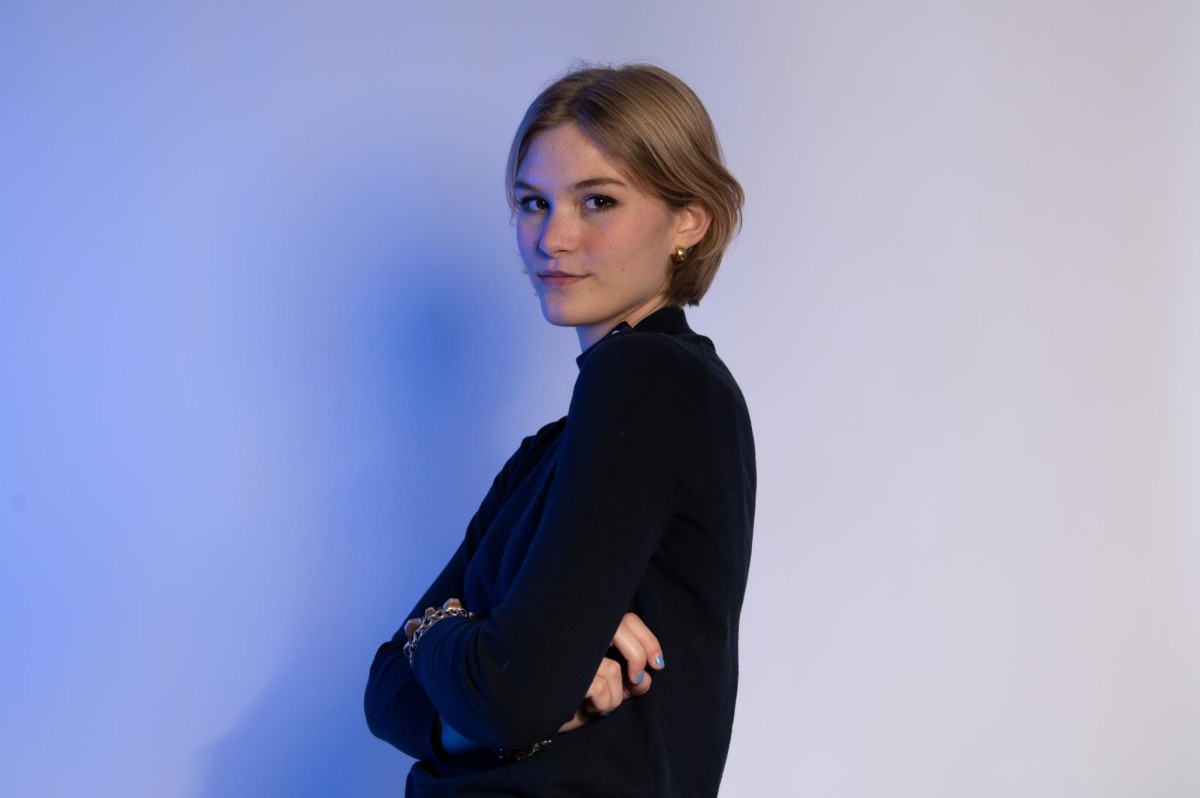 From filming commercials to adorning concert venues, Tisch sophomore Chiara Collin-D'Augelli shares how experiences both in and out of the classroom have allowed her to flourish.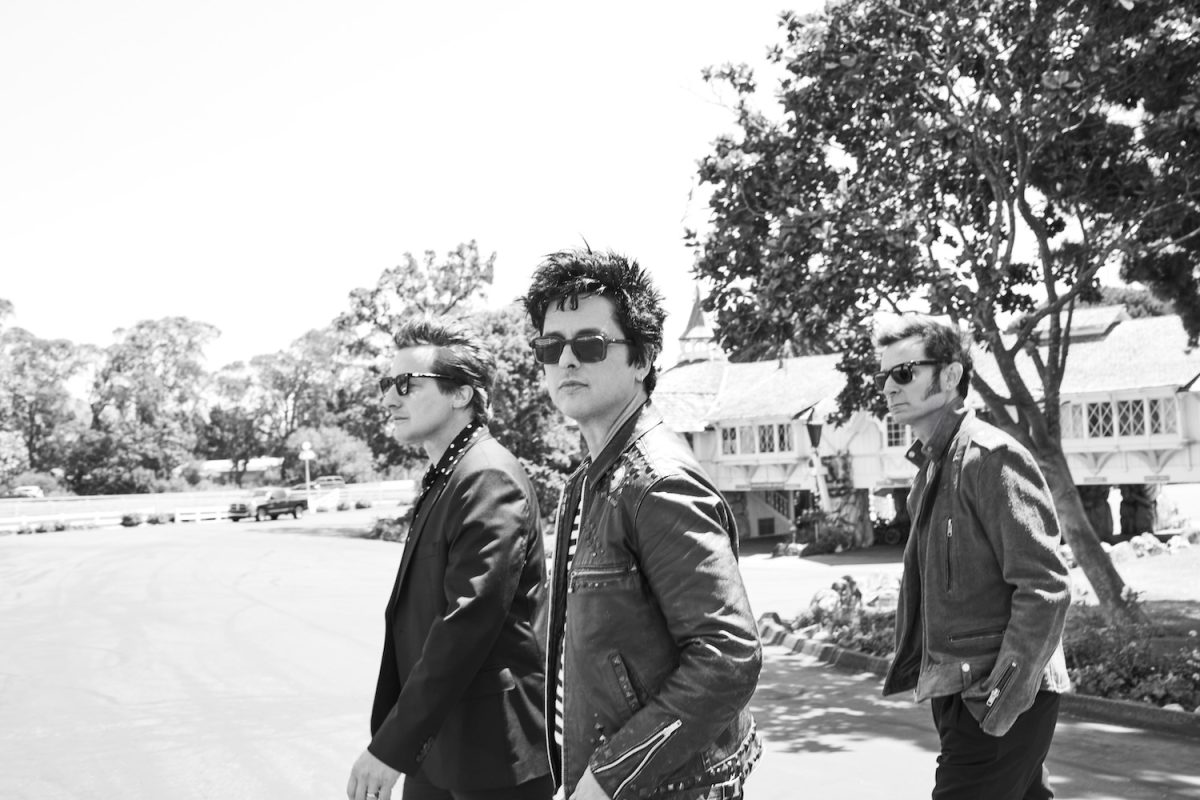 The band's 30th anniversary record is a three-and-a-half-hour testament to persistent feelings of turmoil that stand the test of time.
Singer-songwriter and NYU student Val Olson has turned their background in music production and passion for lyricism into a budding career.