All content by Yezen Saadah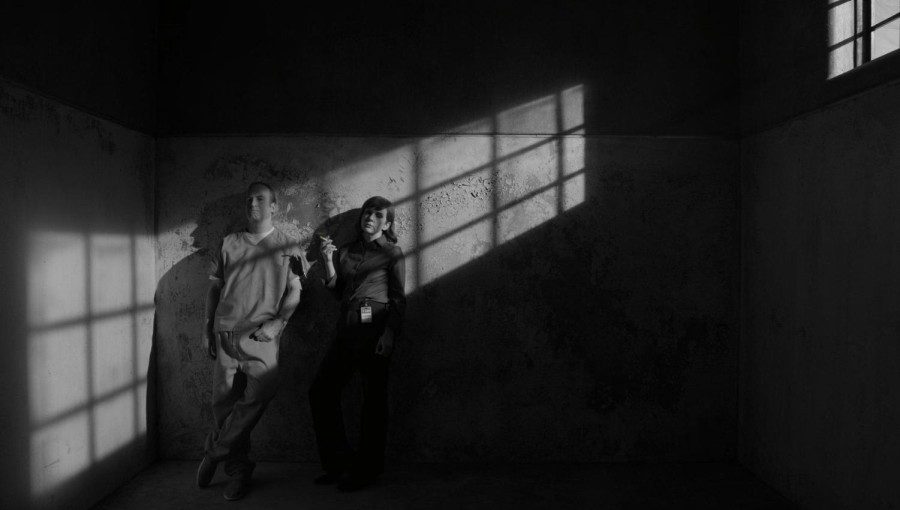 Despite being pit against the sky-high expectations following 'Breaking Bad', its prequel, 'Better Call Saul', has undoubtedly made its mark as one of the best TV series of the 2010s.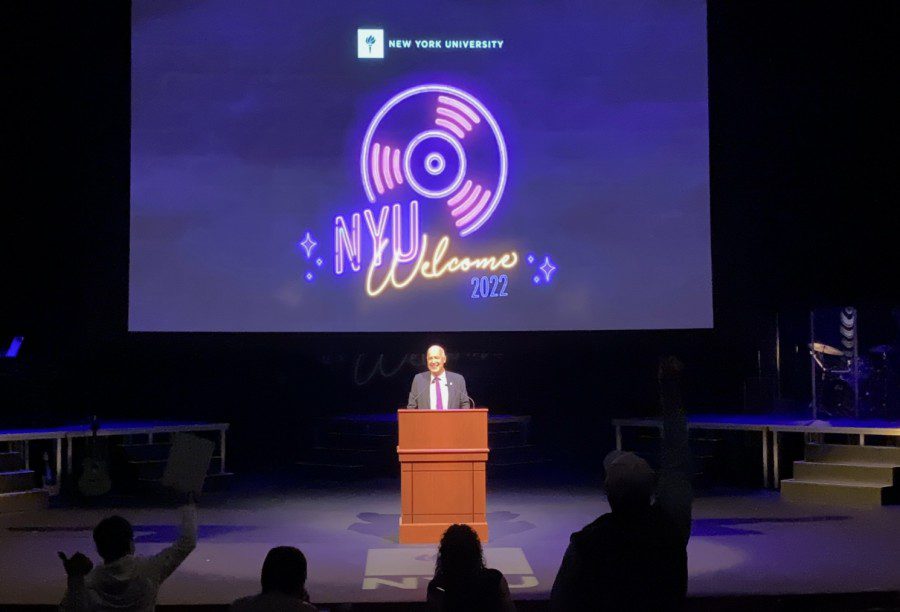 In the final welcome address of his NYU presidency, Andrew Hamilton greeted new and returning students before hosting the university's annual "Reality Show" performance.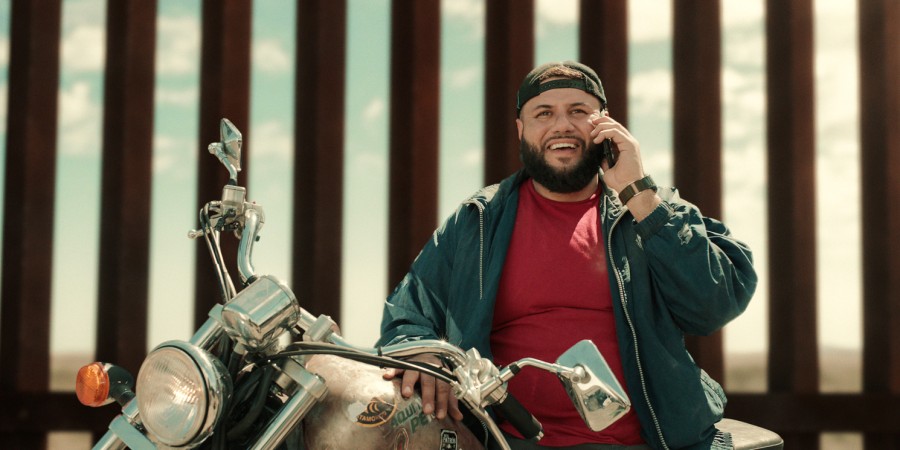 Mohammed Amer stars in his own semi-autobiographical Netflix comedy about struggling to balance his Palestinian culture and traditions in America.