Under the Arch
Welcome to Under the Arch, WSN's magazine. Under the Arch publishes editions with a unique theme each month. For more information or to contribute, please contact [email protected].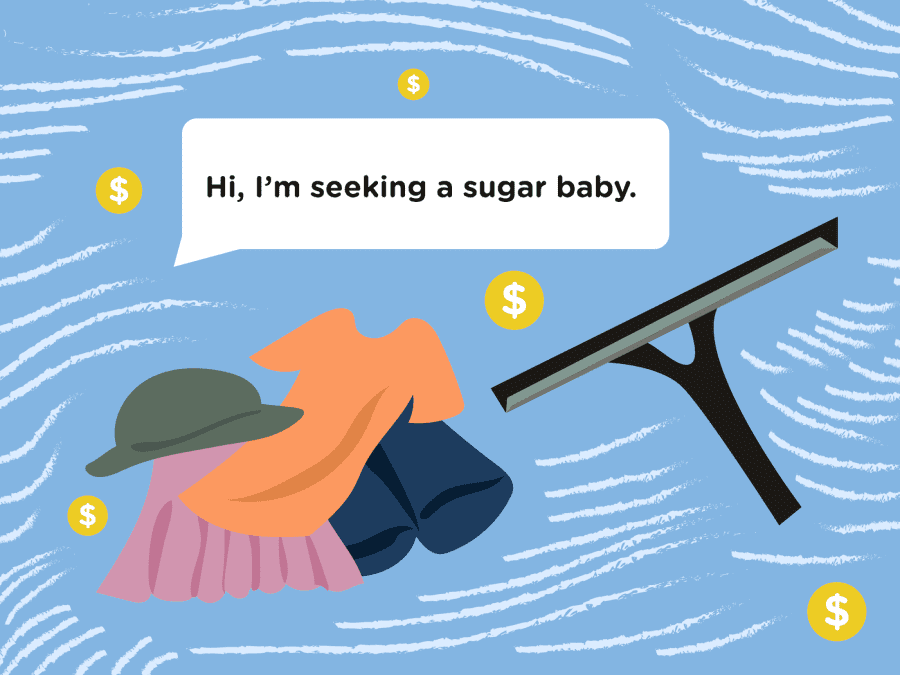 With limited time and money, NYU students find unique ways to finance their college lives.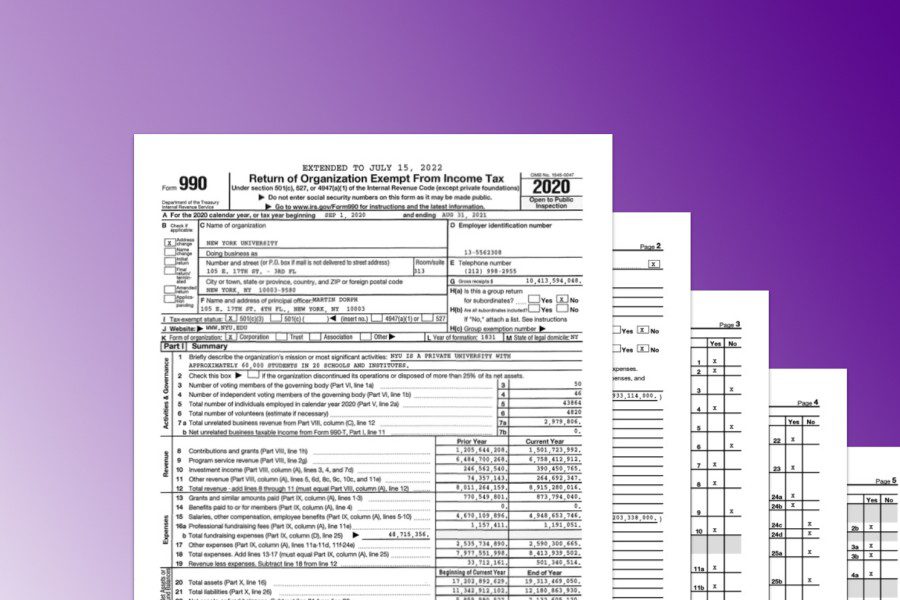 NYU's revenue increased by over $1 billion, despite costs incurred due to the pandemic, associated campus closures, and a year of mostly online instruction.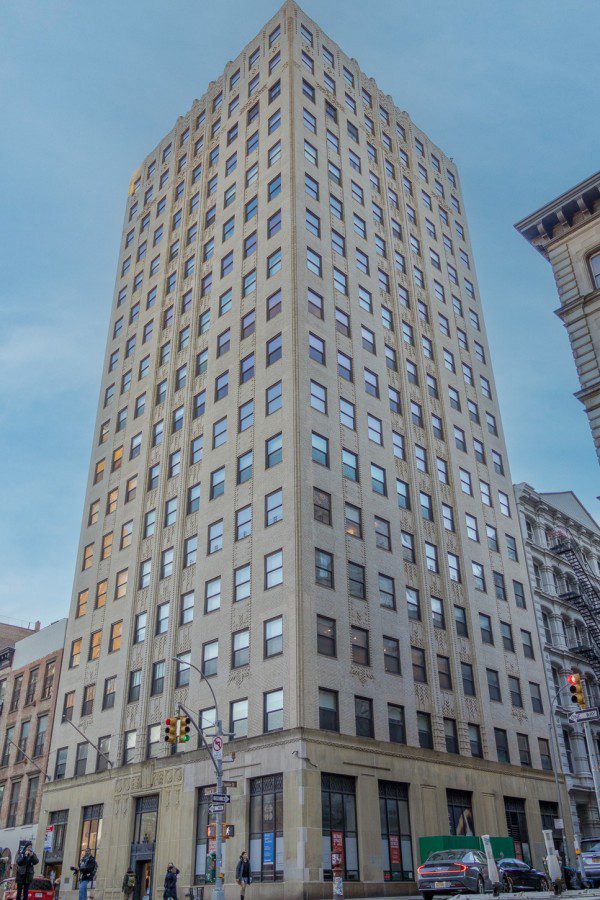 Universities in New York are exempt from paying property taxes. Here's how much NYU saves.
Alex Tey, Editor-at-Large
•
Nov 23, 2022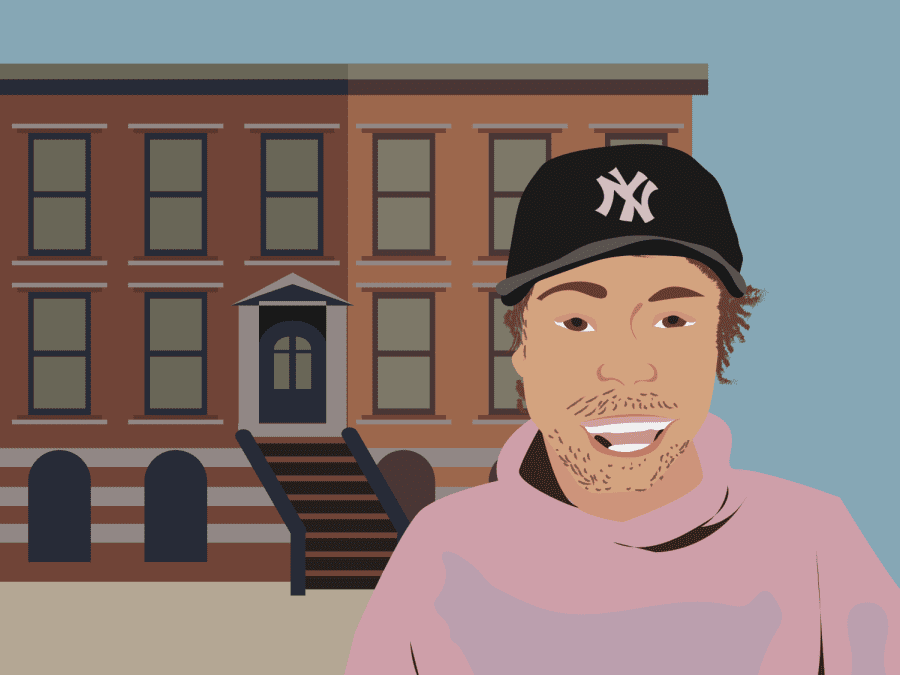 An interview with TikTok's Caleb Simpson on the wealth disparity within New York City communities.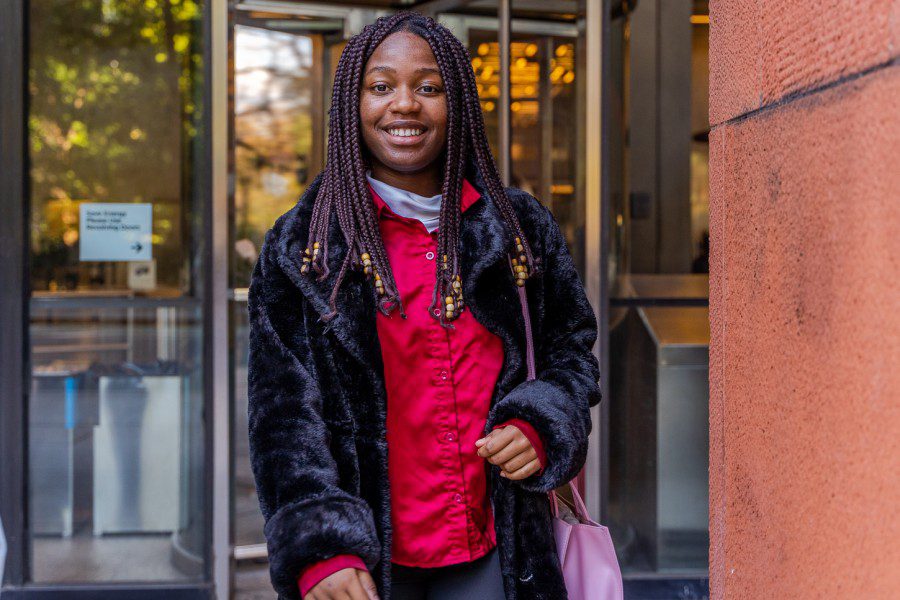 How a job a day keeps the broke bitch away. Results may vary.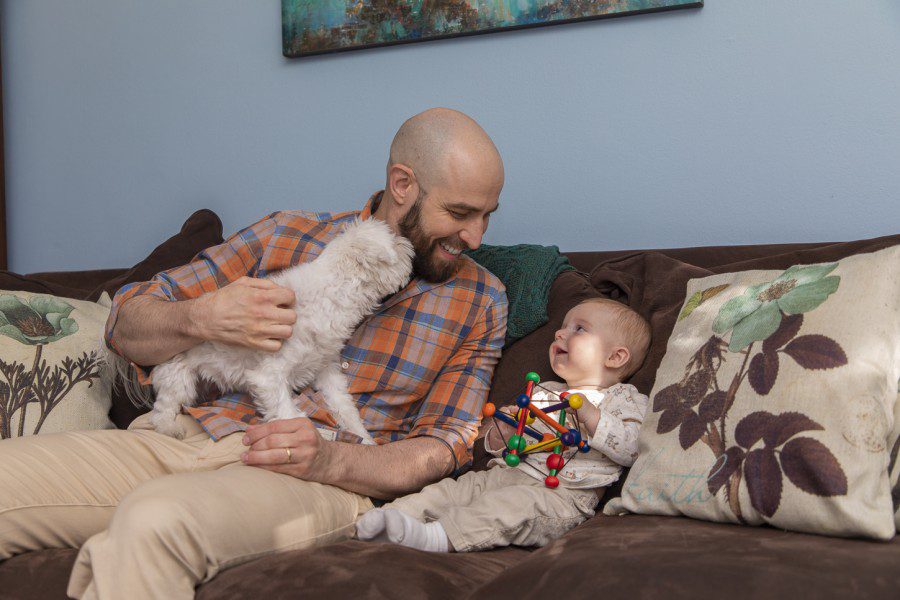 Getting a degree is challenging, but the joys of parenthood are unmatched.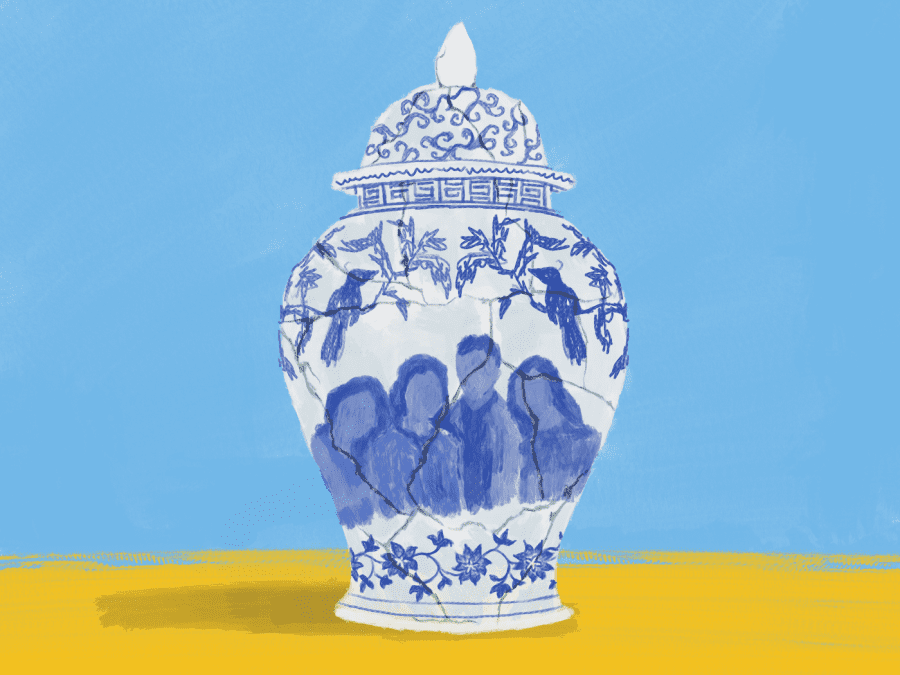 Two weary spouses breaking apart leads to endless cracks for the rest of this Asian family.
Joy Li, Contributing Writer
•
Oct 20, 2022
As this NYU student returned back to her family's first stomping grounds, she finds her true self.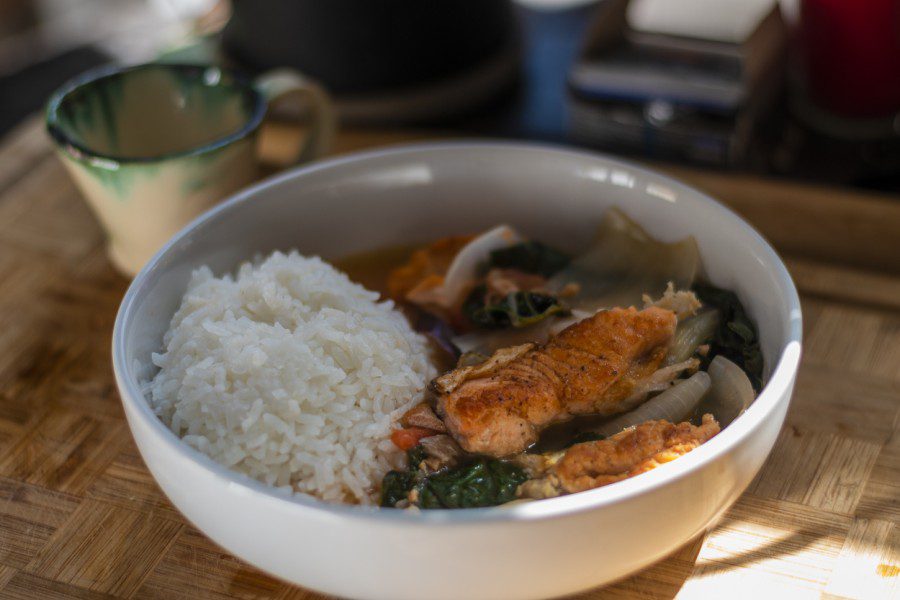 A look at how memories and connections with food never leave us.