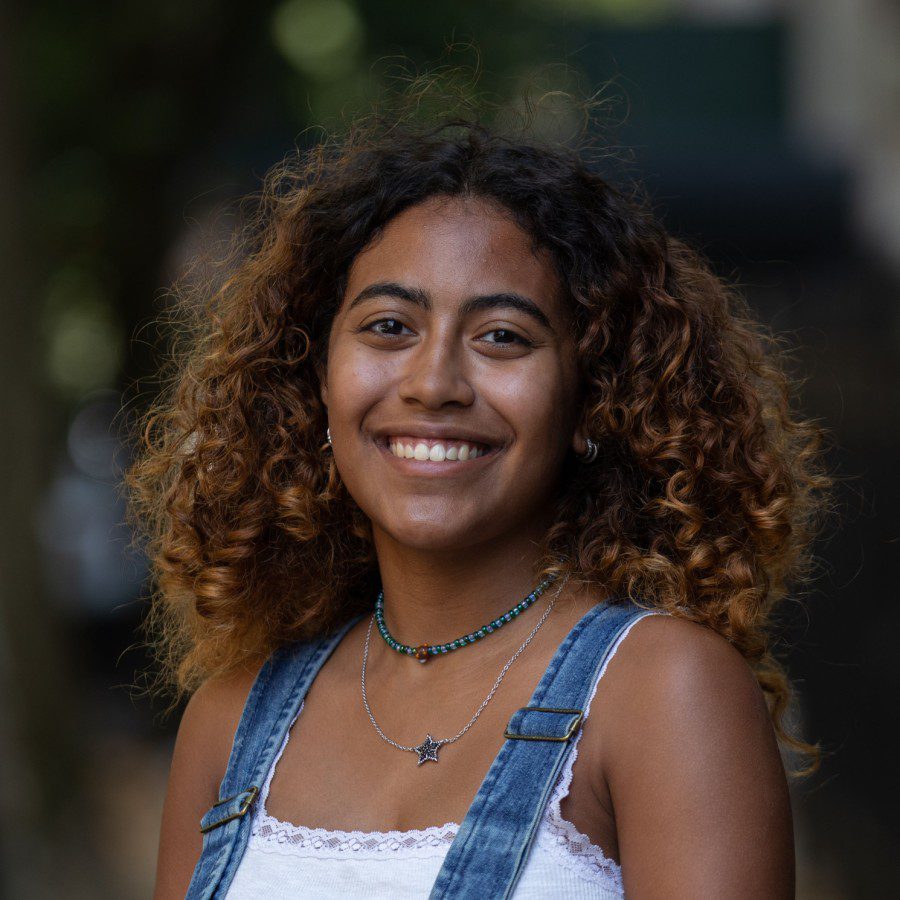 Abi Rivera, Opinion Editor
All content by Abi Rivera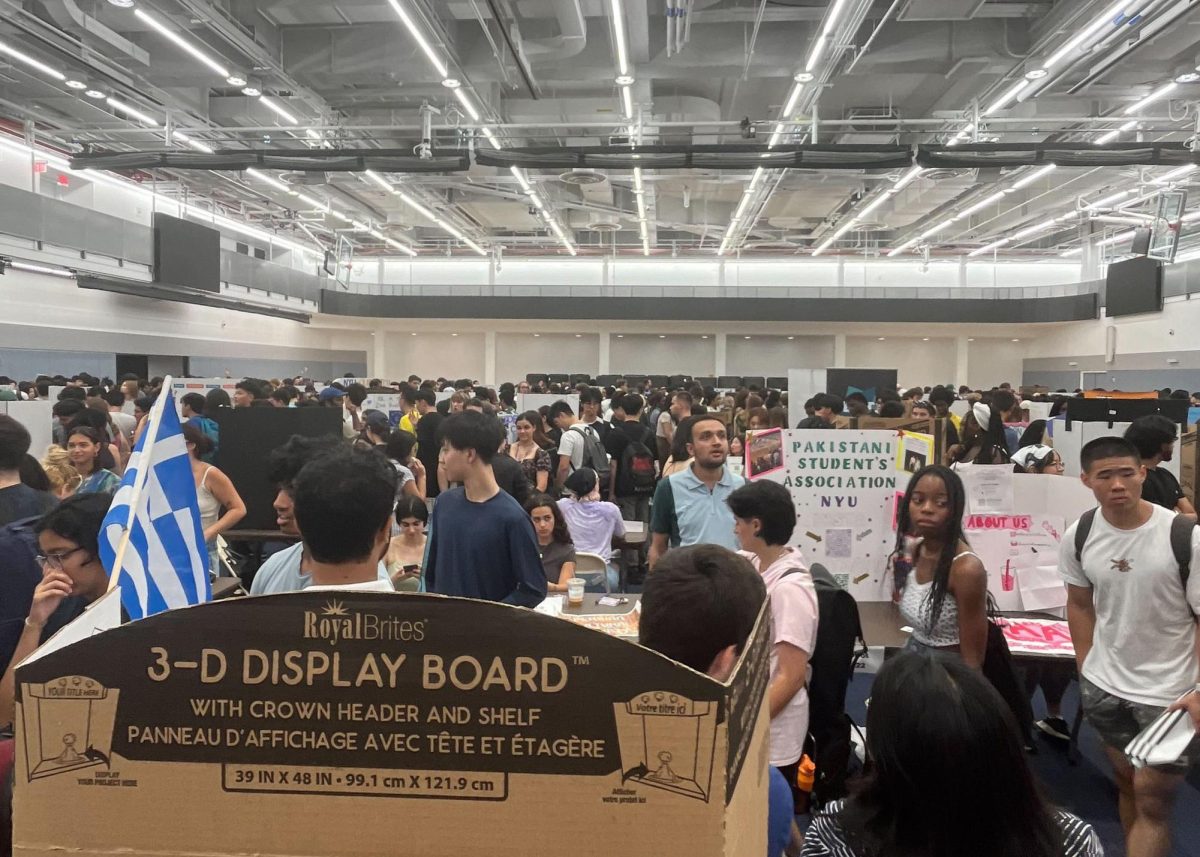 Wednesday's humidity made Club Fest seem like a promising escape, but what should have been a chill and fun event turned out to be a complete mess.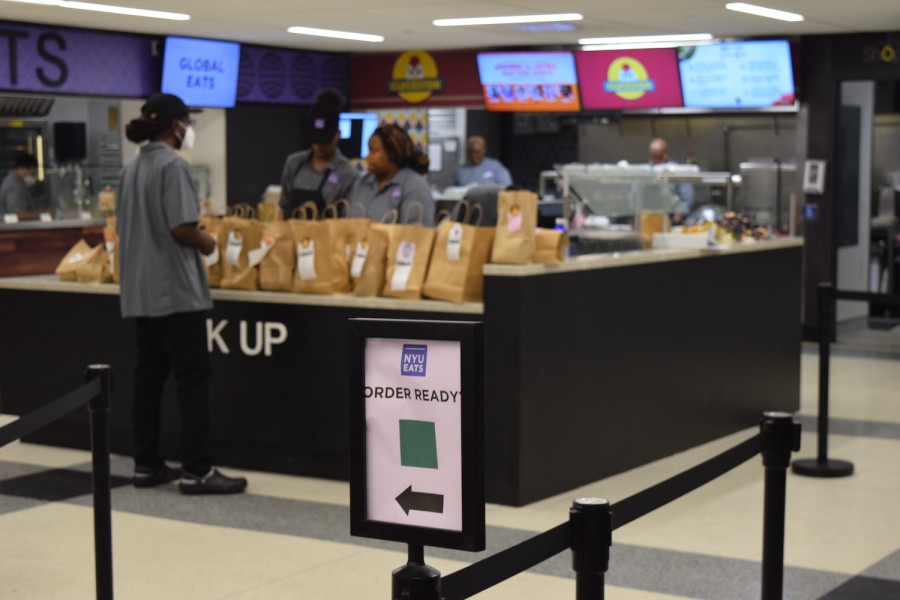 Despite the convenience of the Grubhub app, listed pickup times are unreliable, sometimes forcing students to wait up to two hours during peak periods to get their food.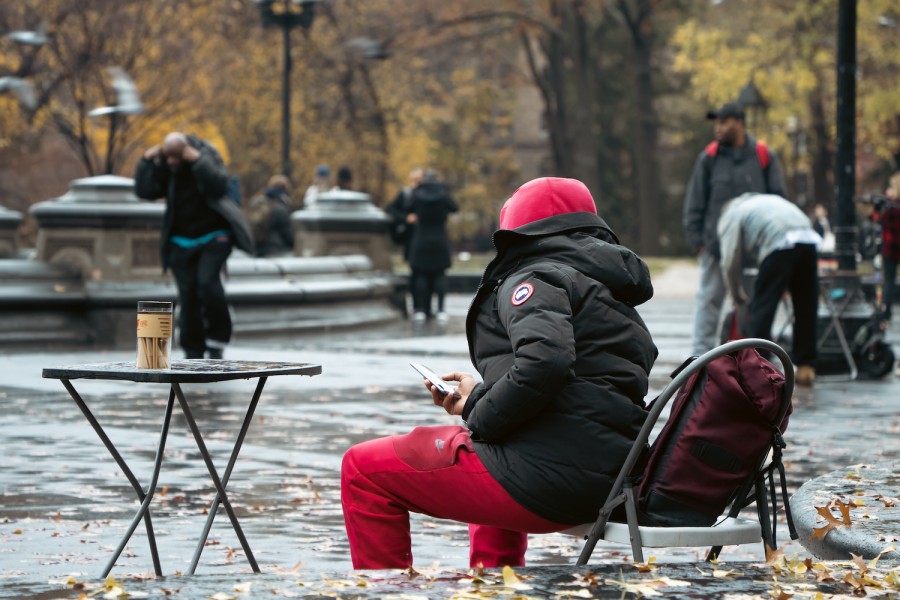 40% of cannabis sold at unlicensed dispensaries around New York City is contaminated. Cannabis sold at Washington Square Park is no exception.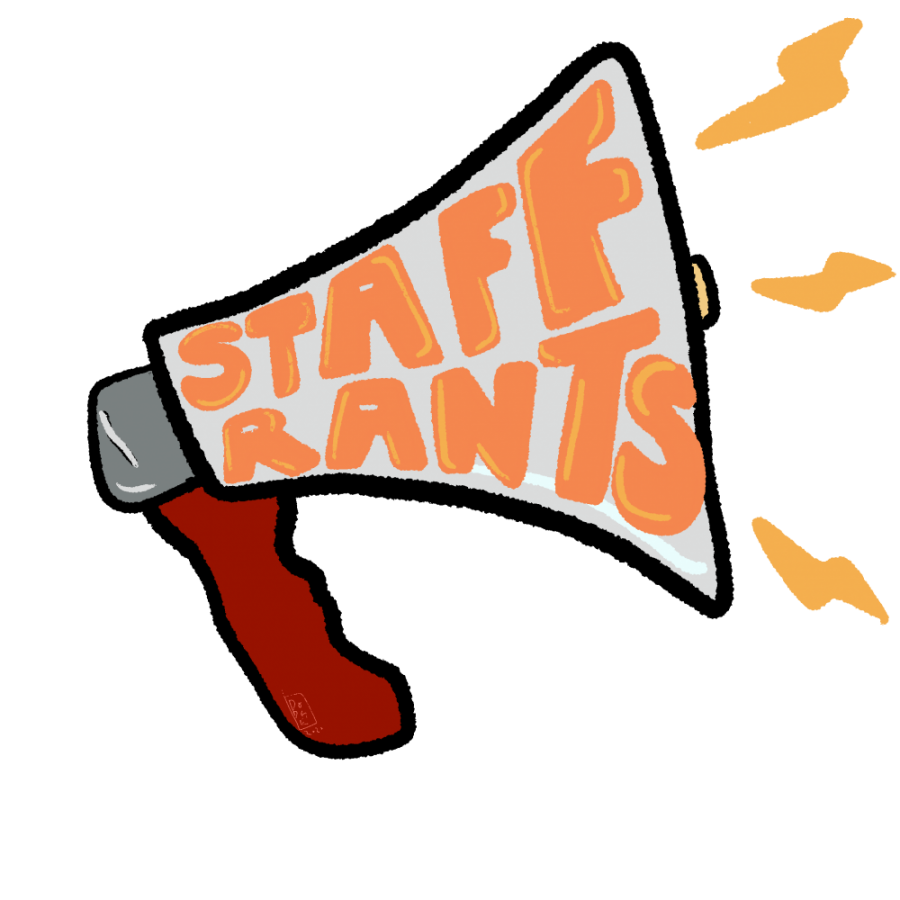 It's the middle of the term! The WSN staff offers our thoughts on our exam-packed weeks and the ongoing congressional election season.
Carmo Moniz, Kevin Wu, Edward Franco, Alexandra Cohen, Abi Rivera, Tori Morales, Jules Roscoe, Shamon Lawrence, Rachel Cohen, Lauren Ashe, and Lorraine Olaya
•
Oct 24, 2022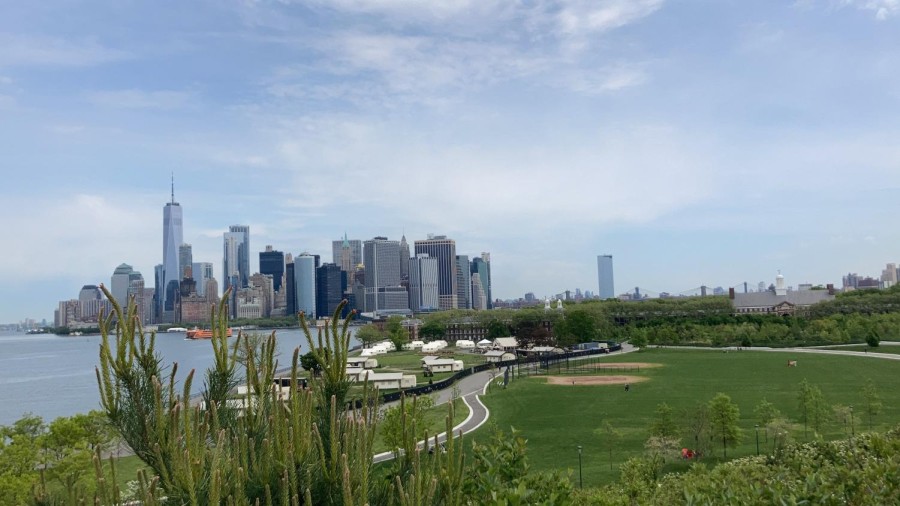 This semester, it's time to seek out more parks and green spaces in New York City.