House Editorial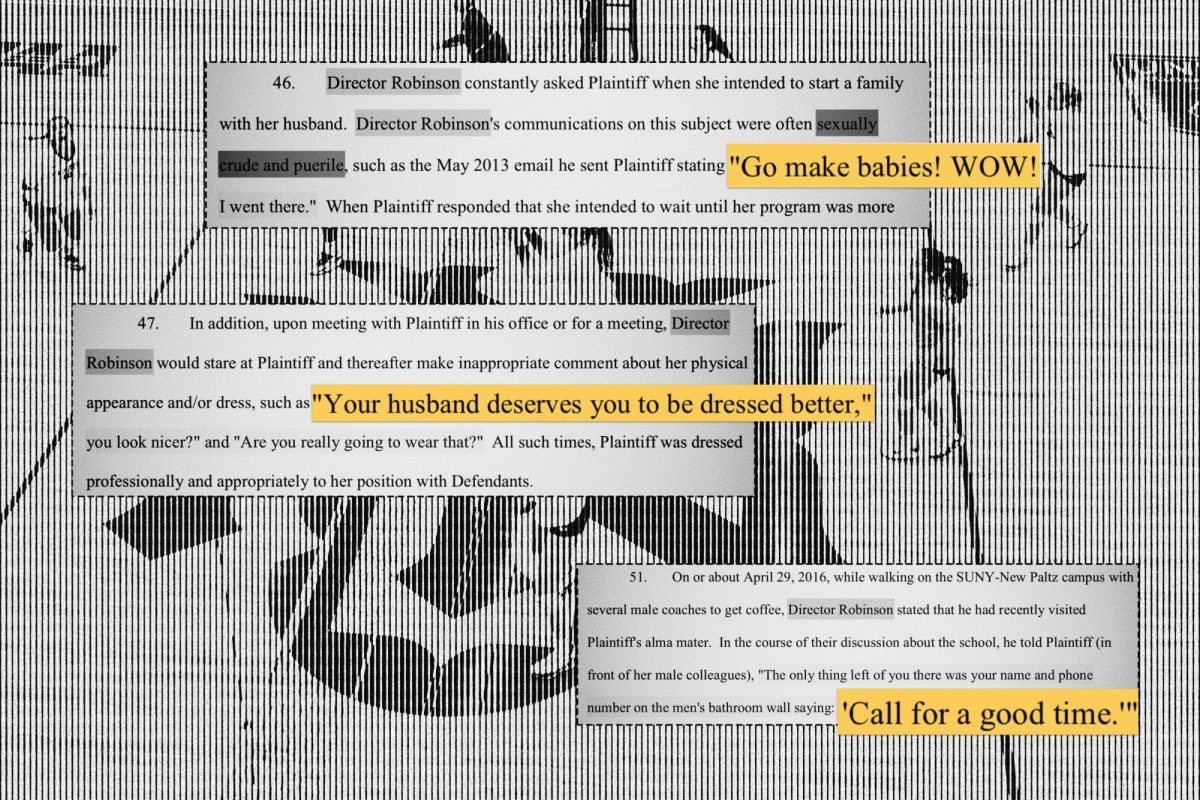 Former Athletics Director Stuart Robinson's hiring displays a concerning disregard for the safety of students and staff on the university's part.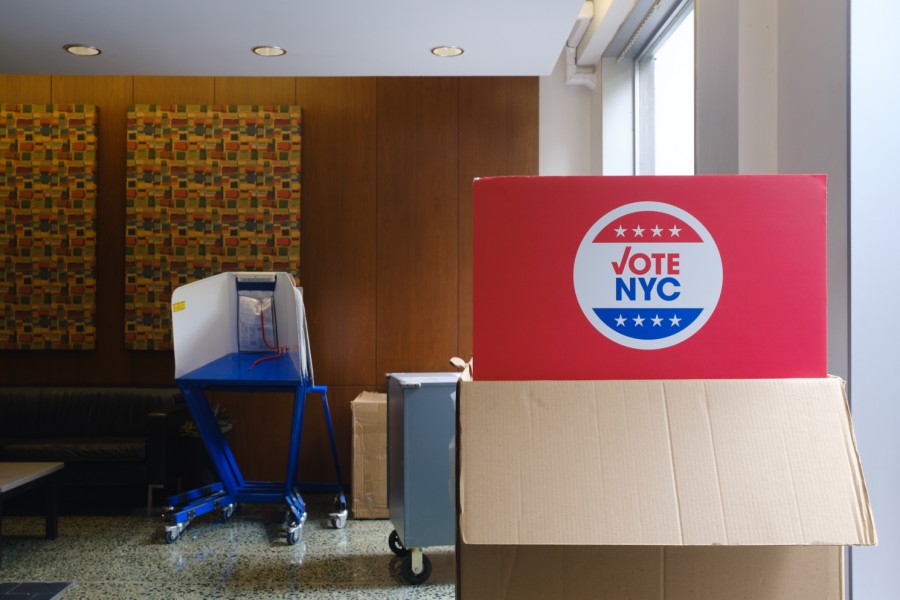 Midterm elections are important, and New York residents have an opportunity to cast their ballots tomorrow. They shouldn't waste it.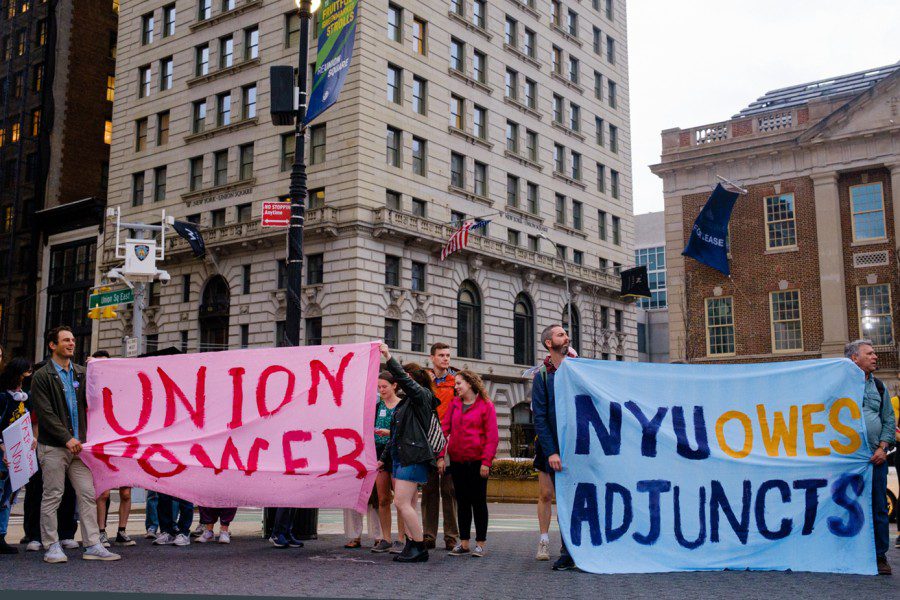 NYU and its adjunct union have finally reached a tentative agreement, but it took a threat to strike to get there.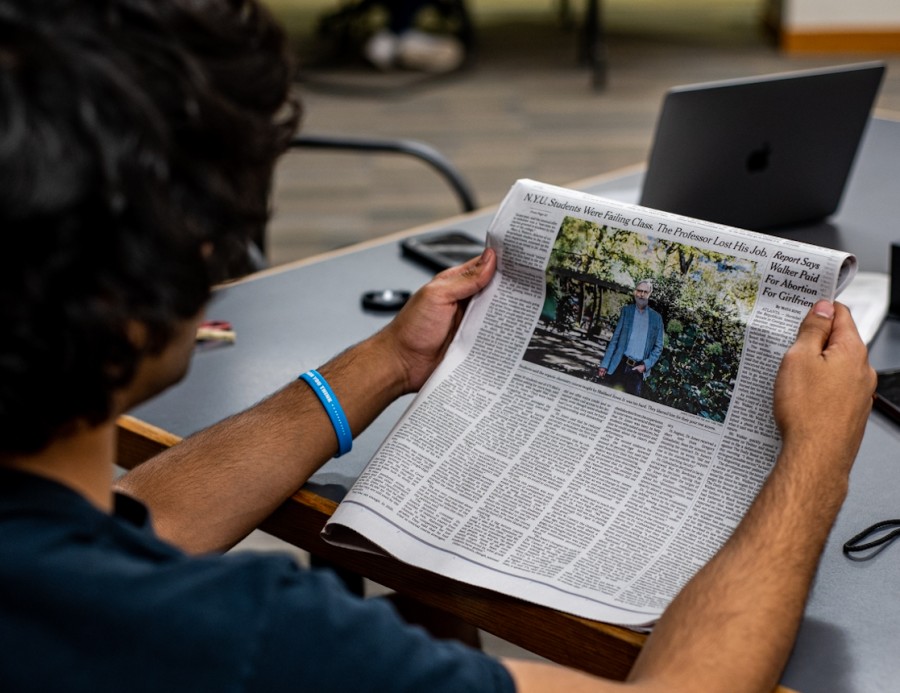 An article published in the New York Times on Monday discussed the firing of Maitland Jones Jr., a renowned chemistry professor. The article, however, gravely misrepresented NYU students.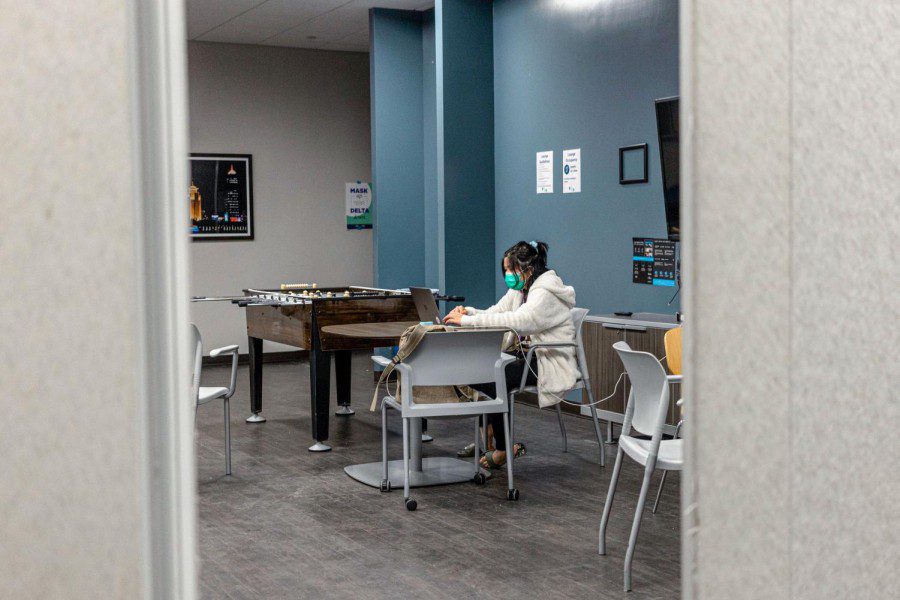 COVID-19 still poses a substantial risk. Keeping up with masking and testing is critical for ensuring the safety of others.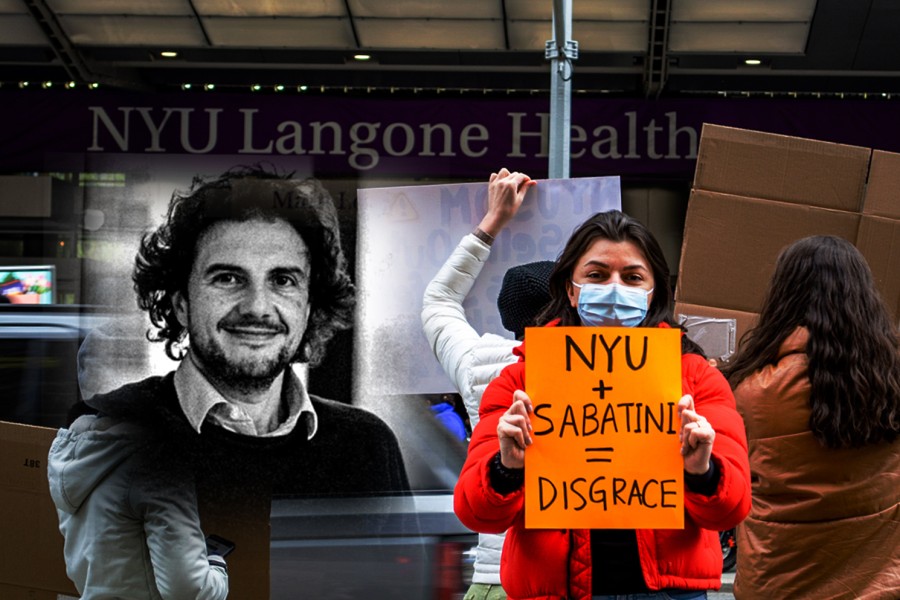 Hiring biologist David Sabatini would display a gross disregard for sexual assault survivors on the part of NYU's Grossman School of Medicine.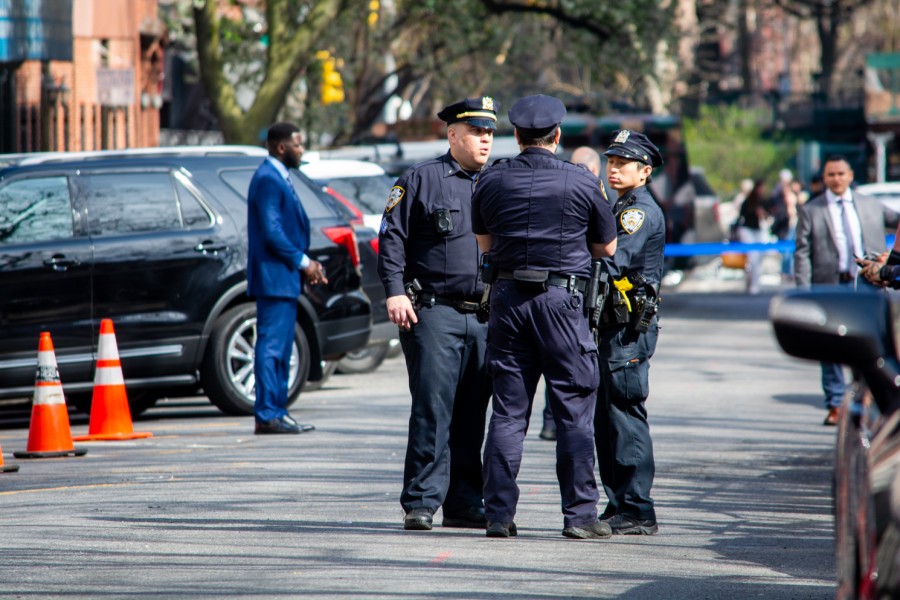 The NYPD's response to the Brooklyn subway shooting showed once again that they don't keep us safe. It's time to pursue other options.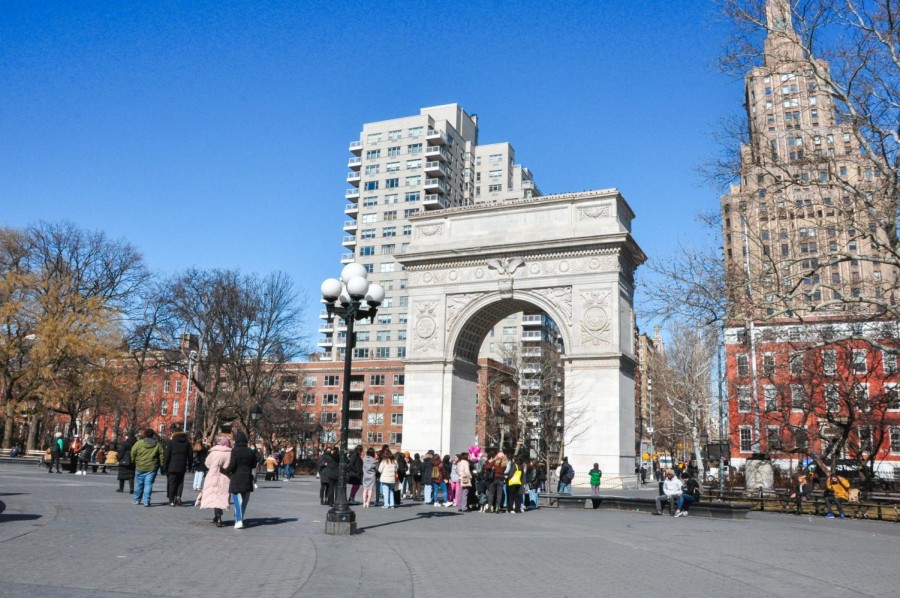 The right-wing media wants you to hate unhoused people. Don't let them egg you on.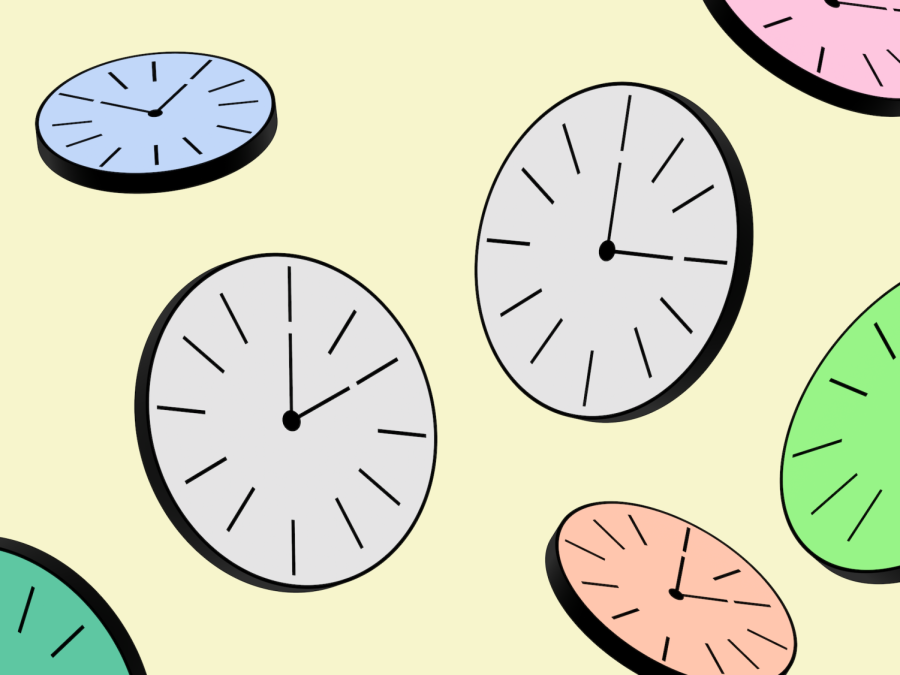 The Sunshine Protection Act would bring a much-needed end to the biannual clock switching, placing us permanently on daylight saving time.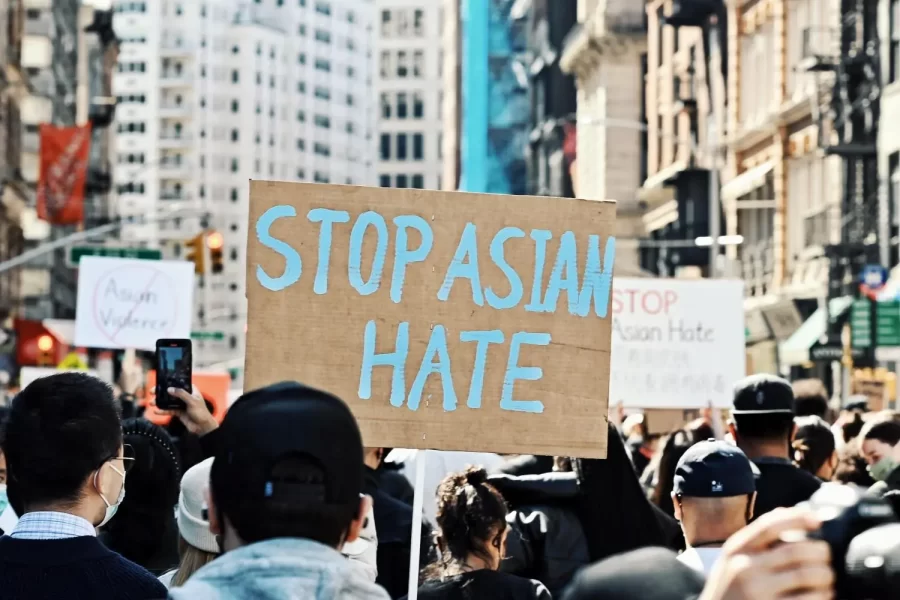 NYU's response to attacks on Asian students on its campus has been extremely dismissive. The university must urgently address the safety concerns of Asian students.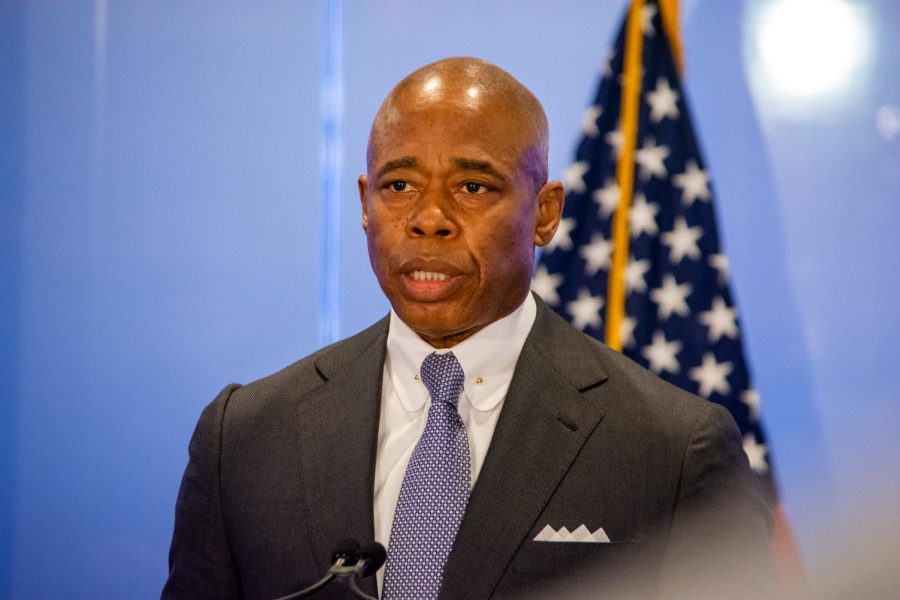 Mayor Adams wants to make our trains safer by removing unhoused individuals. His plan, unfortunately, relies heavily on policing and other forms of carceral violence.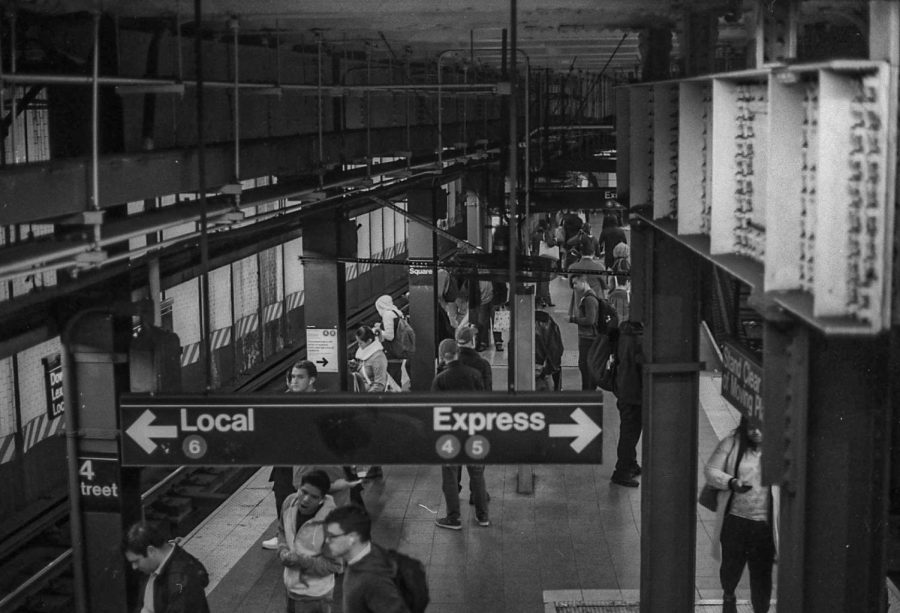 By instituting discounted subway fares for the NYU community, the university could do its part to support students in need and provide stimulus to local businesses.