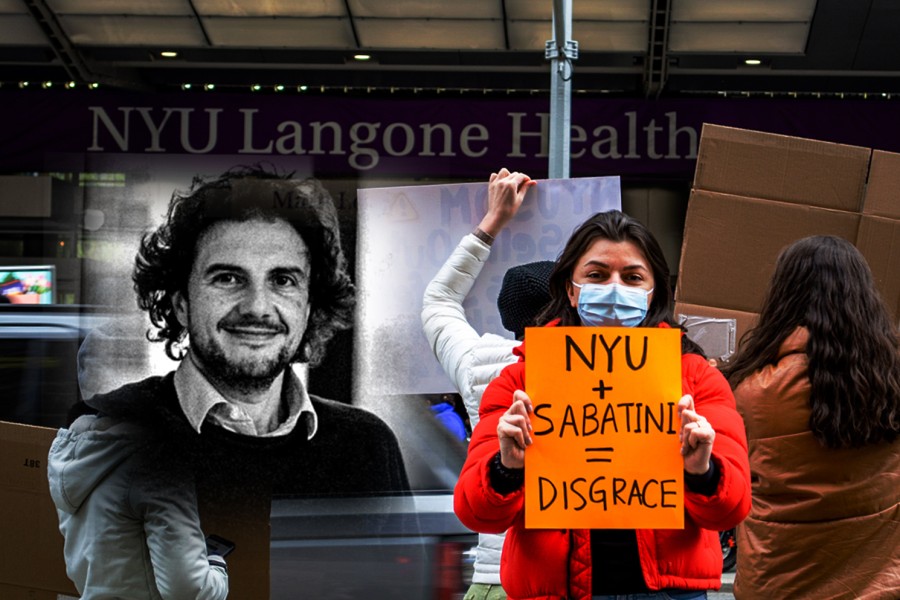 Hiring biologist David Sabatini would display a gross disregard for sexual assault survivors on the part of NYU's Grossman School of Medicine.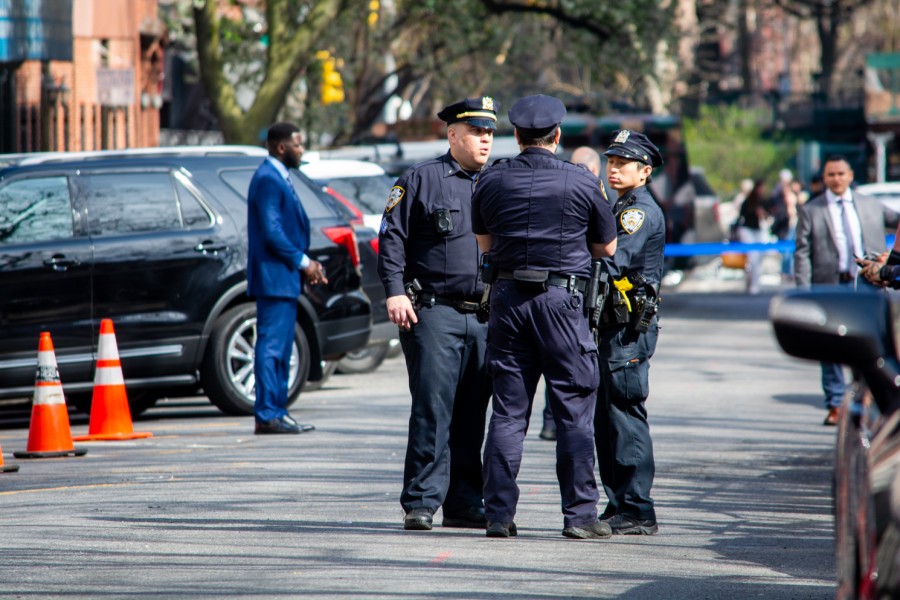 The NYPD's response to the Brooklyn subway shooting showed once again that they don't keep us safe. It's time to pursue other options.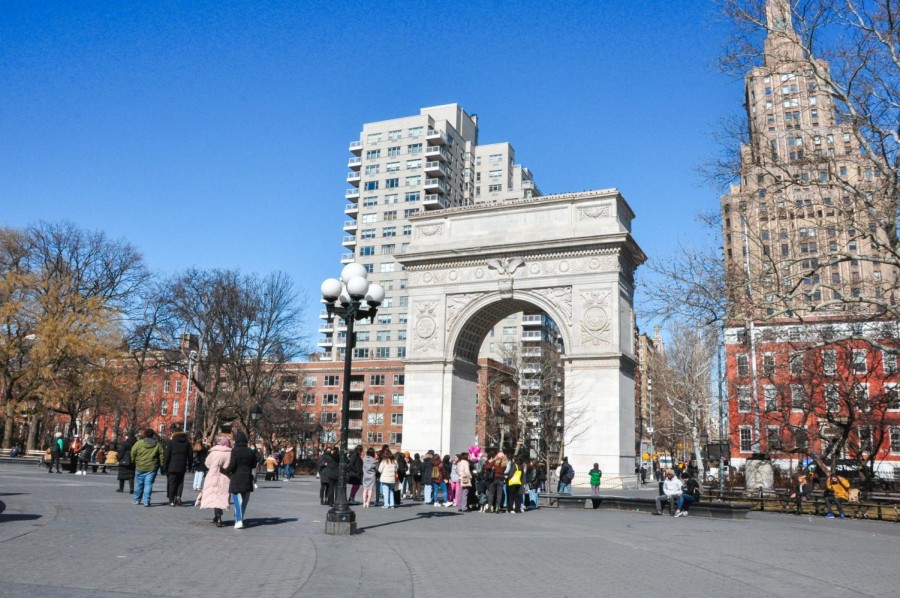 The right-wing media wants you to hate unhoused people. Don't let them egg you on.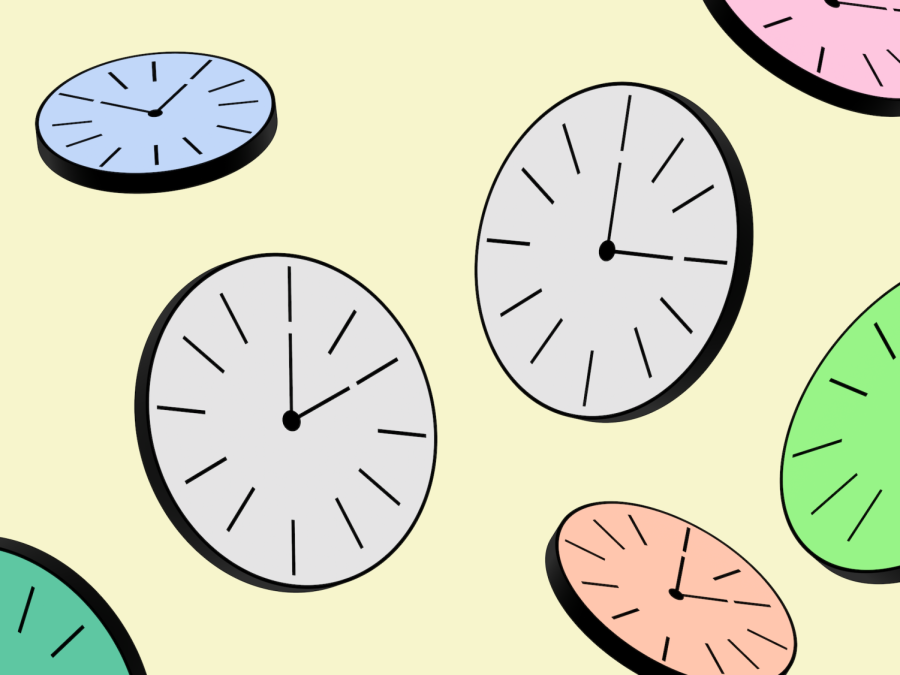 The Sunshine Protection Act would bring a much-needed end to the biannual clock switching, placing us permanently on daylight saving time.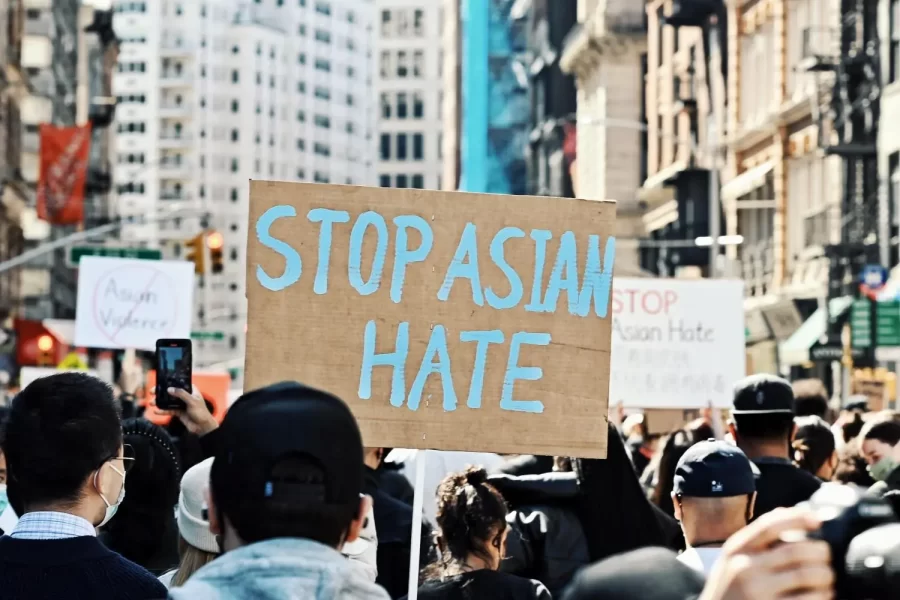 NYU's response to attacks on Asian students on its campus has been extremely dismissive. The university must urgently address the safety concerns of Asian students.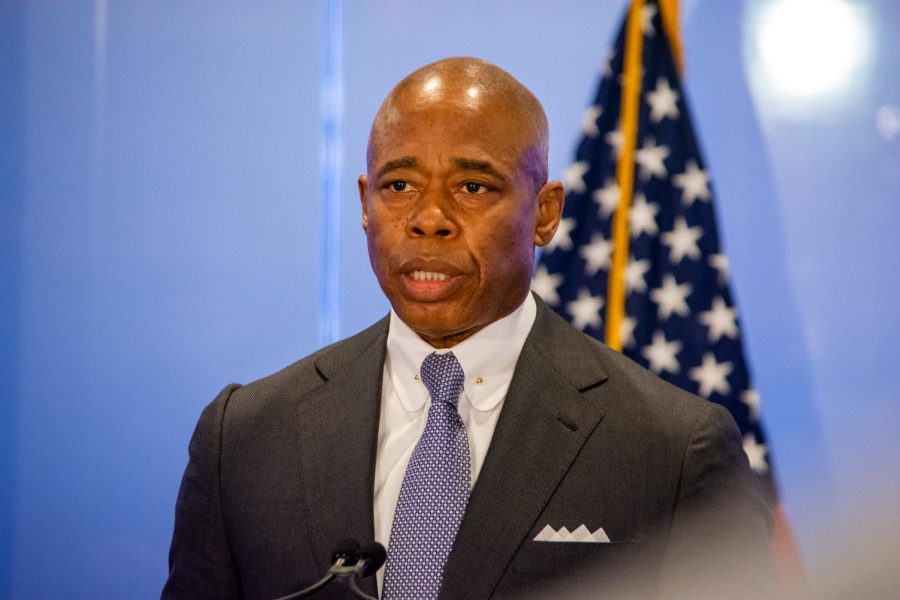 Mayor Adams wants to make our trains safer by removing unhoused individuals. His plan, unfortunately, relies heavily on policing and other forms of carceral violence.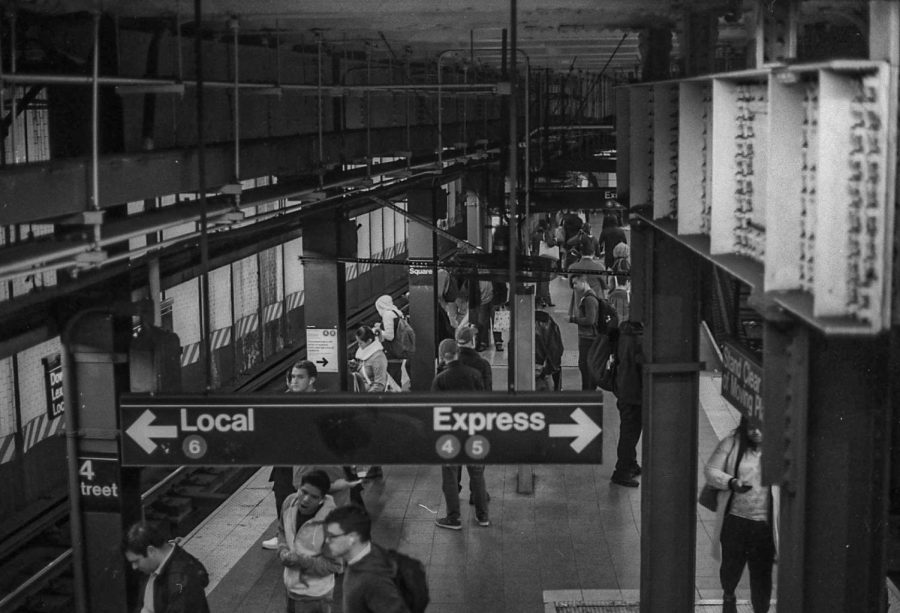 By instituting discounted subway fares for the NYU community, the university could do its part to support students in need and provide stimulus to local businesses.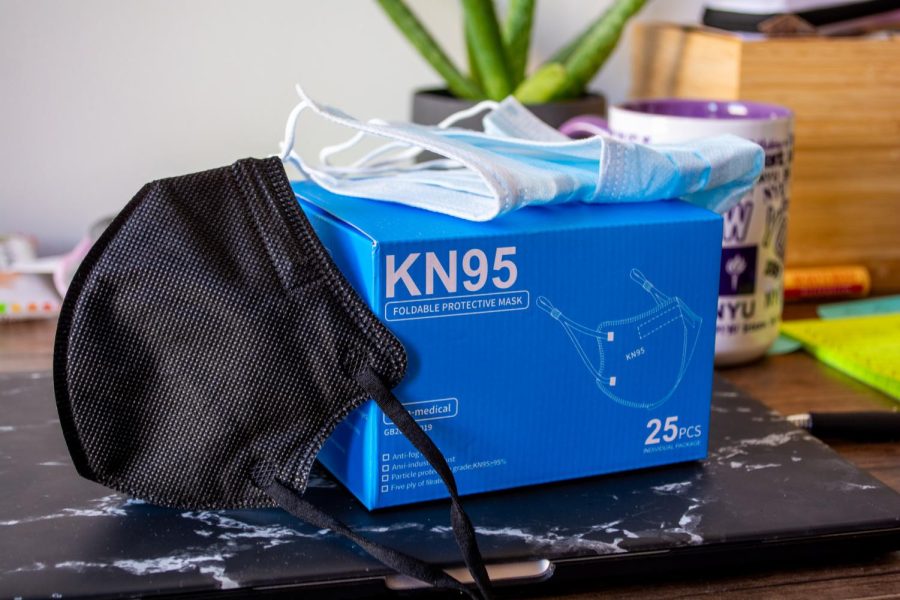 In light of the university's reopening, NYU needs to upgrade the masks that it hands out from surgical to KN95, KF94 and N95s.
In light of Justice Stephen Breyer announcing his retirement, it's time for another member of the Supreme Court to follow suit. Chief Justice John Roberts should announce his retirement to allow his seat to be filled before the midterm elections.
NYU's "flexible" plan for in-person learning is flexible in name only. The university should require professors to offer options for remote learning.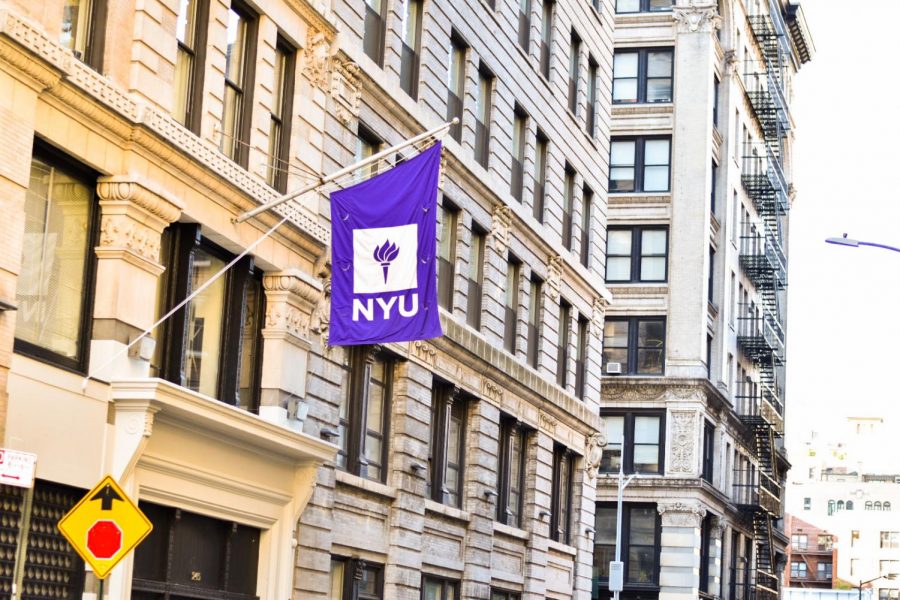 WSN previously reported that NYU would be meeting the demonstrated financial need of every student in the class of 2025. The new policy should be extended to all current NYU students, not just the students of the future.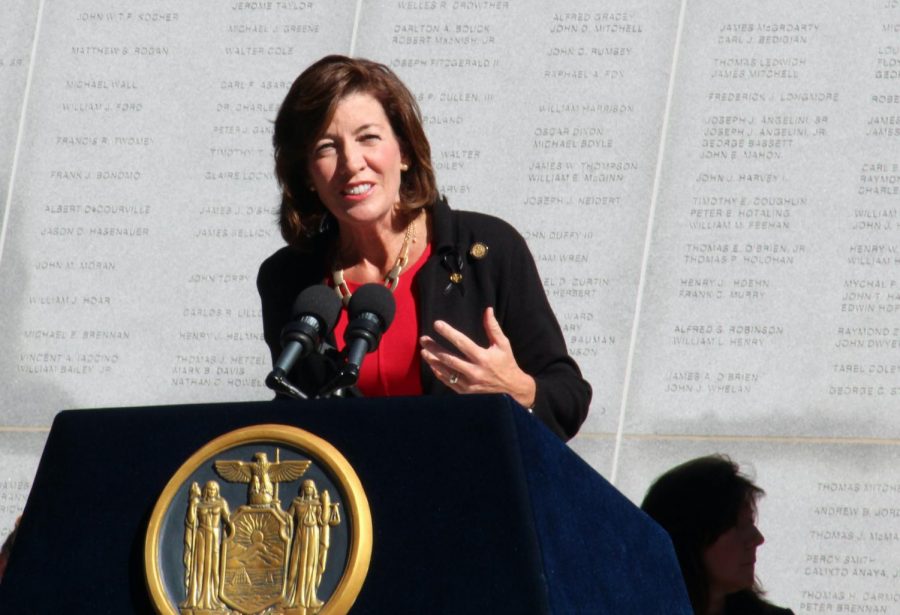 The New York state government decided to end the Emergency Rental Assistance Program because federal funds are running out. Gov. Kathy Hochul should exhaust state funding while requesting federal assistance to protect the housing insecure.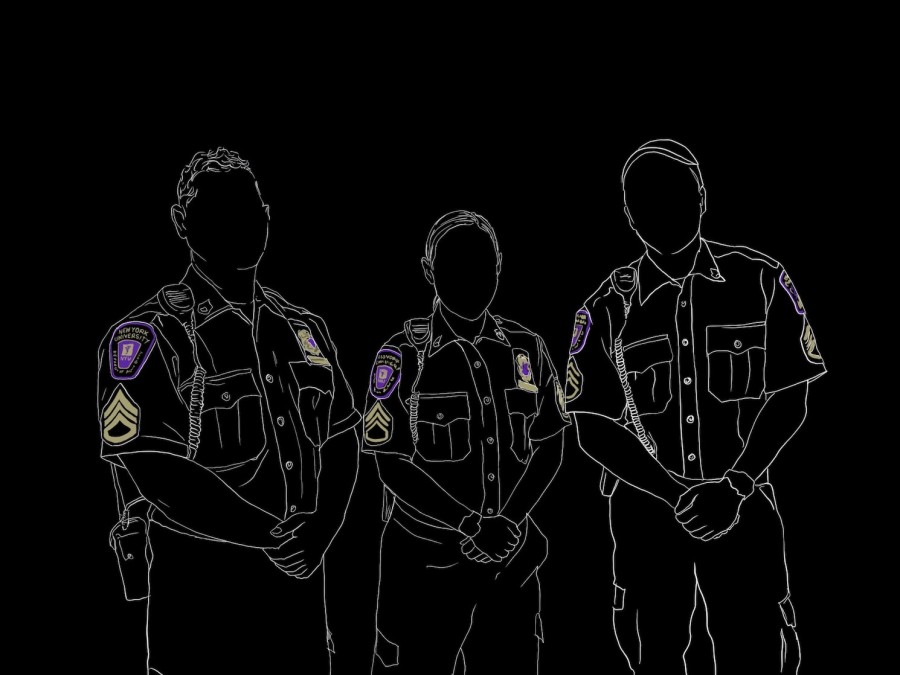 NYU Campus Safety officers speak out about their frustrations toward their leadership, and how an accreditation system and the university's COVID-19 protocols have impacted their work.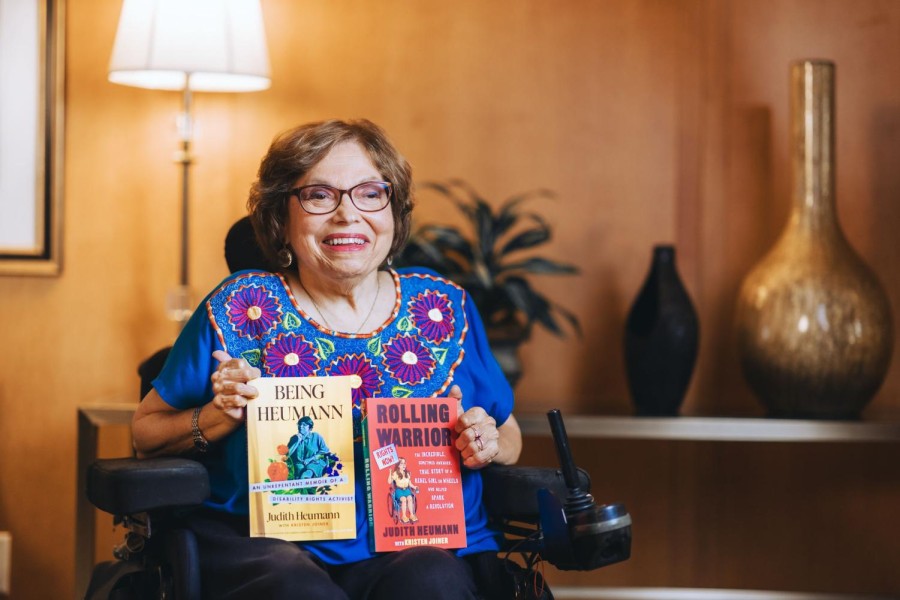 Disability rights activist Judith Heumann will speak about the importance of political action and advocacy during a combined graduation ceremony for the classes of 2020 and 2021 on May 18.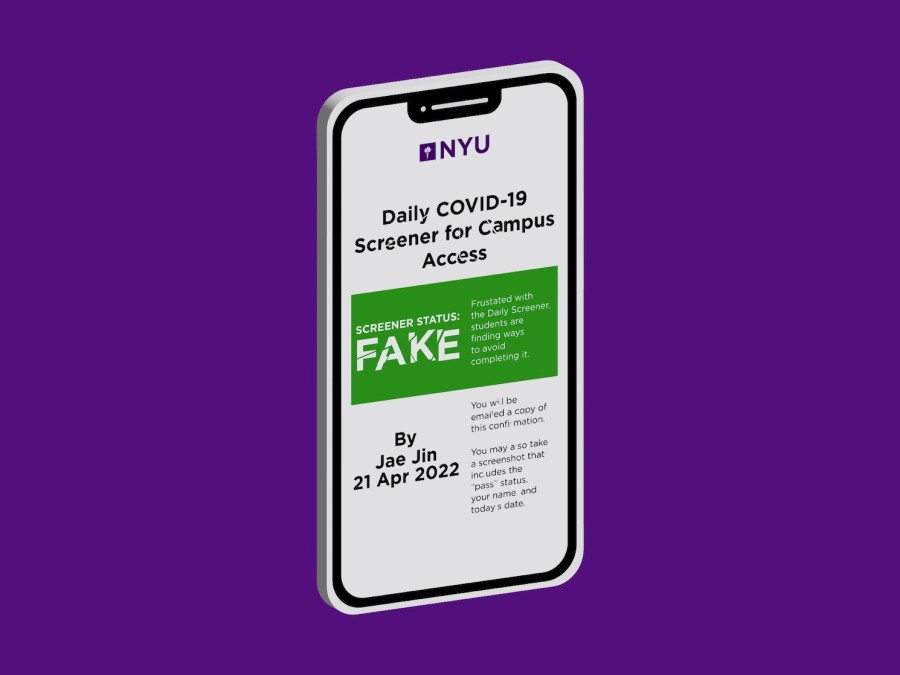 Jae Jin
, Staff Writer •
April 21, 2022
Frustrated with the Daily Screener, students are finding ways to avoid completing it.