Dining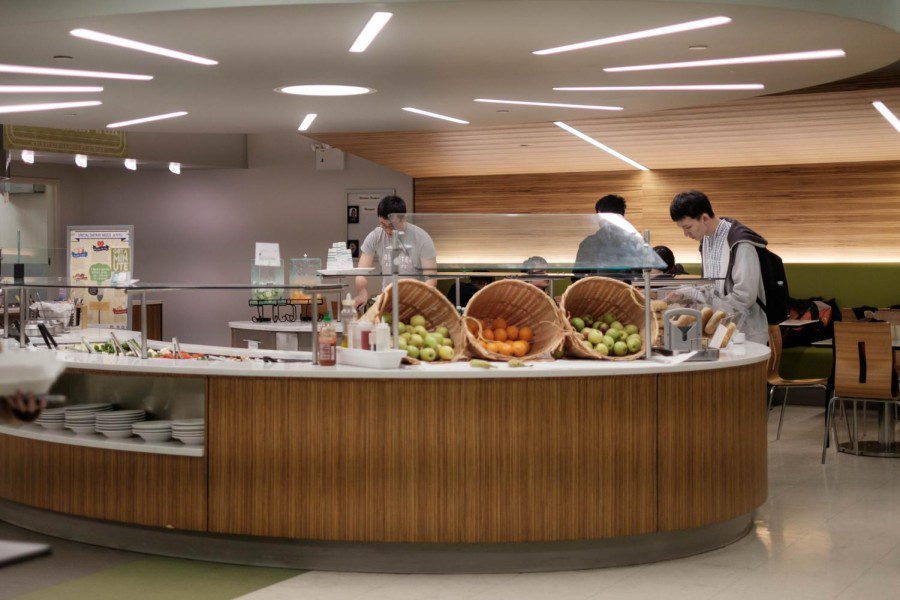 A senior's ranking of NYU's dining halls — take this with a grain of salt since the university's dining options don't have any.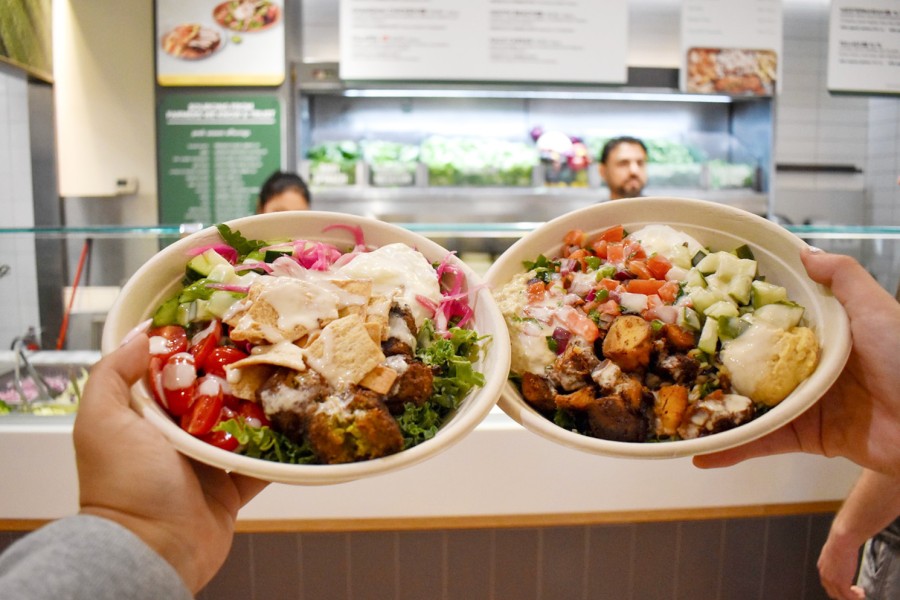 When you're getting a bit tired of dining hall food, here's some places to save a few dollars while also saving the planet.
Mayee Yeh, Deputy Managing Editor
•
Sep 9, 2022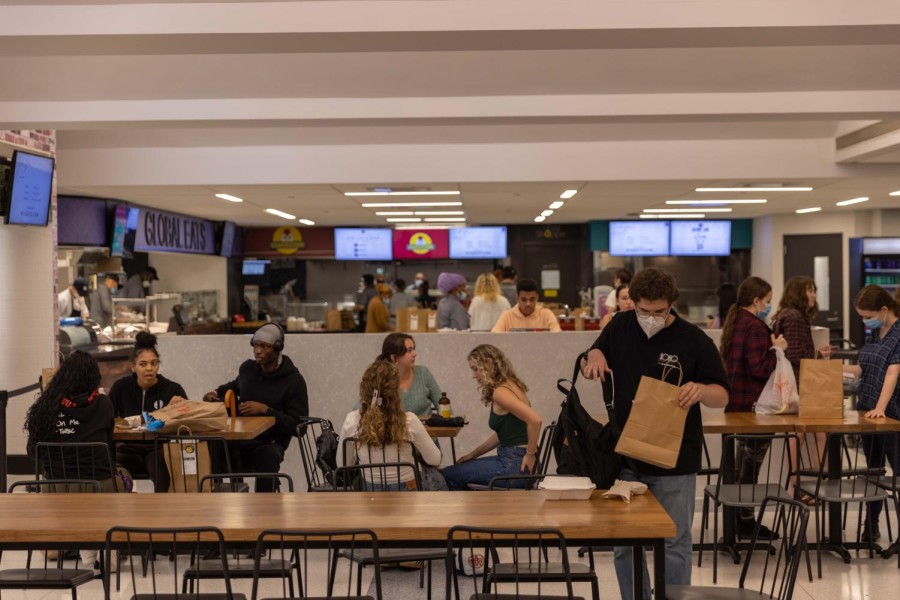 One vegetarian's thoughts on the new and not-so-improved Upstein dining hall.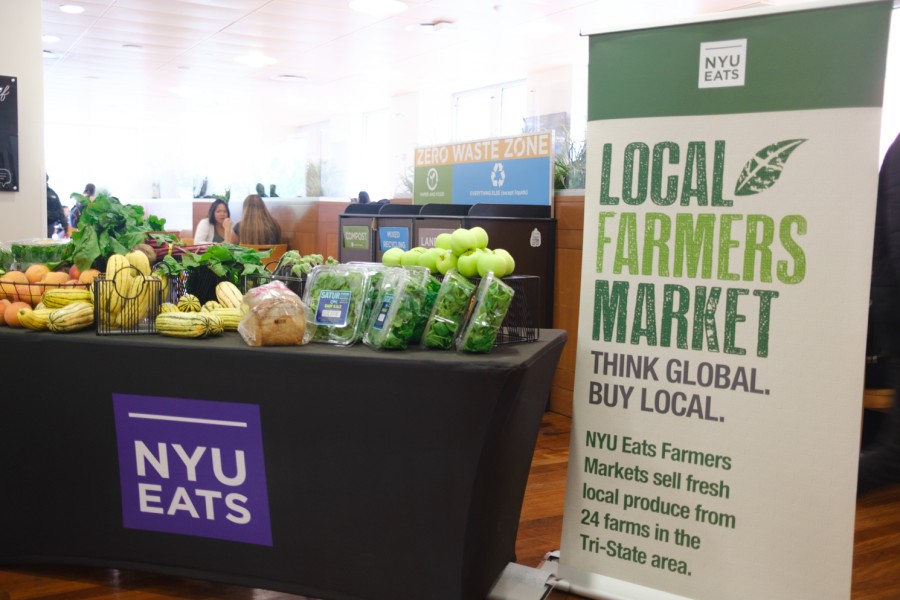 You read that right. Here's the ins and outs of the most underrated way to use your NYU meal plan.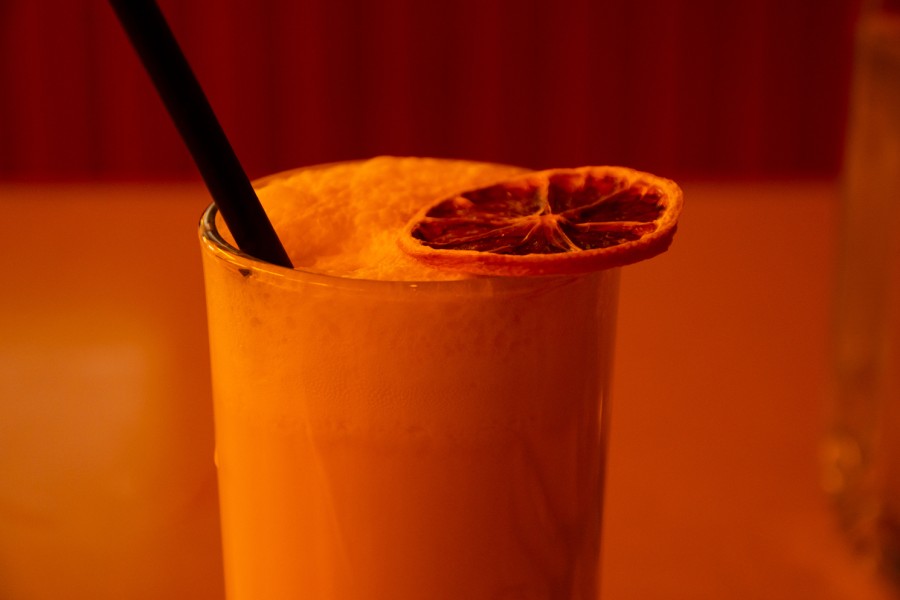 We're not trying to enable you, but here are some ways to help that headache.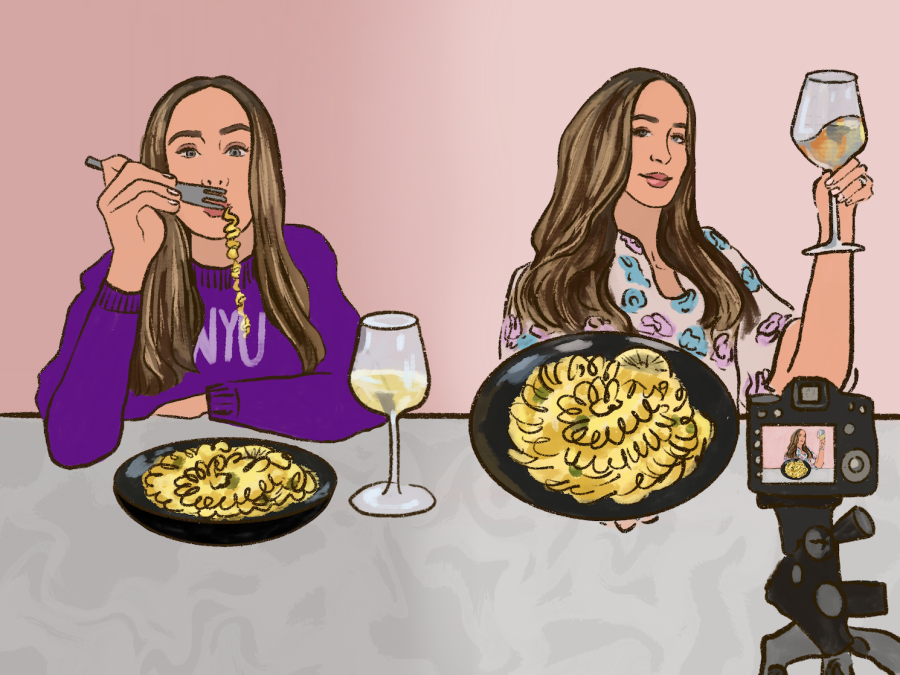 NYC food expert and businesswoman Skyler Bouchard talks all things food and how to make it in the media industry.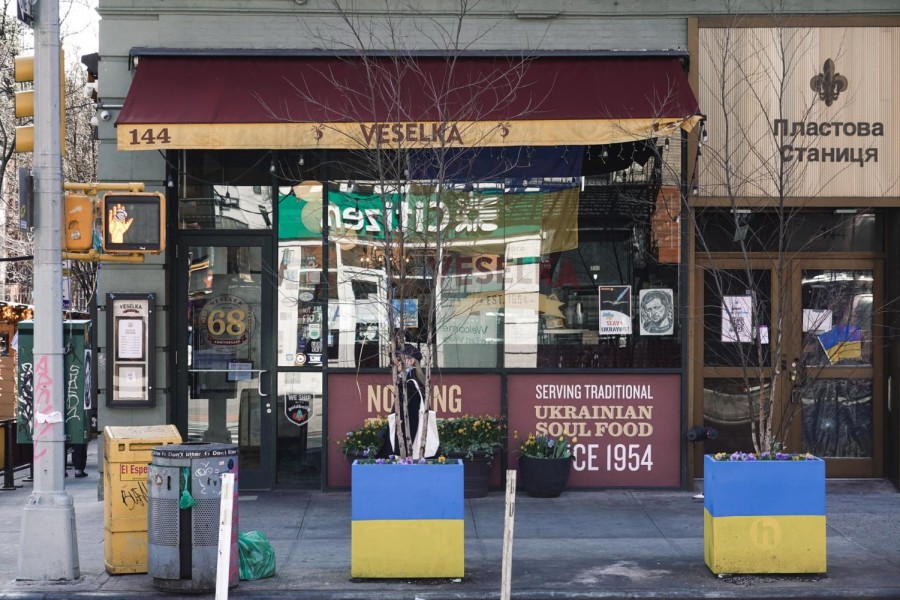 The Ukrainian restaurant has been at the center of local support for Ukraine, fighting against the Russian invasion with what they have: food and community.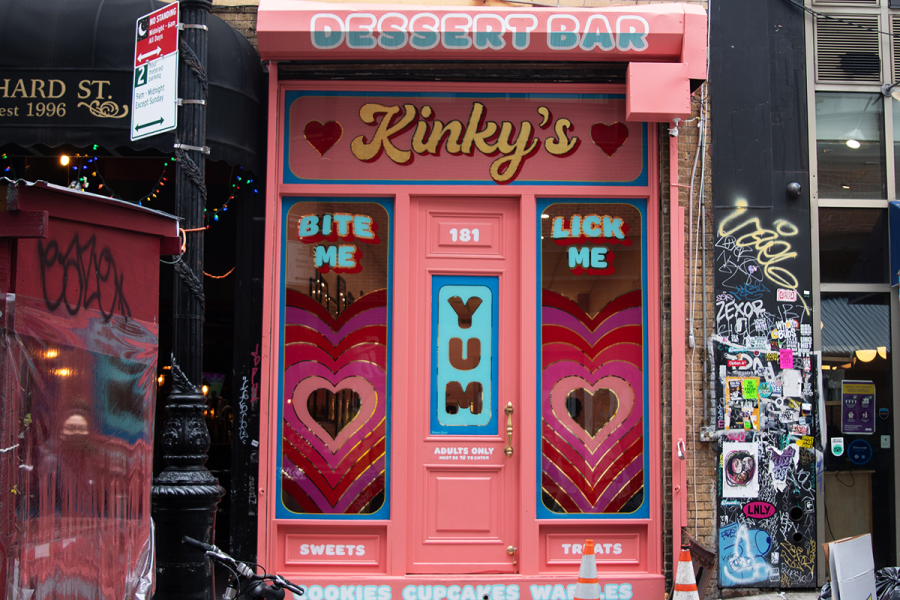 Genitalia-shaped waffles have brought fame to the bakery that opened this past Valentine's Day. August and John DeWindt, owners of Kinky's Dessert Bar, explain exactly why the sexual sweets sell.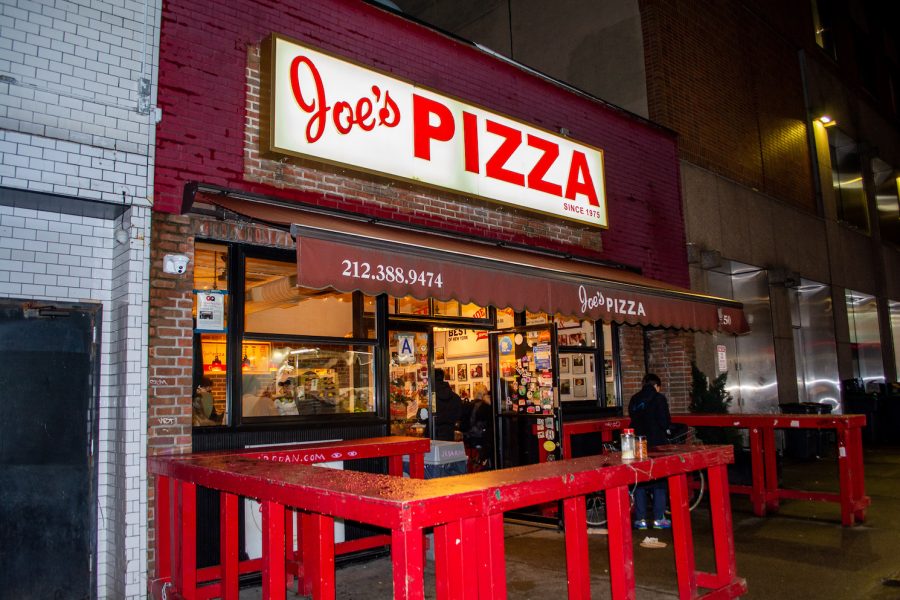 The ultimate guide to the city's nighttime eateries that aren't just dollar slice joints or diners.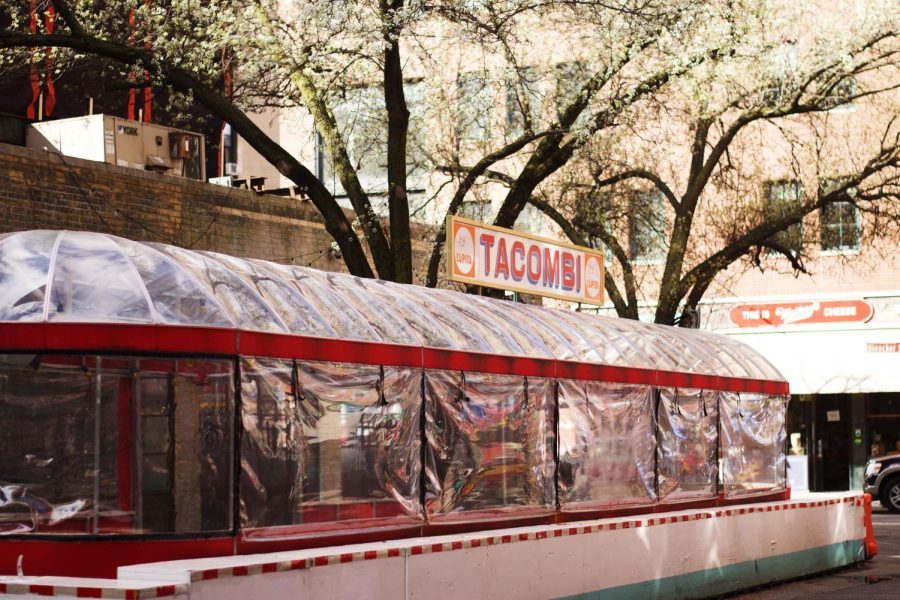 If you are looking to take your special someone on a date, here's your guide to the most romantic restaurants near campus.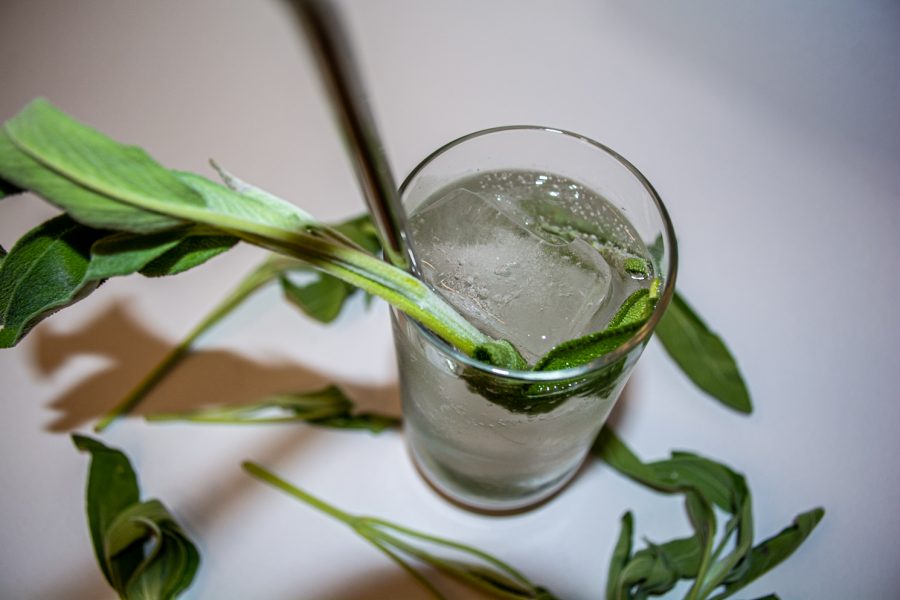 Earthy, tangy and just a touch sweet, this sage-and-gin highball is perfect for spring.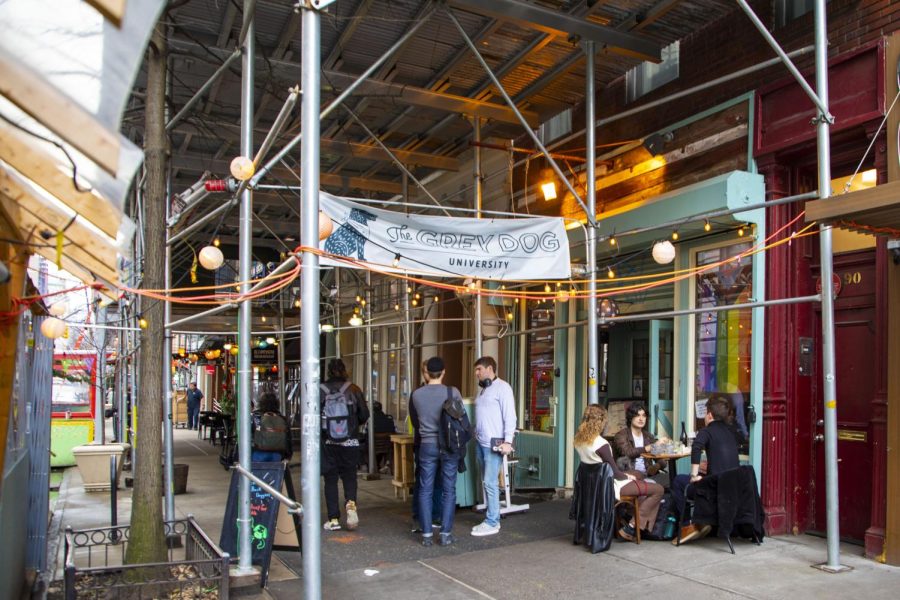 Here are our recommendations for the best places to celebrate the weekend with endless drinks and French toast. Have fun getting home.