All content by Naisha Roy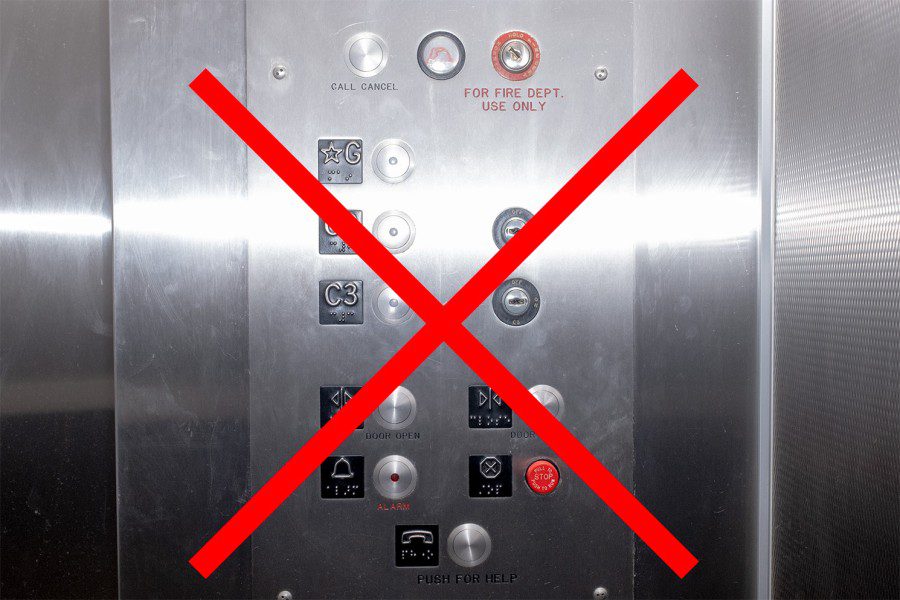 After months of complaints by higher-floor residents and an uptick in student laziness, residence hall elevators will no longer stop on lower-level floors.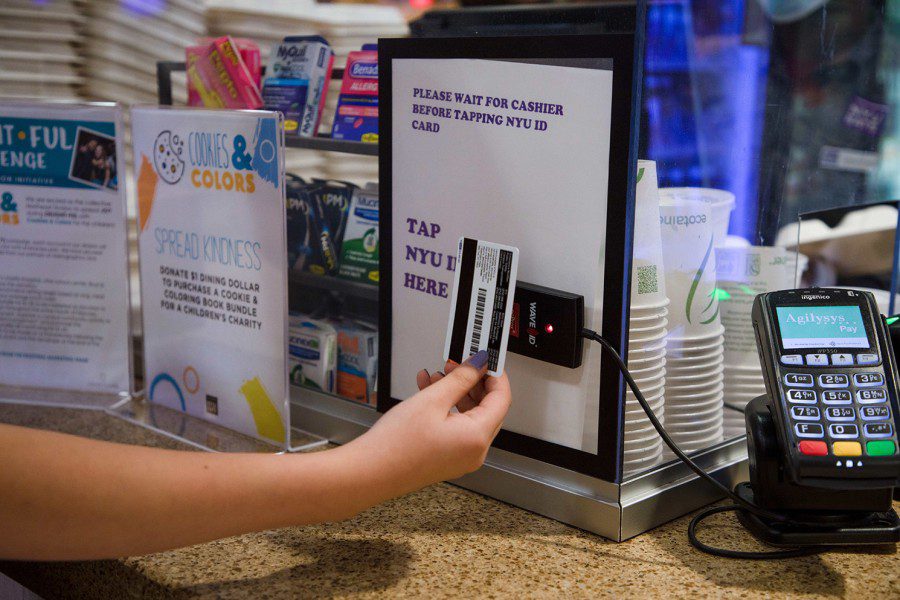 Yes, the Lipton toaster somehow burnt only the left side of my bagel. No, I still won't get rid of my meal plan.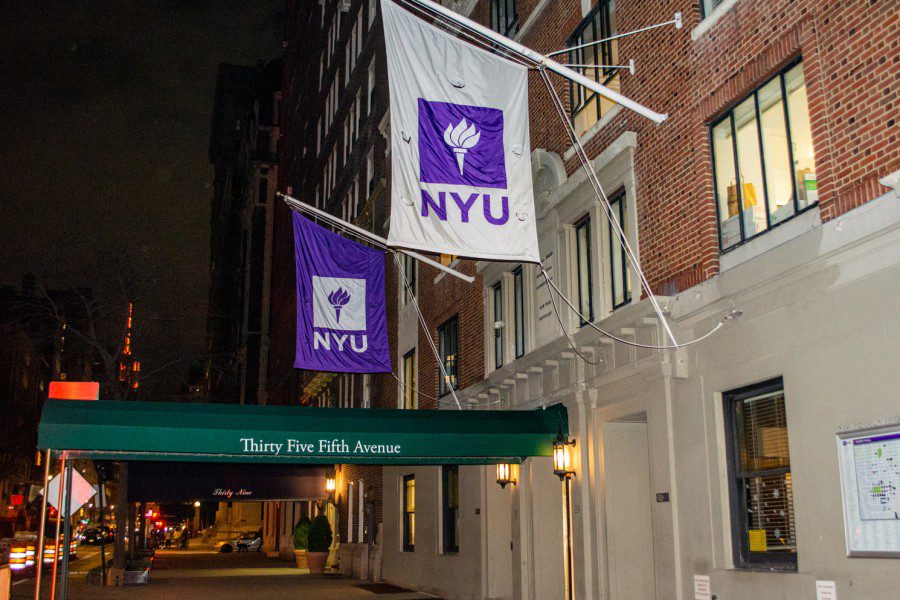 The first-year dorm notorious for its lack of air conditioning is finally getting a long-awaited renovation, but it makes an already pricey college experience even pricier.