Books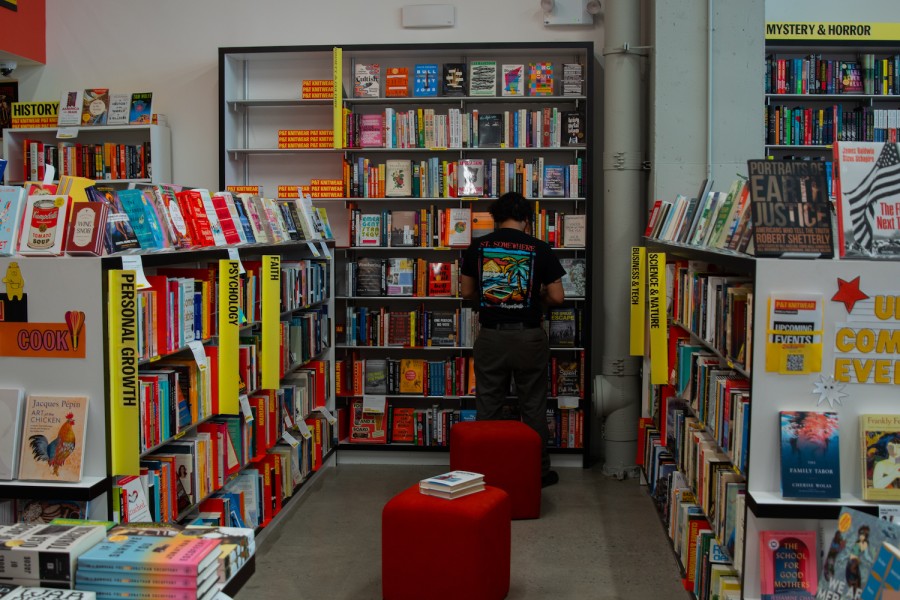 Celebrate Independent Bookstore Day on April 29 with some of our favorite local stores.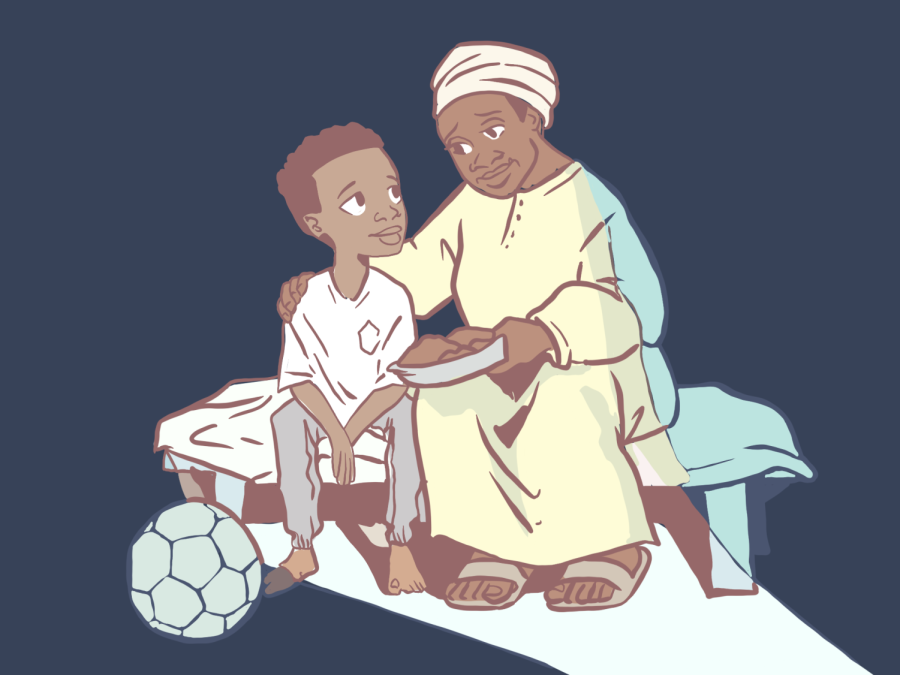 Insider's "Offside" comic exposes the realities behind preparing for the Qatar World Cup.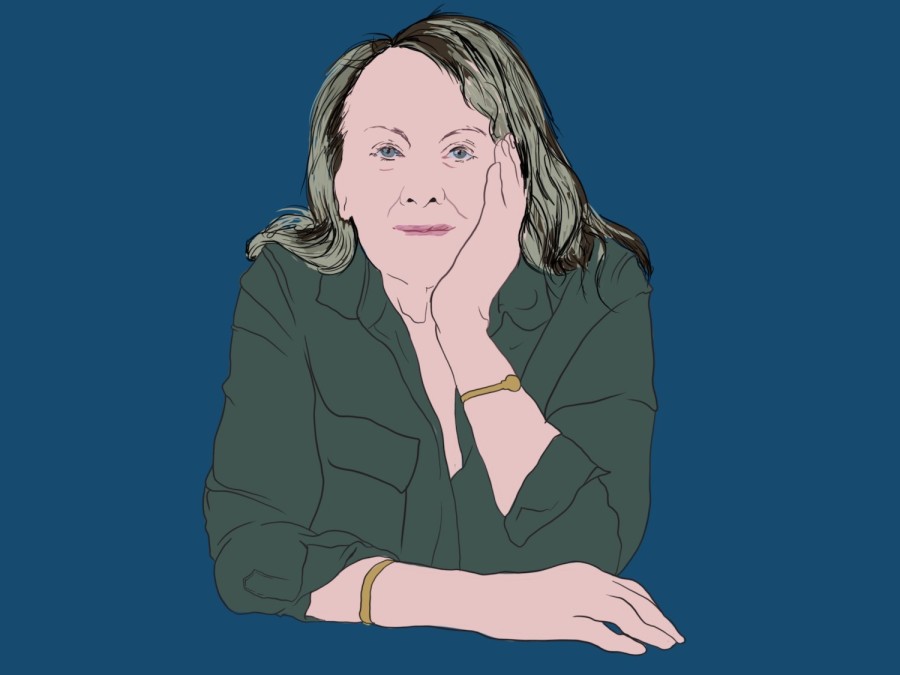 The winner of the 2022 Nobel Prize in Literature retells her personal difficulties accessing healthcare in 1960s France.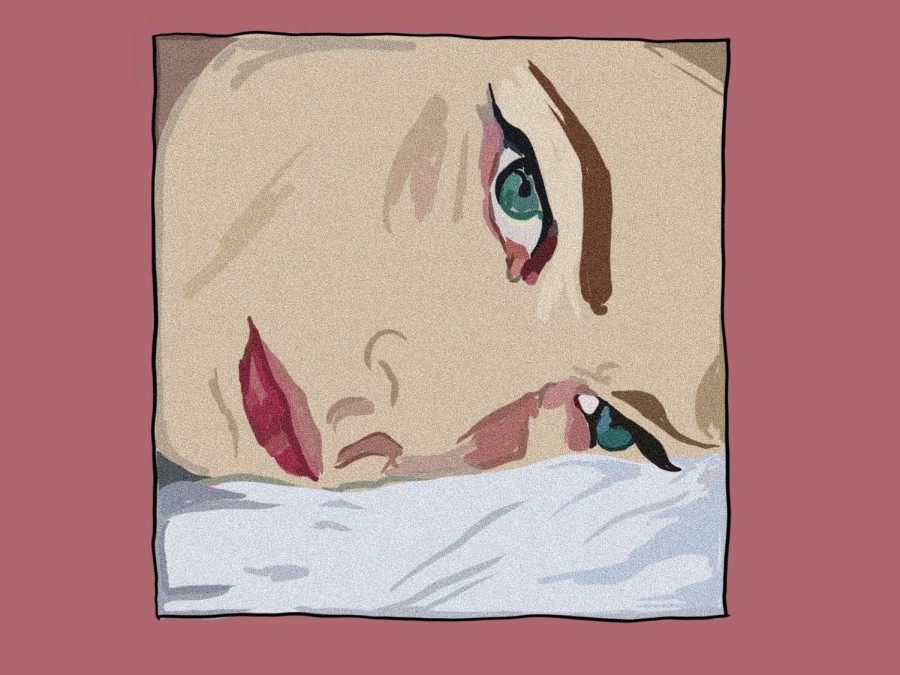 NYU alum Coco Mellors' "Cleopatra and Frankenstein" is a complex narrative of love, loss, trauma and companionship.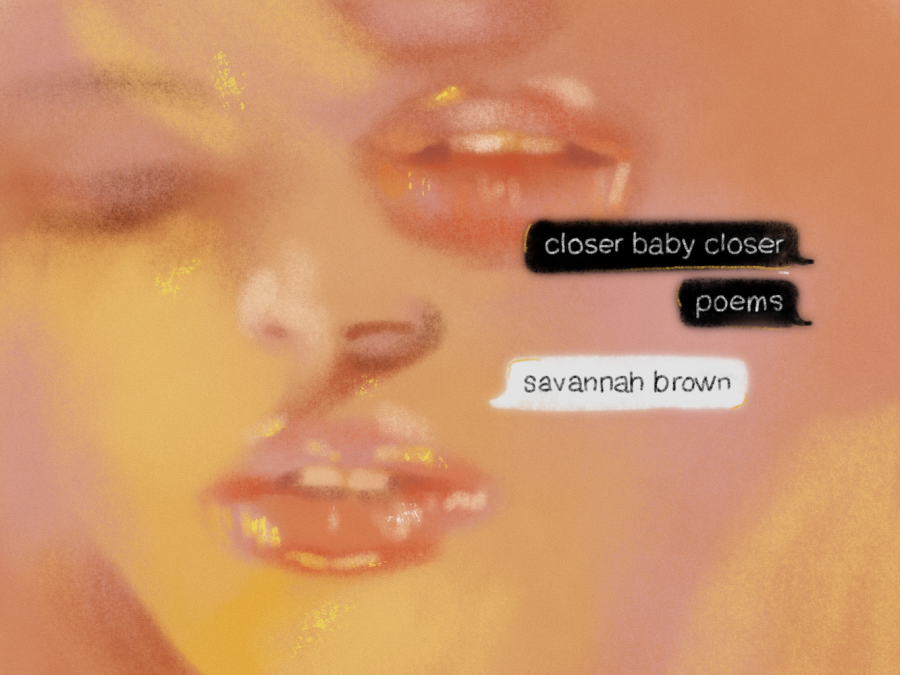 Savannah Brown's third poetry collection is an exploration of the existential horror of knowing and being known. Fittingly released on Feb. 14, Brown's newest title contains her most intimate work yet.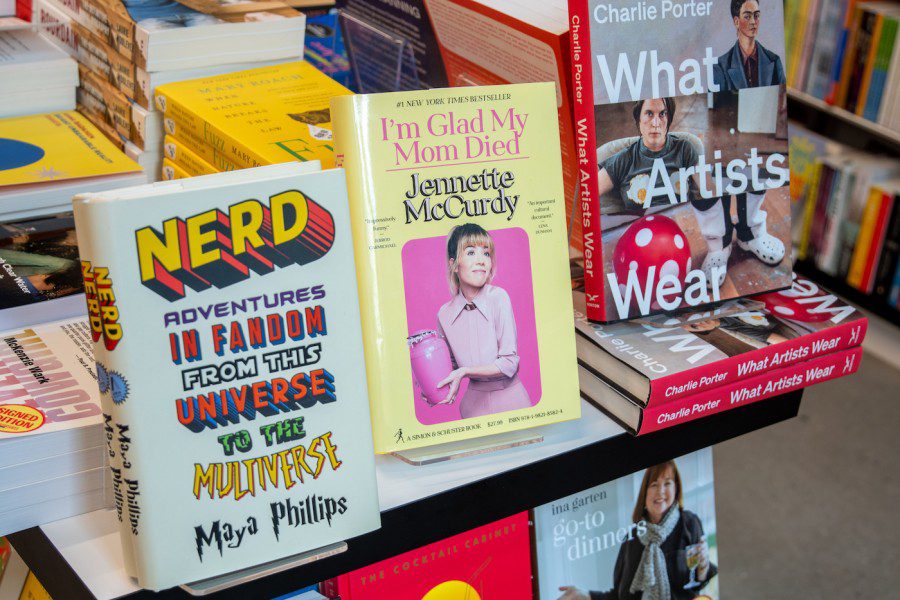 "iCarly" comedian Jennette McCurdy lays everything bare in her debut novel.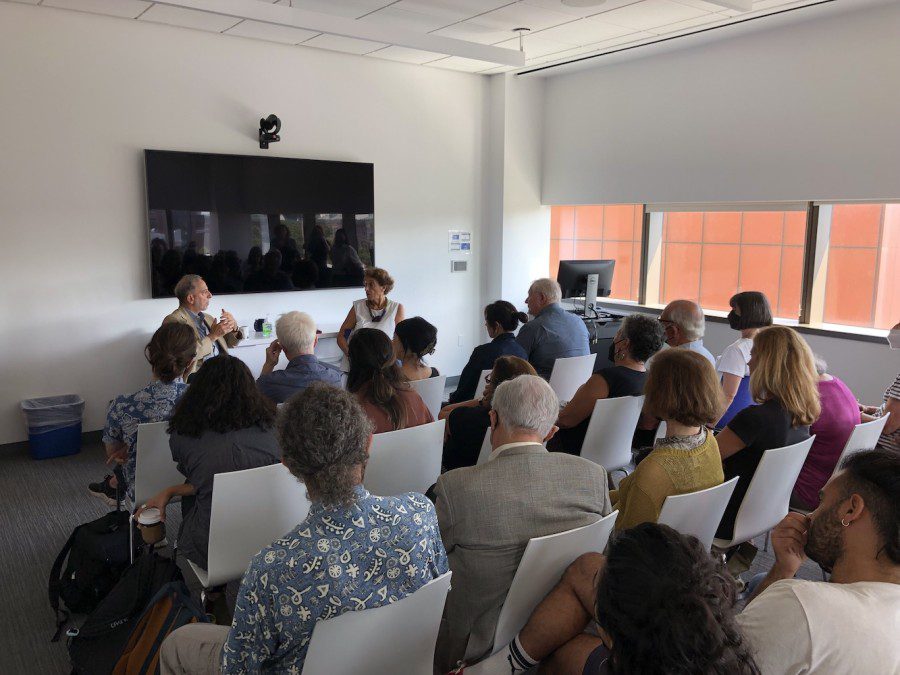 Based on a true story, "Mother of Strangers" tells the devastating love tale of Subhi and Shams in Jaffa during the end of British rule in Palestine.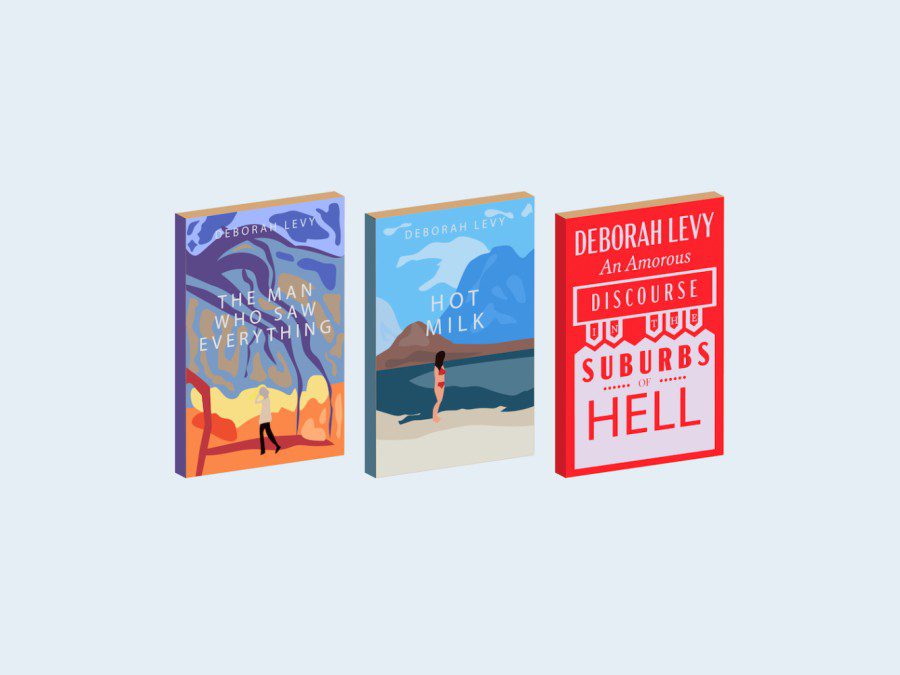 Deborah Levy's writing has the bittersweet simplicity of Hemingway and the intriguing strangeness of Murakami with a key element both authors lack: well-developed female characters.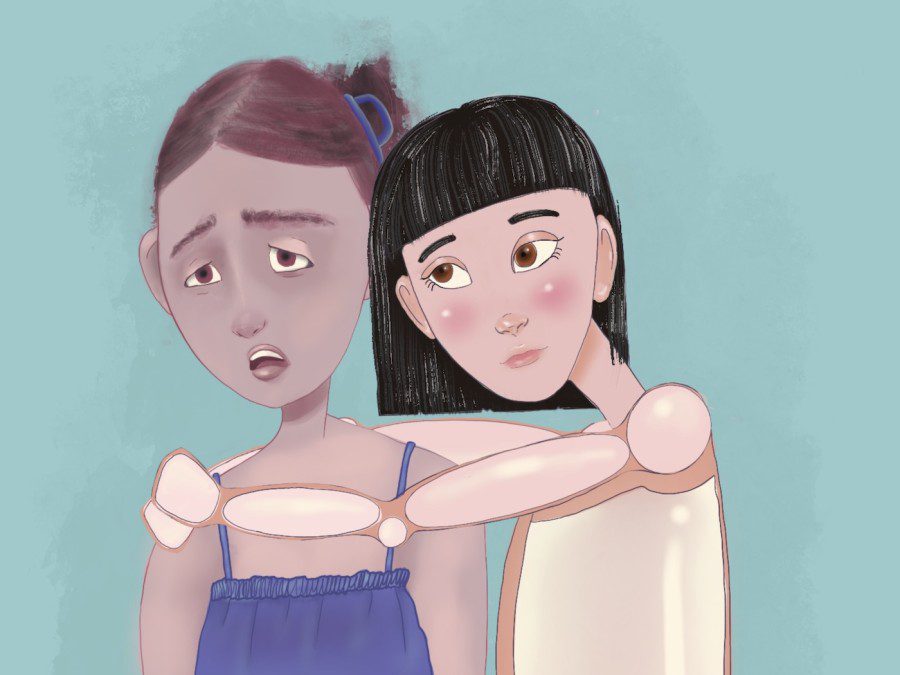 Kazuo Ishiguro's eighth novel explores individuality and human complexity through the unique perspective of Klara, an artificially-intelligent robot.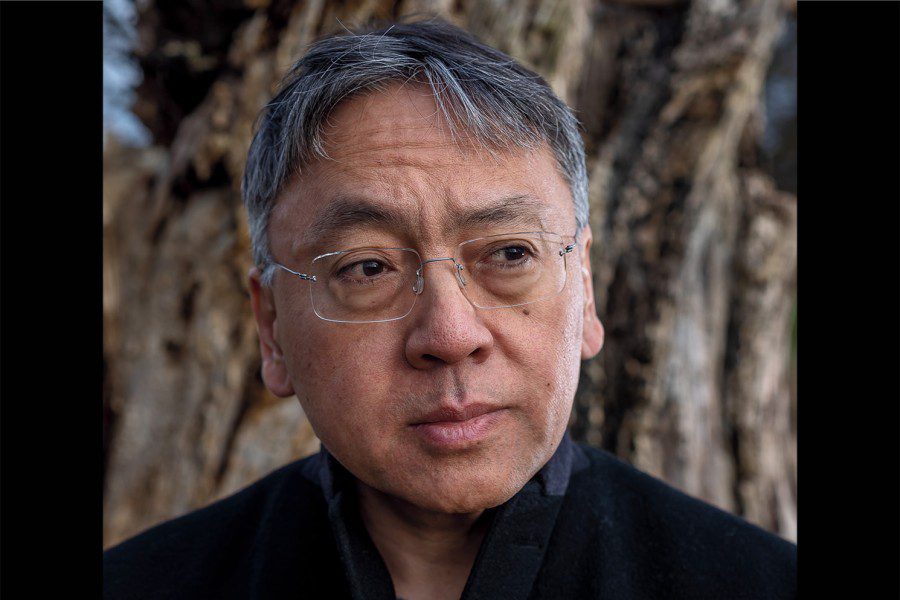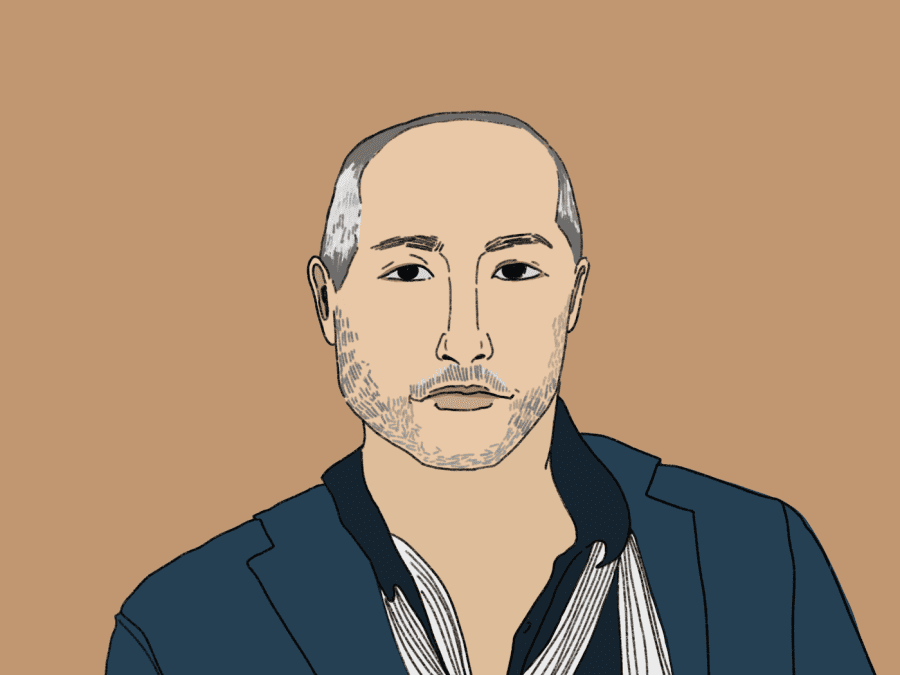 In his novel "Apeirogon," National Book Award winner Colum McCann writes about Palestine, and Irish literature beyond Ireland.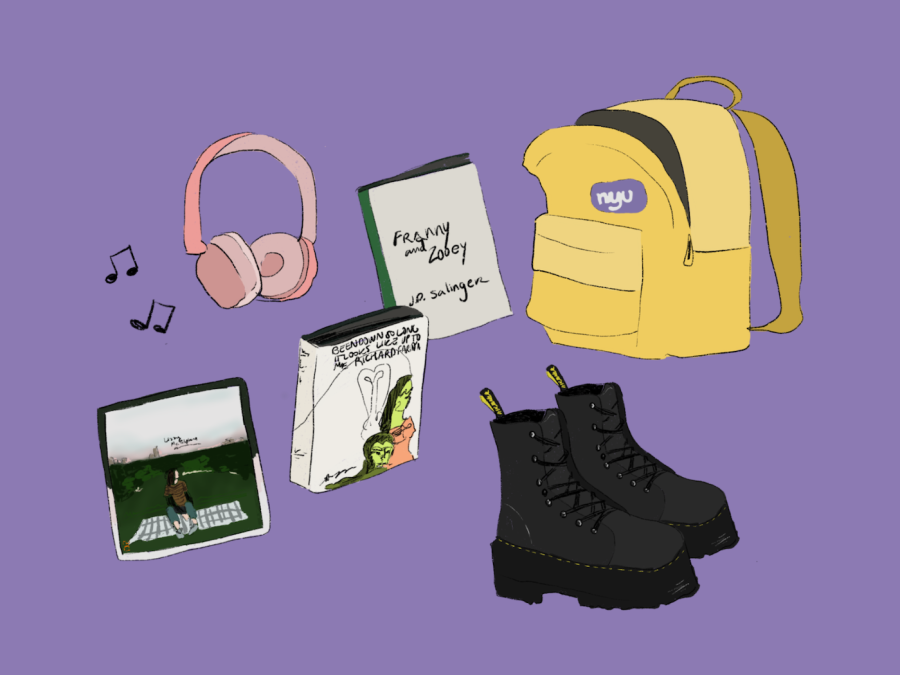 The Arts Desk spotlights some of their favorite artworks dealing with the highs and lows of college life.