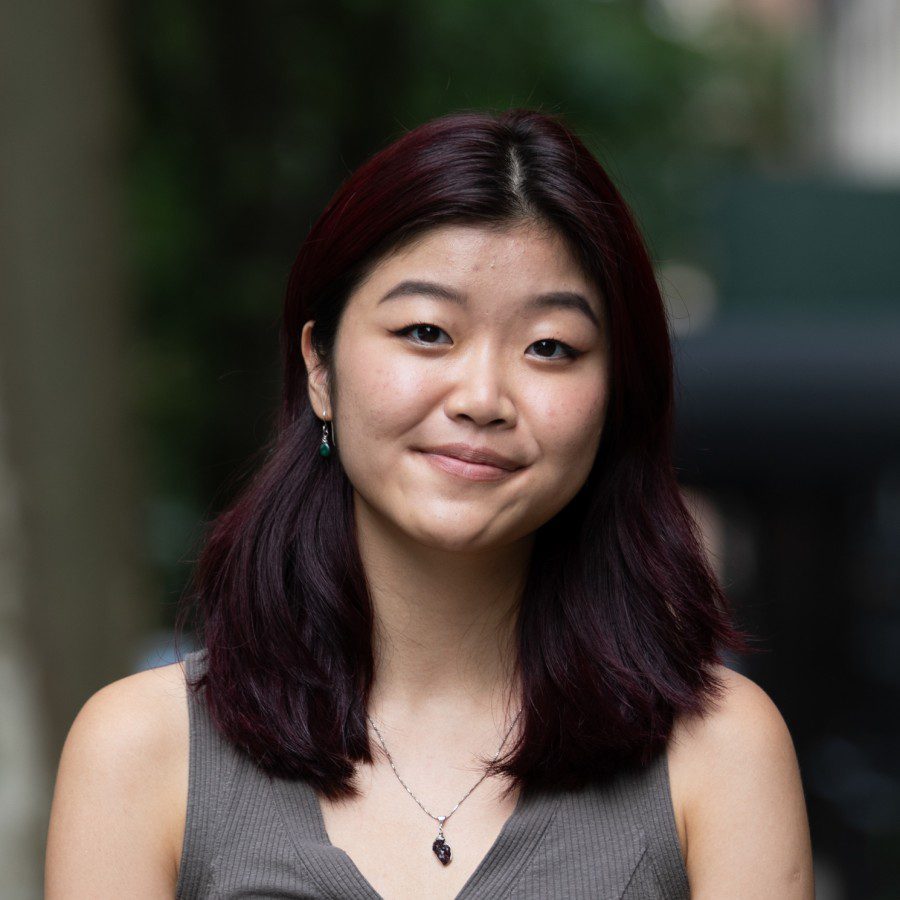 Stephanie Wong, Film & TV Editor
All content by Stephanie Wong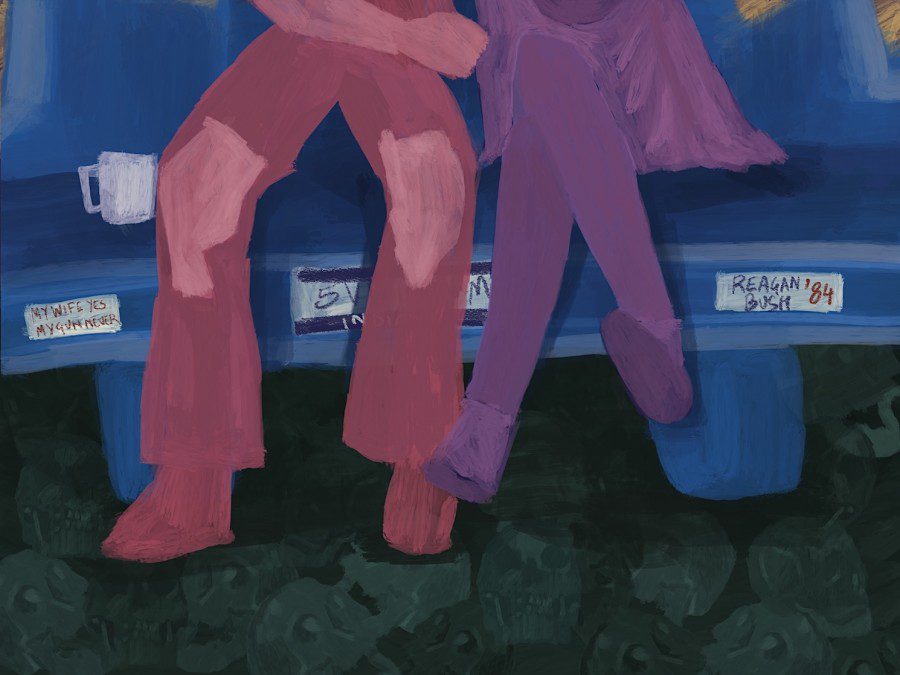 Luca Guadagnino's latest release, "Bones and All," starring Taylor Russell and Timothée Chalamet, is a deft fusion of the romance and horror genres. The film was released in select theaters in New York City on Nov. 18.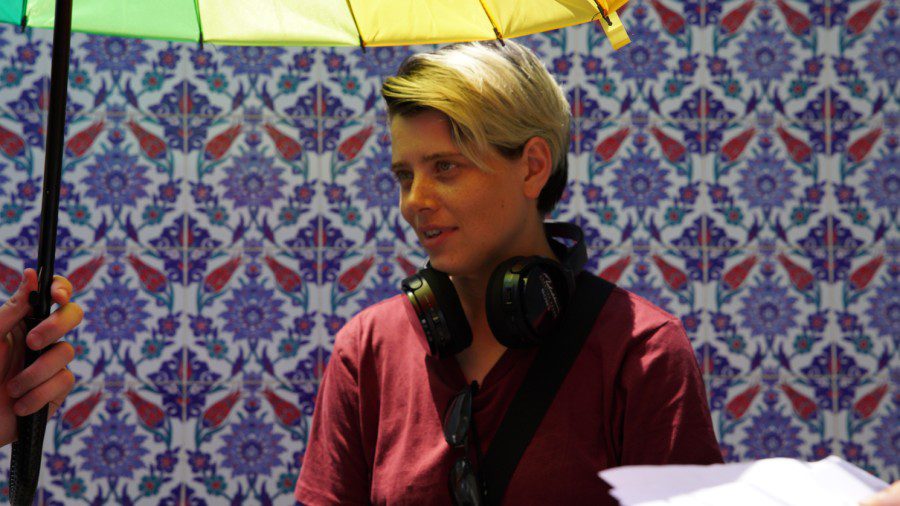 NYU alum Charlotte Wells speaks to WSN on directing her first feature film, working with actors Paul Mescal and Frankie Corio, and her cinematic influences.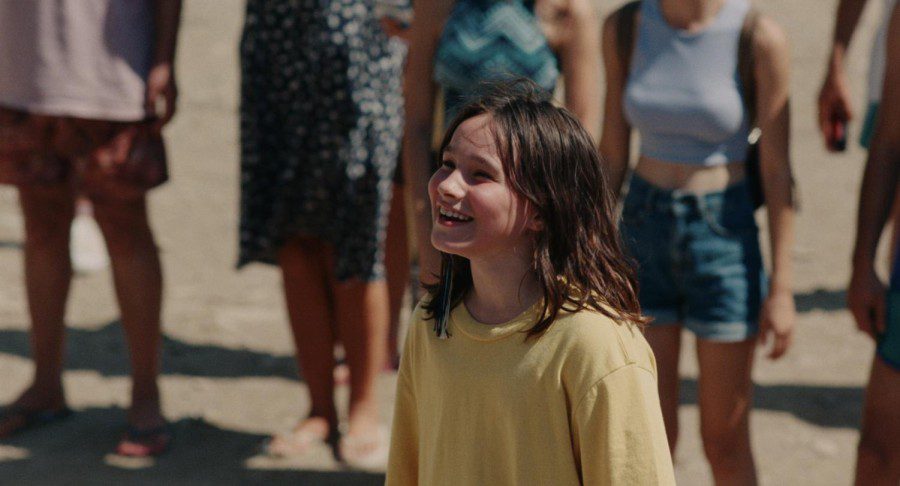 Frankie Corio sat down with WSN to talk about her first feature film, favorite actors and artists, and plans for the future.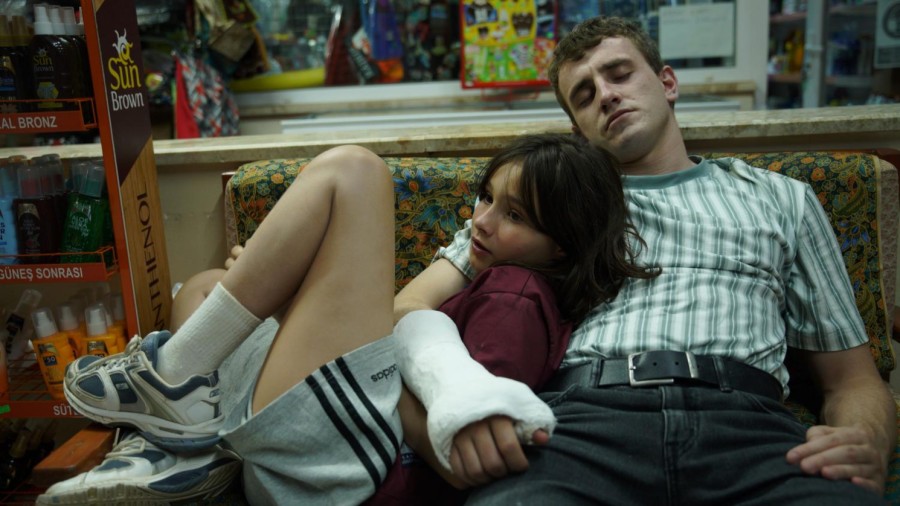 Charlotte Wells' debut film poignantly recounts a woman's memory of a summer spent with her father during childhood. "Aftersun" screens at the 60th New York Film Festival on Oct. 8 and will be released in select theaters on Oct. 21.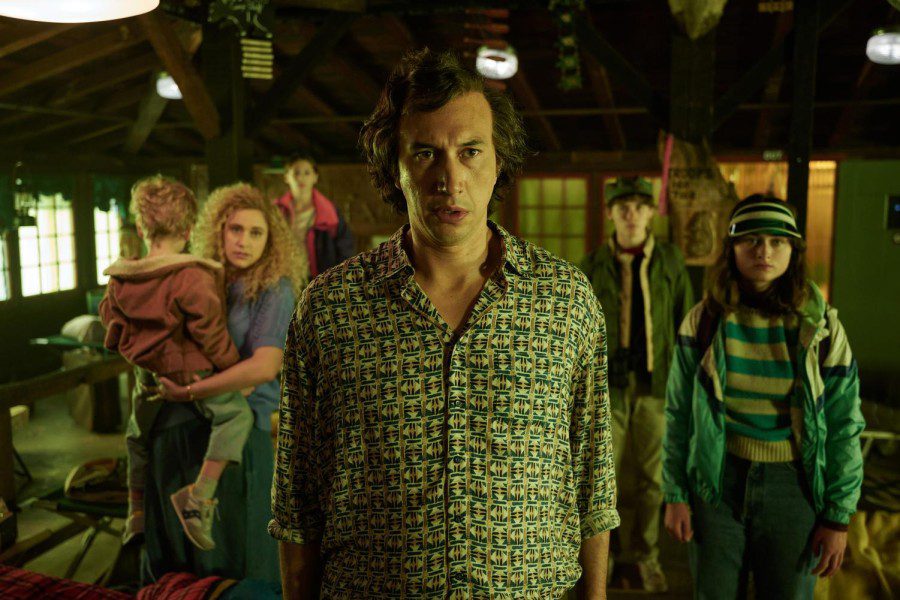 In anticipation of this year's New York Film Festival, WSN put together a list of must-see movies being premiered that you will want to secure tickets for before they sell out.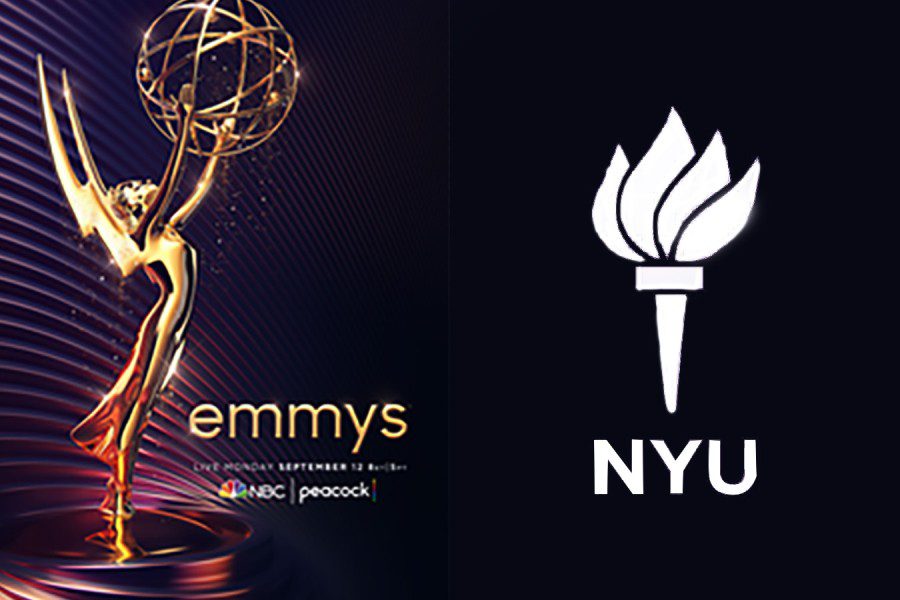 As seen in the results of the 74th Primetime Emmy Awards, NYU's significant impact across the entertainment industry makes itself evident once again.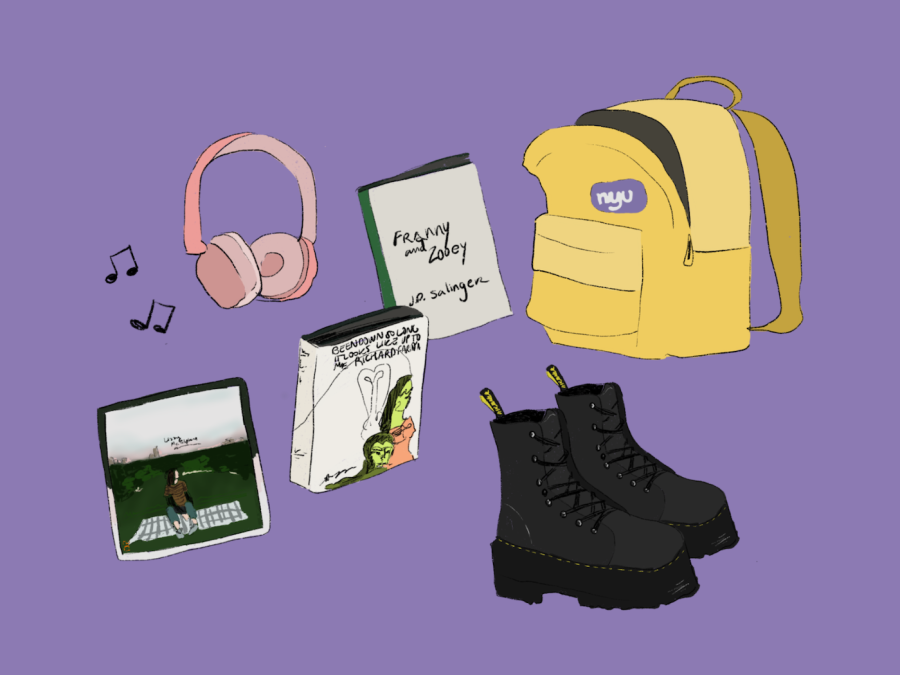 The Arts Desk spotlights some of their favorite artworks dealing with the highs and lows of college life.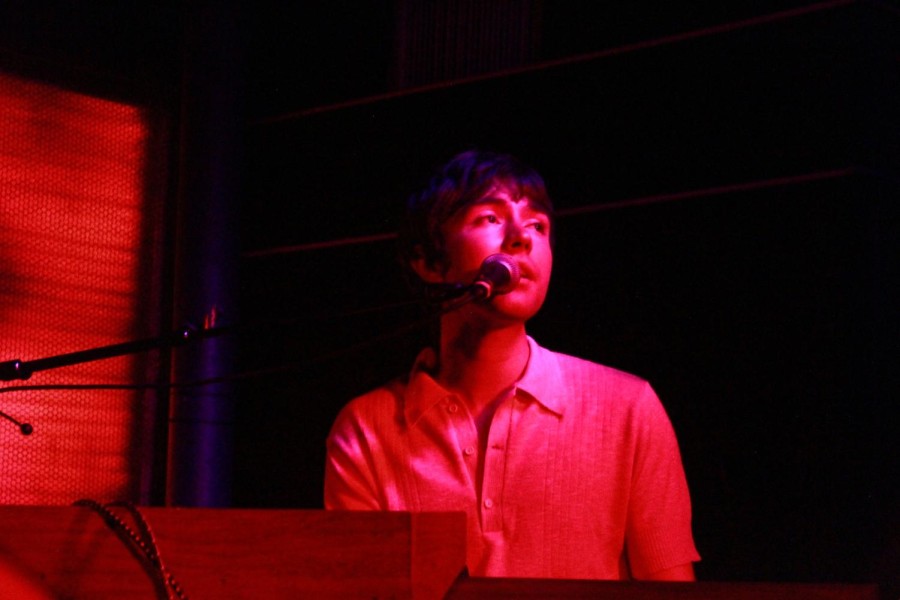 Matt Maltese, best known for "As the World Caves In," talked with WSN about his lyrics, the possibility of venturing into film and TV soundtracking, and his new EP, "Quiet Recordings."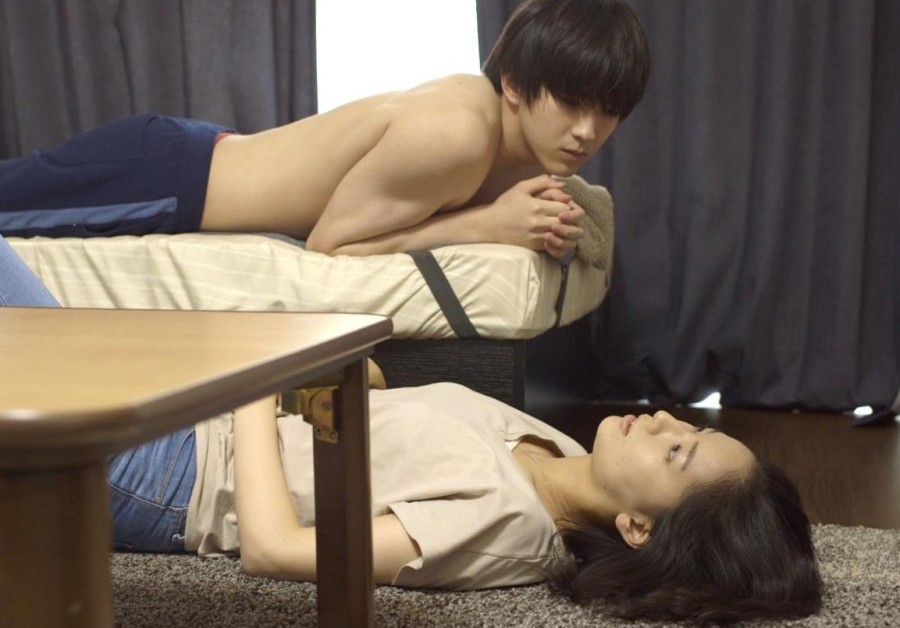 'Wheel of Fortune and Fantasy,' currently on view at Film Forum in the West Village, circles the ups and downs of love's tumultuousness.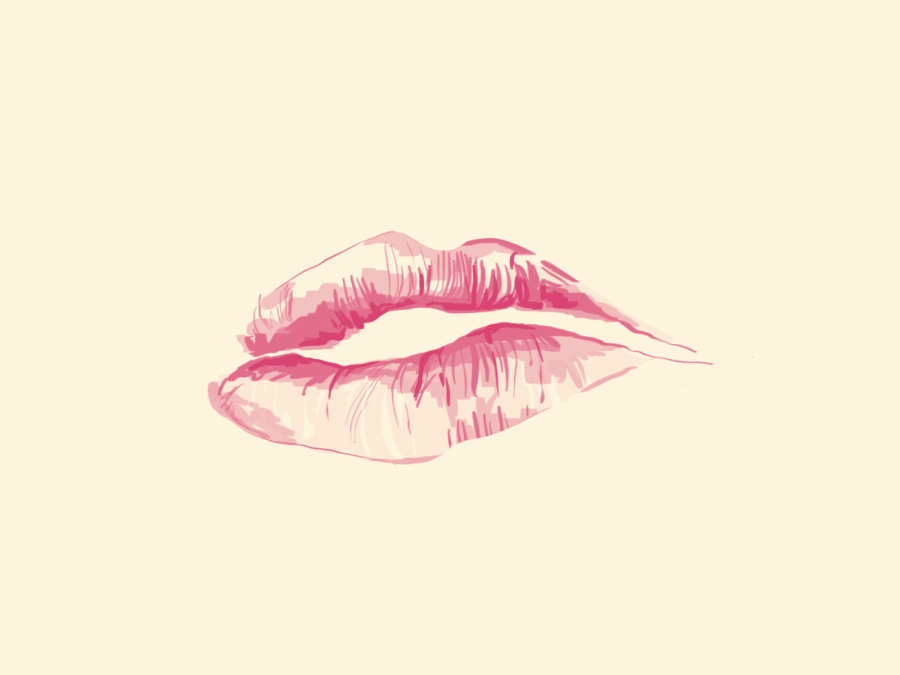 The Israeli literary sensation's debut novella was recently translated into English.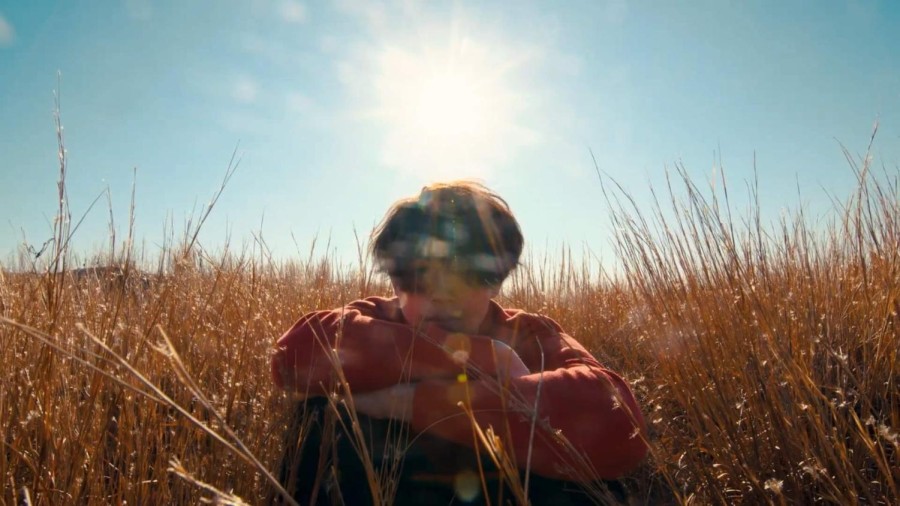 The NYU junior talked with WSN about his inspirations, developing his musical identity and his long-term goals.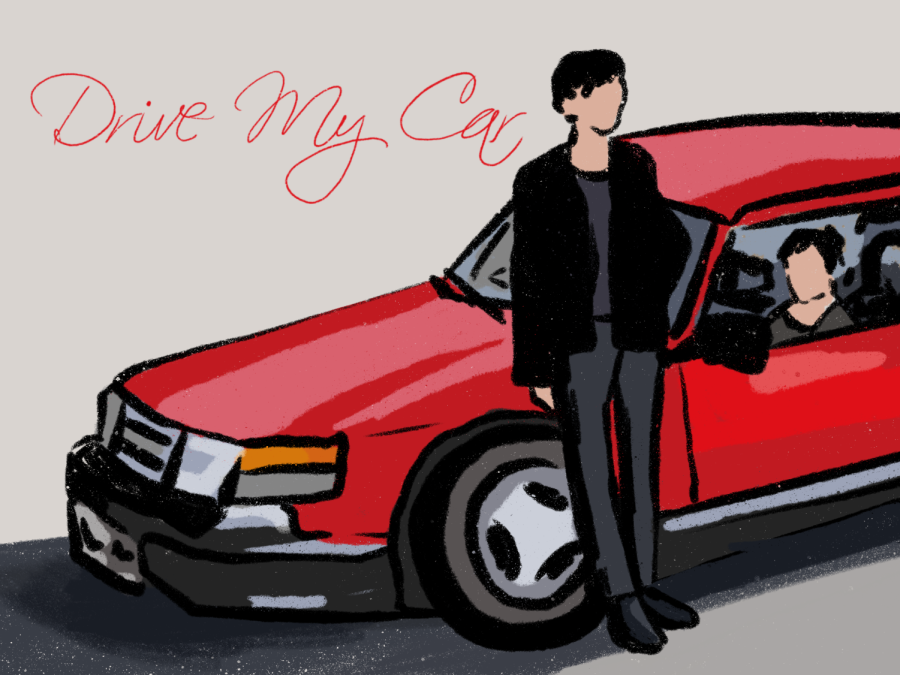 Best international feature winner "Drive My Car" is a profound film that deals with how people communicate.