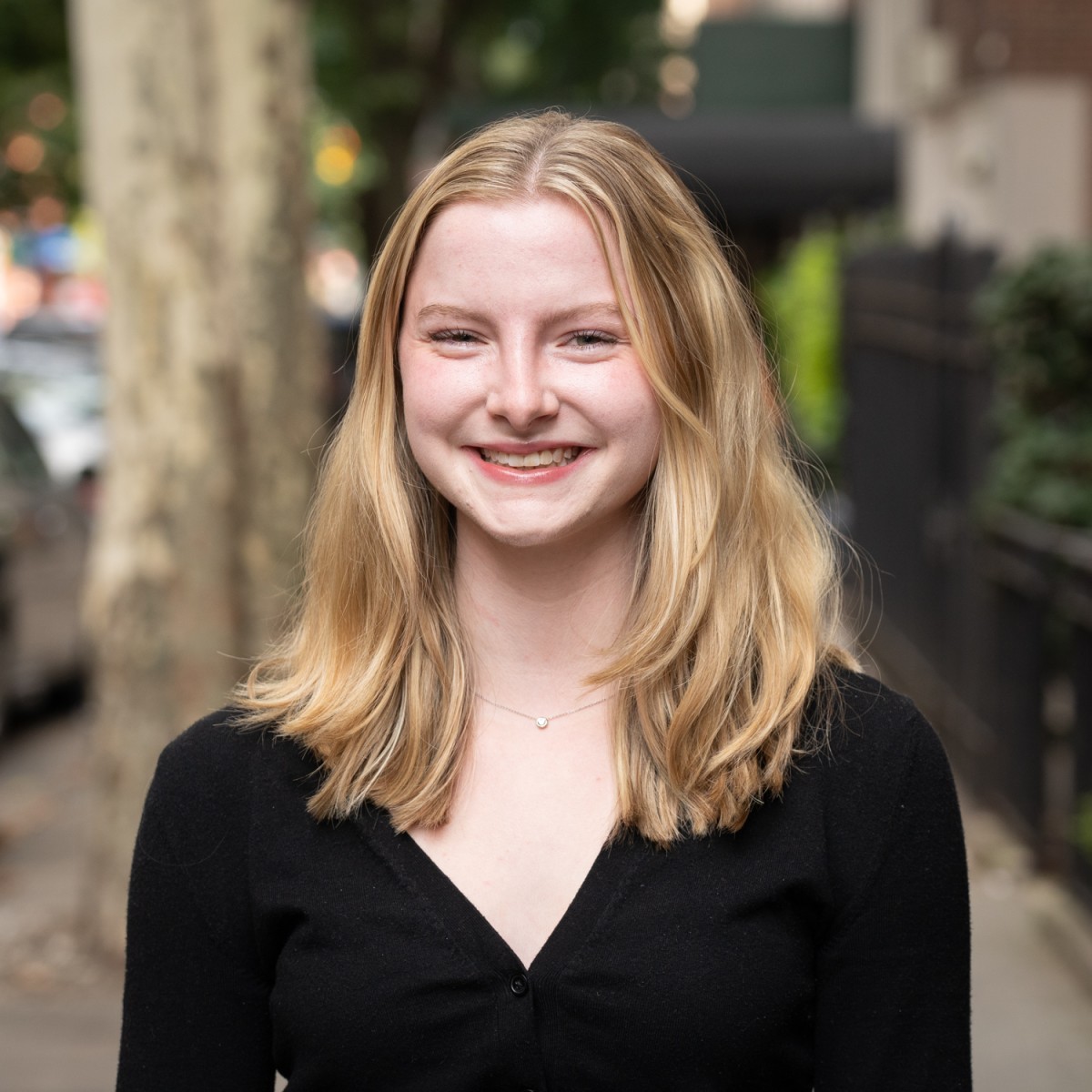 All content by Emily Genova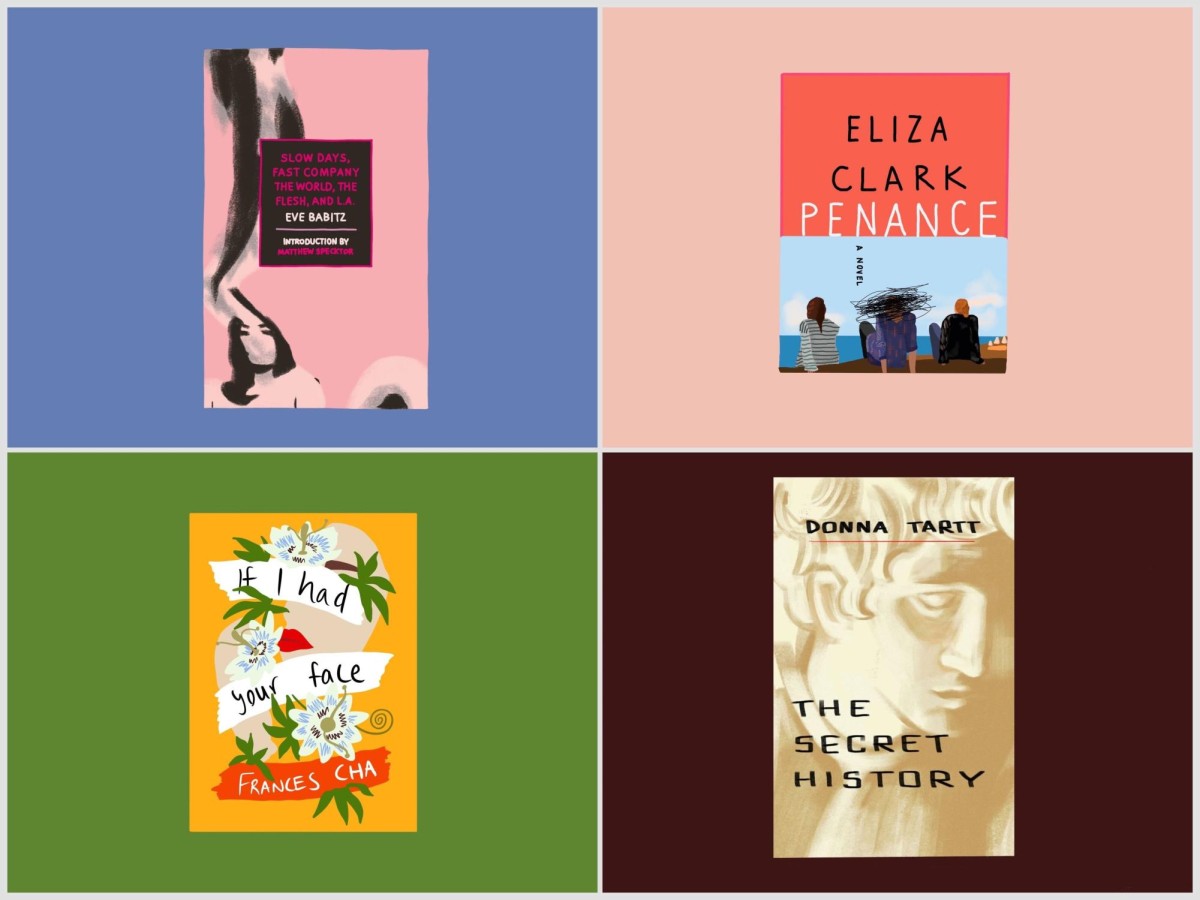 Books beyond Bobst is a monthly book-rec column highlighting what NYU students are reading now, outside of their classes. If you're in need of a new read, look no further.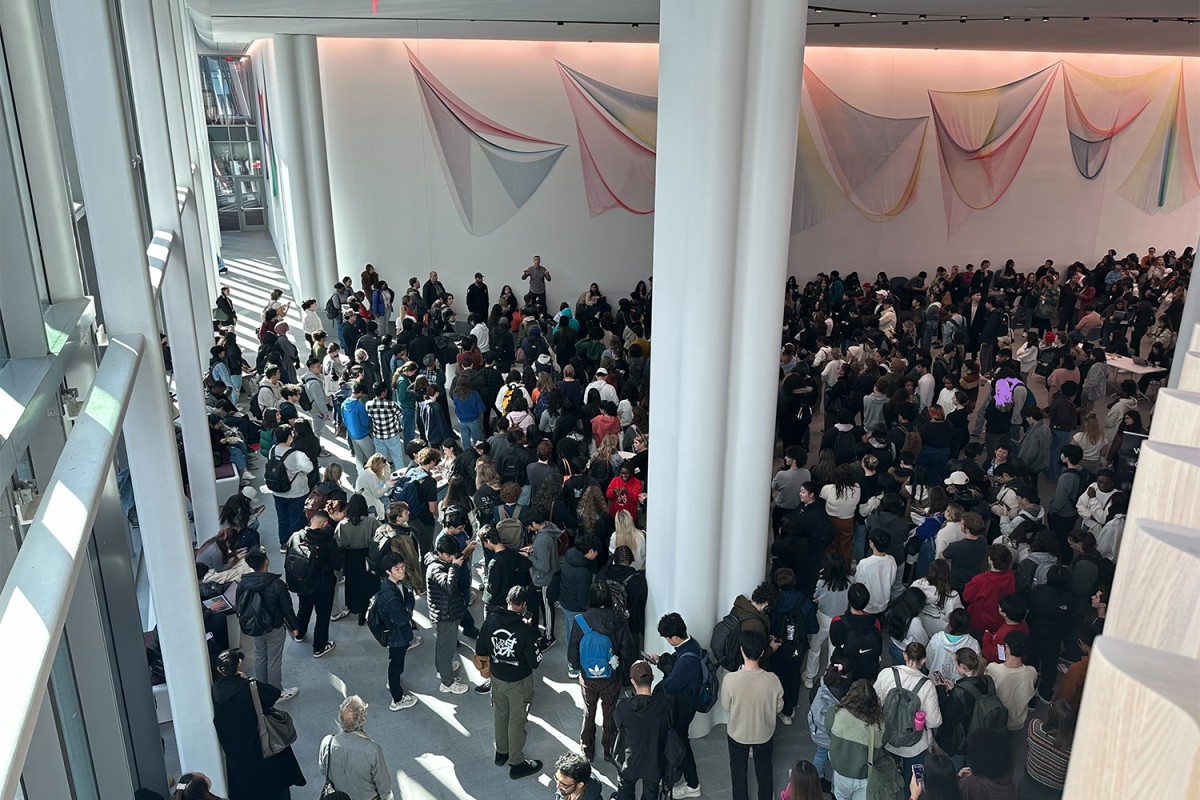 Through combat, singing and the NYU spirit, there's a new way to fight fires — Violet-style.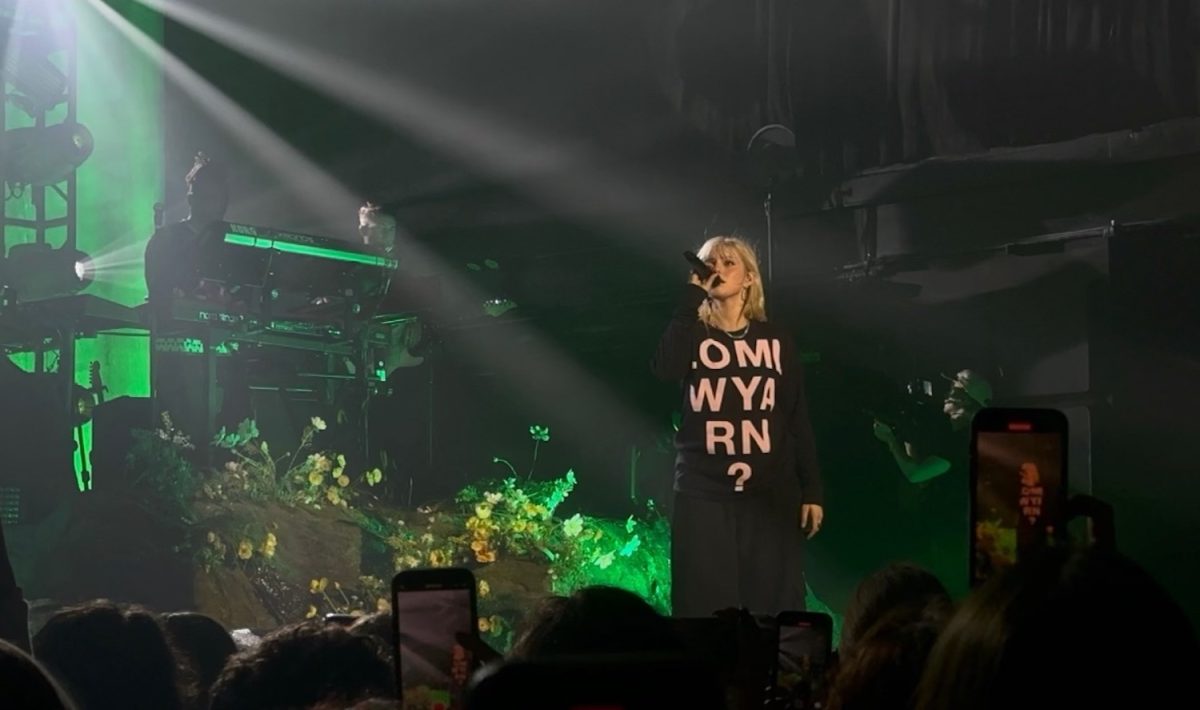 With one special guest, two openers and three pairs of pants, Rapp returned to New York to perform with her own sound.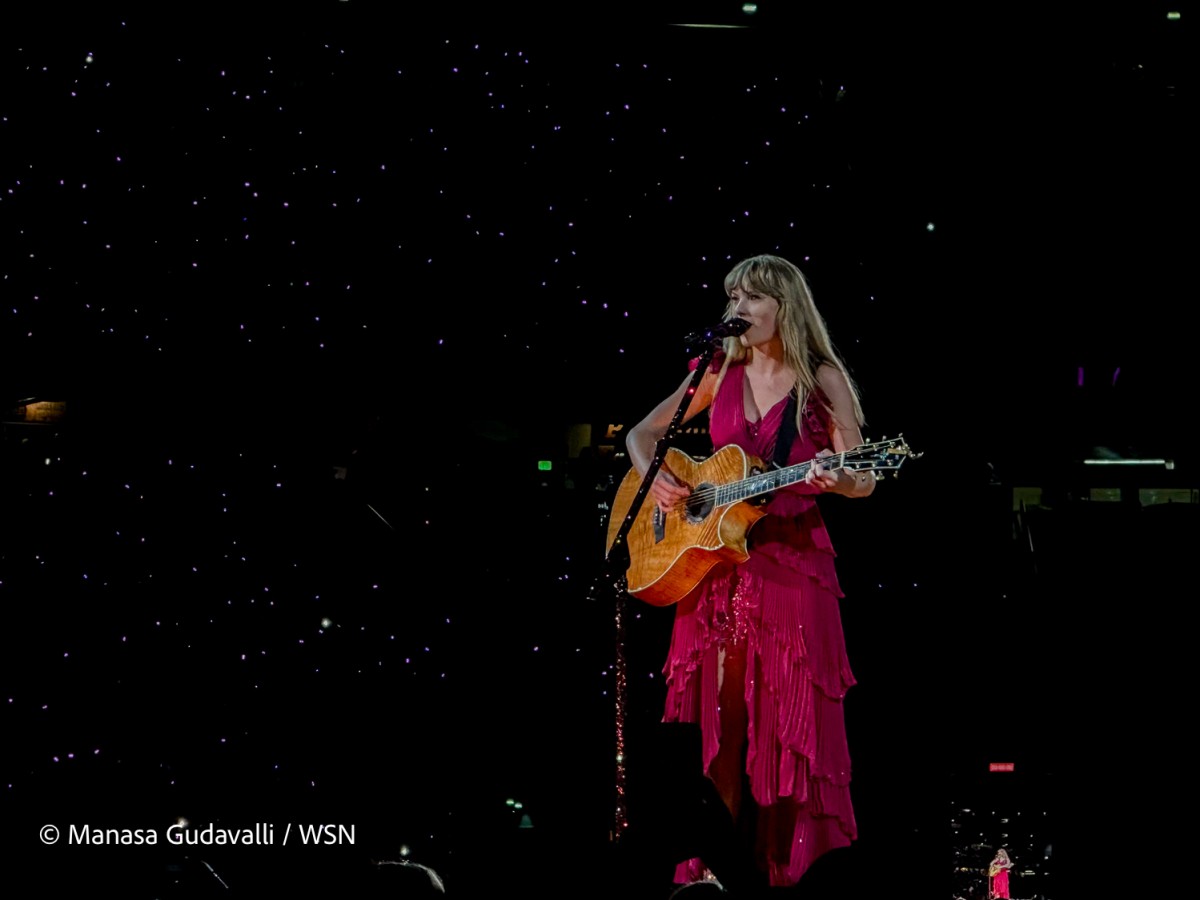 From devastating heartbreak ballads to solo-dance-party anthems, there is a vault track for everybody.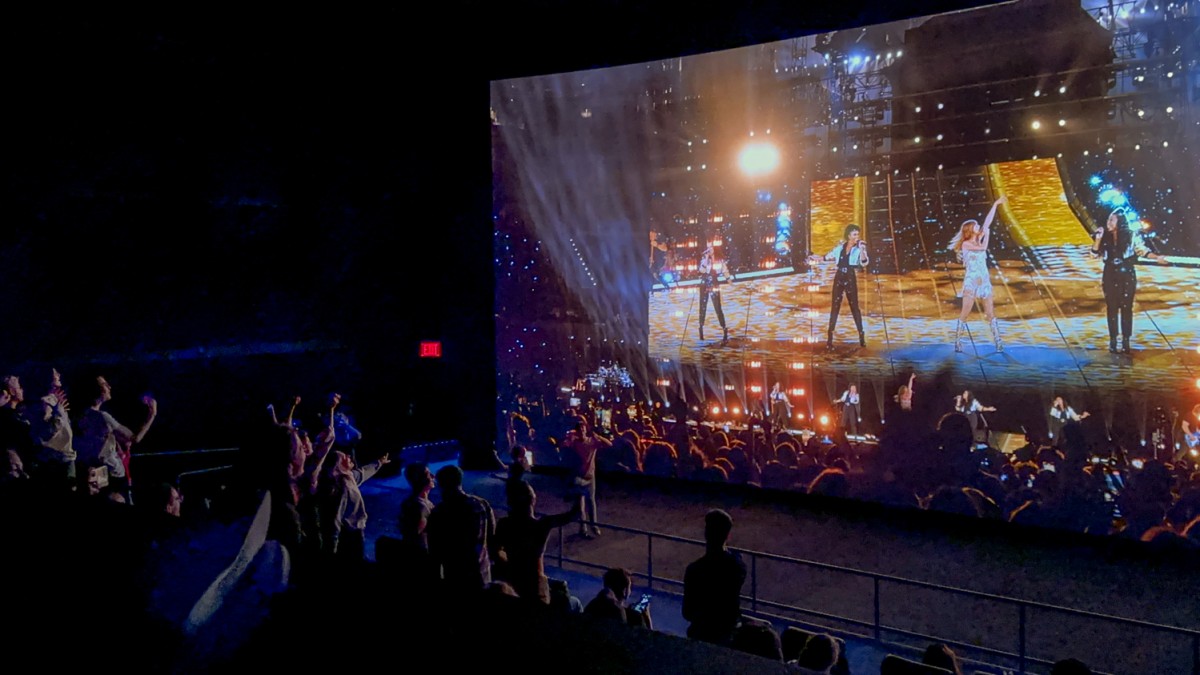 In this cinematic cut, the Eras Tour "Hits Different."