All content by Molly Koch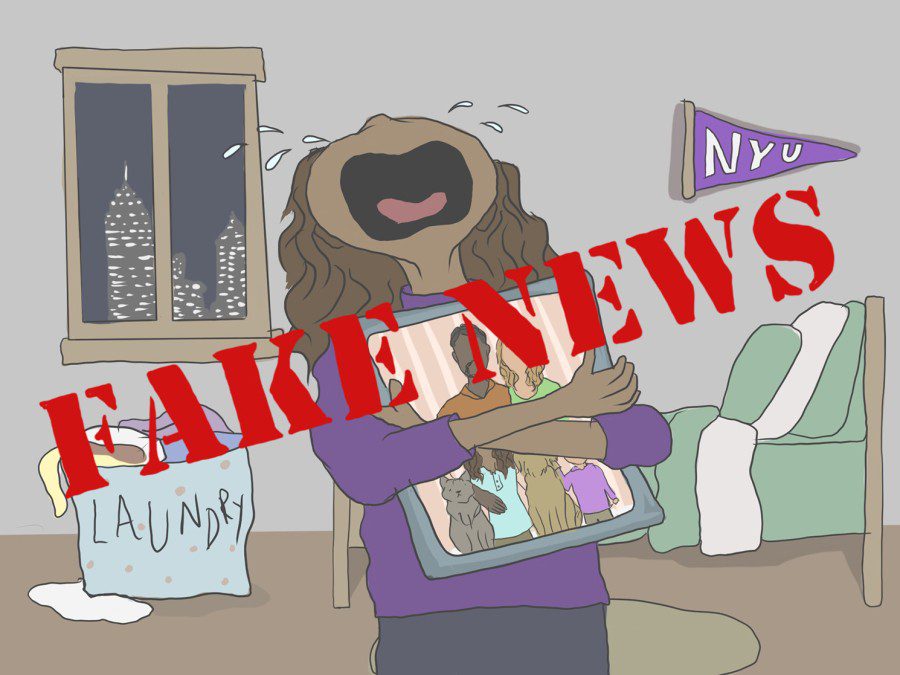 Everything is so great here, why would you miss home? This is better than home!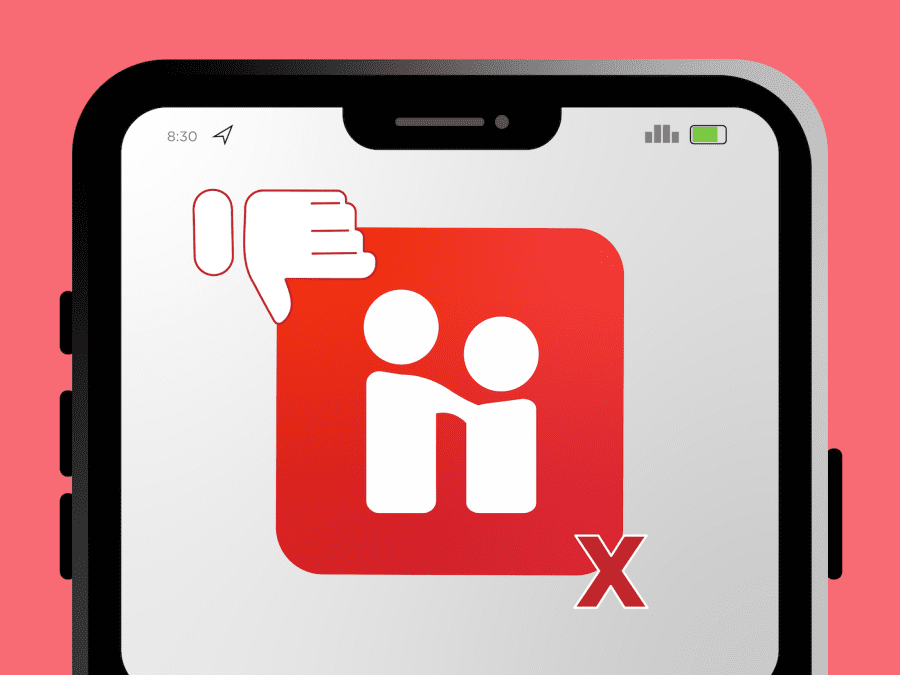 The highly promoted Handshake has incredibly low response rates. NYU students should abandon the site and start applying to jobs elsewhere.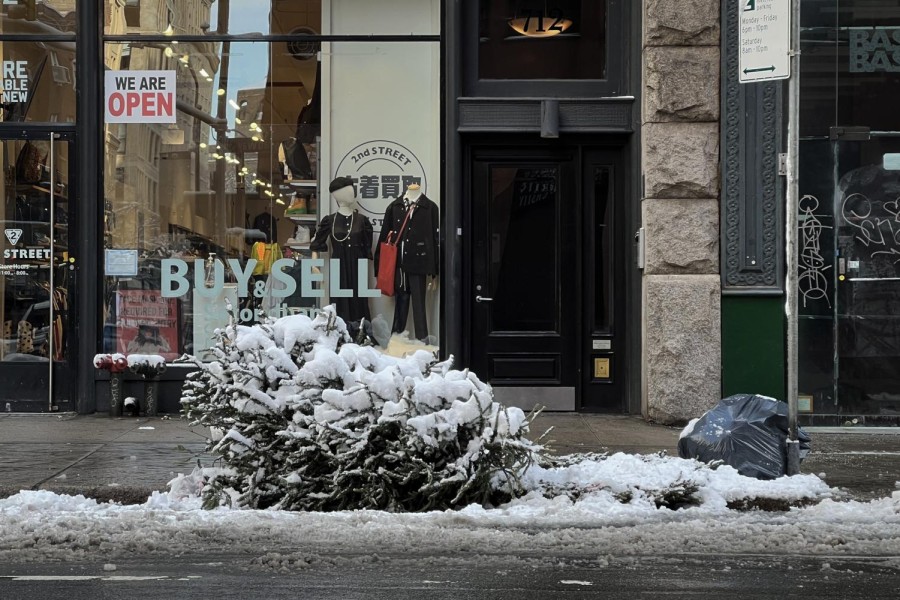 Don't continue romanticizing what the city offers without contributing to making it a better place to live.