Letters to the Editor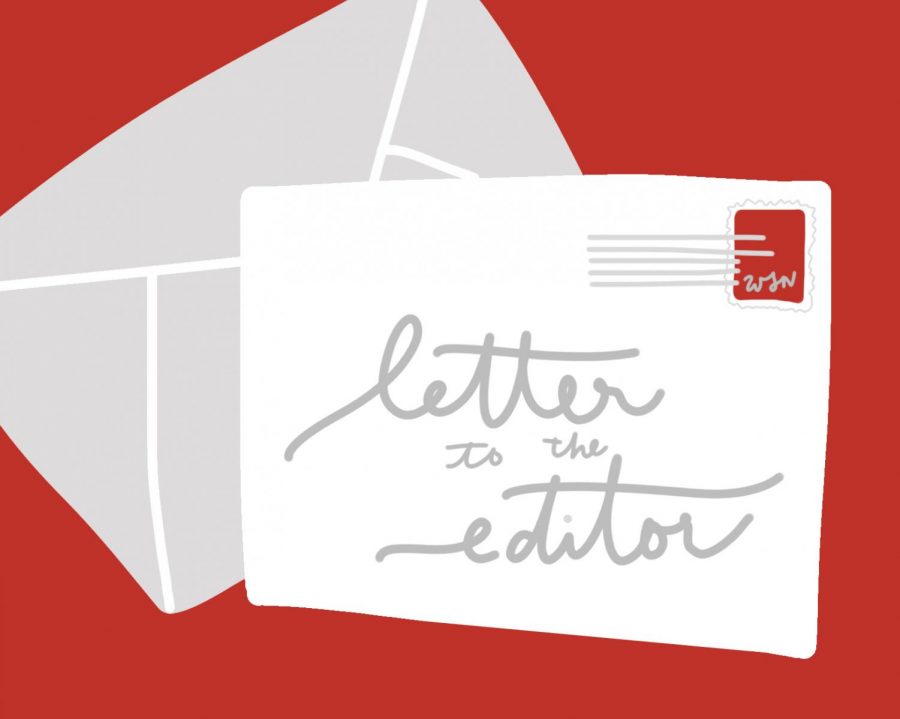 The executive director of NYU's career services center weighs in on Handshake, the center's job-search platform geared toward students.
Gracy Sarkissian, Executive Director, Wasserman Center for Career Development
•
Sep 23, 2022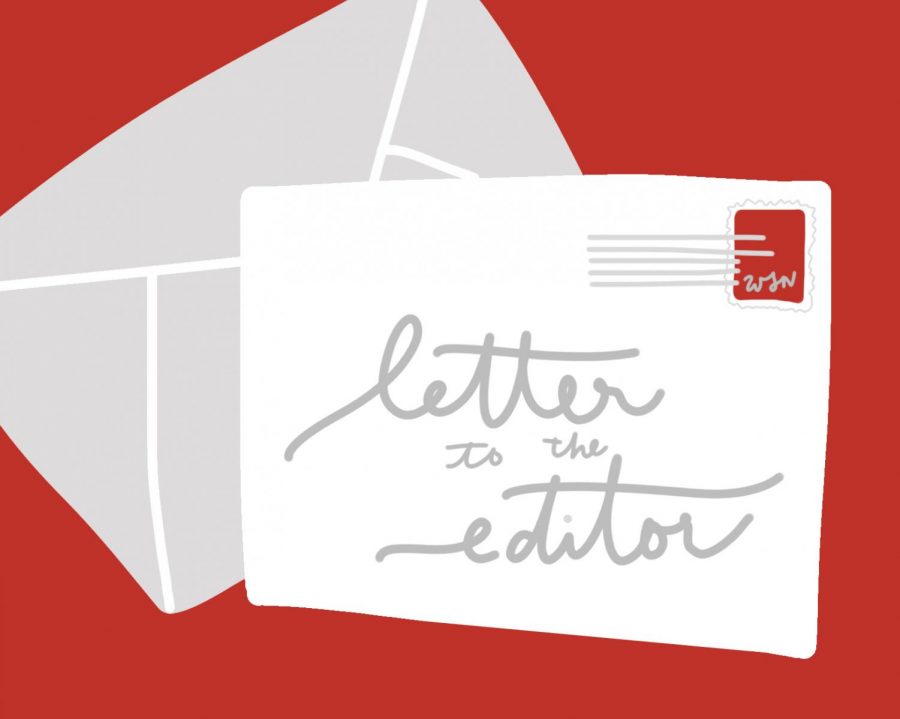 The executive director of NYU Counseling and Wellness Services addresses suicide contagion, counseling wait times and in-person counseling availability in response to a recent WSN article about the history of suicide at NYU.
Zoe Ragouzeos, Executive Director of NYU Counseling and Wellness Services
•
Mar 19, 2022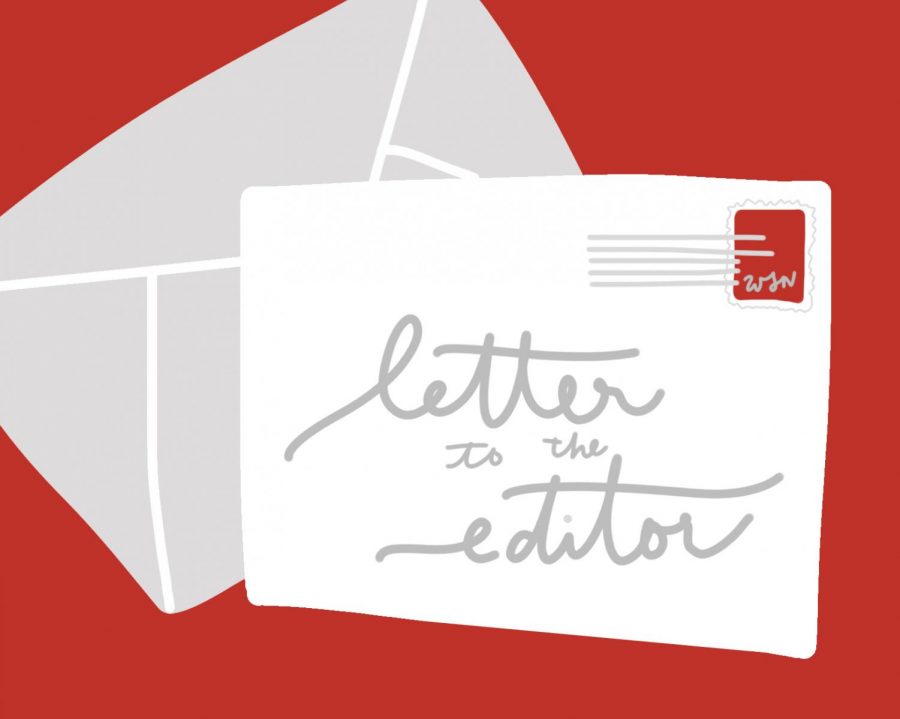 NYU spokesperson John Beckman responds to a recent op-ed calling for NYU to close its Tel Aviv study abroad site.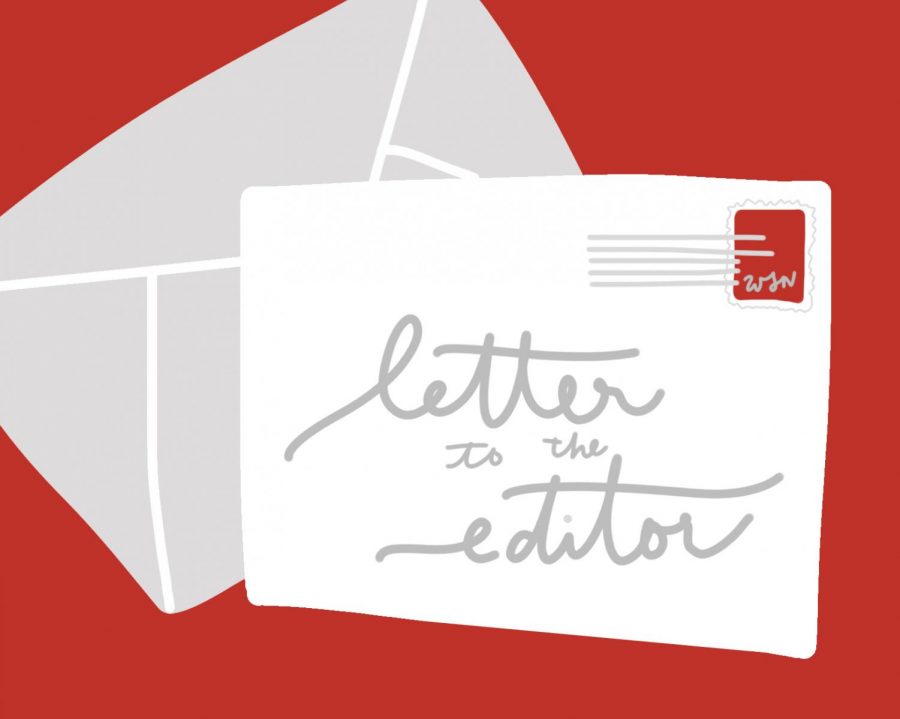 In this open letter, a Russian-Ukrainian NYU senior writes to NYU president Andrew Hamilton to ask for his assistance with enriching the NYU Student Emergency Fund to support students affected by the war in Ukraine.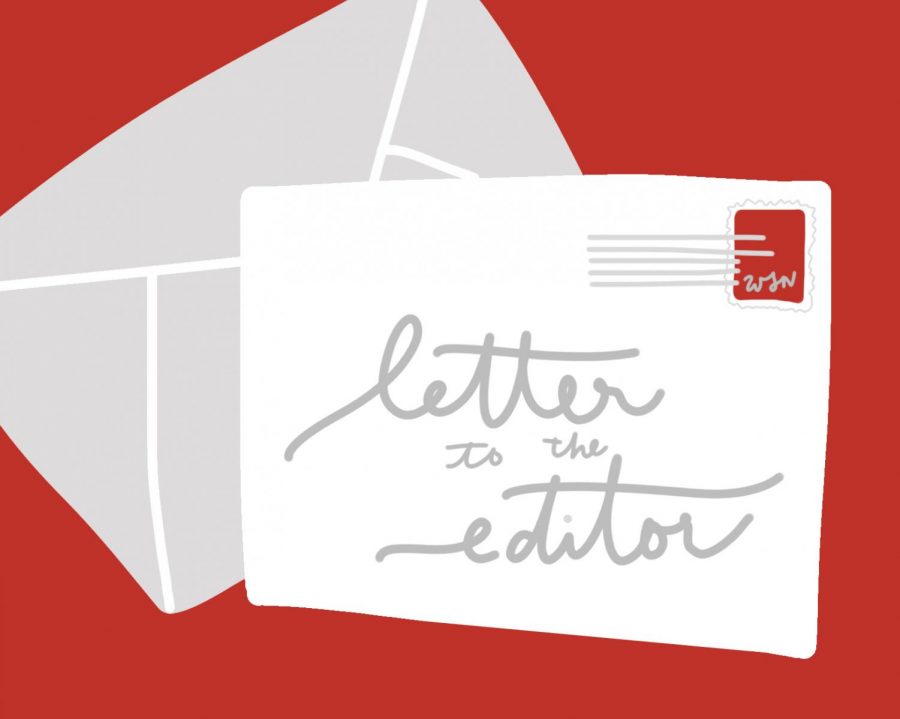 A letter to the editor regarding the Washington Square News' recent coverage and opinion piece on antisemitism on campus, signed by a group of NYU students and administrators.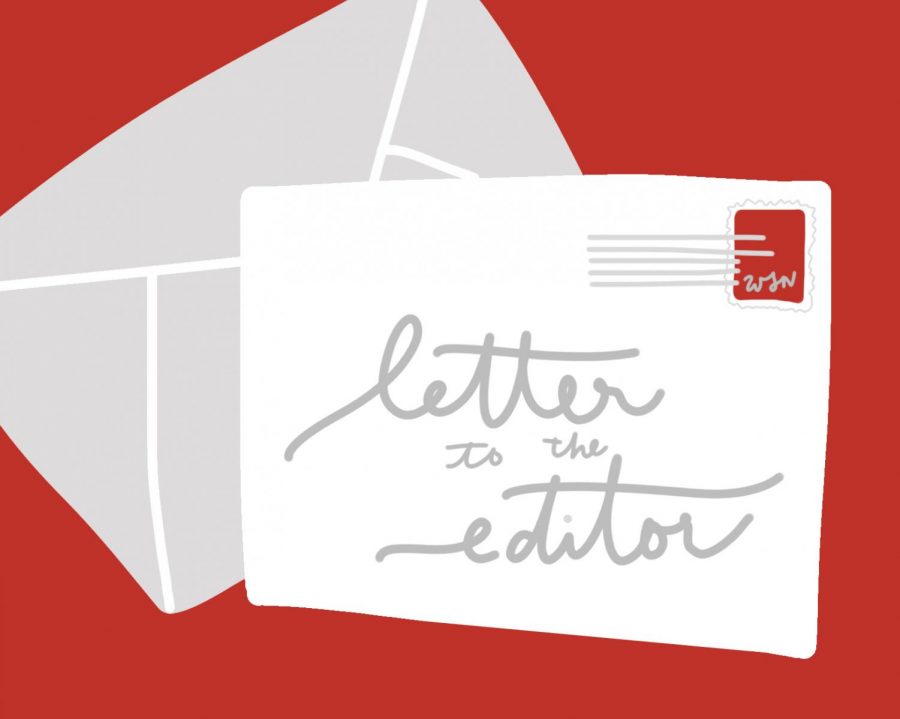 A letter to the editor in response to "NYU cuts English program that served international students, fires staff" and "Opinion: The racist, anti-worker closure of NYU's English Language Institute" from NYU spokesperson John Beckman.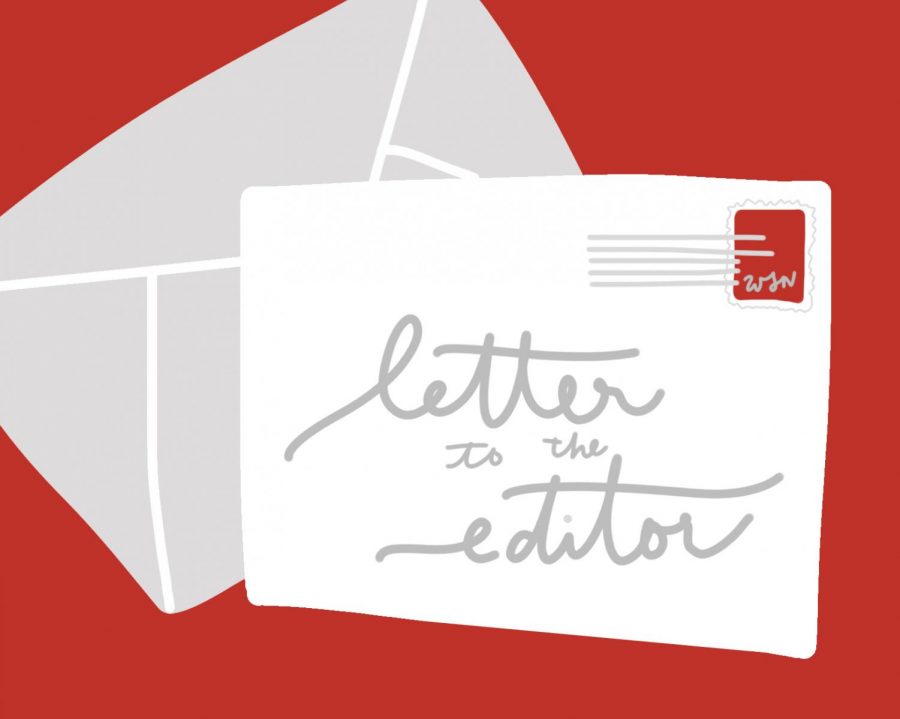 A letter concerning Michael Steinhardt from faculty of the department of Media, Culture, and Communication.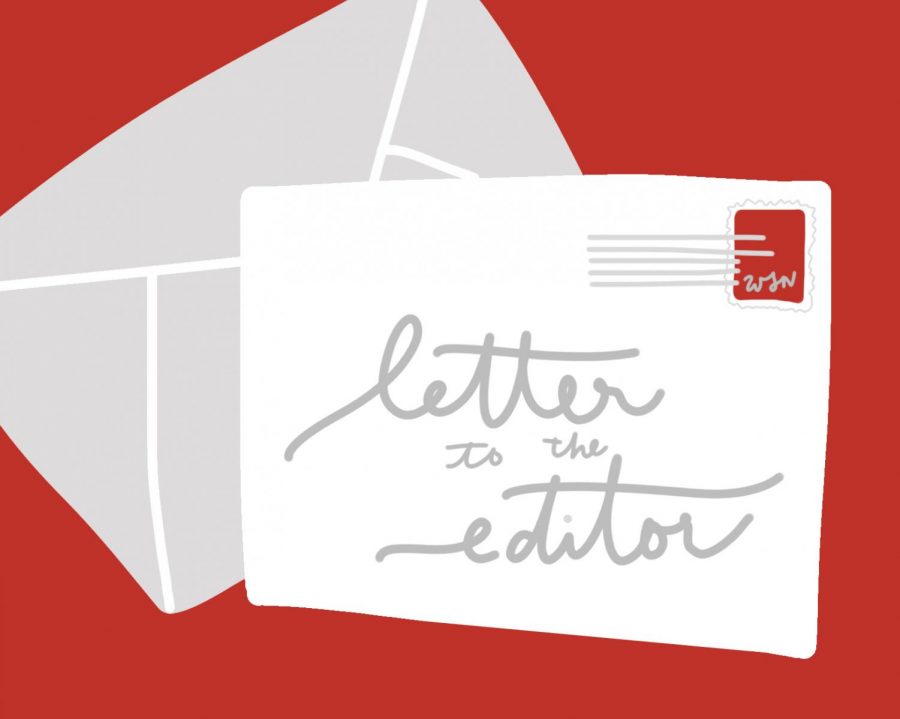 Ken Cooper, Senior Editor, WGBH News
•
Dec 2, 2019