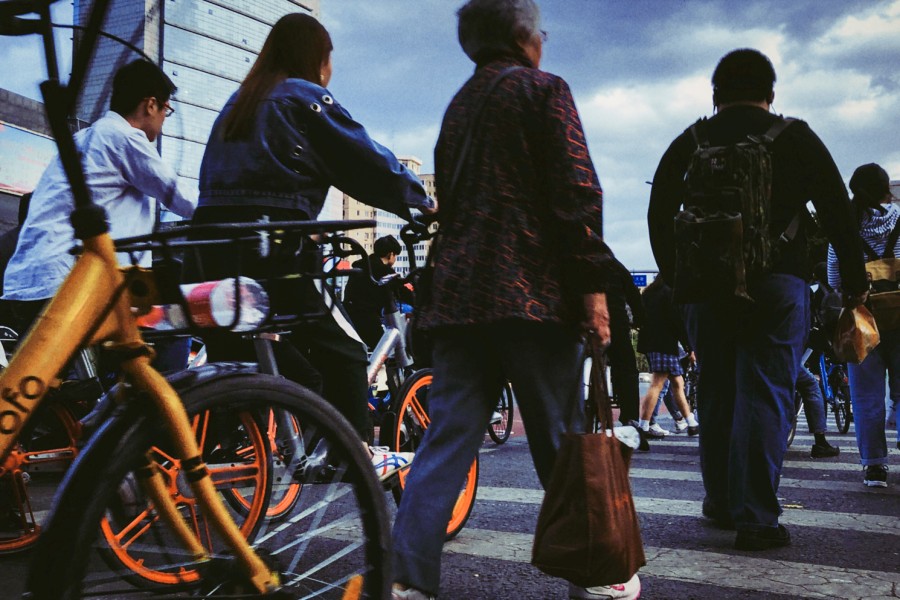 Finding beauty in capturing the streets of New York City through digital and film photography.
Kevin Wu, Staff Photographer
•
April 30, 2022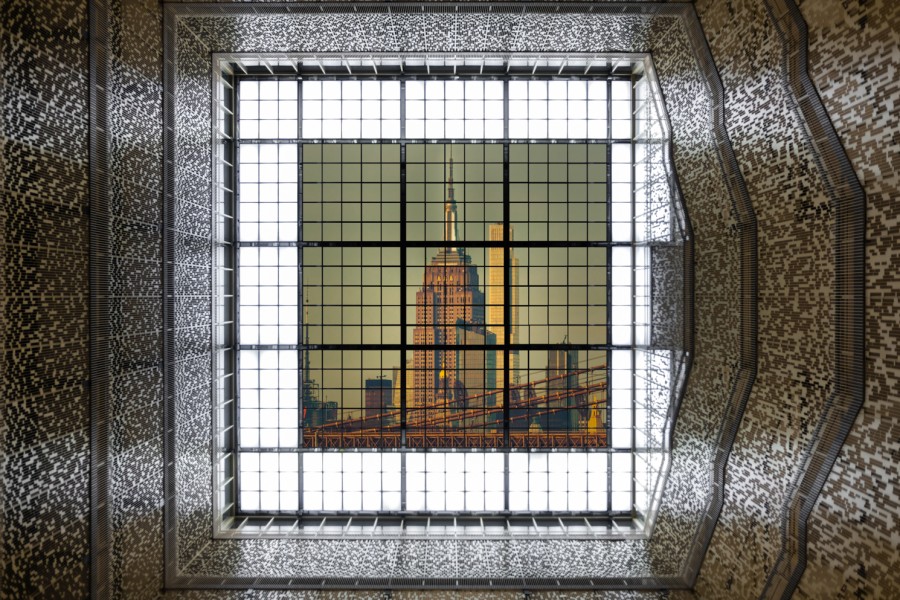 Millions flock to New York every year to witness one of the greatest cities in the world — and perhaps be a part of it. Idealism for New York might have gotten you here, but you need to abandon it to move on.
Sam Tu, Photo Editor
•
April 23, 2022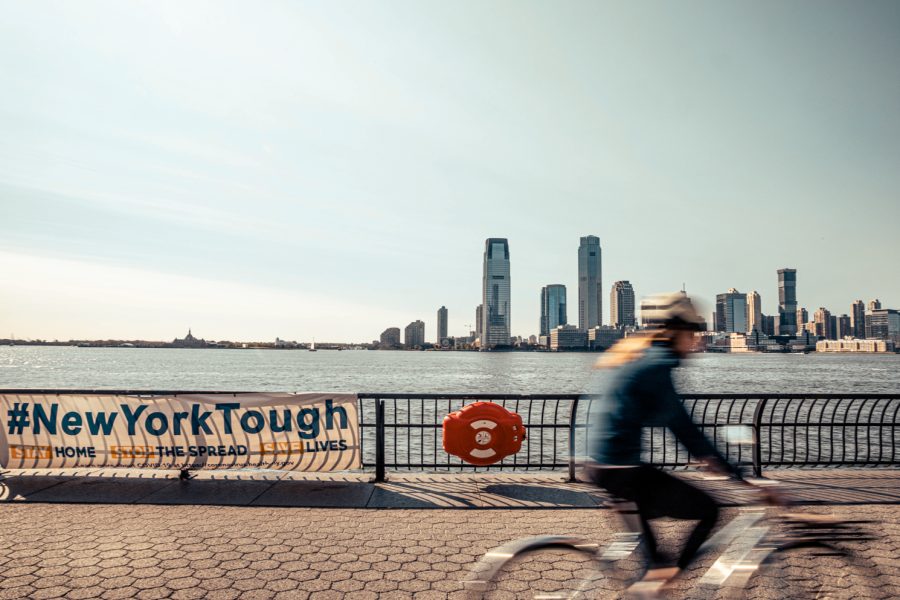 Nine photographers show the slower side of New York City.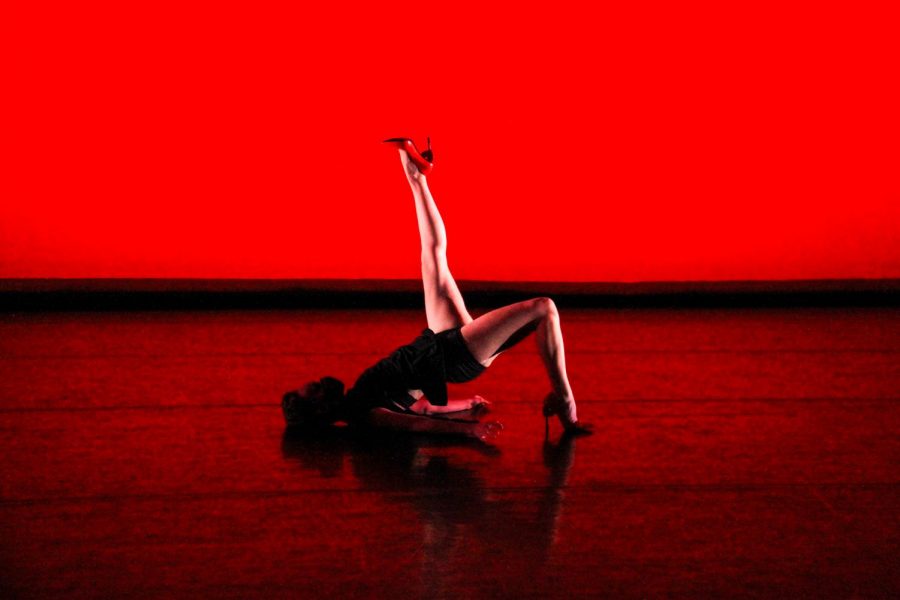 Second Avenue Dance Company's October concert will run Oct. 7-9 at the Jack Crystal Theater. Managing Editor Alexandra Chan brings you these photos from the dress rehearsal.

Two WSN photographers revisit a mid-pandemic photo shoot at New York City's iconic Times Square from one year ago, diving into the thought process behind the photographs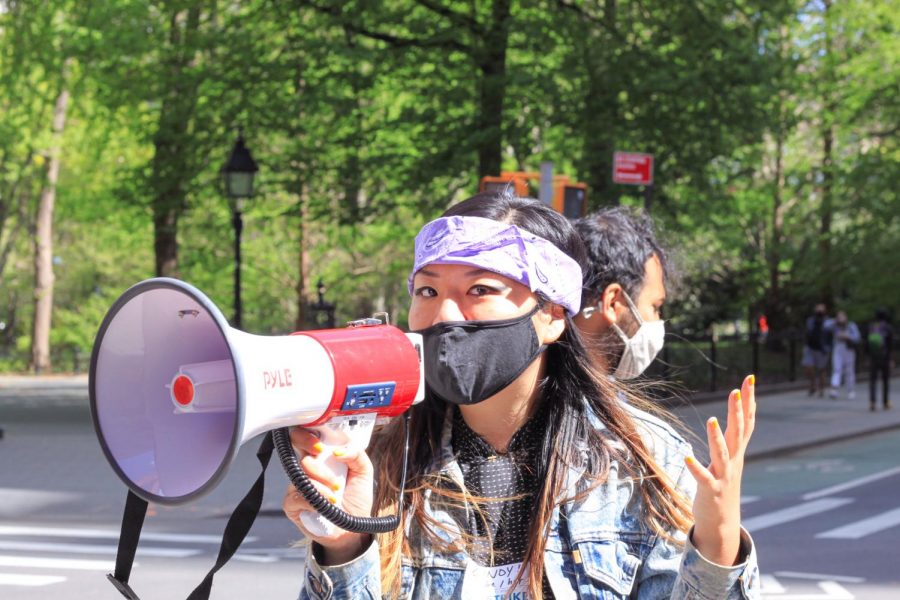 Photo galleries for each day of GSOC's picketing, updated every day.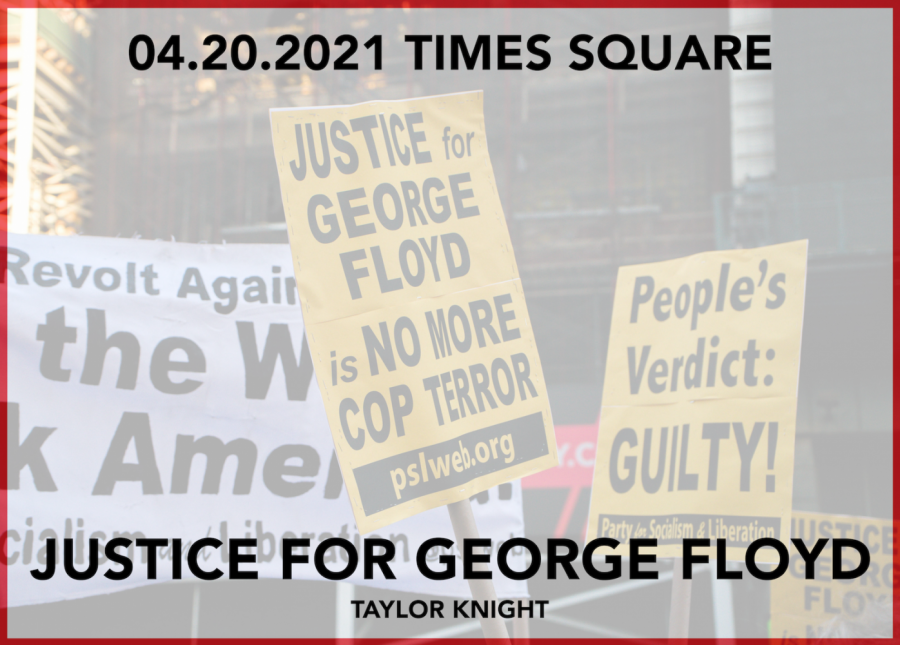 The activist organization, founded in the wake of Floyd's murder, is now demanding an end to police terror and brutality.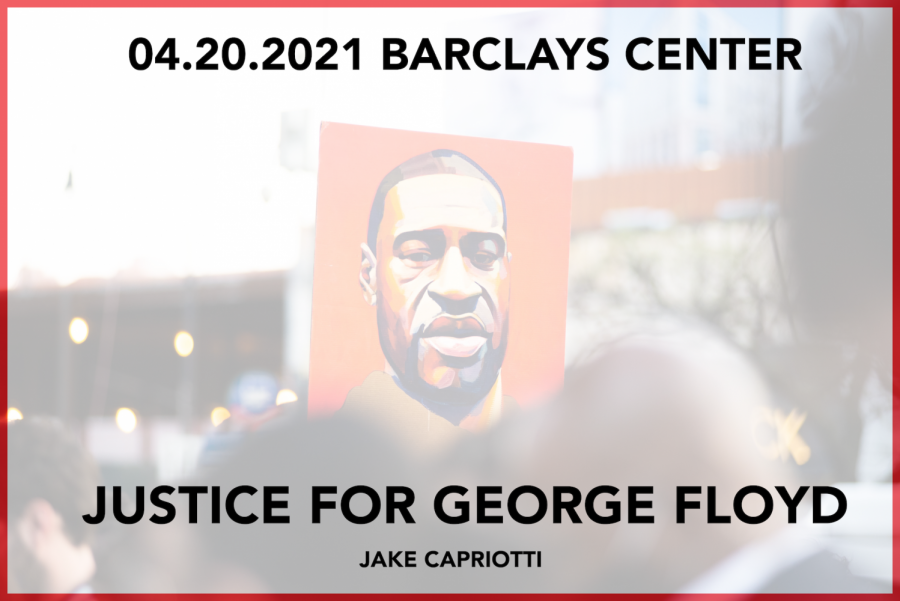 After various activists spoke to the crowd about systemic racial and economic injustice, defunding the police and reinvesting in communities, protesters marched down Flatbush Ave to Grand Army Plaza.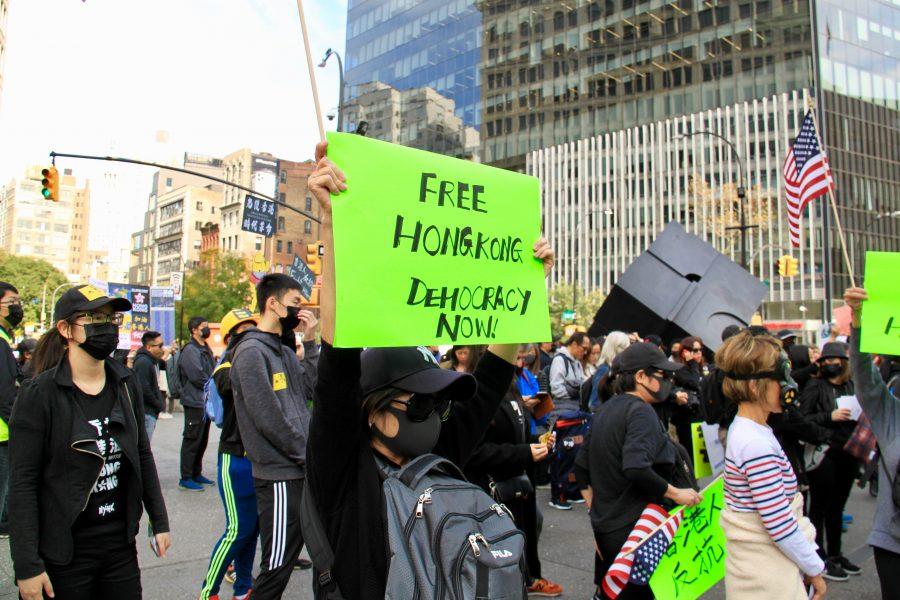 This photo series highlights the activists fighting for freedom of expression, transparency in elections, and the ending of police brutality in Hong Kong.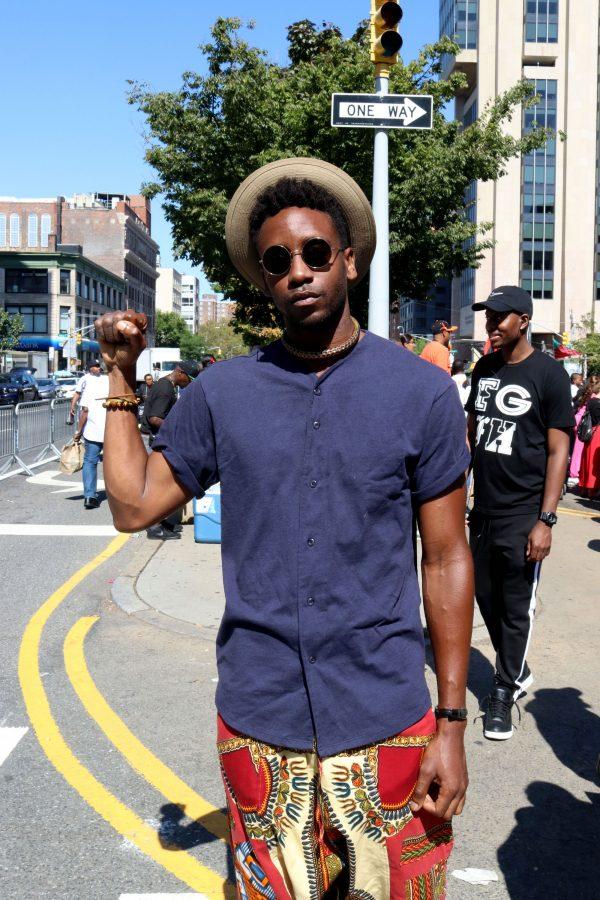 This photo series highlights participants and onlookers at the 50th edition of the annual parade.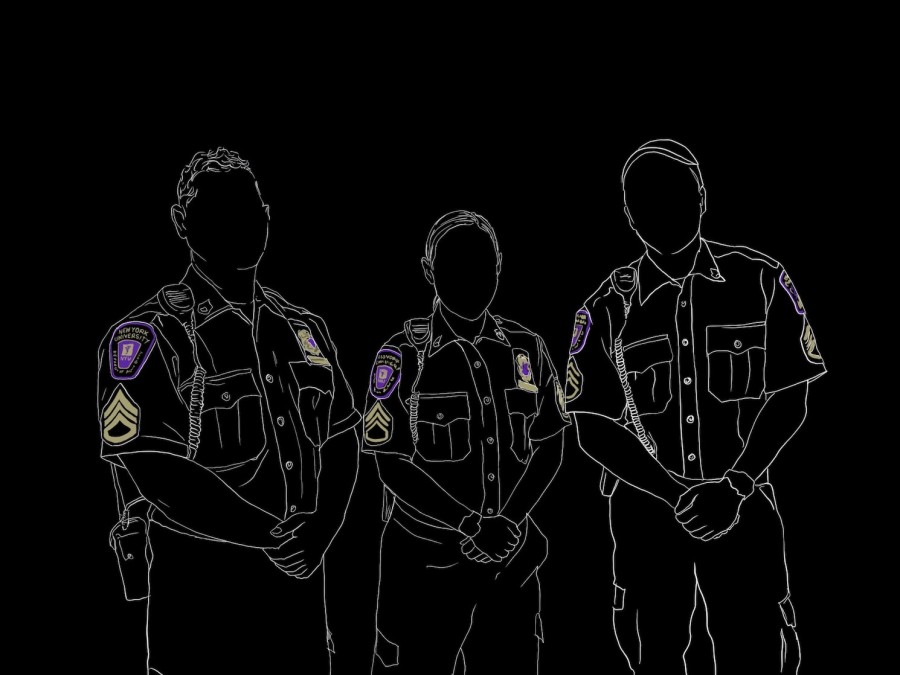 NYU Campus Safety officers speak out about their frustrations toward their leadership, and how an accreditation system and the university's COVID-19 protocols have impacted their work.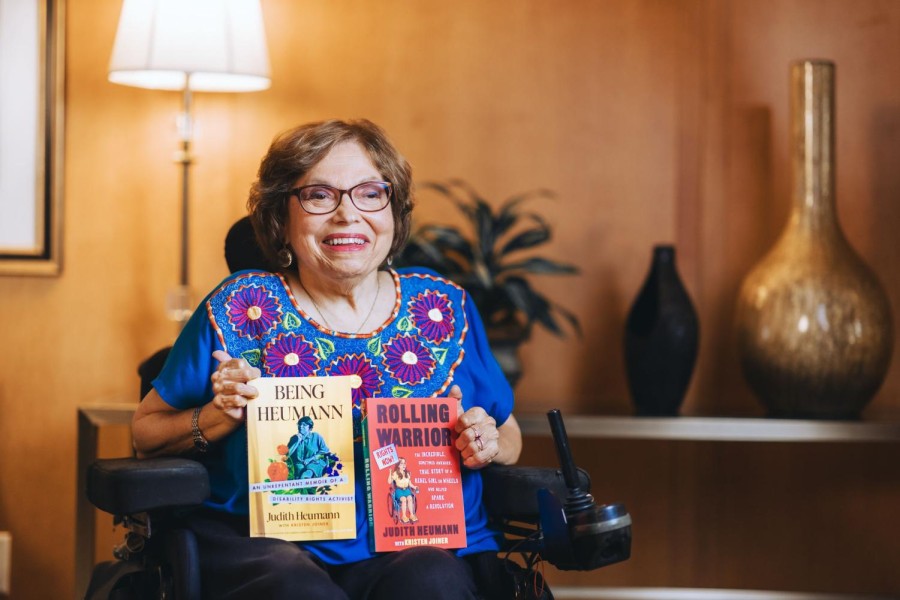 Disability rights activist Judith Heumann will speak about the importance of political action and advocacy during a combined graduation ceremony for the classes of 2020 and 2021 on May 18.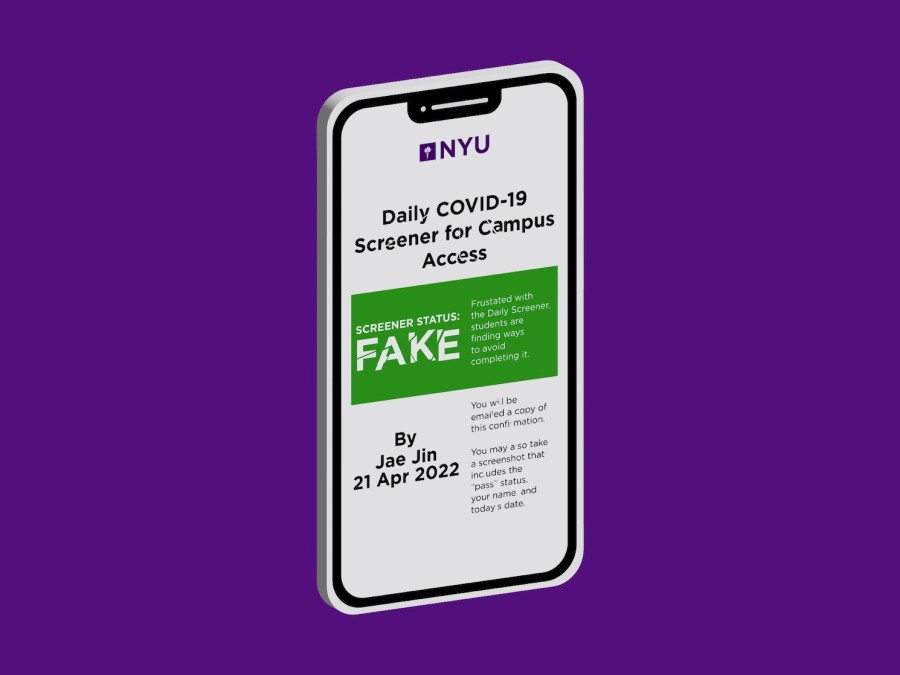 Jae Jin
, Staff Writer •
April 21, 2022
Frustrated with the Daily Screener, students are finding ways to avoid completing it.