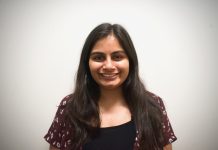 Dear NYU, This has been a depressing week in the journalism world. Within just a few days, 1,000 reporters were fired from various news organizations,...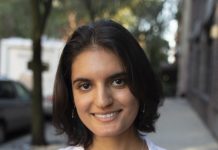 As the Opinion desk, we have run several articles on Dr. Christine Blasey-Ford's role in the Supreme Court confirmation hearings. With Hanna representing us, we're taking a moment to thank Dr. Blasey-Ford for her sacrifice.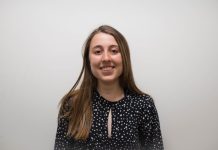 Dear readers, Today, we're having a conversation about journalism — a craft, a career path, an industry that is currently hemorrhaging before our eyes and at...