All content by Clara Scholl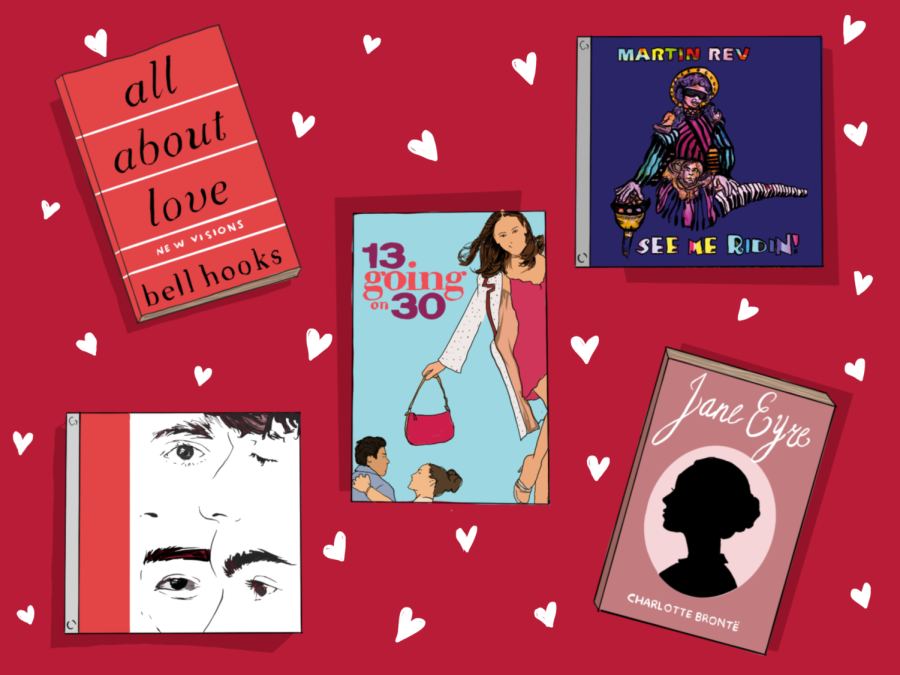 WSN's arts editors spotlight schmaltzy arts-related content to cling to this Valentine's Day.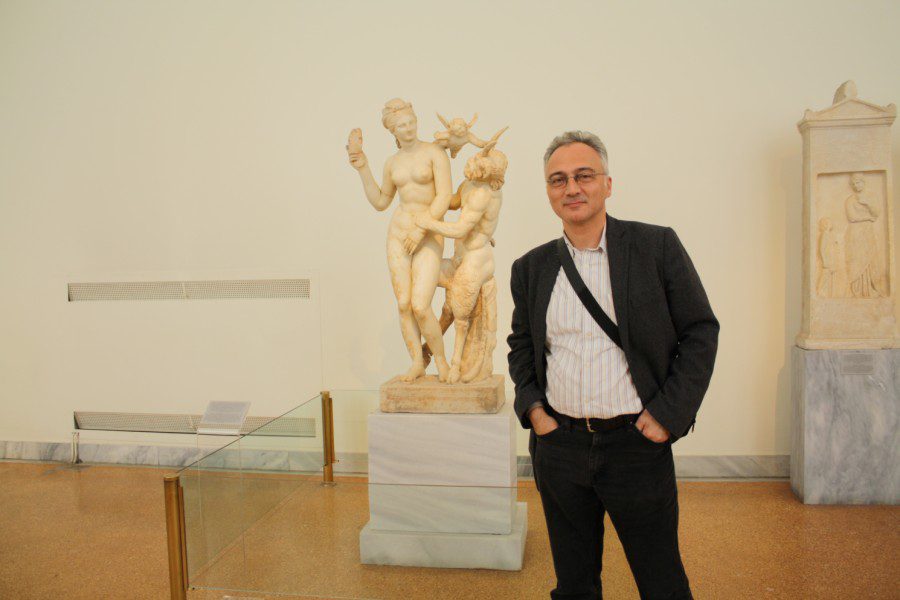 Recruited, arrested, detained — all before his senior year of high school.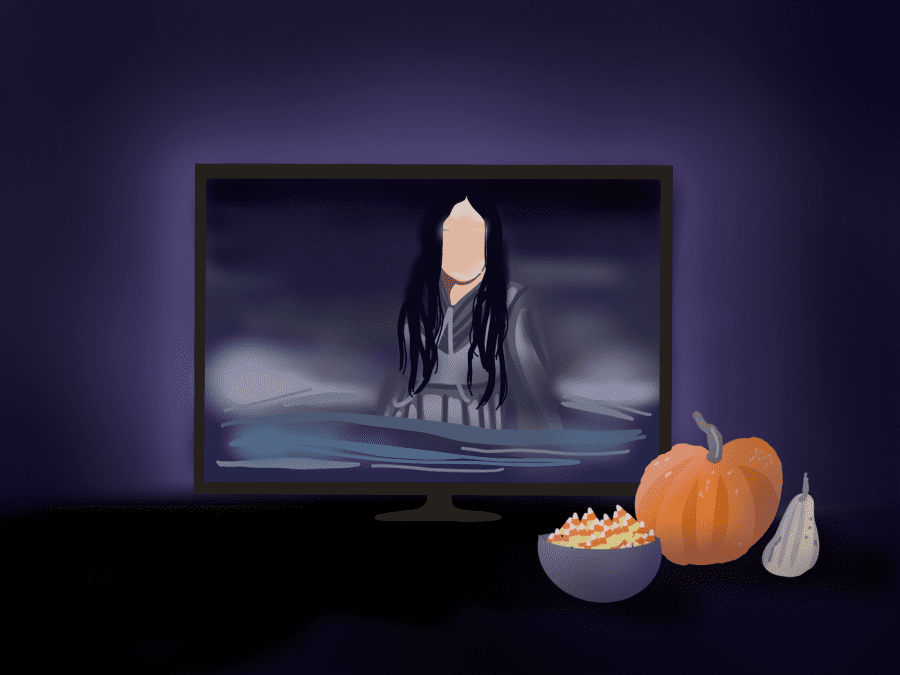 WSN's Arts Desk highlights some Halloween favorites.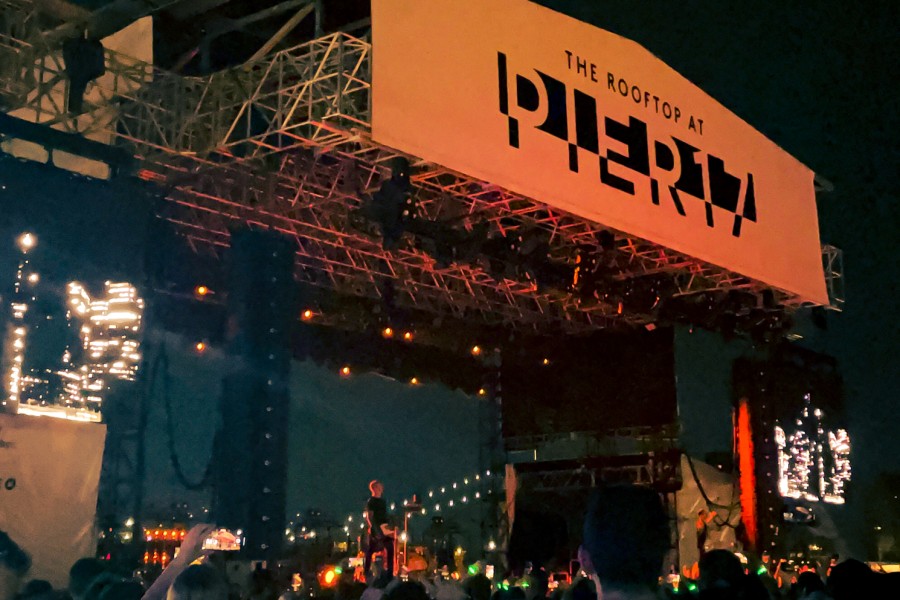 Just as people thought punk was dead, we entered three years of turmoil which brought it back to life.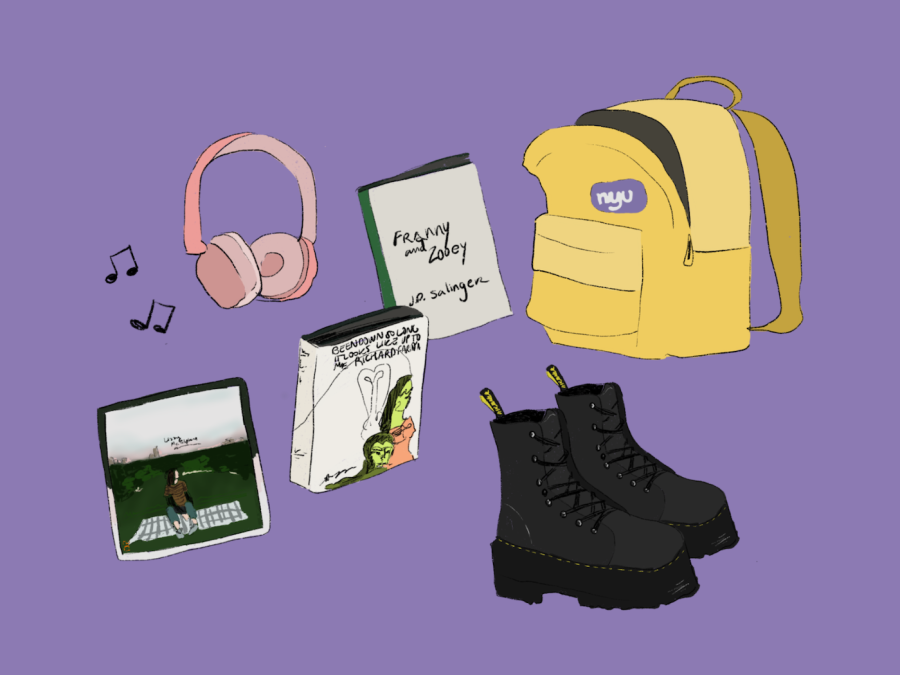 The Arts Desk spotlights some of their favorite artworks dealing with the highs and lows of college life.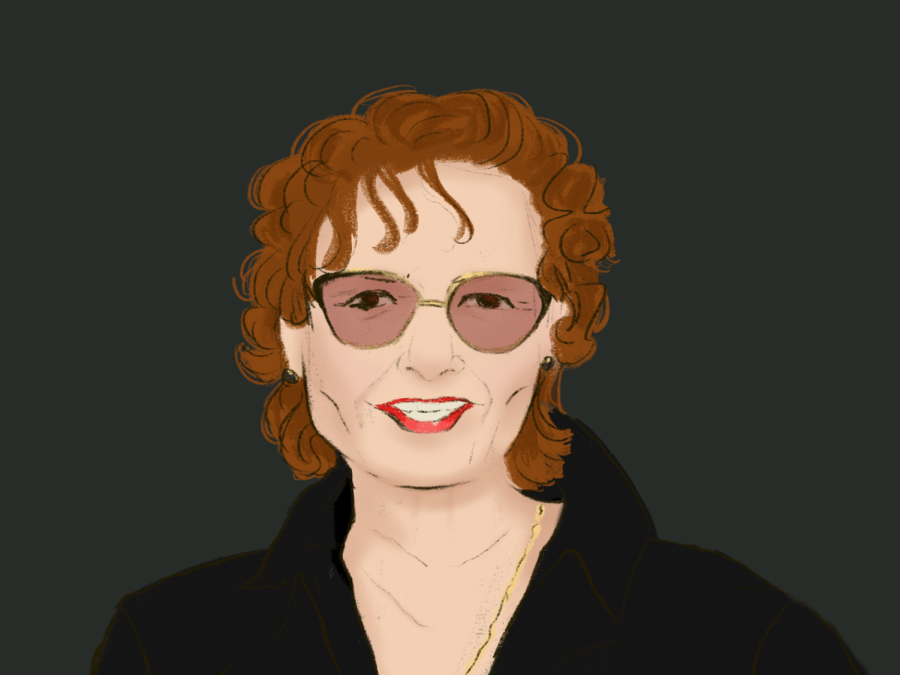 What do Bob Marley and the Slits have in common? NYU professor Vivien Goldman, for one.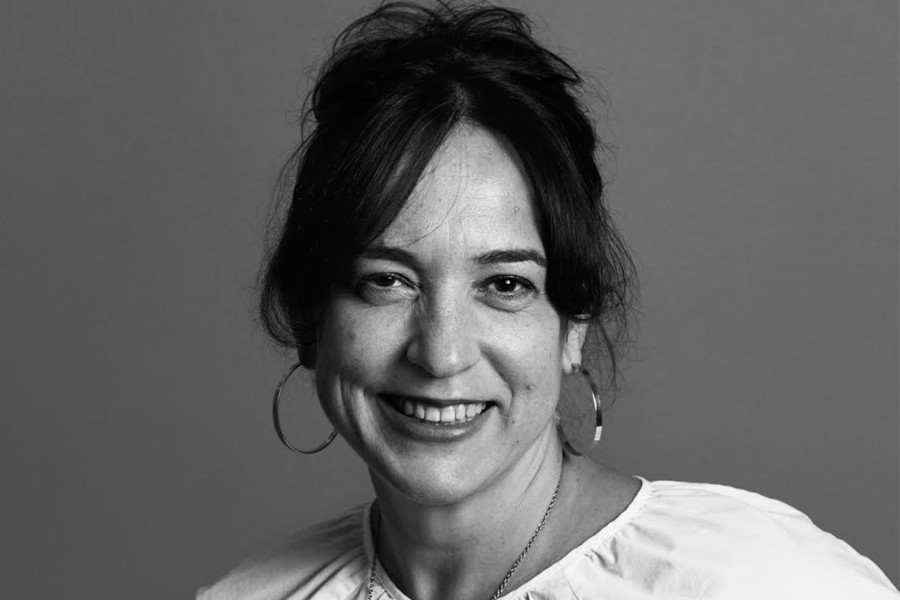 WSN spoke with Molly Neuman about Bratmobile, "riot grrrl" fanzine, diversity in the music scene and the current state of reproductive rights in America.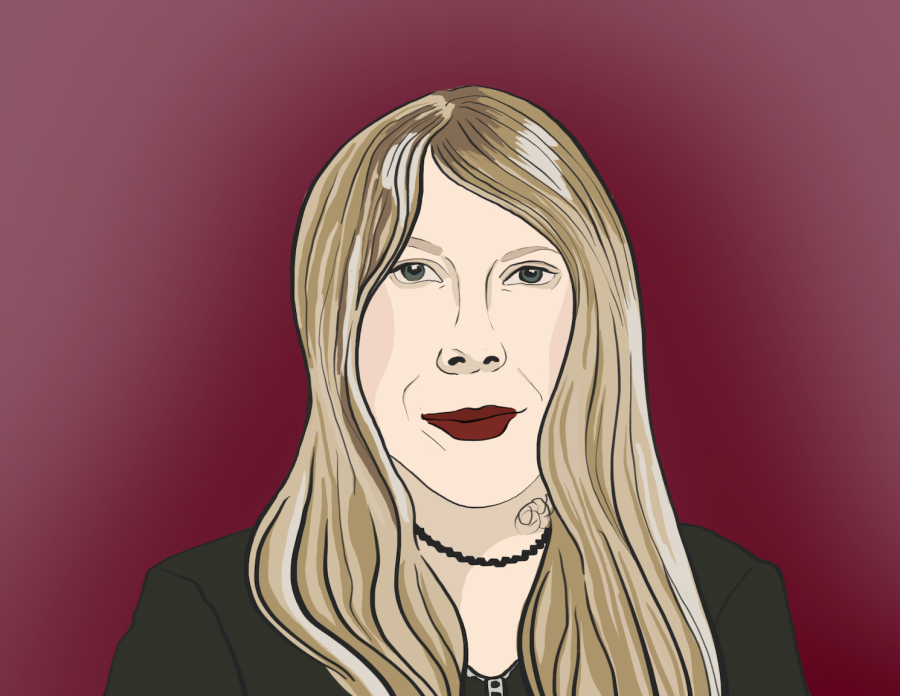 WSN spoke with Johanna Fateman about the riot grrrl scene in the 1990s, North Carolina, and getting Le Tigre back together for an upcoming performance.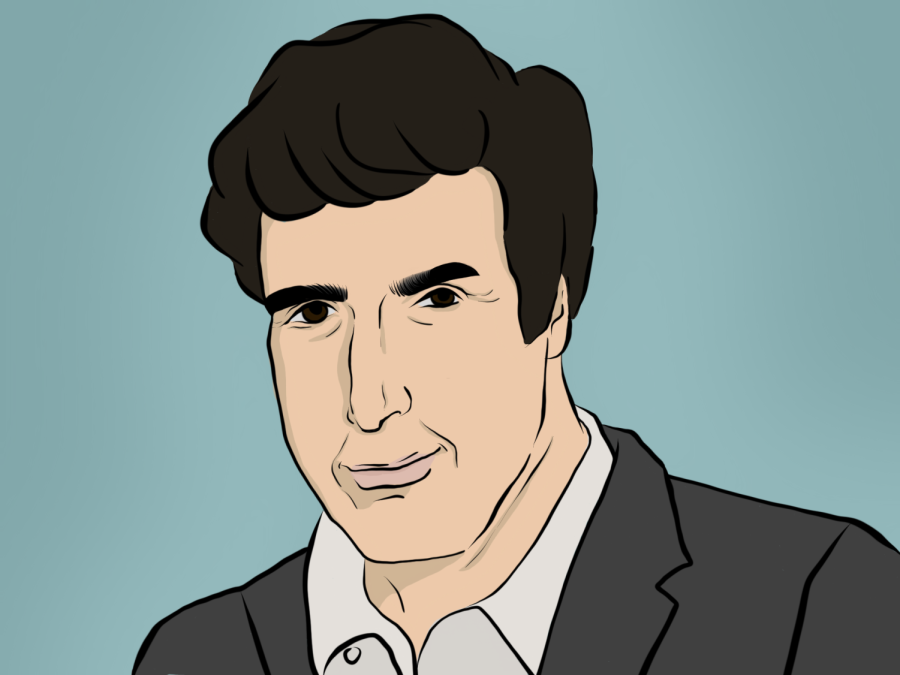 Encyclopedia entry at 12, NYU professor at 16, television star at 18: the early career of illusionist and performer David Copperfield.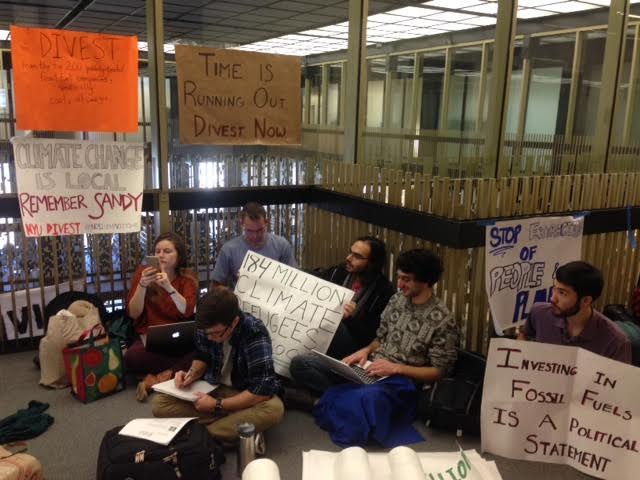 From divesting to uplifting clean energy initiatives, NYU's board of trustees must increase the sustainability and transparency of their investment decisions.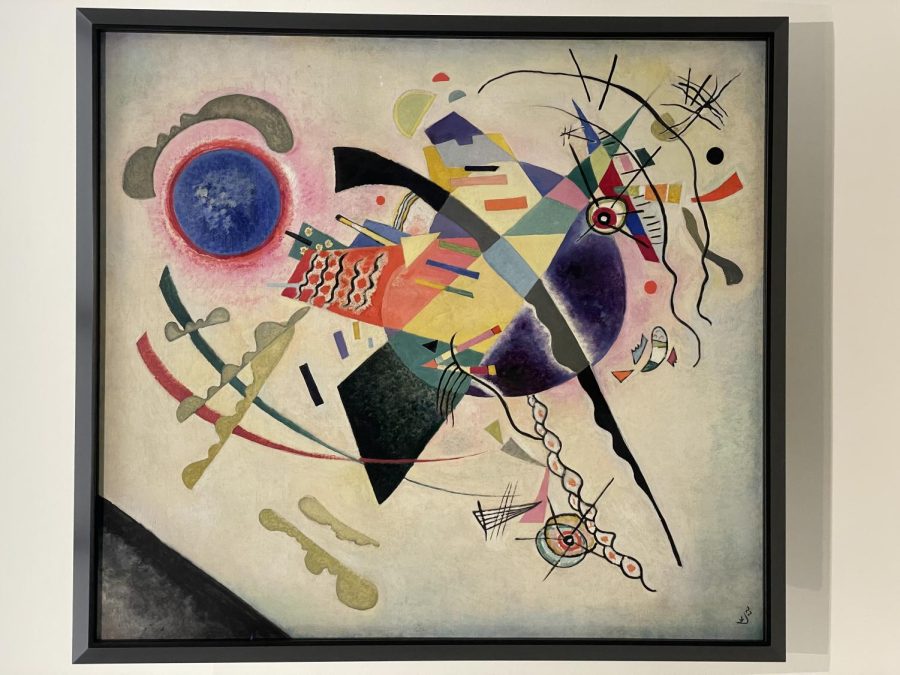 Each step around the Guggenheim's spiral ramp reveals a different layer of Vasily Kandinsky's groundbreaking career. "Vasily Kandinsky: Around the Circle" is currently on view at the Guggenheim until September 2022.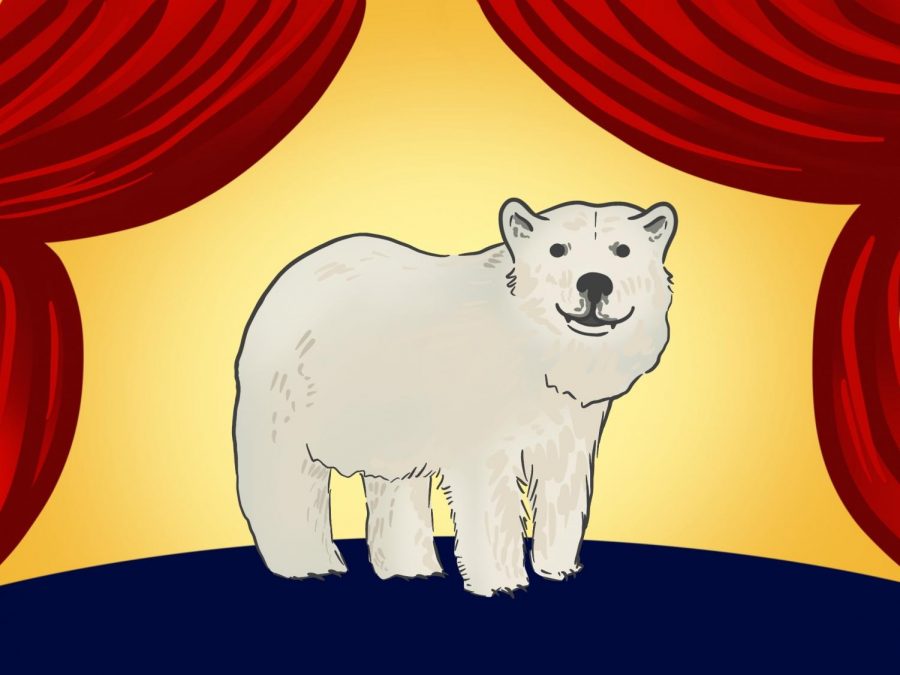 Hovey Burgess discusses retirement, showbiz and his upcoming movie about a foot-juggling polar bear.