Performing Arts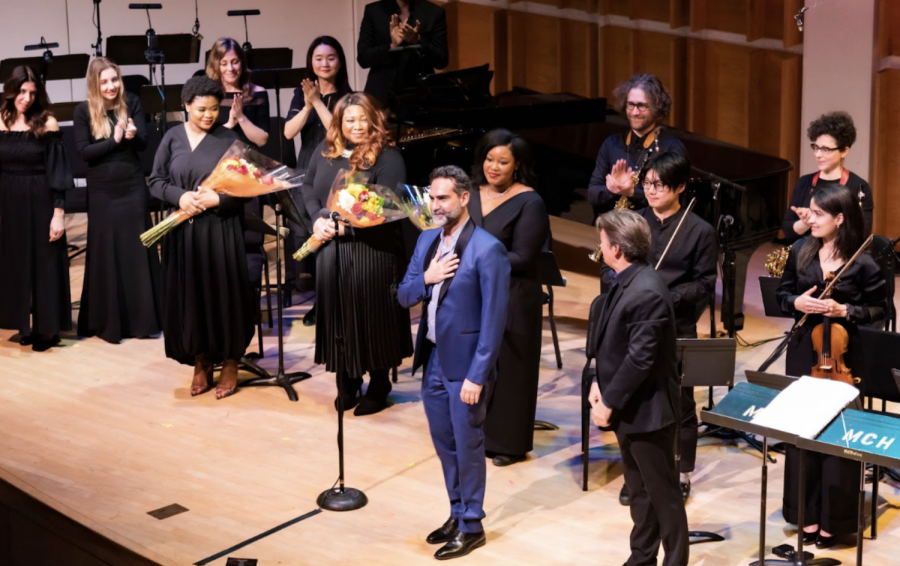 NYU's Casa Italiana and its in-house composer, Roberto Scarcella Perino, present the daring opera "Furiosus."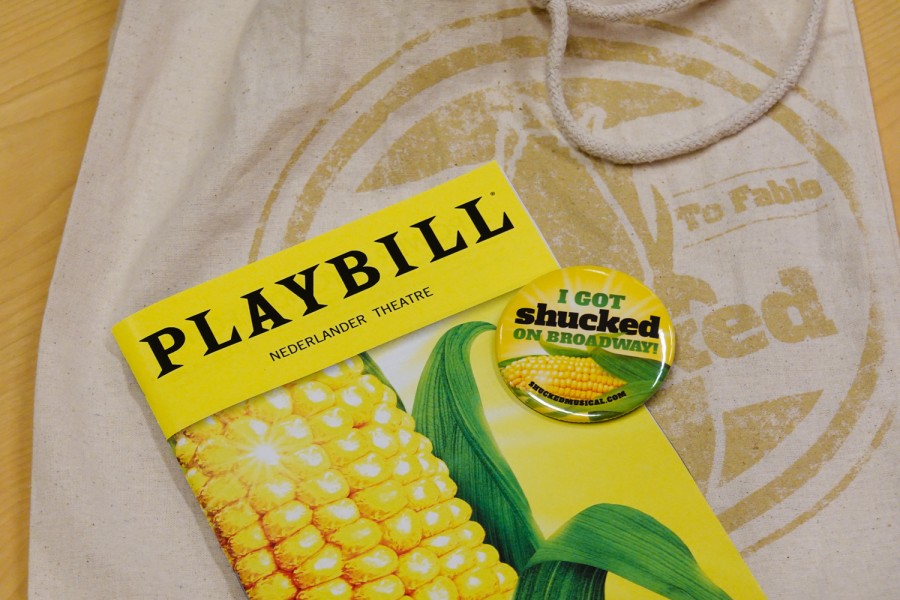 The new musical comedy follows a woman investigating the abrupt disappearance of corn from a rural American town. When an entire audience cheers for a plant growing, you know you're doing something right.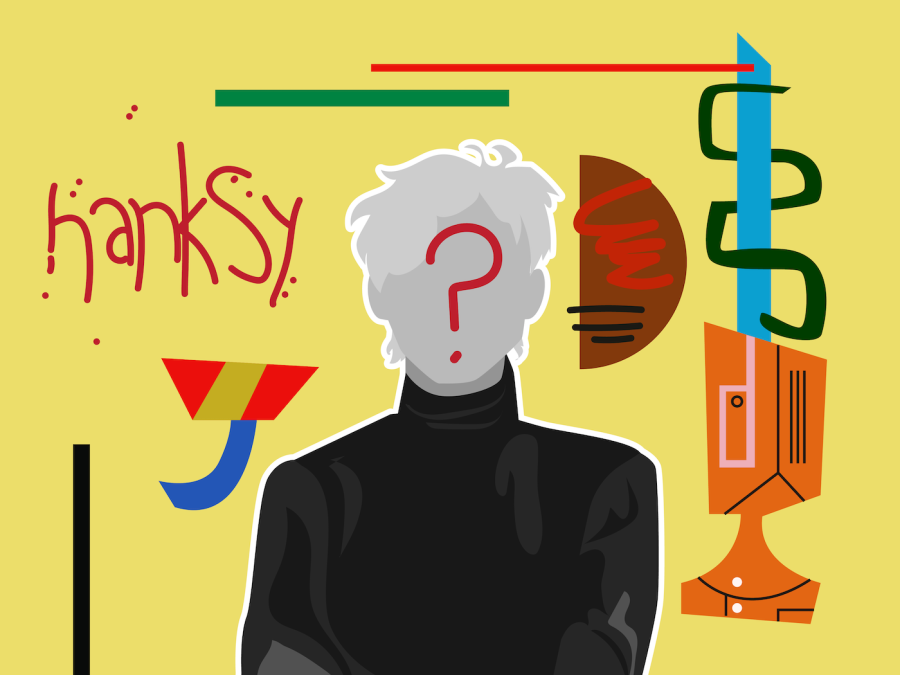 The mysterious Adam Lucas Himebauch might seem like a 1970s visionary and prolific artist from the early '70s, but he turns out to be much more.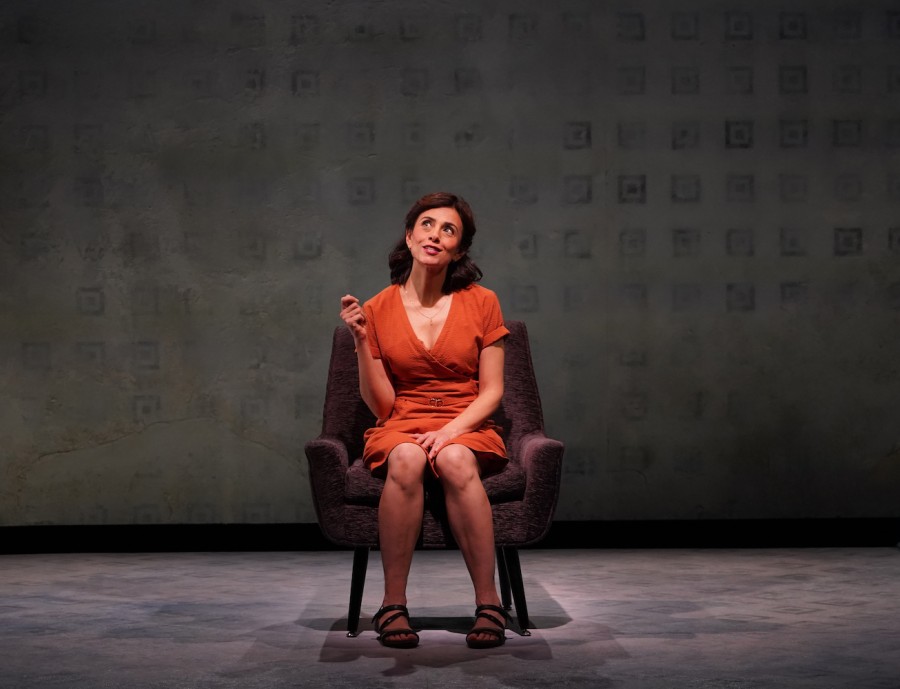 The Iranian actress discusses preparing for the one-woman play, and channeling her heritage while performing.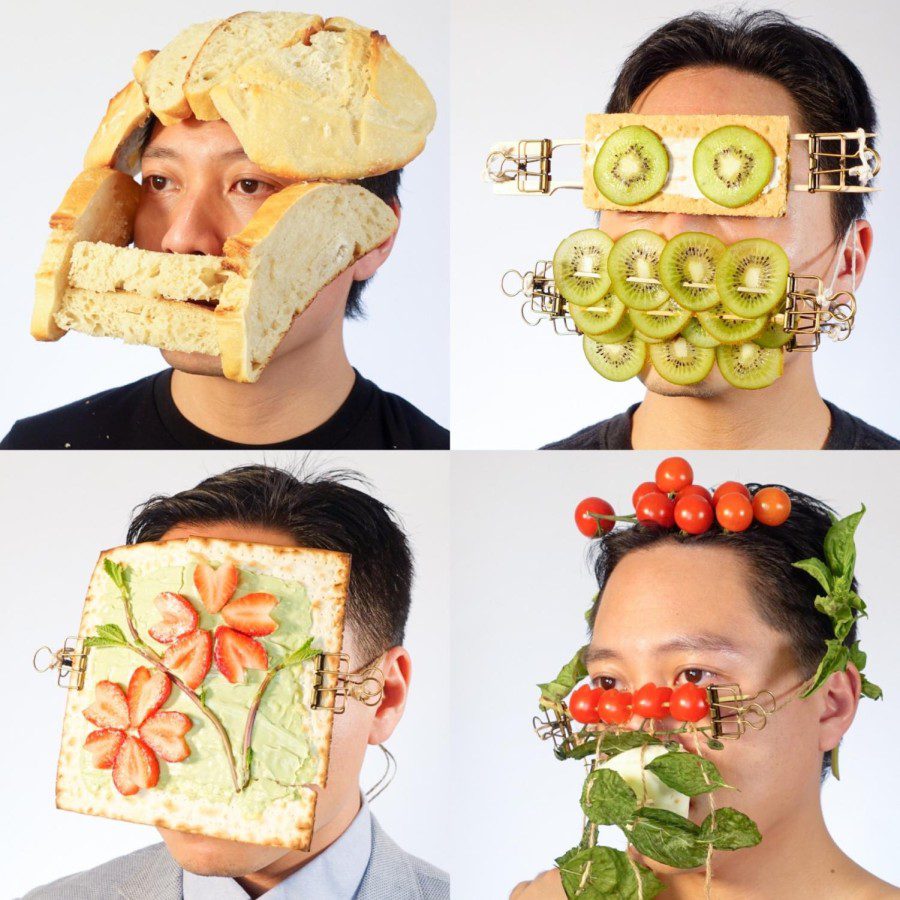 Instagram artist Foodmasku on turning isolation into funny food masks, gun violence in America, and his plans for the future.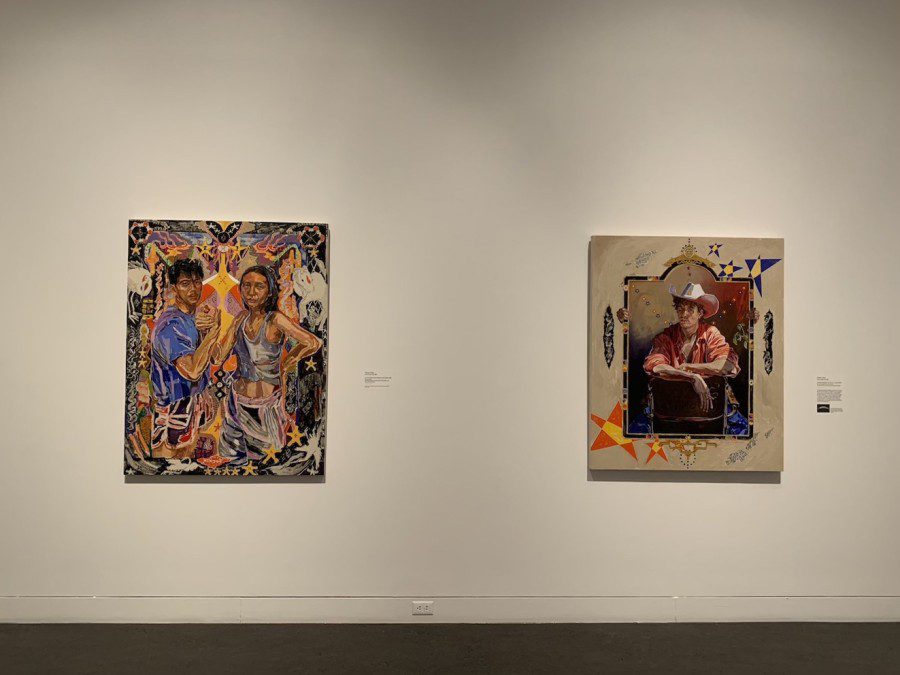 Oscar yi Hou's debut exhibition at the Brooklyn Museum confronts generalized notions of the global East and West in a celebration of queerness and Asian American communities.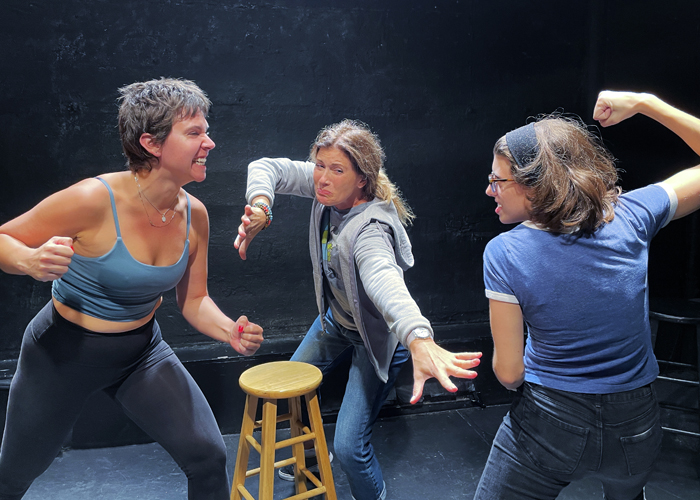 Emma Goldman-Sherman's 'FUKT' is an uplifting tale that shows how childhood trauma doesn't ultimately define us.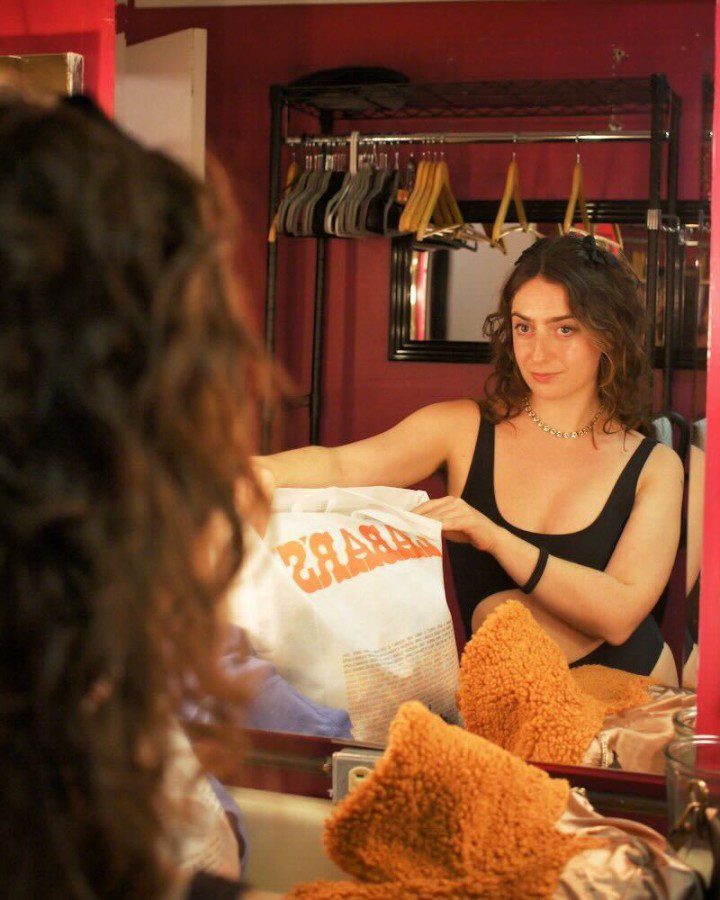 This hilarious one-woman show incorporates Jewish culture, sexuality and even kissing a cousin.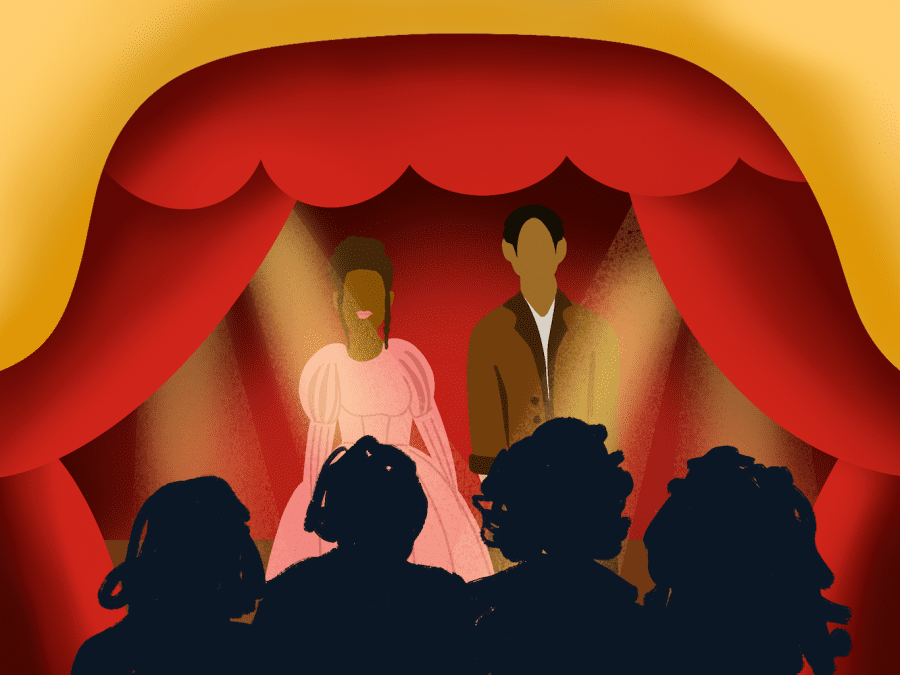 Racism in the theater industry propelled these NYU professors and students to find their footing in the field.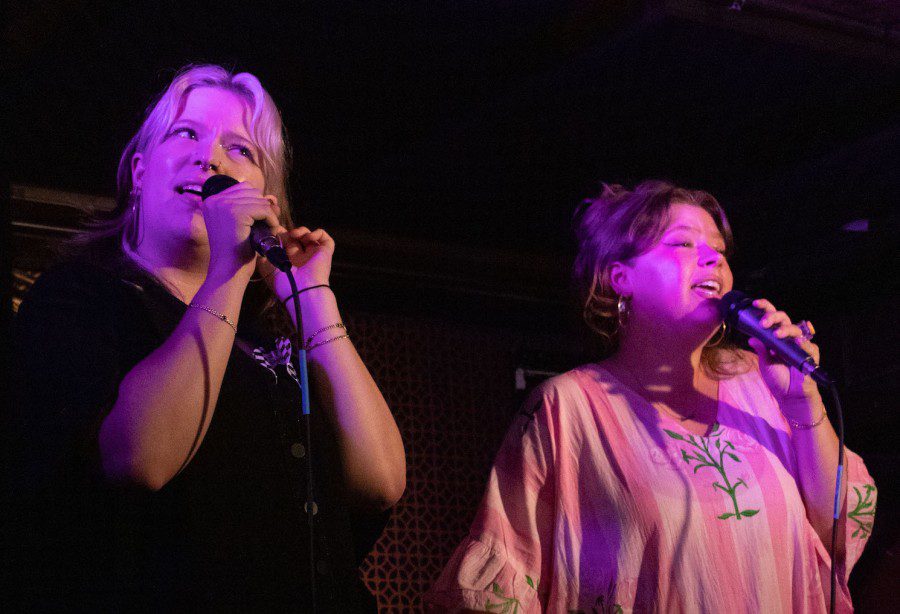 I watched NYU alumni Annabel and Sabina Meschke on stage and in conversation, and you have to, too.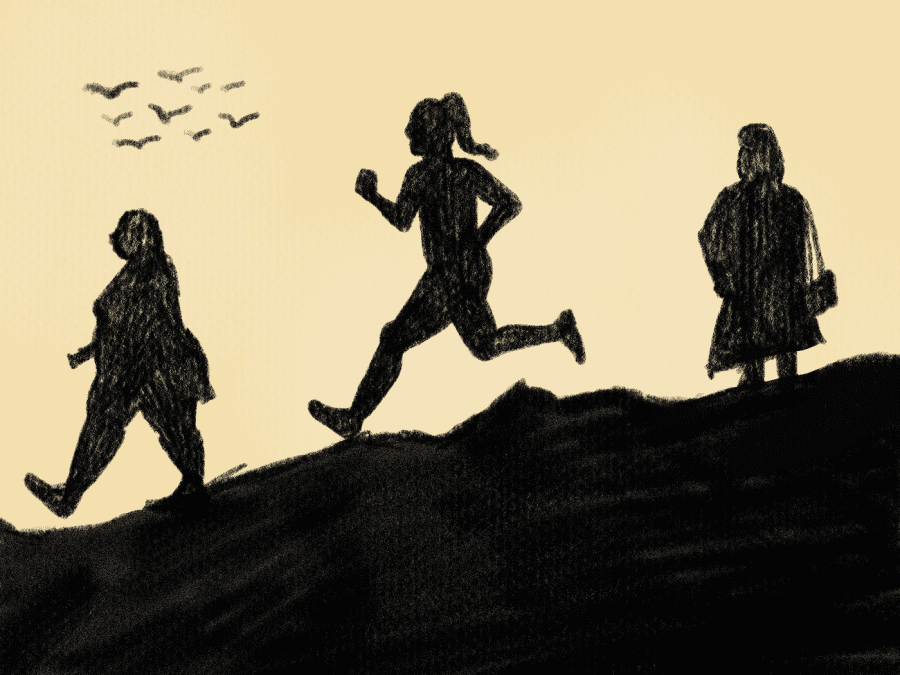 In an intimate play by NYU students Penelope Gould and Marina Carlstroem, "Drive the Speed Limit" takes on weight and sickness through the eyes of three generations of women.
Malia Lee, Contributing Writer
•
Oct 12, 2022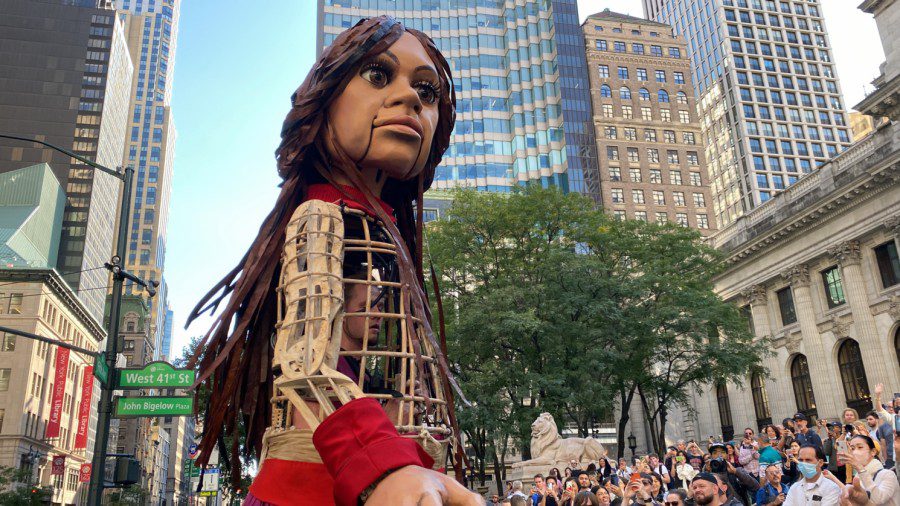 After traveling 6,000 miles across 12 countries, puppet Little Amal — an international symbol for human rights — will visit Washington Square Park on Wednesday, Sept. 28.