All content by Ania Keenan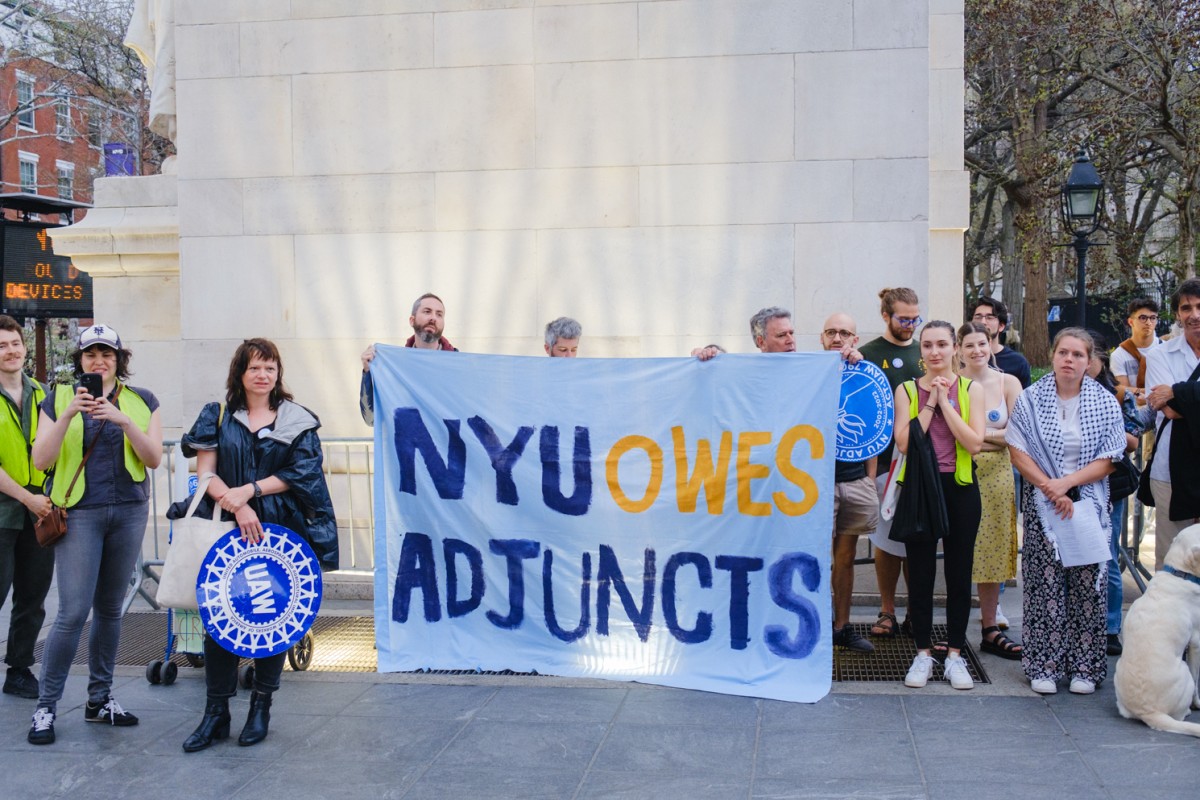 NYU is attributing shifts in adjunct course assignments to pandemic-related enrollment and budget changes, but the union representing adjuncts says the university is undermining their job security.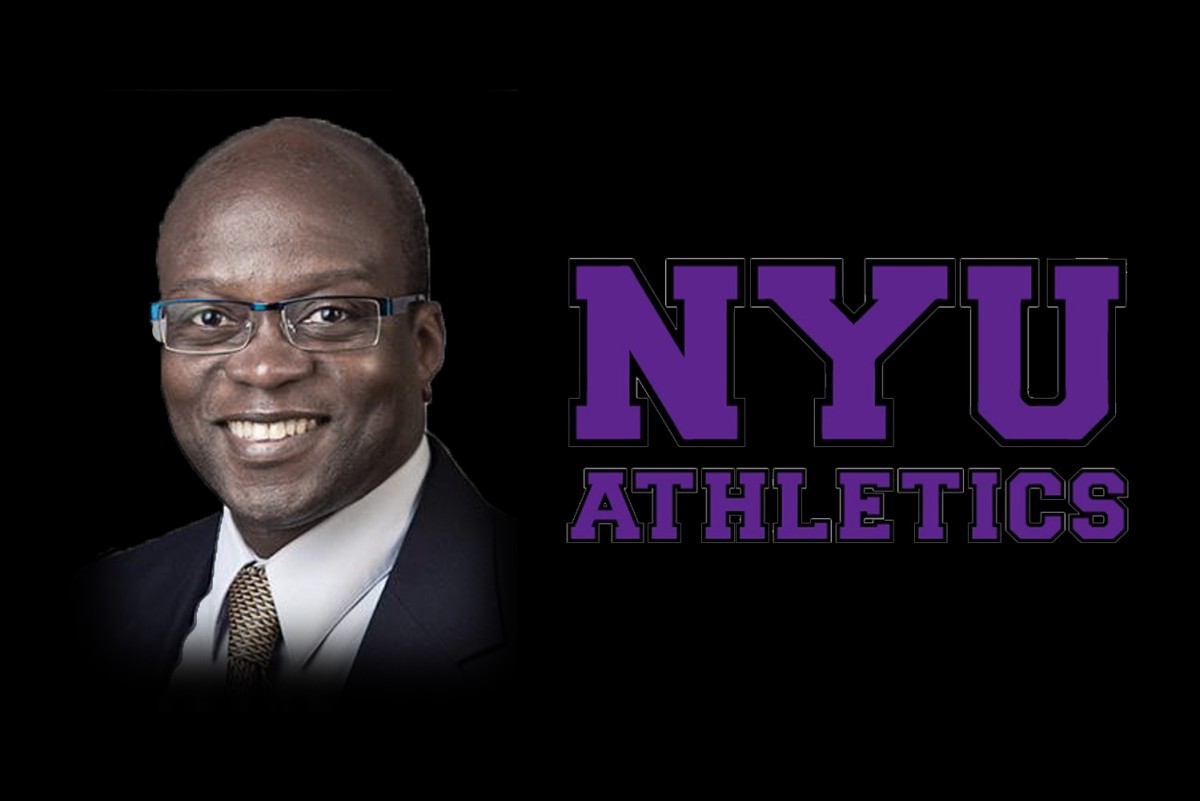 Sources told WSN that Athletics Director Stuart Robinson was placed on administrative leave due to misconduct accusations.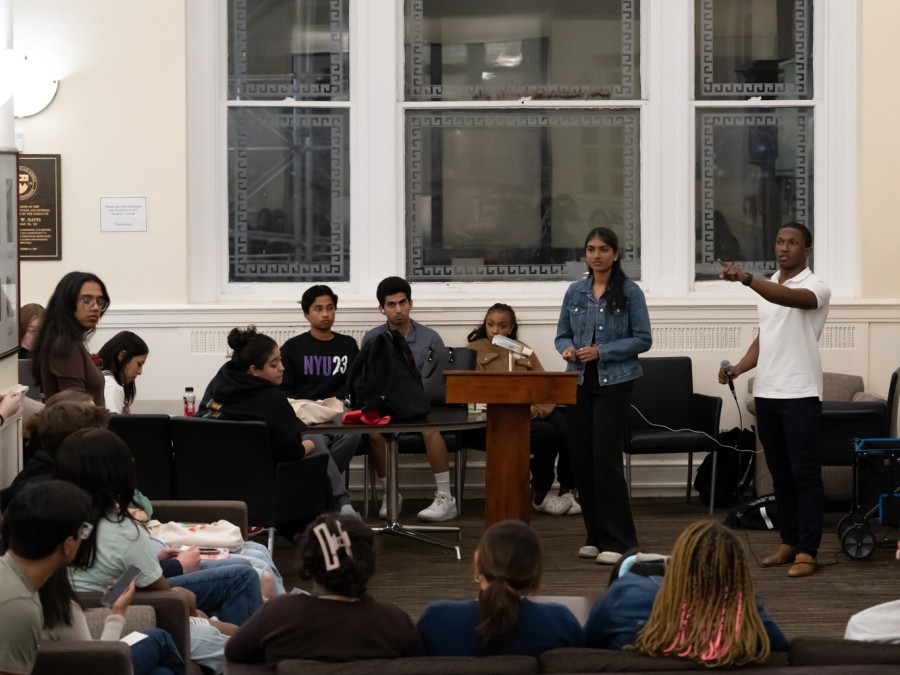 Schoolwide vote passes amendments to student government election code and affirms results of student council presidential race.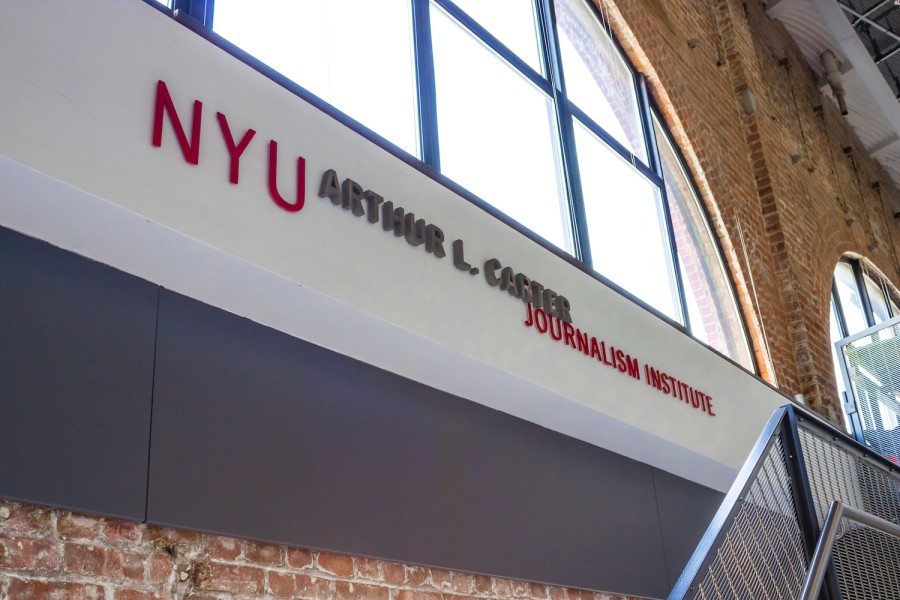 Adam Willis, a reporter for the local news nonprofit The Baltimore Banner, received NYU's Matthew Power Literary Reporting Award.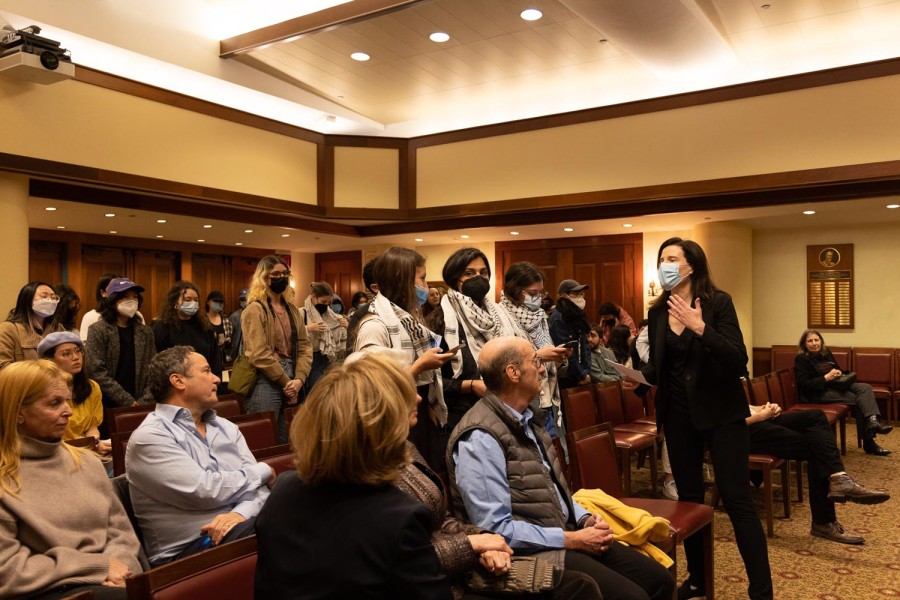 Dozens of pro-Palestine students protested an event hosted at NYU Law last Thursday that featured an Israeli politician.
After a candidate was disqualified from the CAS Student Council presidential election last week, the council has decided that the student body should have the chance to vote on proposed election guideline changes.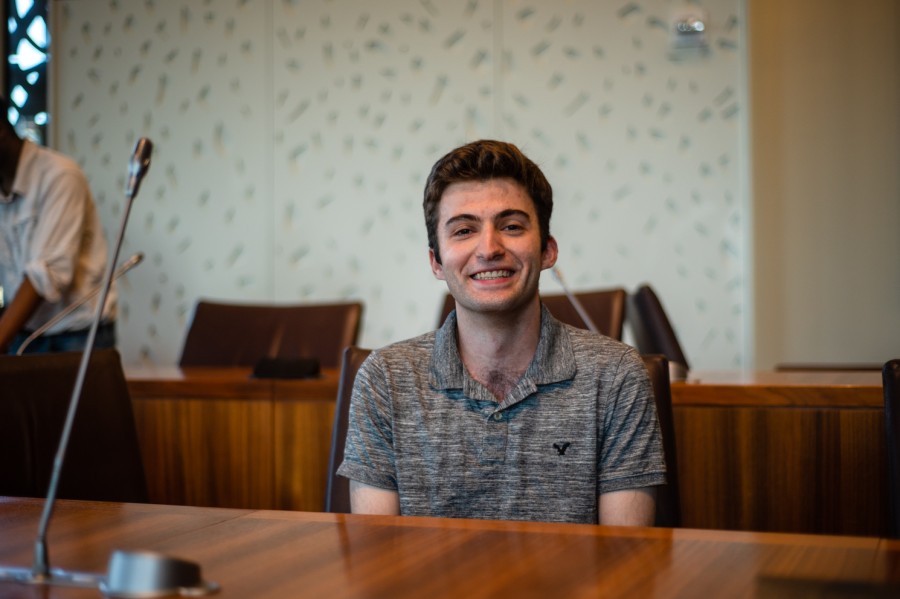 NYU's Student Government Assembly elected Ryan Carney, a senior in Liberal Studies, as its new chair.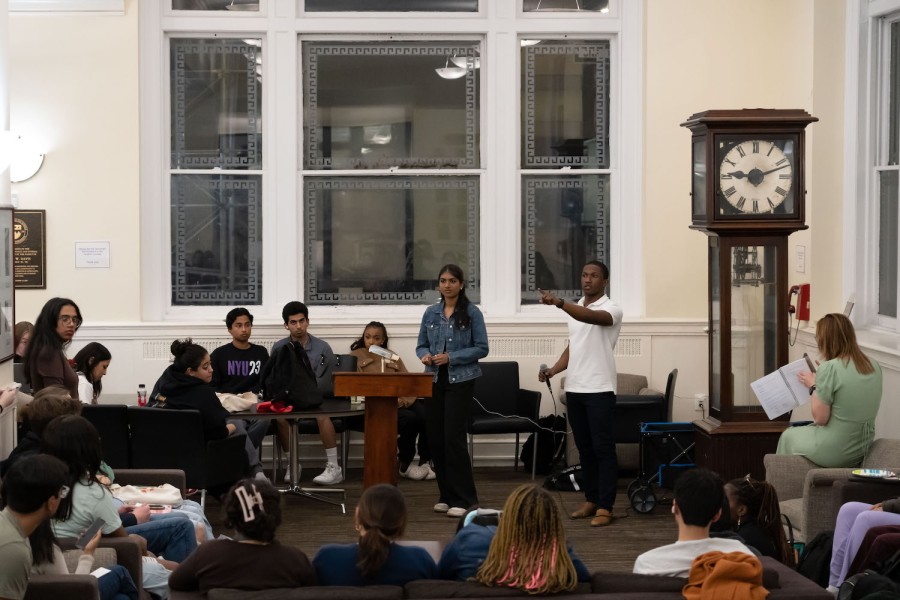 One of two presidential candidates for the CAS Student Council was removed from the election at a meeting on Tuesday after being charged with two campaign violations.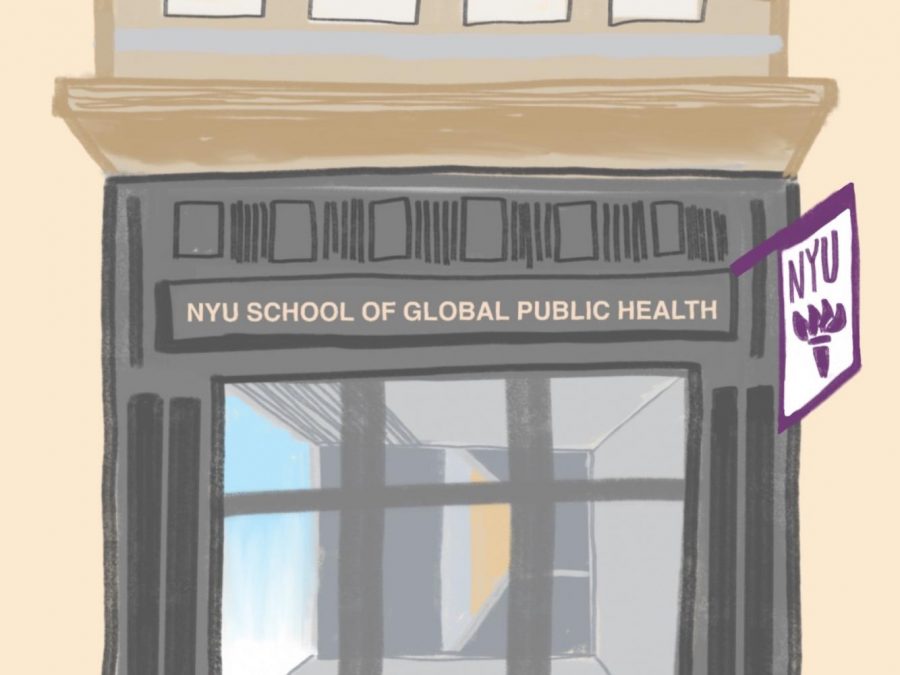 The National Institute of Mental Health awarded researchers at the university's School of Global Public Health to study how suicide hotlines impact care.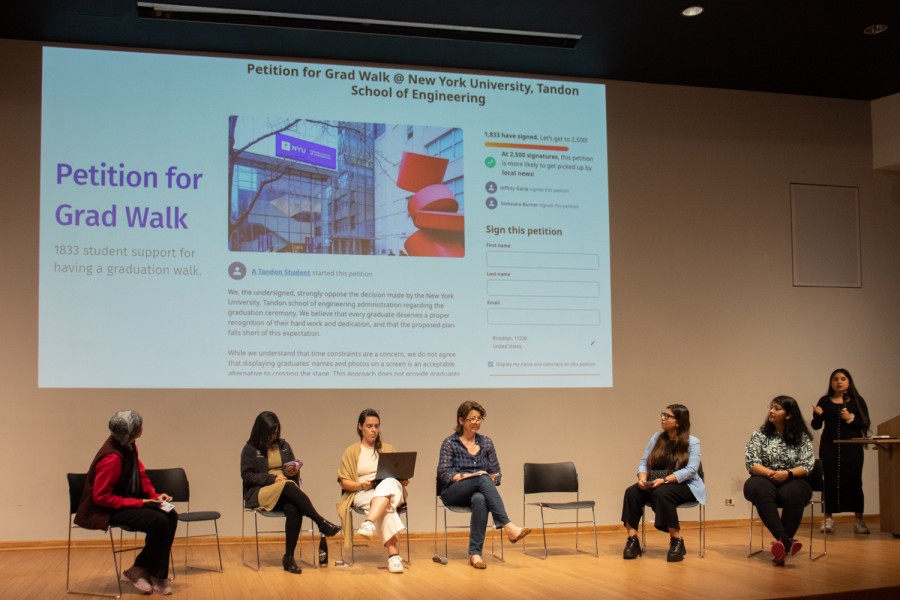 Aggravated students from NYU's Tandon School of Engineering, unhappy that they will not be able to walk across the stage at graduation this year, sat down with their dean at a town hall on Wednesday.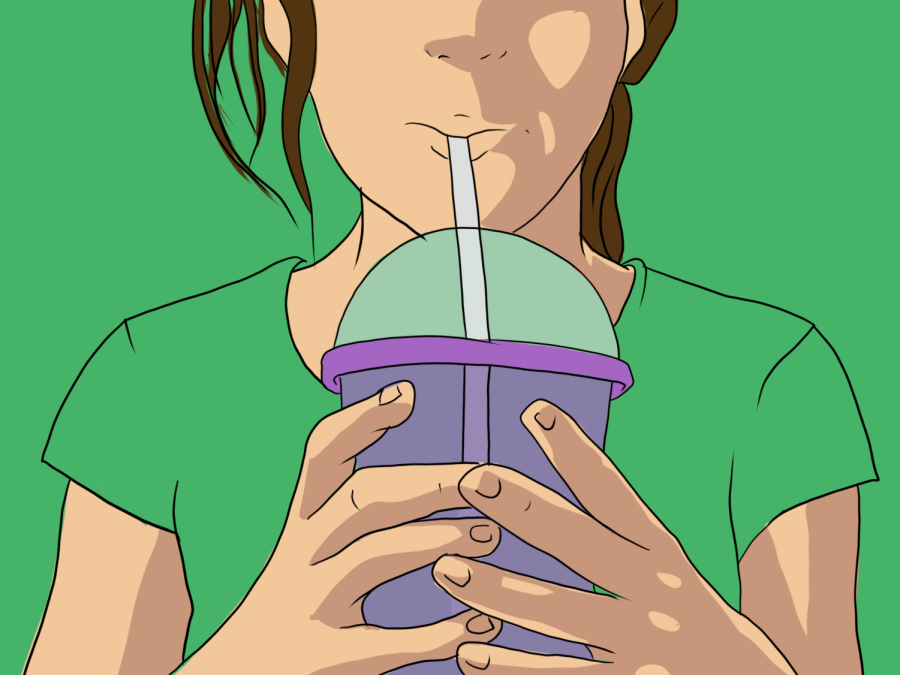 A simple mathematics exercise turned into a three-year-long study as researchers discovered limitations in the laws of fluid dynamics.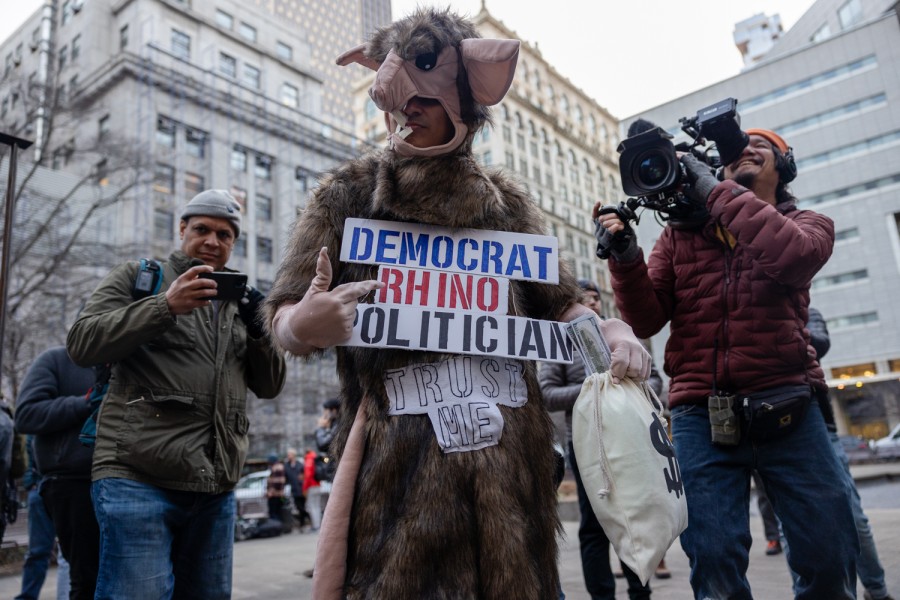 A small group of protesters was surrounded by reporters outside of the Manhattan District Attorney's office on Monday as they protested the potential indictment of former president Donald Trump.