Submit to WSN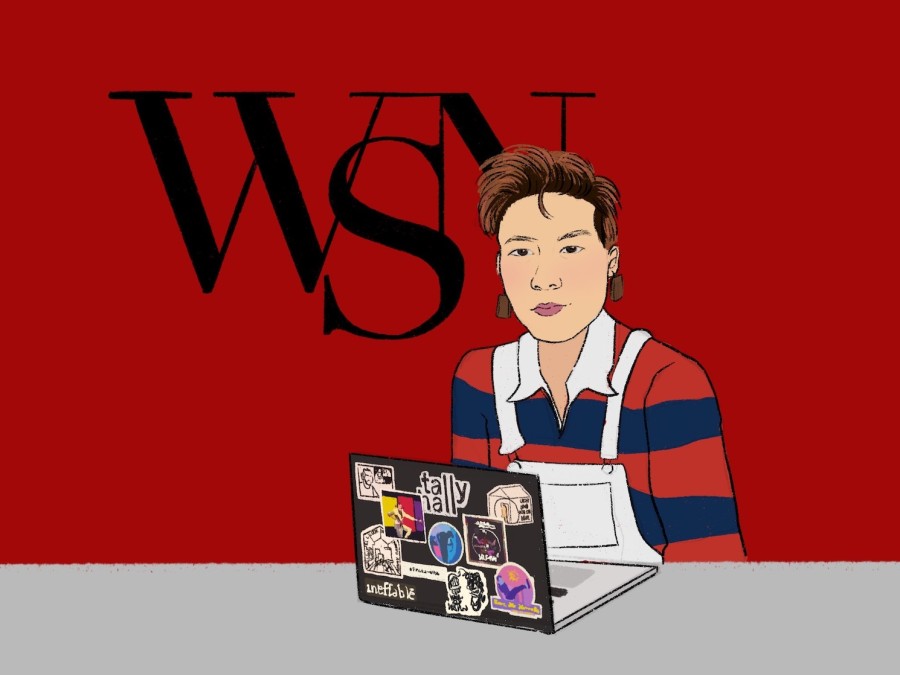 The Washington Square News wants to help you make your voice heard at NYU. We welcome several types of submissions with the goal of better serving and informing the university community.
Tips
Is there something think more people should know about? Photos or videos you think we should see? Send it to [email protected]. You can also fill out the form on our Linktree.
Submissions

Letters to the Editor
If you think WSN covered something badly, or if you think we covered something well, or if you think we missed something we shouldn't have, this is your avenue to make your opinions public — send us up to 600 words about it for consideration to be published as a letter to the editor. Send letters to the editor to [email protected].
Guest Essays
If you have something critical or complimentary to say about something at NYU, or represent a campus organization publishing an open letter or complaint, email our opinion section at [email protected] to submit your writing for consideration.
Pitches
WSN welcomes pitches and story ideas from members of the university community. If there's something you want to write about or create, contact [email protected] and we'll point you in the right direction. If you're interested in joining the WSN staff, visit nyunews.com/join.
Upon publication, any and all submissions become property of the Washington Square News. With very rare exceptions, WSN does not remove or modify published articles at the request of the writer. Contact [email protected] if you would like to request a correction or retraction.