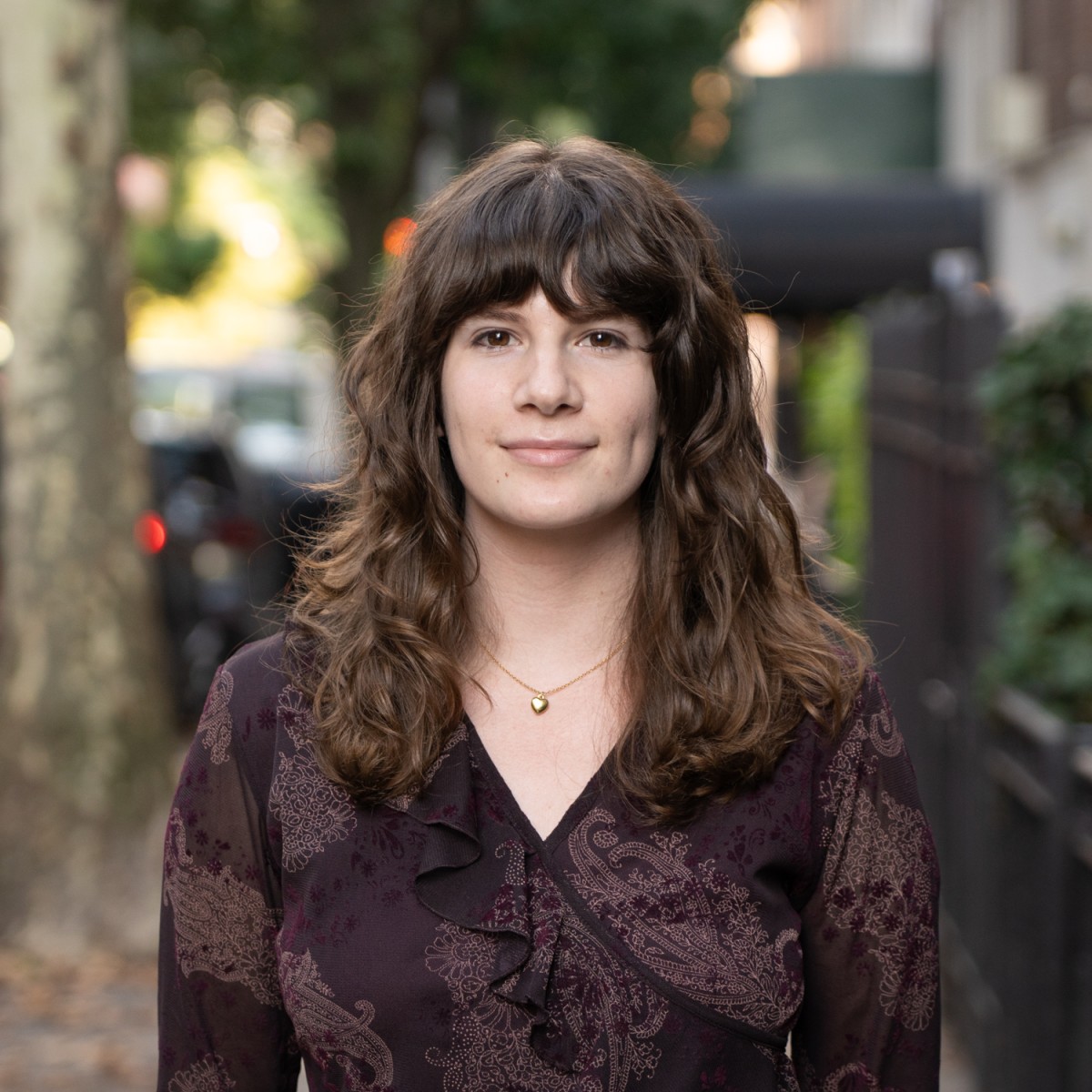 Nikkala Kovacevic, Deputy Opinion Editor
All content by Nikkala Kovacevic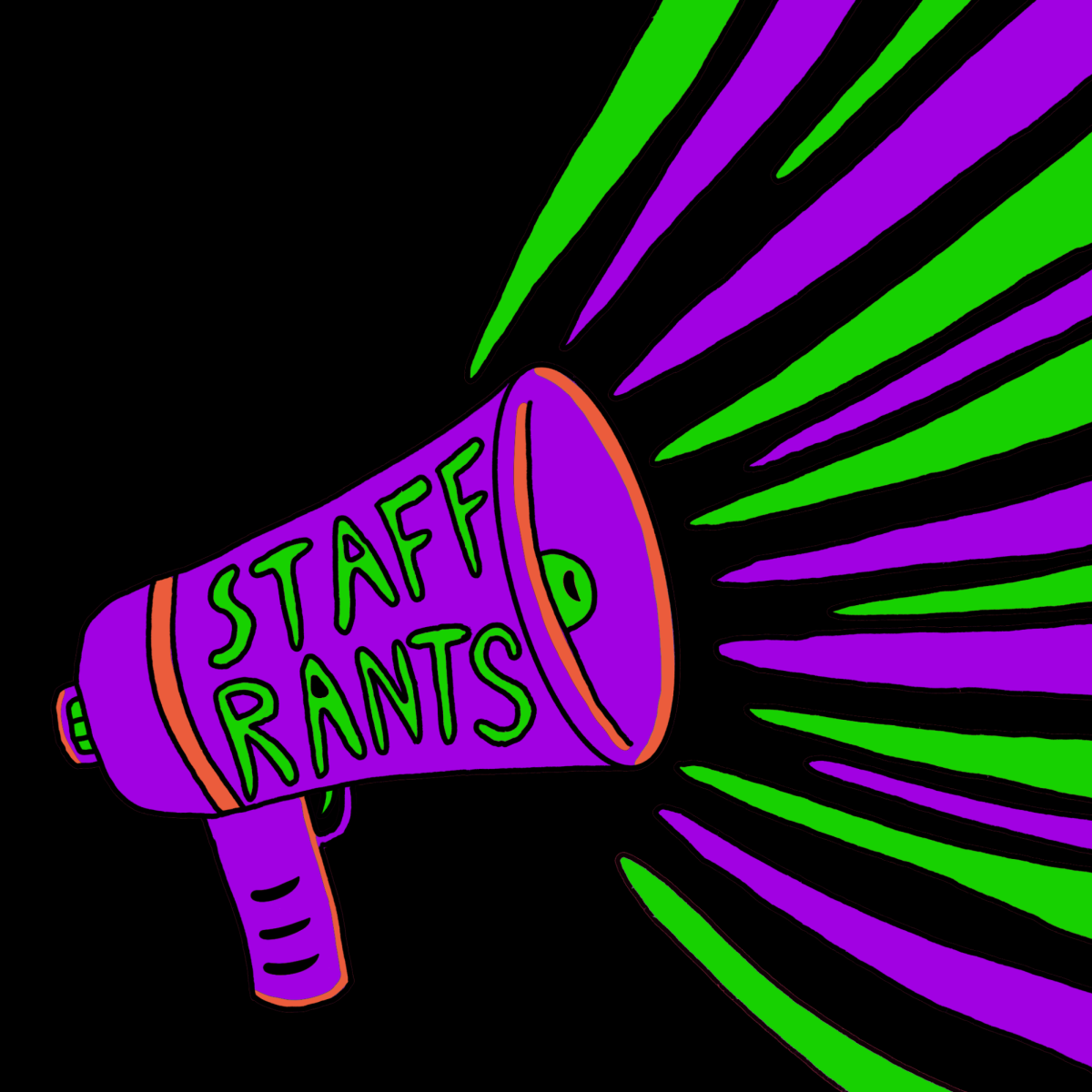 Our staff shares their thoughts on Halloween.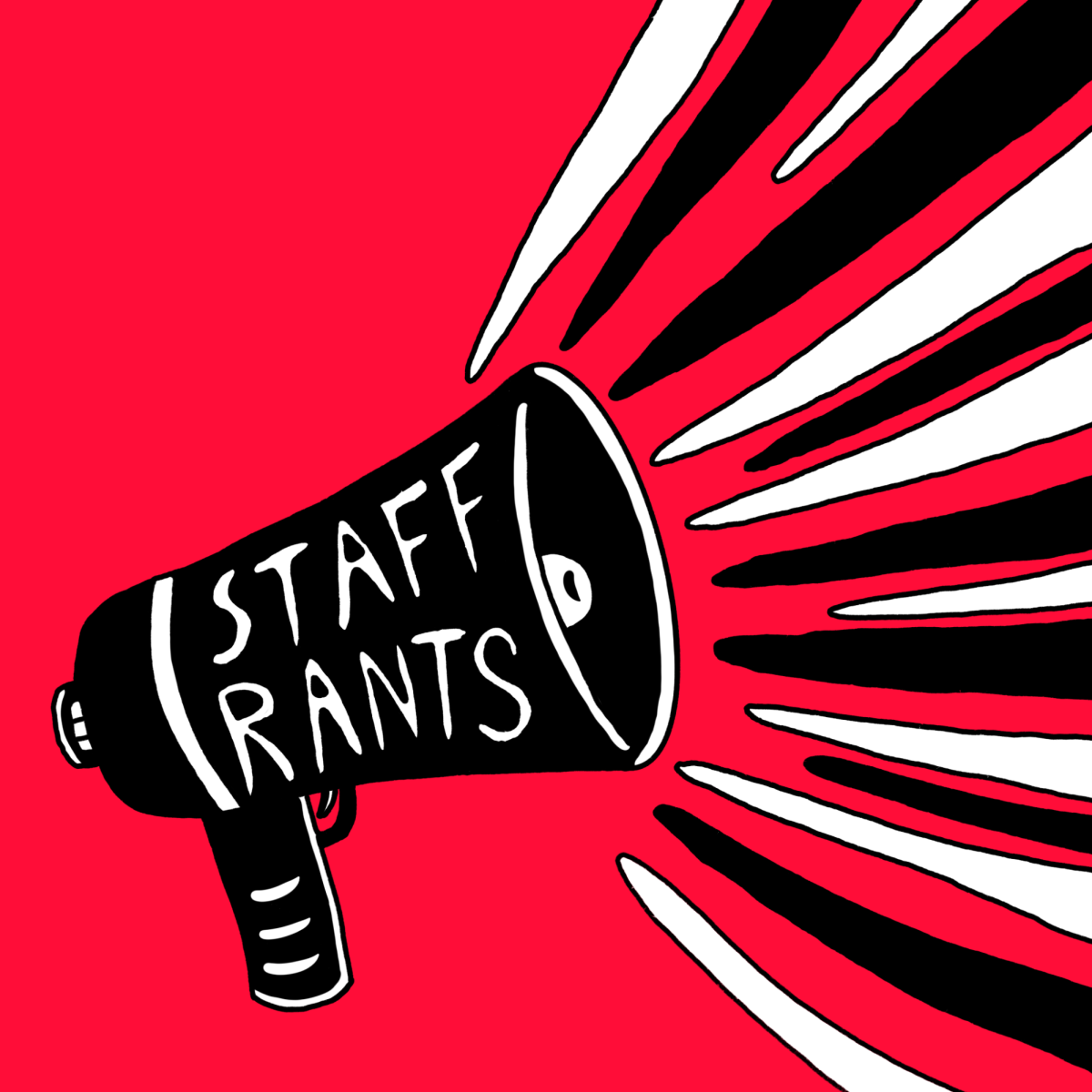 As the semester starts to kick in, the WSN staff shares their experiences with balancing — or at least trying to balance — their academic and social lives.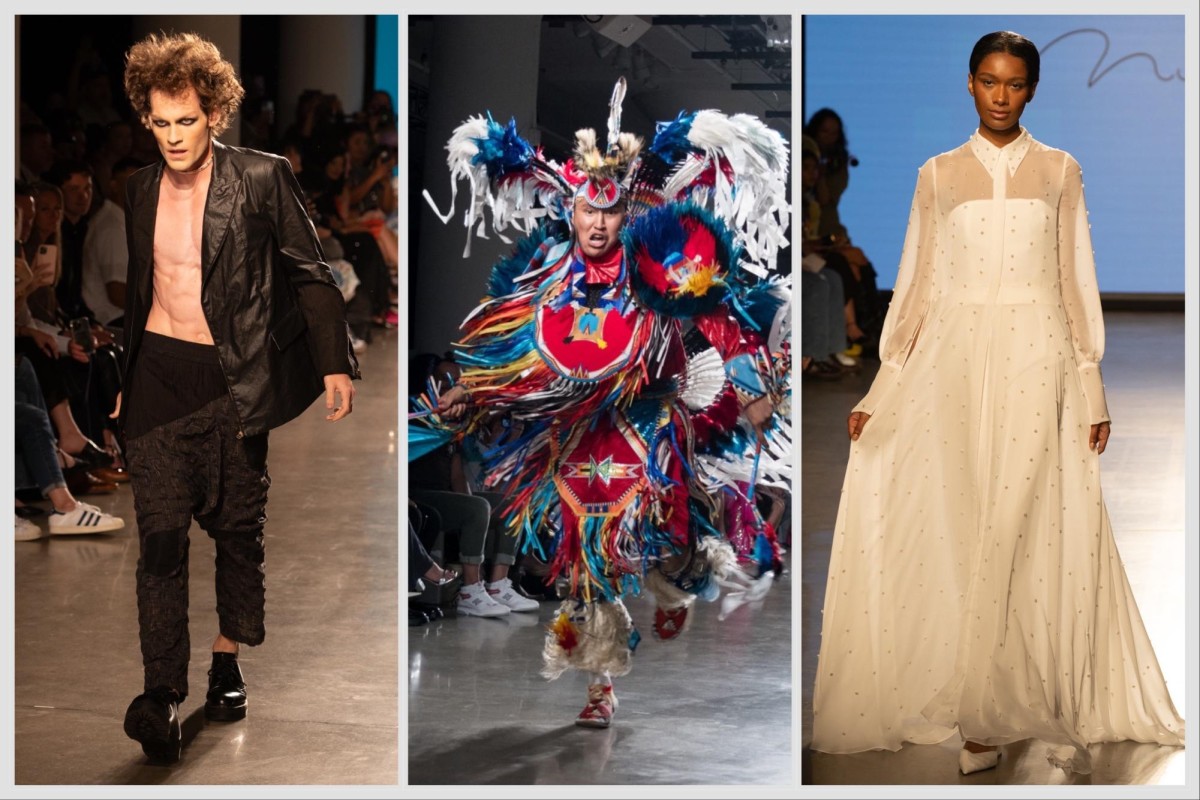 Global Fashion Collective's New York Fashion Week shows spanned two days, bringing established voices in fashion from around the world to New York City.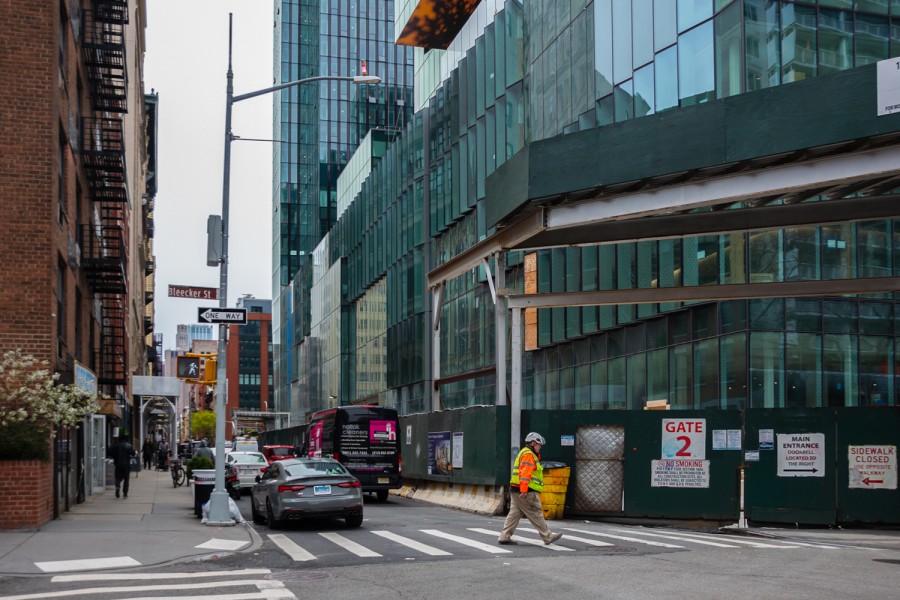 More university resources should be put toward educating students who aren't from New York about the role they play in perpetuating gentrification.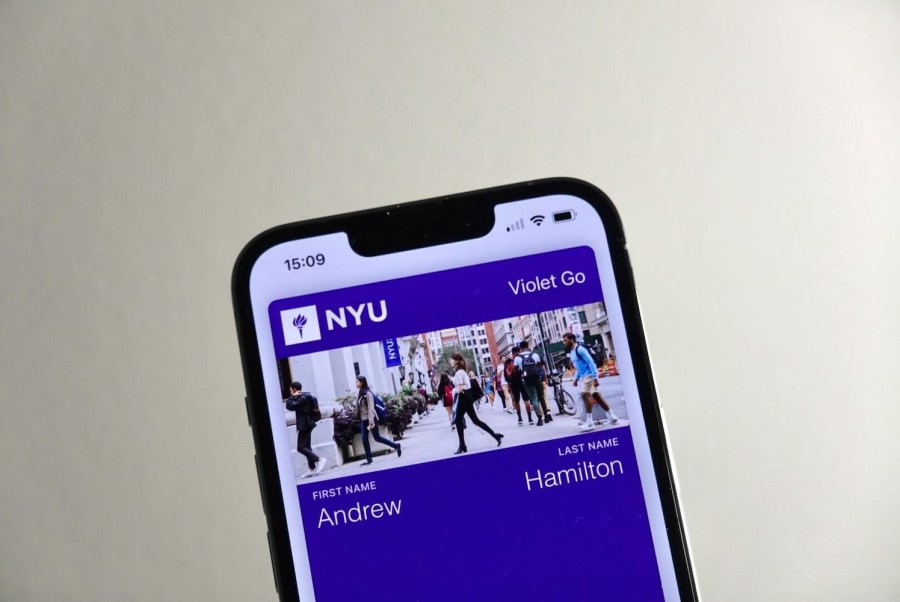 The university's new COVID-19 policy allows for Campus Safety officers to take some creative liberties when it comes to student identification.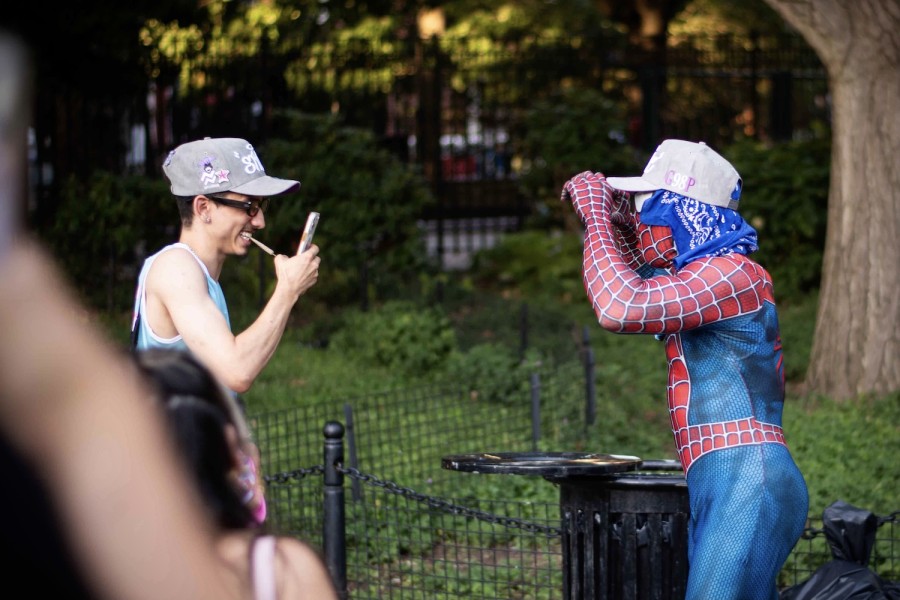 There's a new epidemic plaguing New York City, and it involves tiny microphones.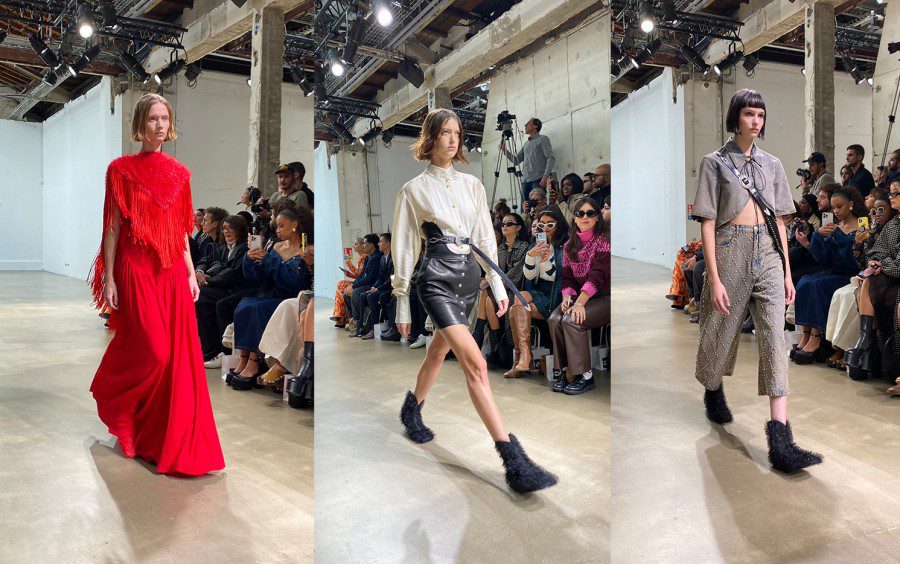 This Western-inspired collection brings the genre into a global perspective.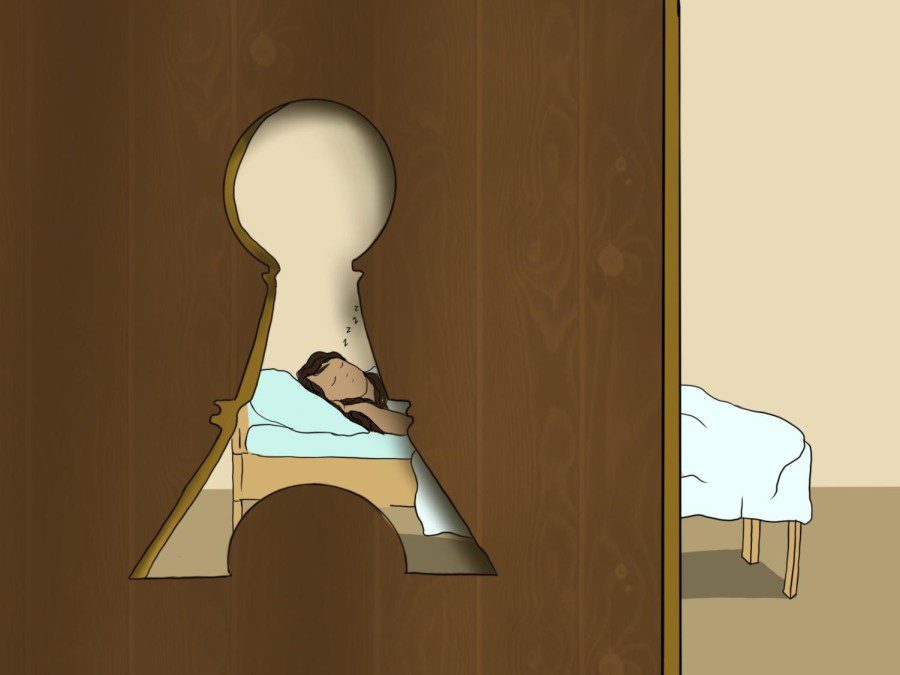 Cleaning staff have walked in on NYU Paris students without knocking, prompting safety concerns.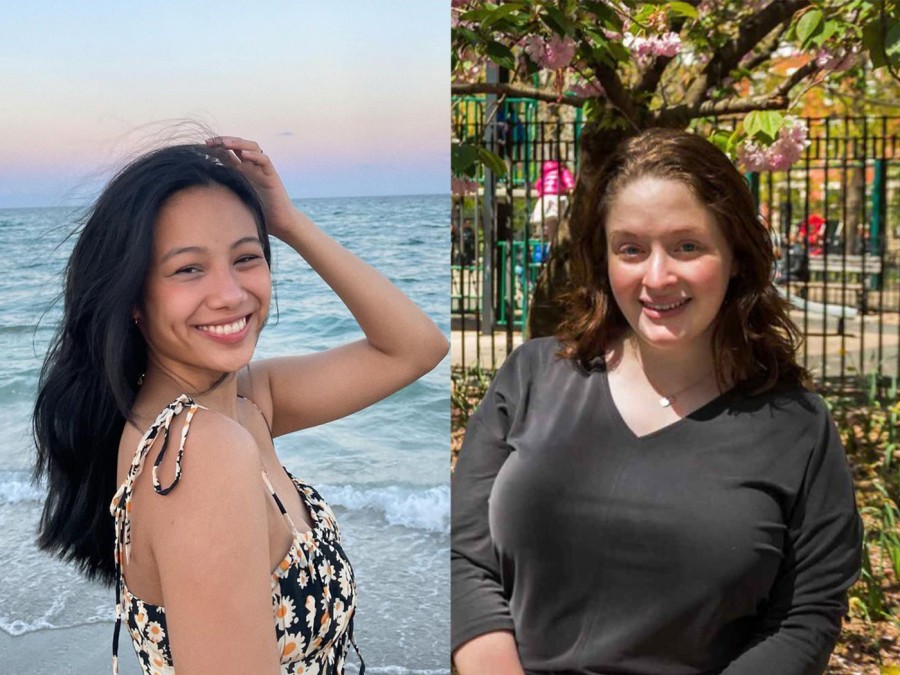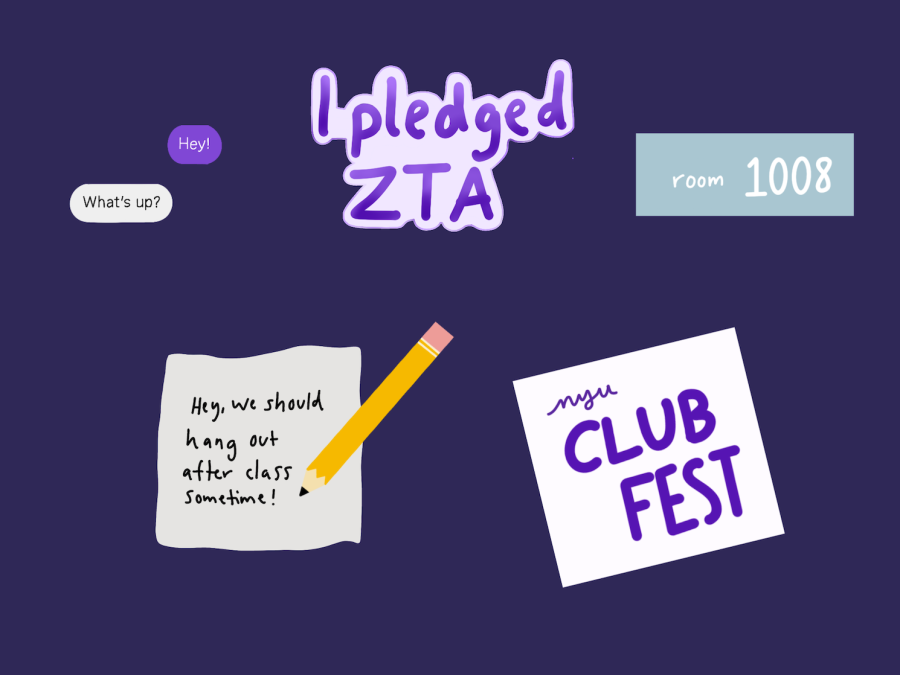 Forming meaningful connections in the big city is no small task. Here are a few ways to meet people.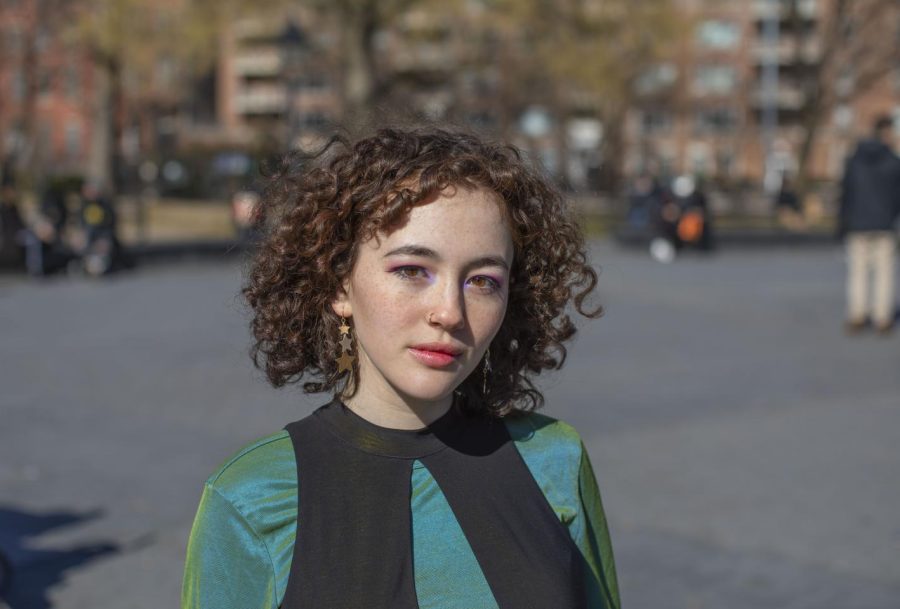 Actor, model, filmmaker and makeup artist Stella Wunder adds influencing to their repertoire with a sudden plunge into the world of TikTok fame.