All content by Lulu Chatterjee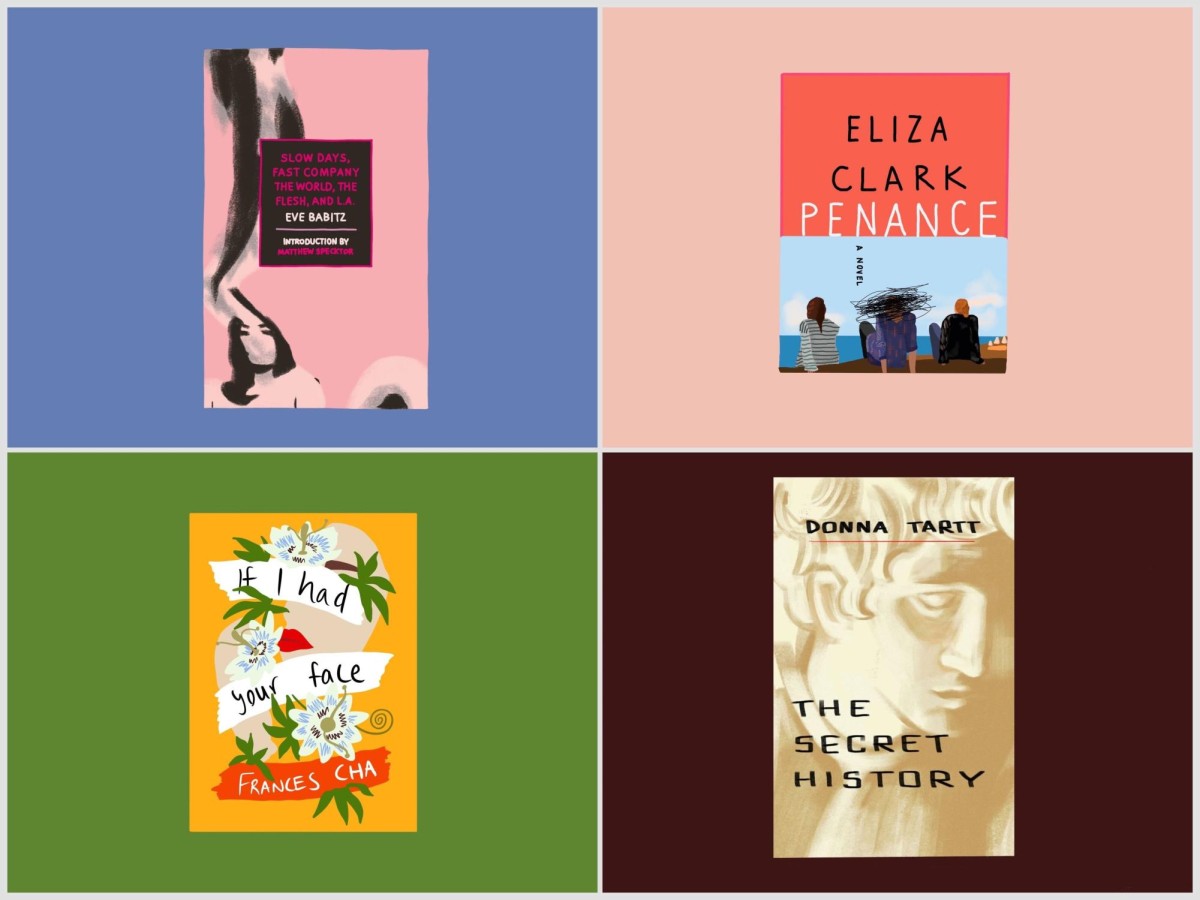 Books beyond Bobst is a monthly book-rec column highlighting what NYU students are reading now, outside of their classes. If you're in need of a new read, look no further.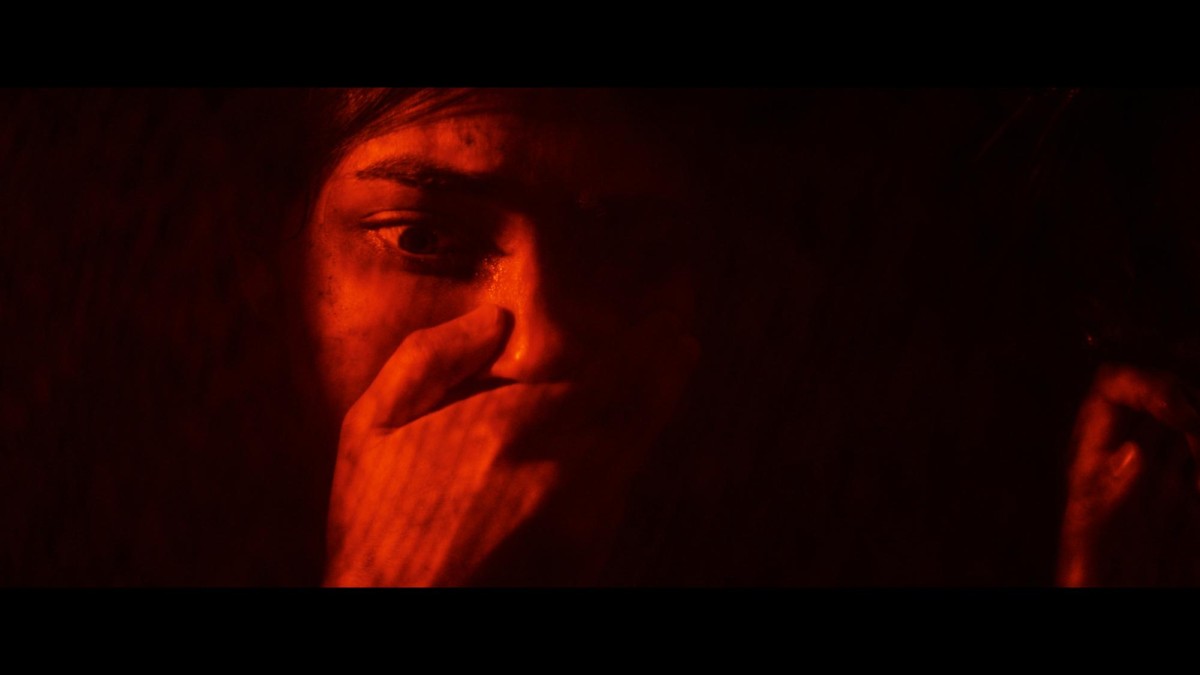 Bishal Dutta's debut film makes strides for South Asian representation in Hollywood, but doesn't tap into its full potential for an exploration of cultural identity.