All content by Noah Zaldivar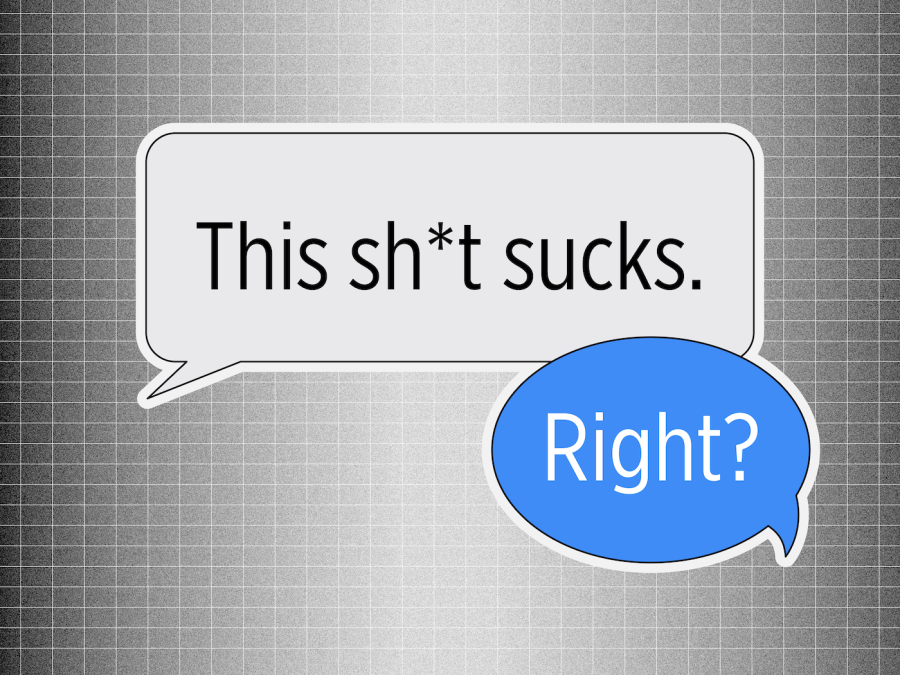 Life sucks sometimes. School is hard. It's OK to complain about it.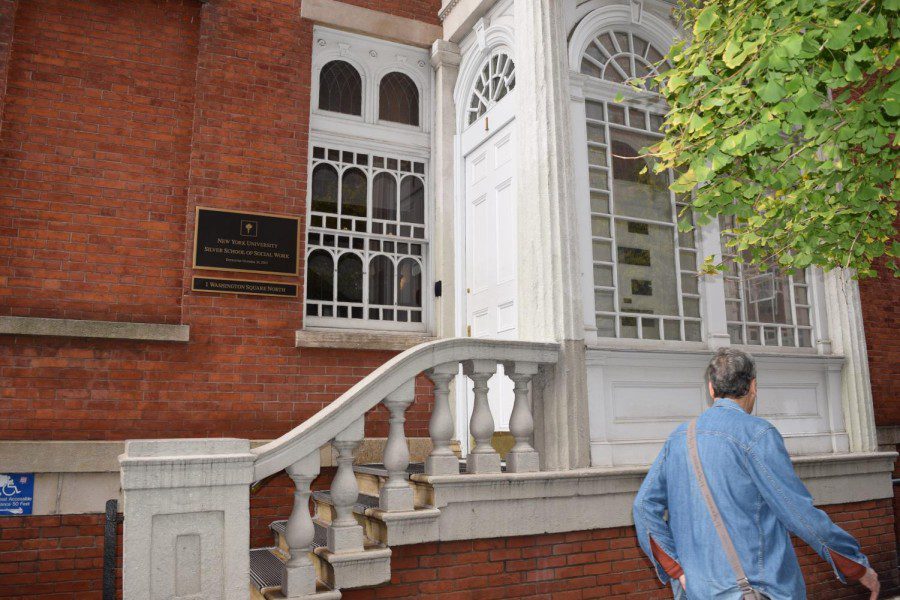 New York City has the highest demand for social workers of any city in the country. NYU should make tuition free to fill that demand.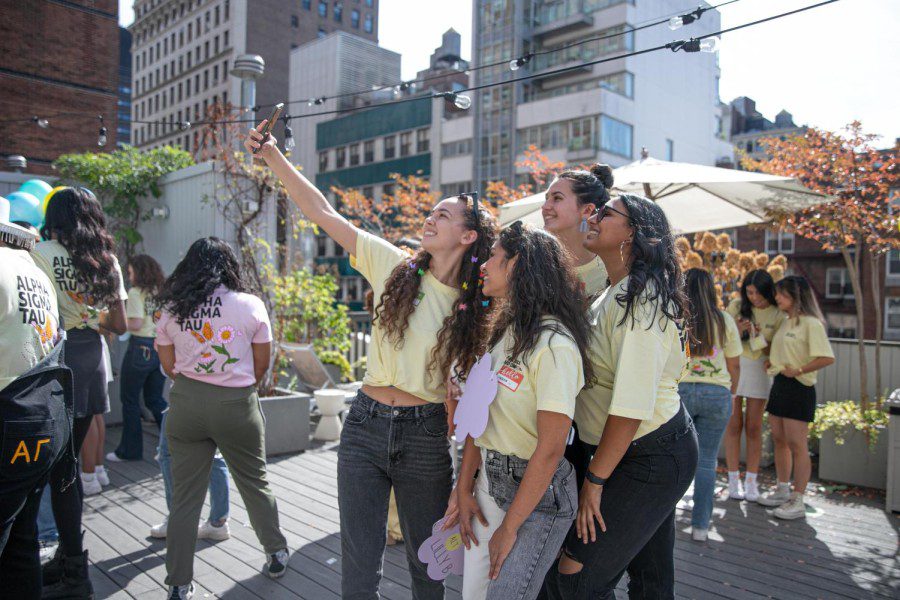 The prominence of NYU's Greek life is minimal. Maybe it's time we brought it back.