"Penance" by Eliza Clark
— Emily Genova, Copy Chief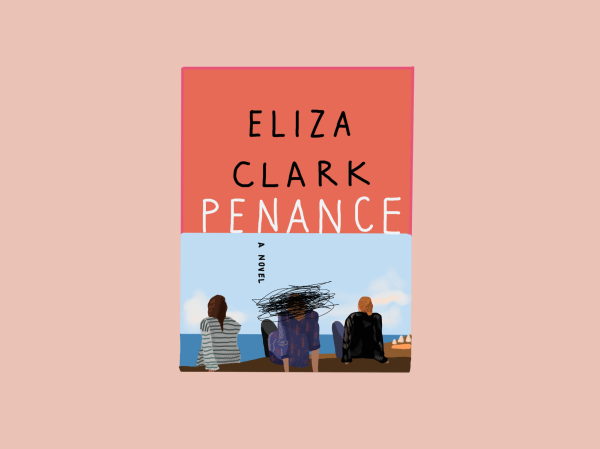 "Penance" is a dream read for those who love true crime podcasts. The novel centers around the night that three teenage girls killed their classmate, exploring what drove them to commit the murder. After introducing the case, the novel inspects each of the killers: Girl A, Girl B and Girl C, along with the innocent Girl D who gets wrapped up in the case. Detailing both the four perspectives of the night and the girls' relationships with one another, each section of the book varies in truths, framing some people as more innocent than others.
I was thoroughly impressed by Eliza Clark's ability to create a fictional story with so many details and layers. I found myself forgetting that this crime didn't take place in real life, and these people actually don't exist, which is the best feeling. I don't even particularly love the true crime genre, but I was still completely invested. 
If you love unreliable narrators and a plot that will have you questioning everything — even after you put the book down — then "Penance" is for you.
"Slow Days, Fast Company: The World, The Flesh, and L.A." by Eve Babitz
— Alexa Donovan, Deputy Arts Editor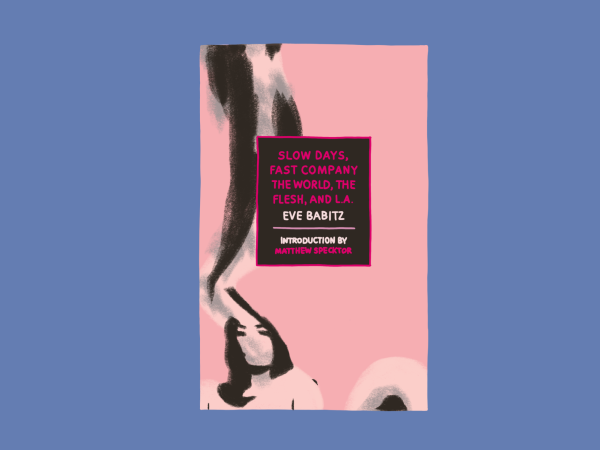 "This is a love story and I apologize; it was inadvertent. But I want it clearly understood from the start that I don't expect it to turn out well."
Eve Babitz's life was the definition of "sex, drugs and rock 'n' roll," and in this fictionalized biography, she gives readers a peek into her simmering-hot experience in 1970s Hollywood. Throughout the 10 stories she tells, Babitz includes italicized asides to a fleeting lover in an attempt to lure him to read her work — work he apparently did not care about unless it mentioned him. It was rare that a man in her world didn't immediately fall in love. 
I'm not sure if I am reading the book because I like the plot. In fact, I am not sure there is a real plotline at all. What I am sure of, though, is that I like Babitz's attitude. She is blasé toward others in a way I only wish I could be. For example, she explains that she could imagine herself being like a man in a romantic relationship by "dodging emotional entanglements and lying and otherwise having a lovely time. Forgetting to phone."
Overall, "Slow Days, Fast Company" exemplifies why Babitz has been so beloved by readers over time. Her voice illustrates a strong woman who is equally as beautiful and glamorous as she is confident and talented — a duality that I always appreciate.
"If I Had Your Face" by Frances Cha
— Lulu Chatterjee, Contributing Writer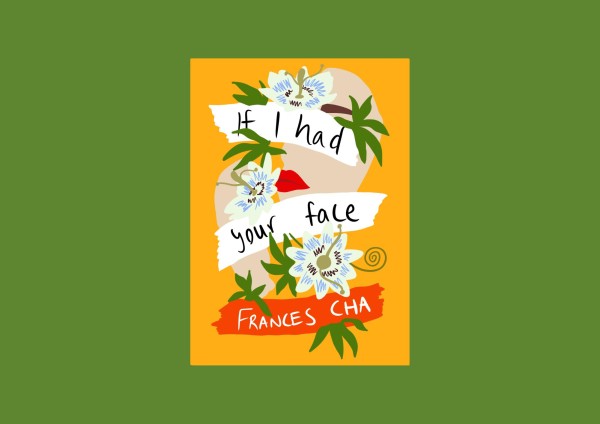 Frances Cha's debut novel follows the lives of four girls in the bustling city of Seoul, South Korea. Simply by chronicling these women's lives, the book is able to explore and analyze the unattainable expectations surrounding women's beauty, well-off men in salon rooms, K-pop idols and unforgiving social orders. The hesitant friendships among the four girls are woven together in a compelling story about Korean consumerism, female friendship and resilience. 
Cha expertly portrays Seoul with sparkle and glamor, despite the fact that it is underscored by gender inequities, commercialism and impossibly high beauty standards. This novel peels back the layers of the city to expose the troubled voices and perspectives underneath its gilded facade. Amid the darker elements of these stories, there is a focus on the sisterhood among the female protagonists, whose voices tell stories that are rarely represented, making "If I Had Your Face" a fresh and compelling read.
"The Secret History" by Donna Tartt
— Ariana Wahab, Editor-at-Large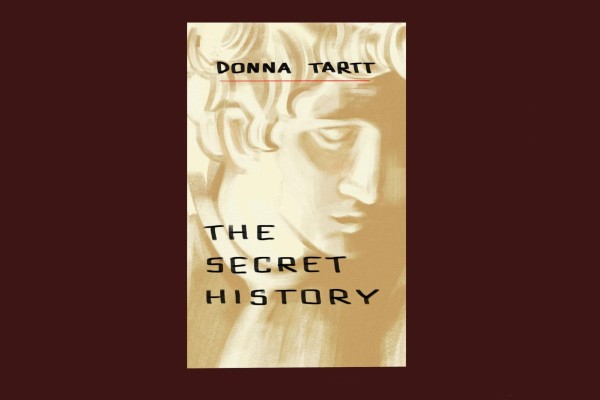 Donna Tartt's dark academia novel "The Secret History" is set at Hampden College in Vermont. The book follows an exclusive society of six students studying classics who get caught up in committing crimes inspired by Greek and Roman mythology. Narrator Richard Papen joins the society at the start of the book, and comes from a lower-class background alien to his peers, who have known each other for a long time. This newcomer perspective is the bedrock for his growth throughout the novel as he retells the events that led up to one of the group members' death, as well as those that follow.
Tartt had me hooked from the novel's first line: "The snow in the mountains was melting and Bunny had been dead for several weeks before we came to understand the gravity of our situation." From here, it is Tartt's storytelling that makes this a gripping read. She packs so much detail into the novel, transporting readers to this exclusive world.
The book showcases deeply flawed characters and depicts how, in the quest for higher knowledge, they blur the lines of morality. Tartt enveloped me in a thrilling story that, despite being disturbing at times, I couldn't put down.
Contact the Arts Desk at [email protected].