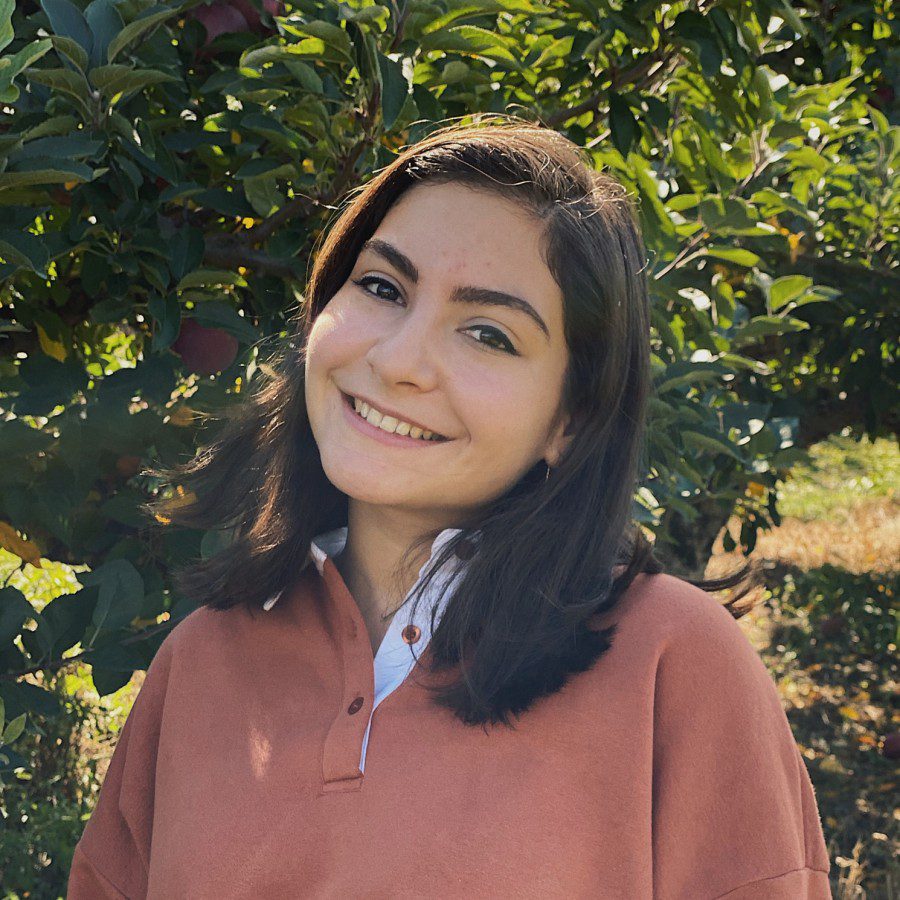 Juliana Guarracino, Abroad Editor
All content by Juliana Guarracino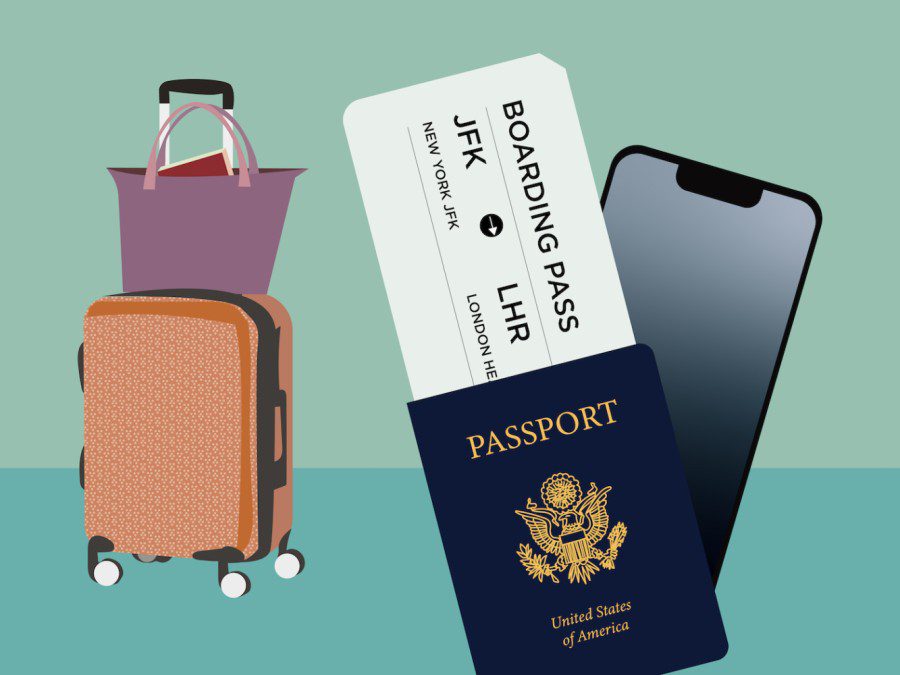 So, you got accepted to study abroad next semester. Now what? Here's what you should start thinking about before your semester abroad.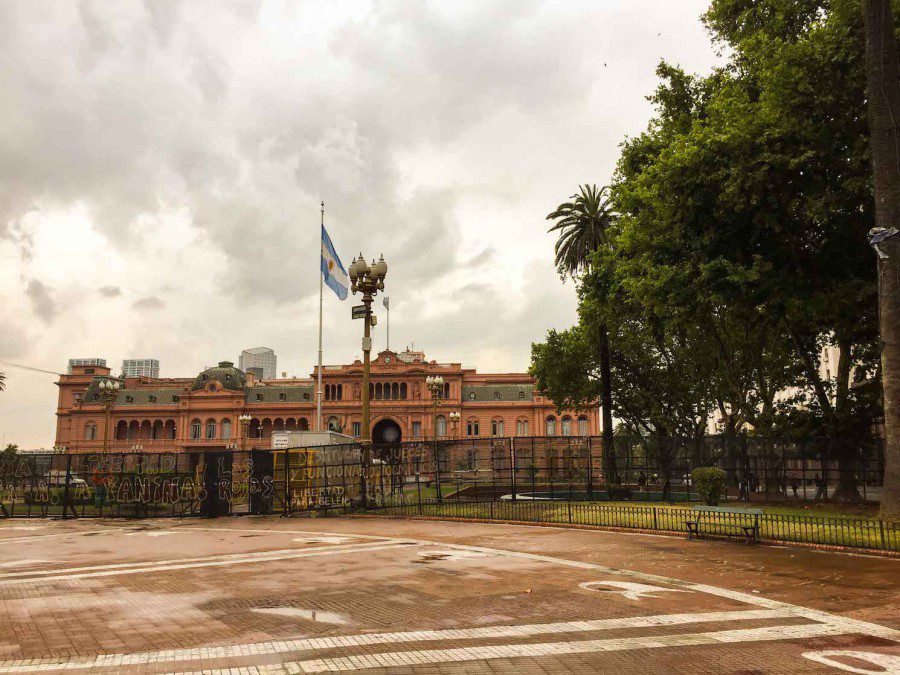 Three Latina students studying at NYU Buenos Aires reflect on how their time abroad in Latin America mended their relationship with identity and culture.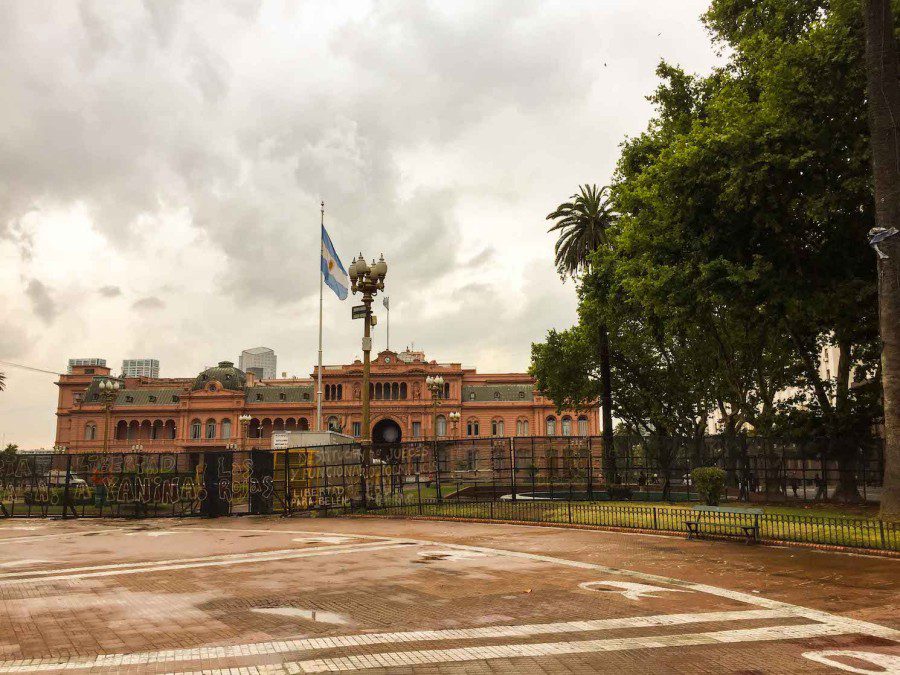 With smaller campus sizes, sites like NYU Accra, NYU Buenos Aires and NYU Sydney offer a unique sense of community to their students.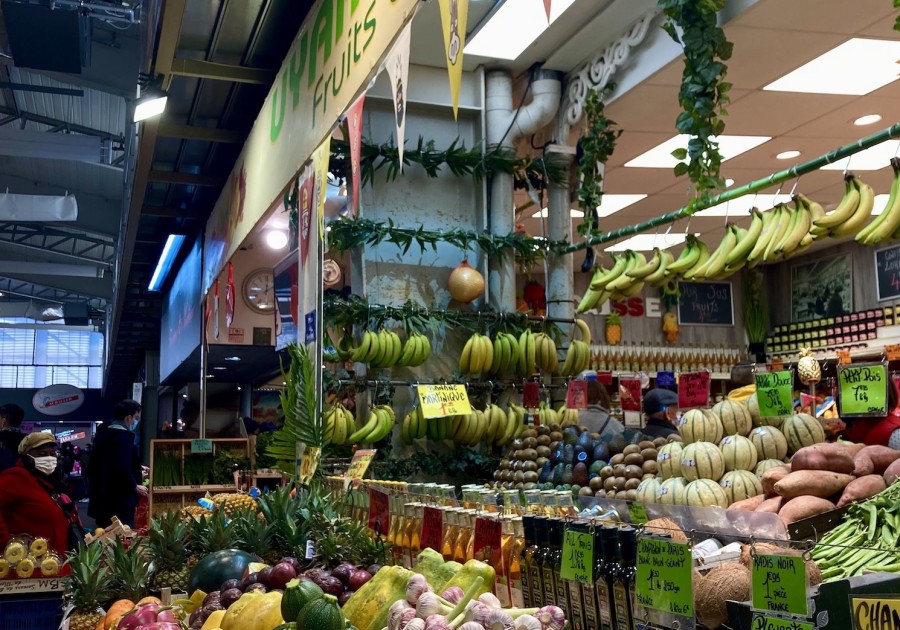 Students following vegetarian, vegan and halal diets share their experiences and recommendations for finding options at restaurants and grocery stores around Paris.
For study abroad students to make the world their campus, some students feel NYU needs to provide the proper resources and communication to better ensure their safety, education and mental health abroad.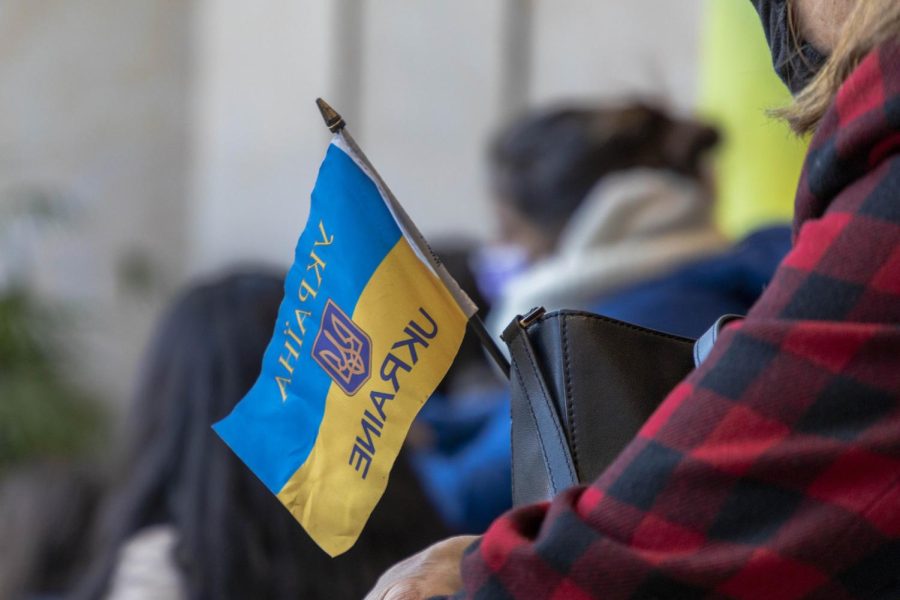 Far closer to the war than their New York counterparts, NYU Paris students have been able to get involved more directly with humanitarian efforts than they could have at home.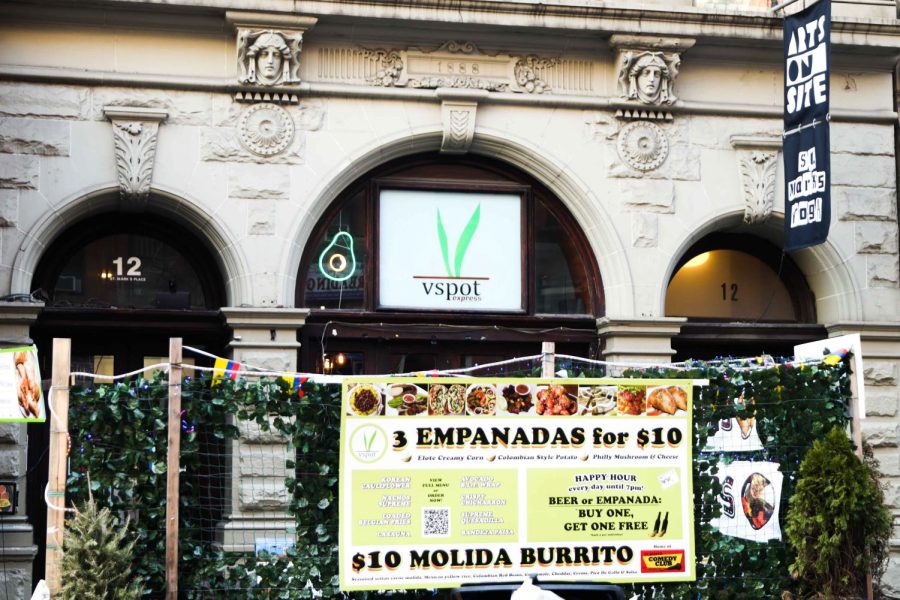 Here are some of the best places on or near campus for delicious vegan food to celebrate the start of the semester.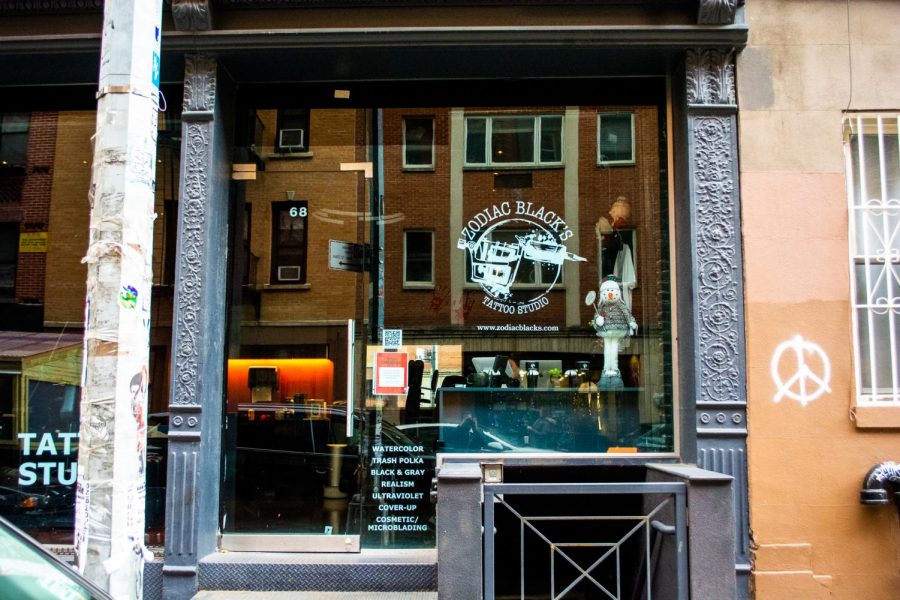 Watercolor tattoo artist Britta Christiansen and her partner Alex Sokolov opened an inclusive tattoo studio where clients can feel comfortable.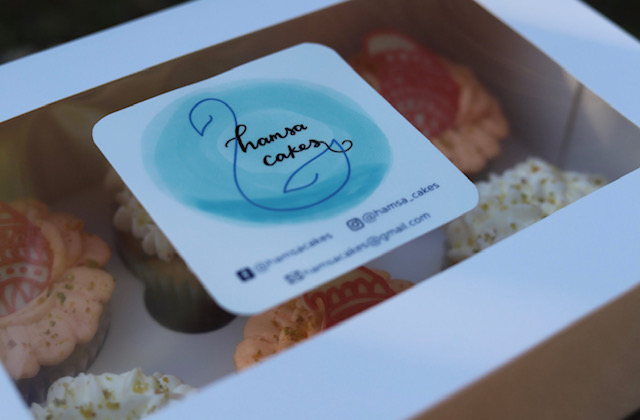 CAS sophomore Meghana Kakubal didn't know how to bake before quarantine. Now, she has a baking business inspired by Indian flavors and art that serves her community and those in need. 

NYU students share their favorite pumpkin recipes and what these festive dishes mean to them.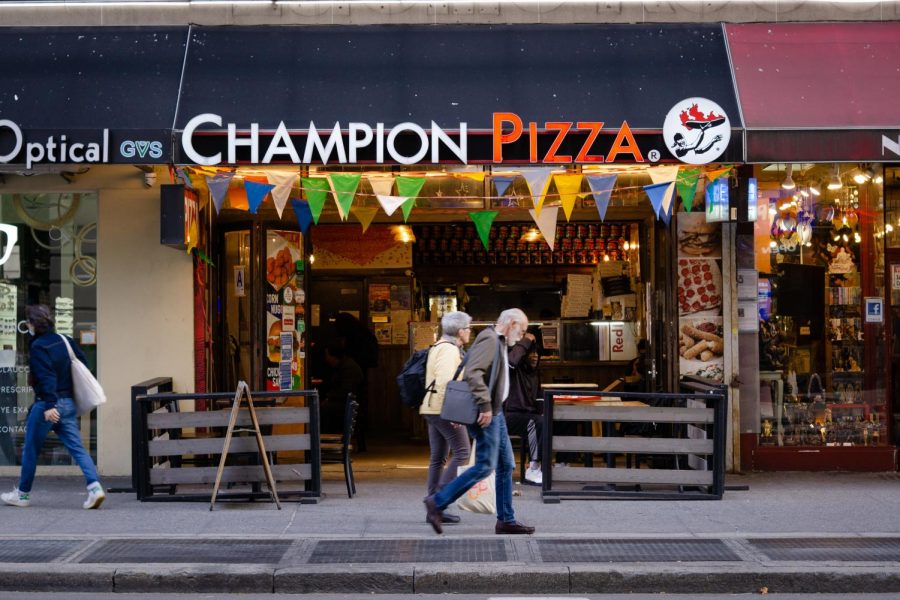 Champion Pizza's founder Hakki Akdeniz serves the homeless by donating money and boxes of pizza.
The Blossom in Chelsea relocated in mid-August, bringing its entirely vegan menu to University Place. Its outpost on Columbus Avenue is still kicking.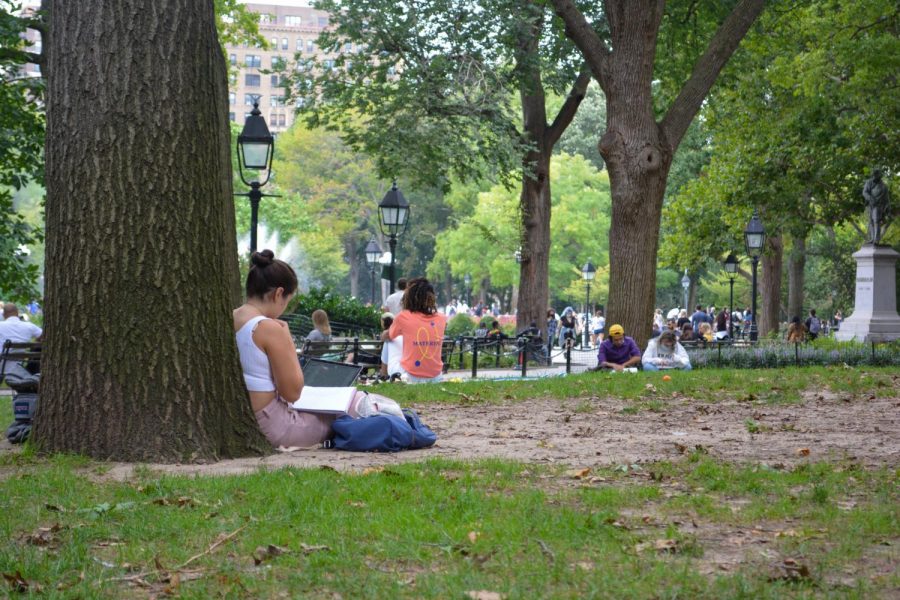 First-year students share their experiences adapting to new safety protocols while trying to meet their peers.