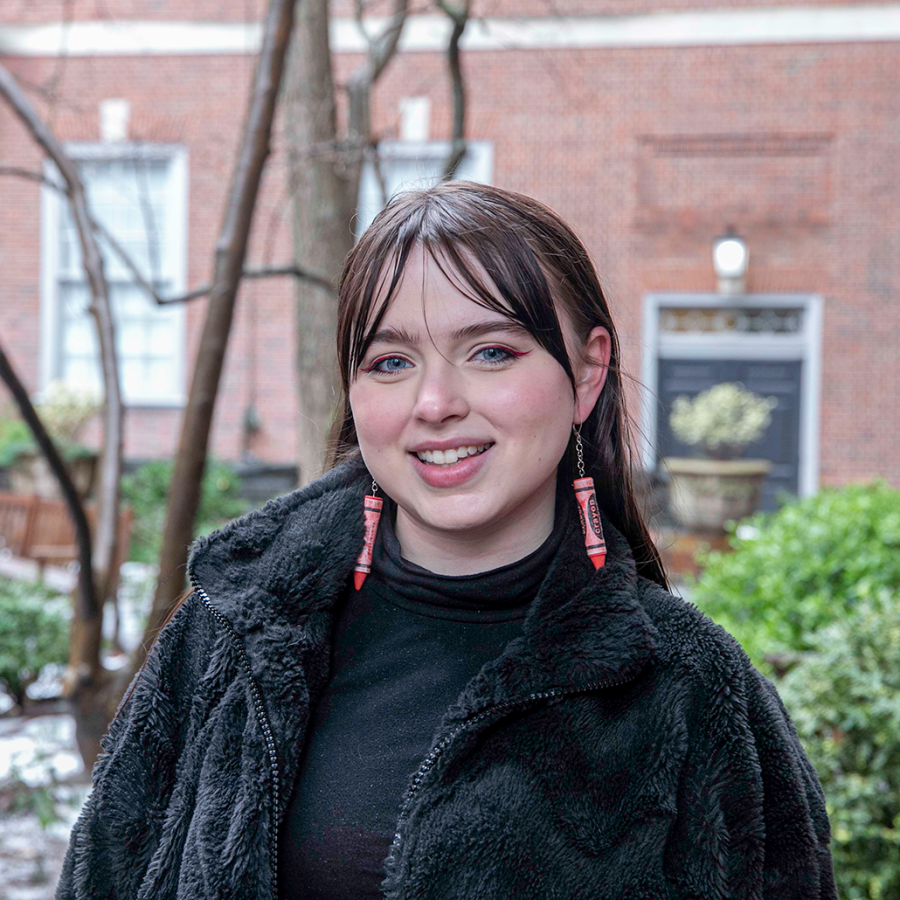 Vivian Stockley, Beauty & Style Editor
All content by Vivian Stockley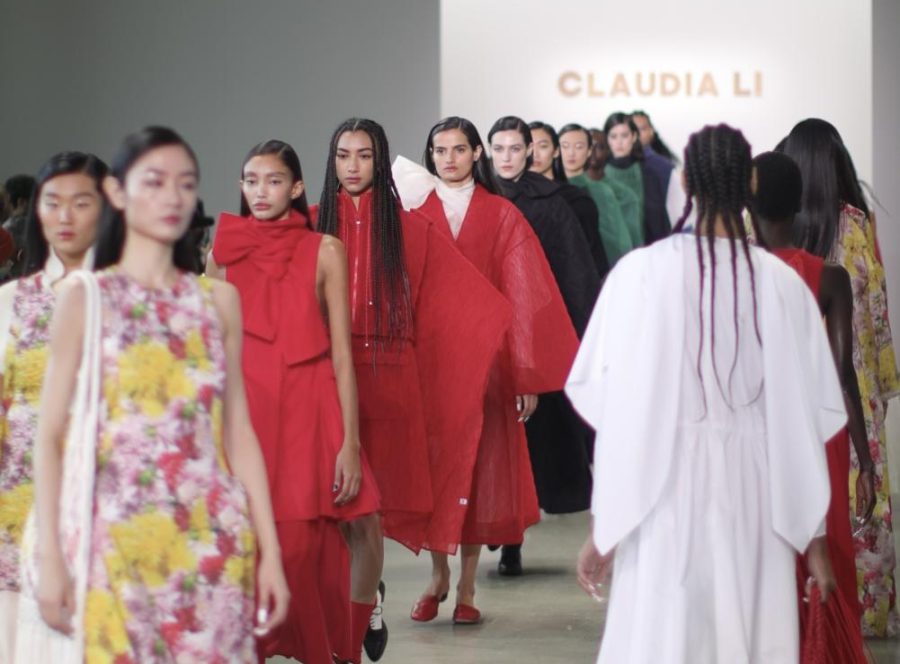 The New Zealand-born designer breaks convention with a Fall/Winter 2022 collection featuring fresh springy floral prints.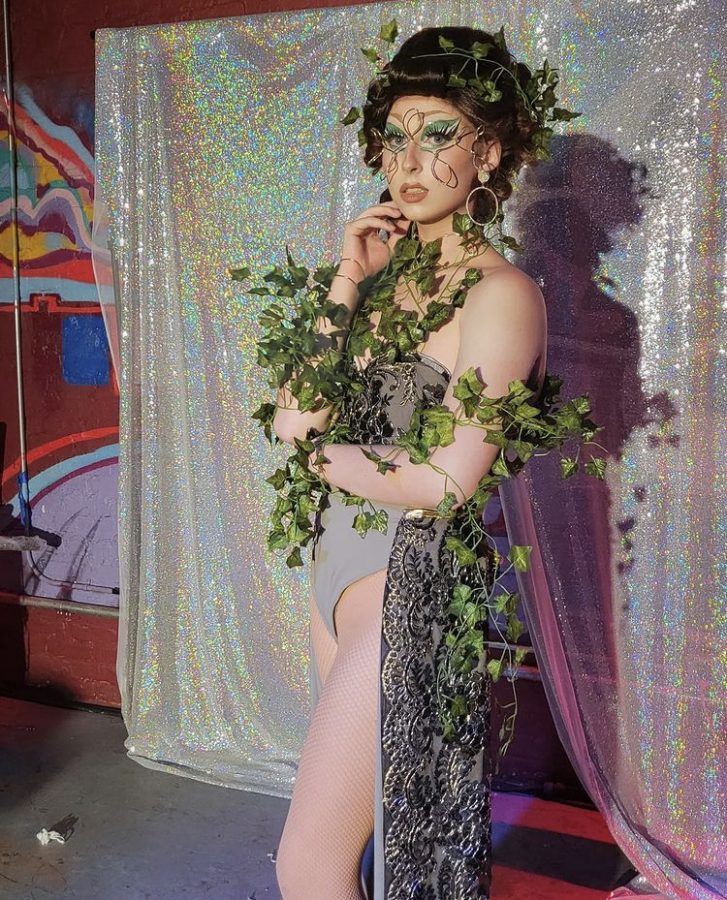 NYU students explore their identities through drag performance.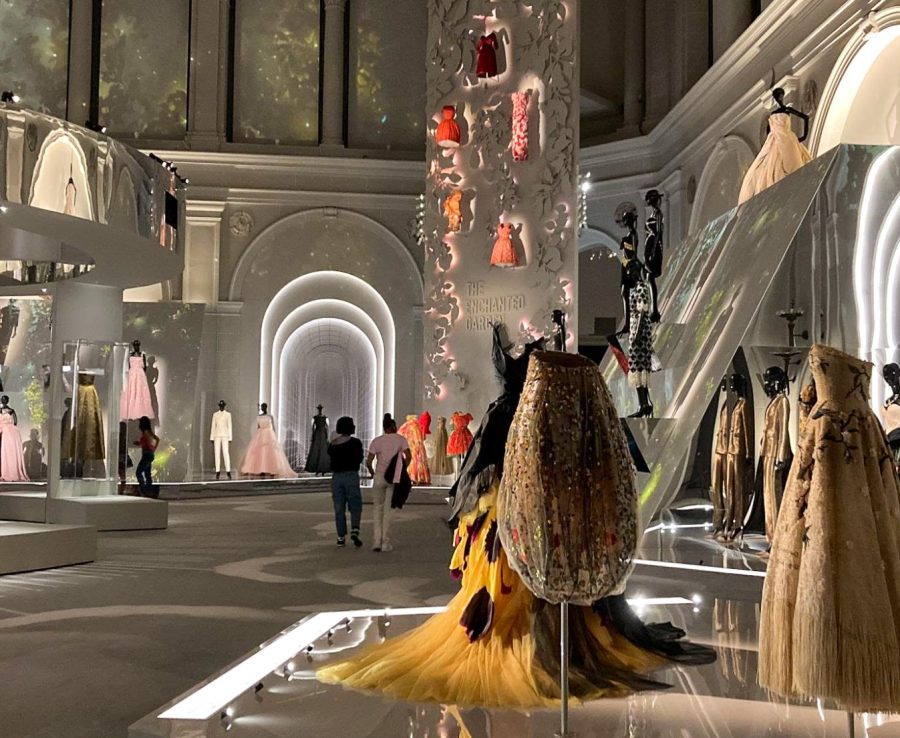 The Brooklyn Museum's "Christian Dior: Designer of Dreams" exhibit is a well-curated look back on the iconic fashion house and the influences that have shaped it over the years.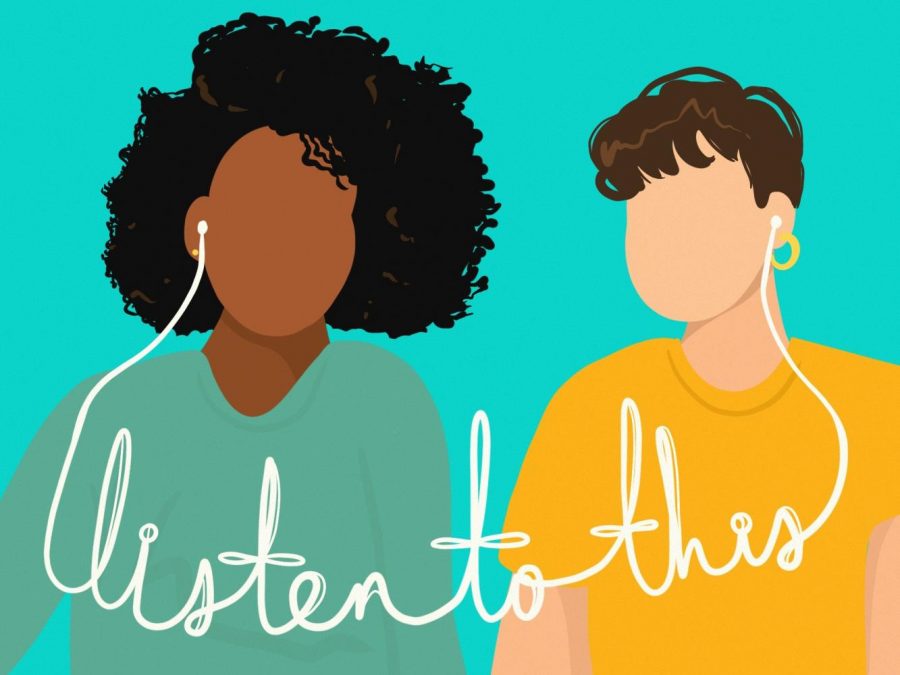 Read about the most notable singles this week by Lukas Graham, Will Wood and more.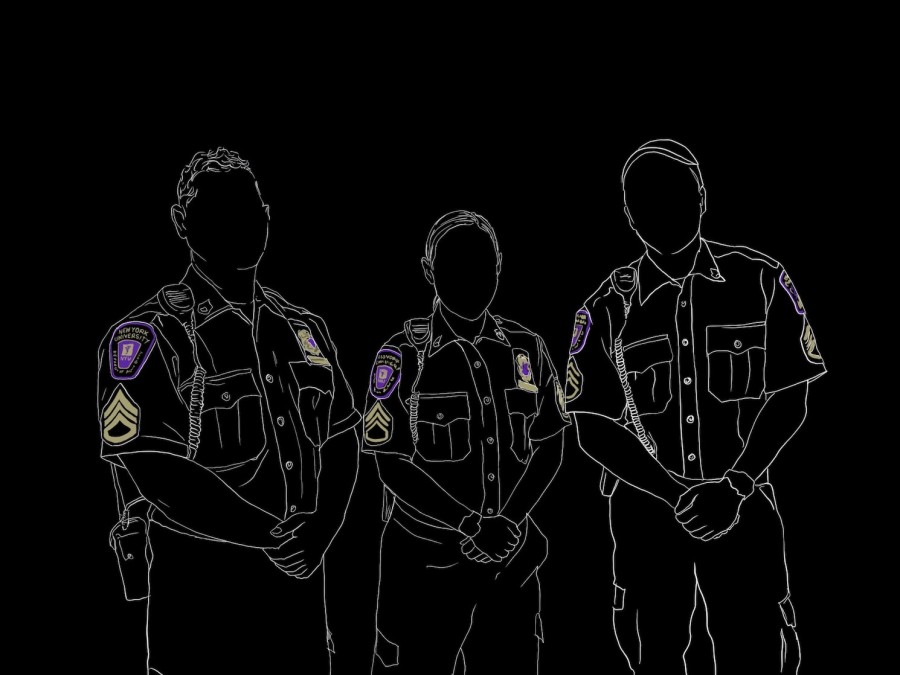 NYU Campus Safety officers speak out about their frustrations toward their leadership, and how an accreditation system and the university's COVID-19 protocols have impacted their work.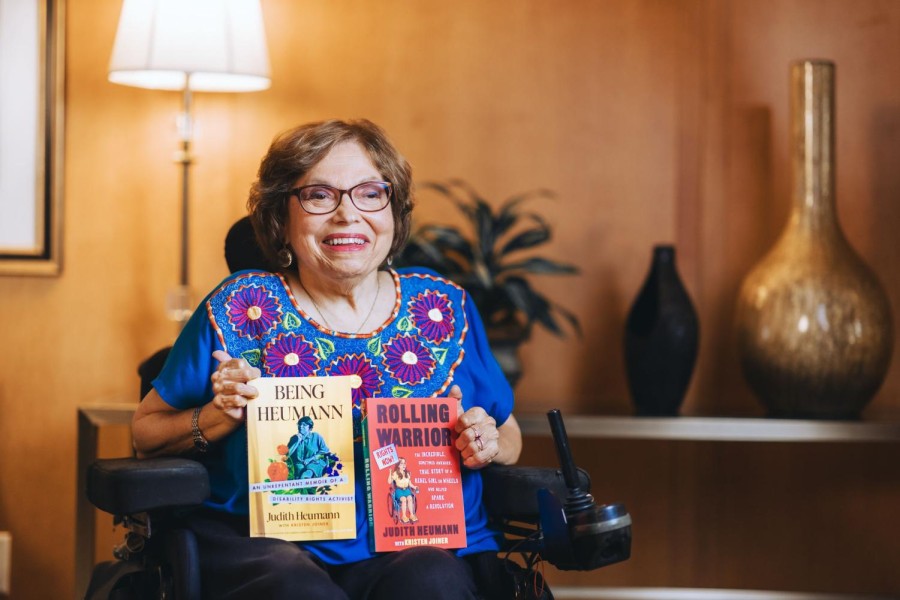 Disability rights activist Judith Heumann will speak about the importance of political action and advocacy during a combined graduation ceremony for the classes of 2020 and 2021 on May 18.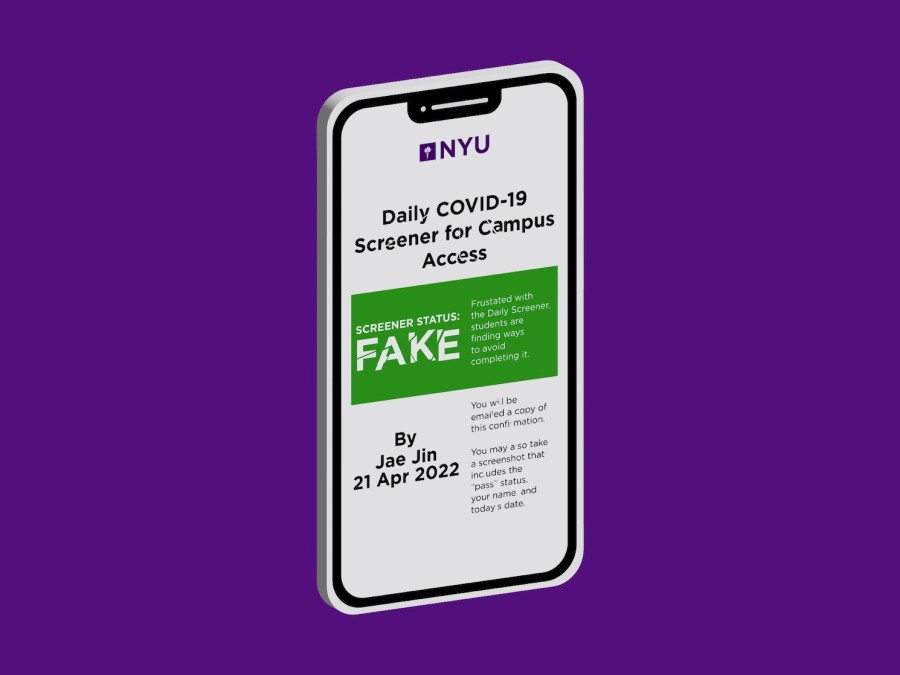 Jae Jin
, Staff Writer •
April 21, 2022
Frustrated with the Daily Screener, students are finding ways to avoid completing it.