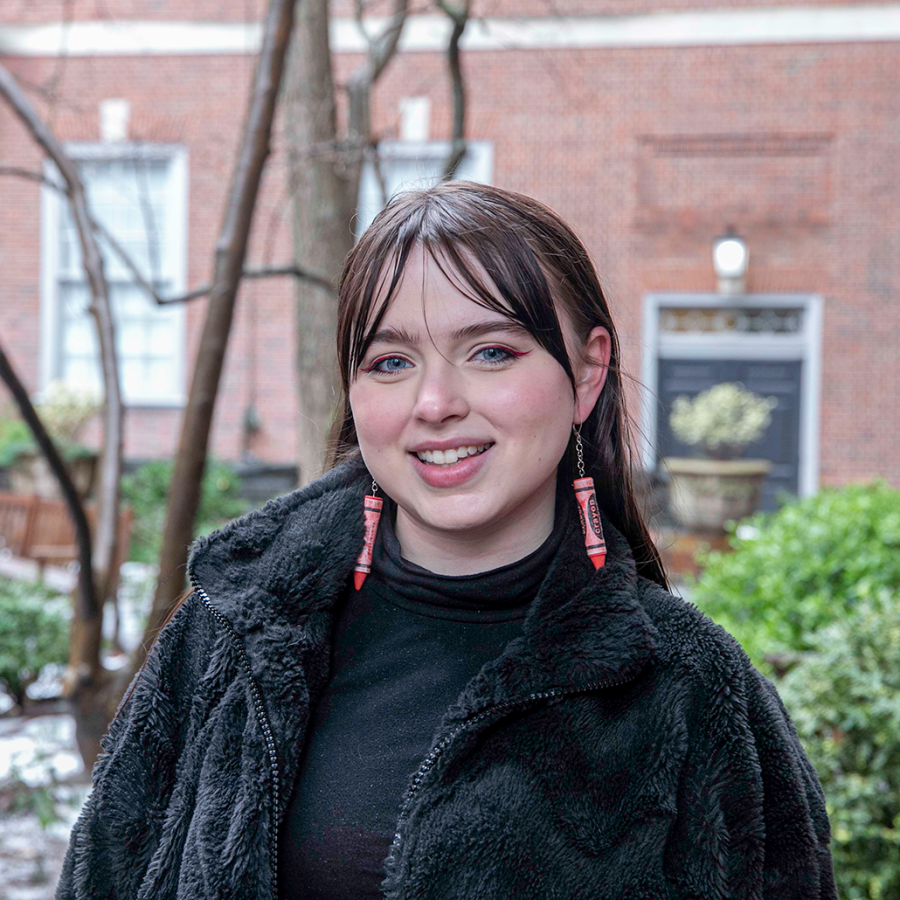 Vivian Stockley, Deputy Abroad Editor
All content by Vivian Stockley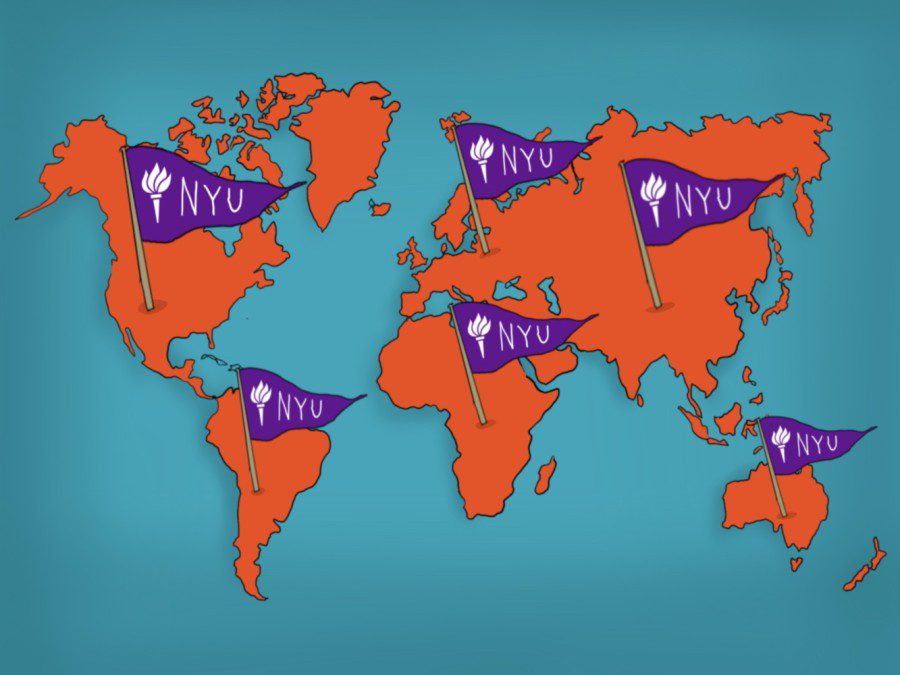 Members of WSN's staff who have studied away during their time at NYU reflect on their experiences and discuss what they'd do differently.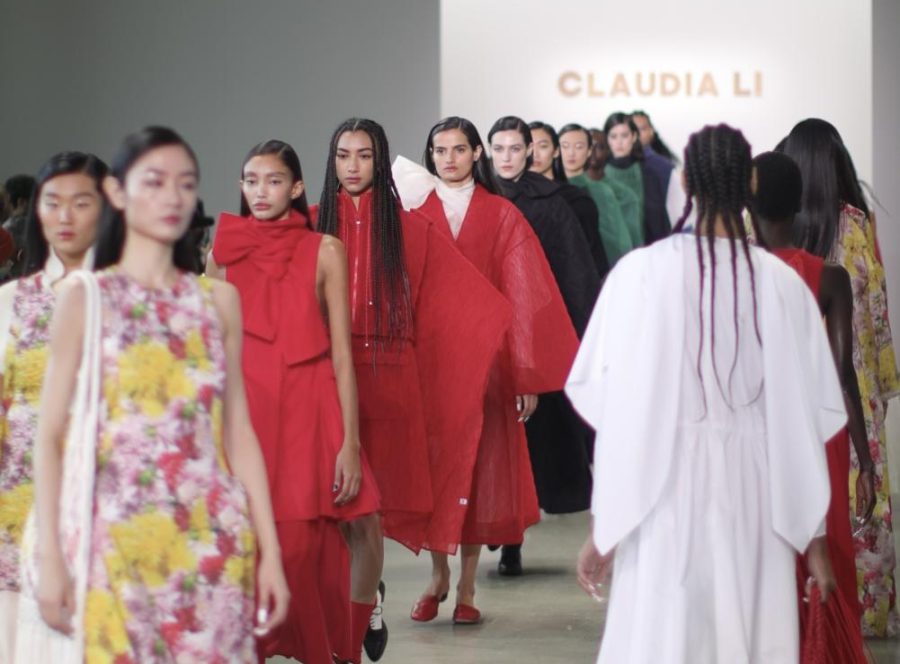 The New Zealand-born designer breaks convention with a Fall/Winter 2022 collection featuring fresh springy floral prints.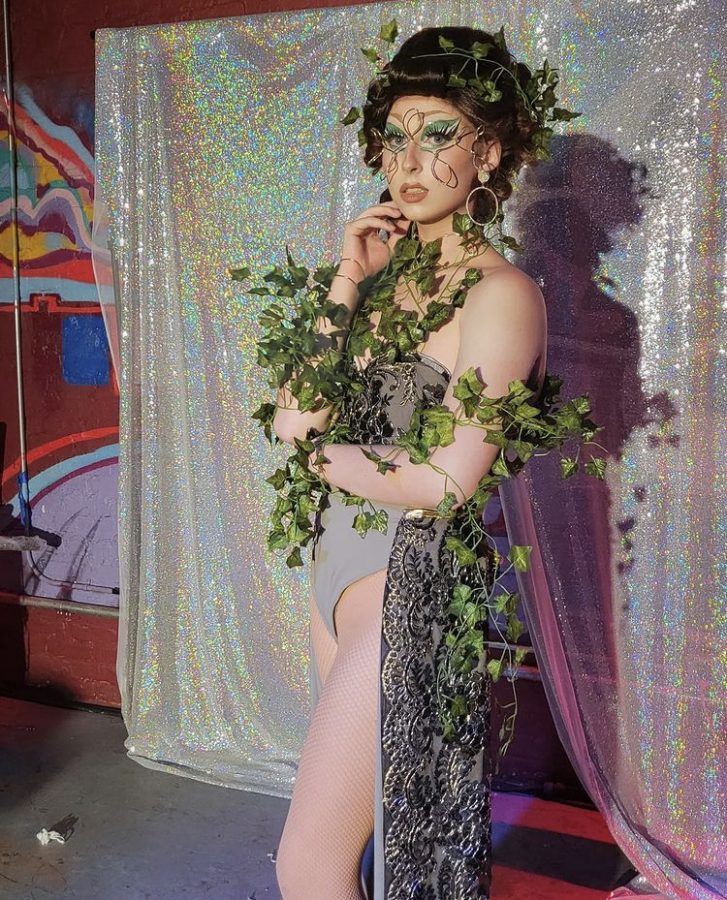 NYU students explore their identities through drag performance.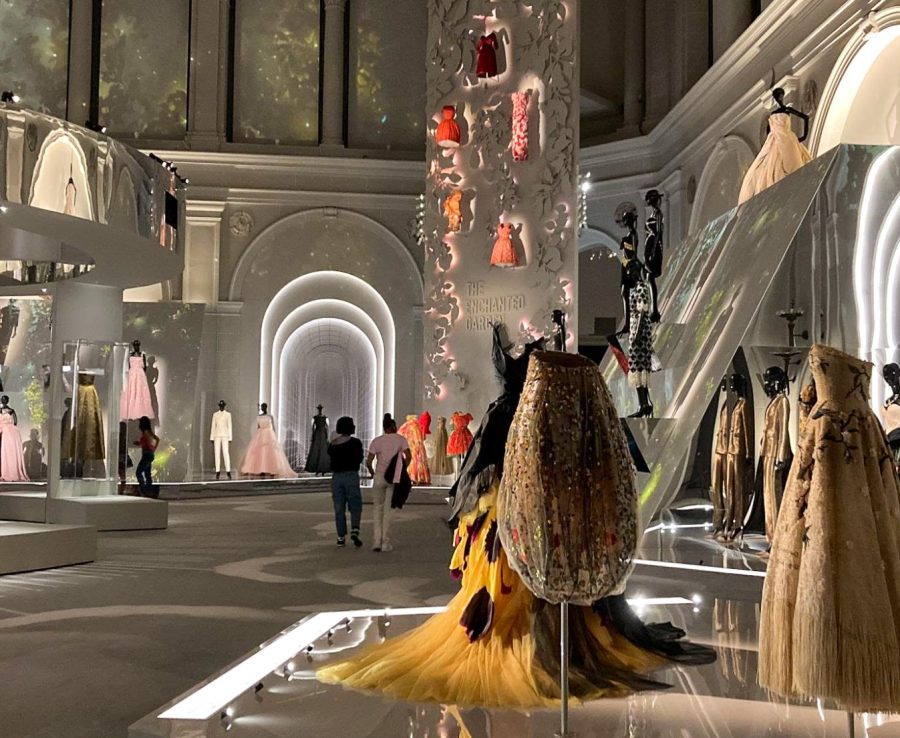 The Brooklyn Museum's "Christian Dior: Designer of Dreams" exhibit is a well-curated look back on the iconic fashion house and the influences that have shaped it over the years.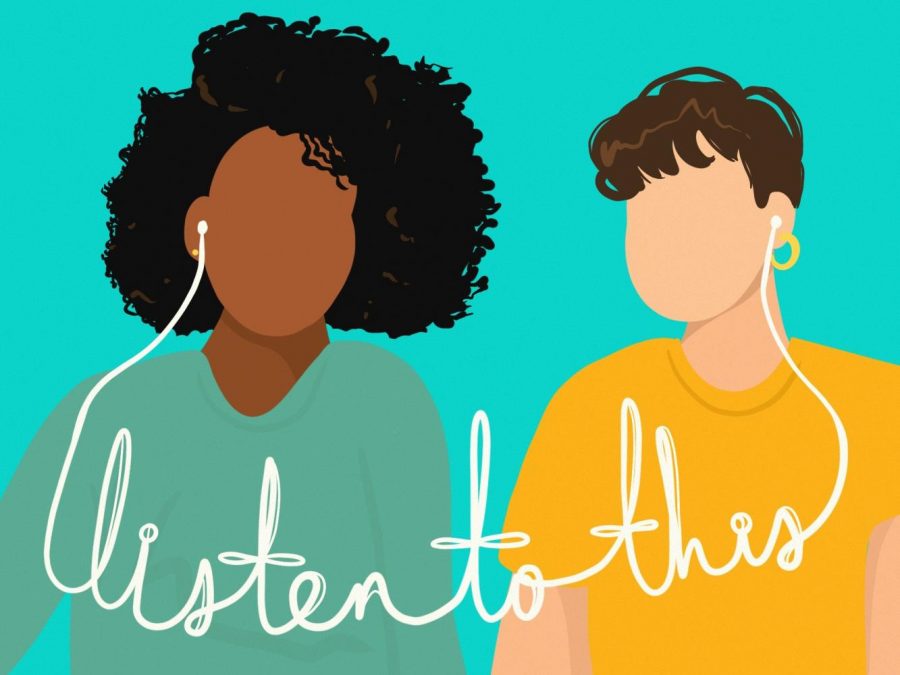 Read about the most notable singles this week by Lukas Graham, Will Wood and more.