Luca Richman, Editor-at-Large
All content by Luca Richman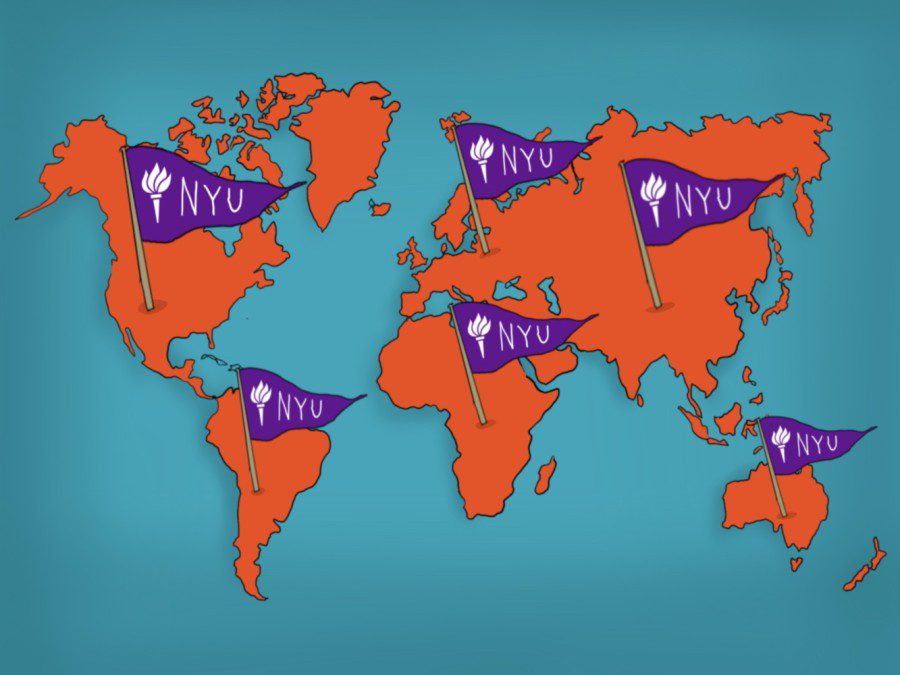 Members of WSN's staff who have studied away during their time at NYU reflect on their experiences and discuss what they'd do differently.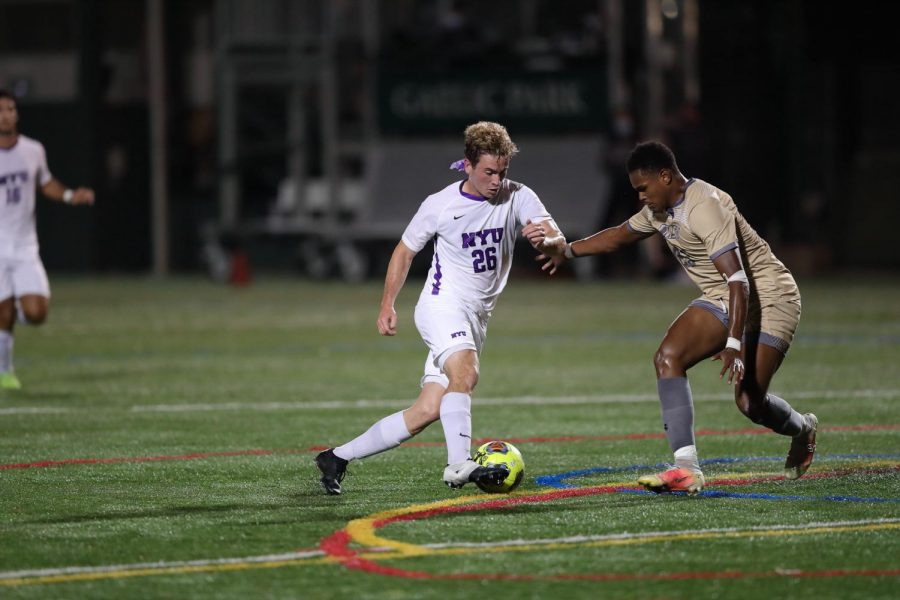 The NYU soccer program's emotionally charged return to the pitch is shown through the resiliency of the women's season and the dramatic nature of the men's season.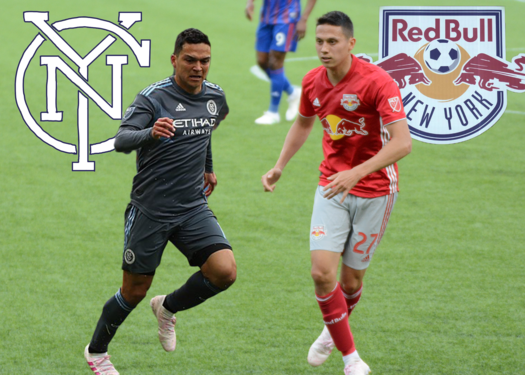 Delving into the dynamics that form the heated rivalry between New York City FC and New York Red Bulls.