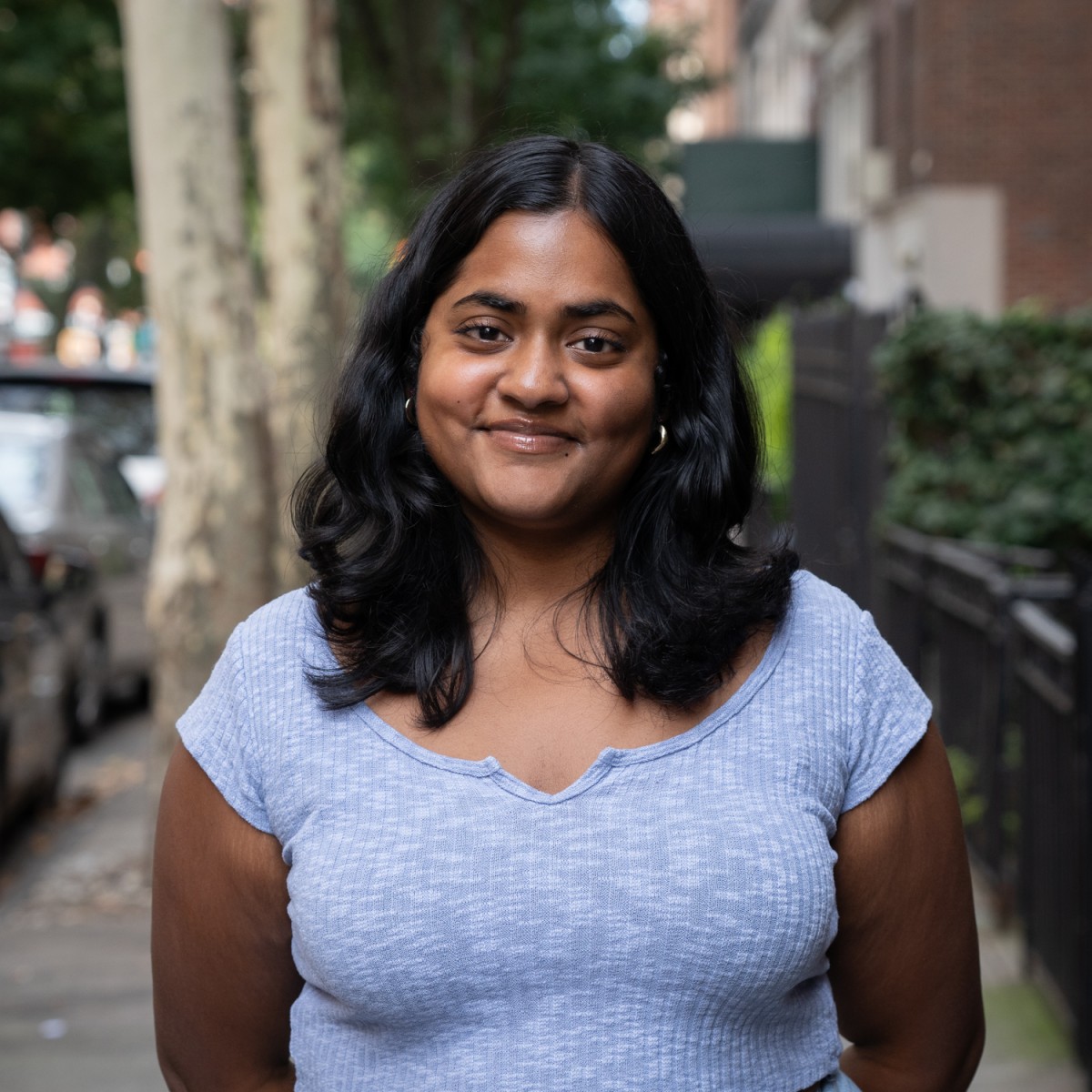 Shiphrah Moses, Social Media Editor
All content by Shiphrah Moses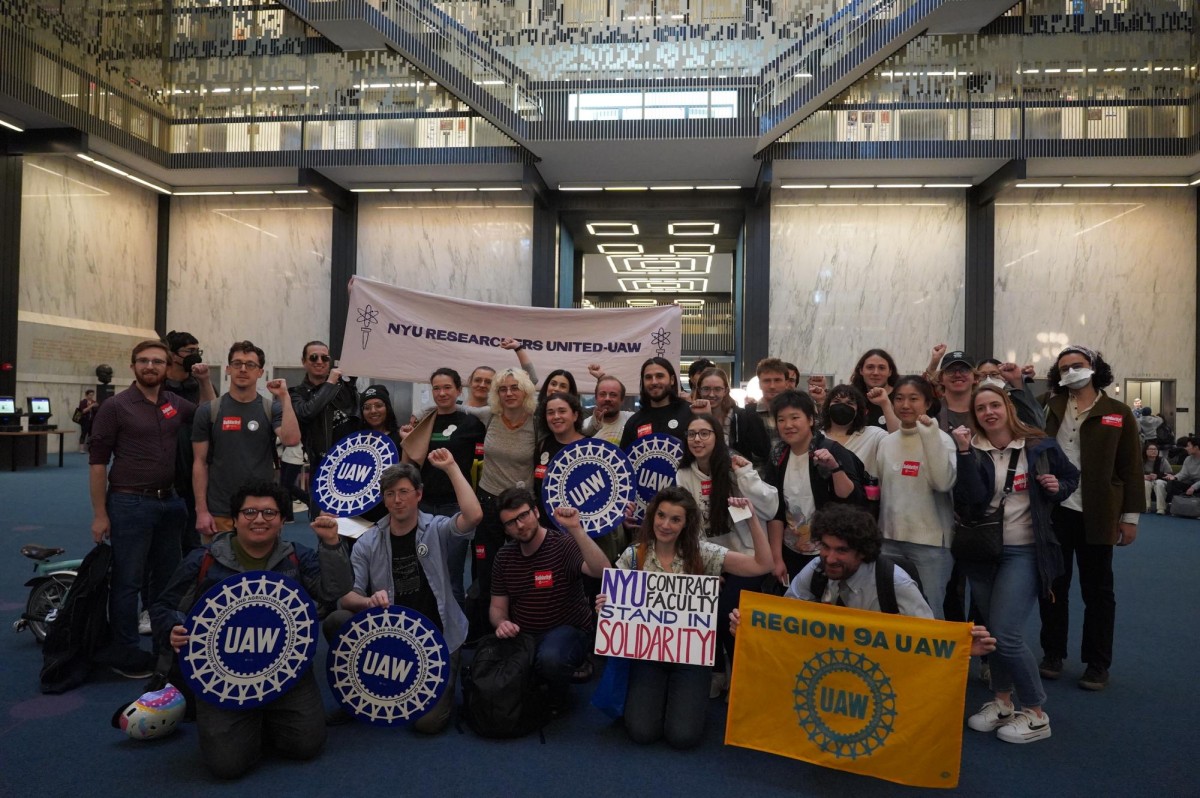 The petition comes after NYU denied the union's initial request for recognition, and is the first step in a process that could lead to involuntary recognition from the university.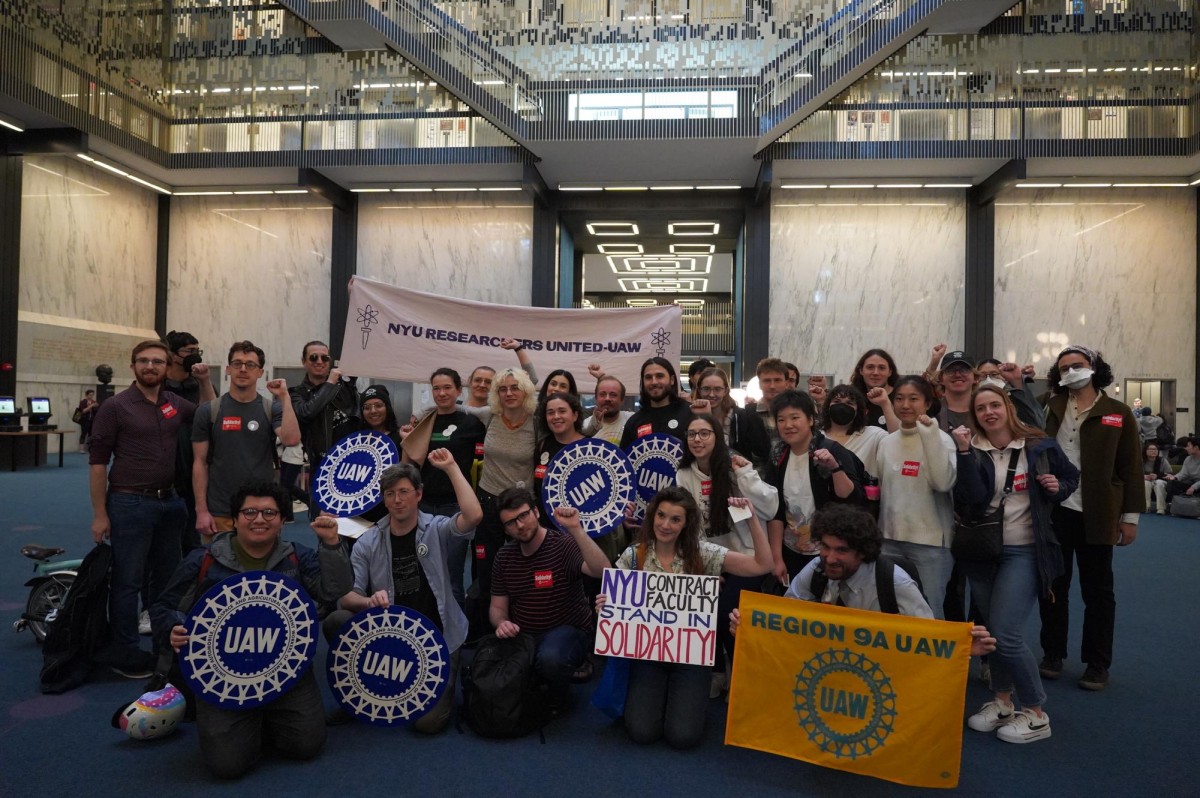 In a recent letter, the university said it is "unable to voluntarily recognize" the recently-formed researchers union as an official on-campus labor group.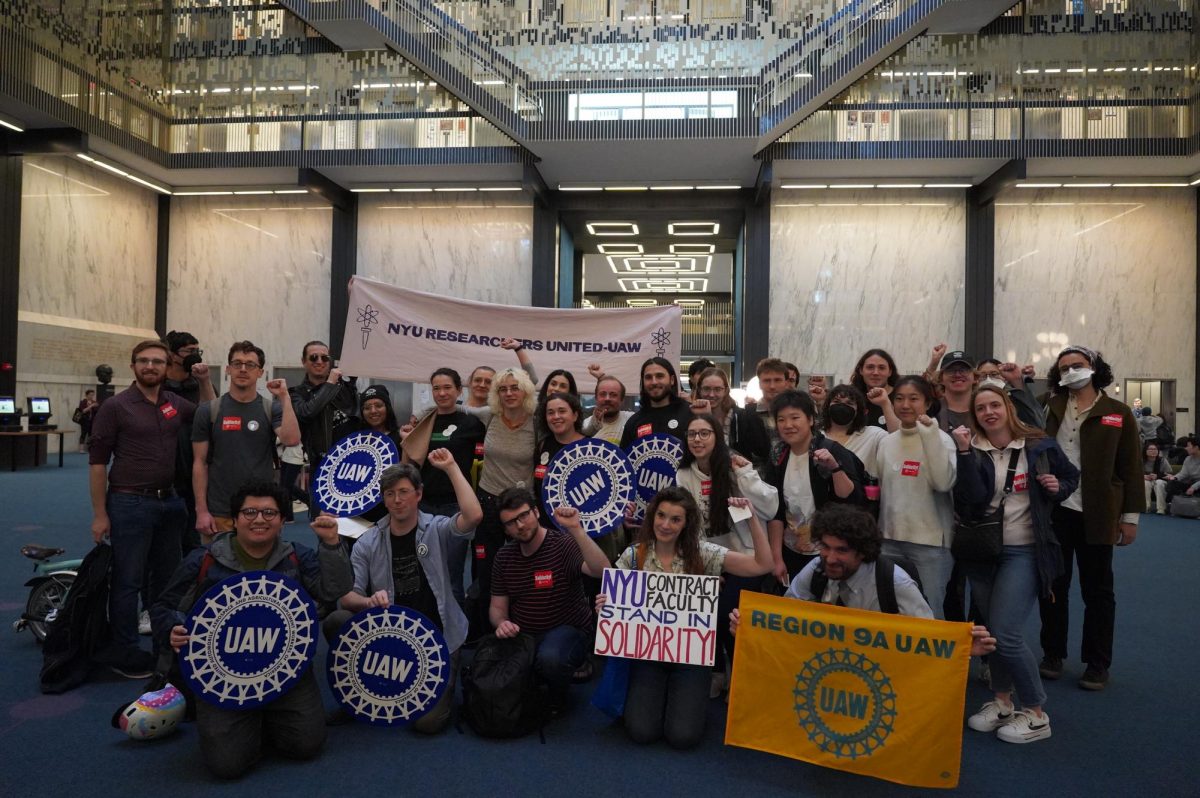 Researchers at the university outlined their demands in a letter to NYU president Linda Mills, marking their first official request for unionization to the university.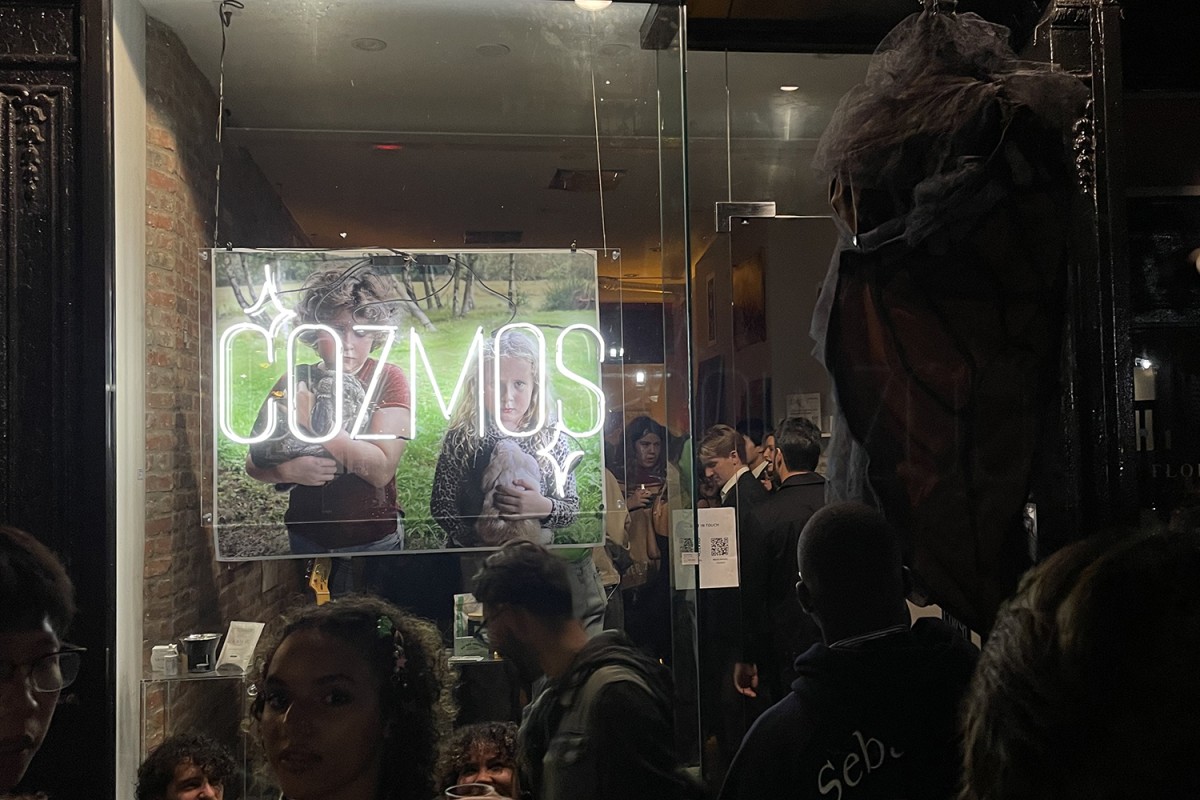 Seven NYU students showcase their work at the "Connected Cozmos" exhibition at the Cozmos art gallery and store.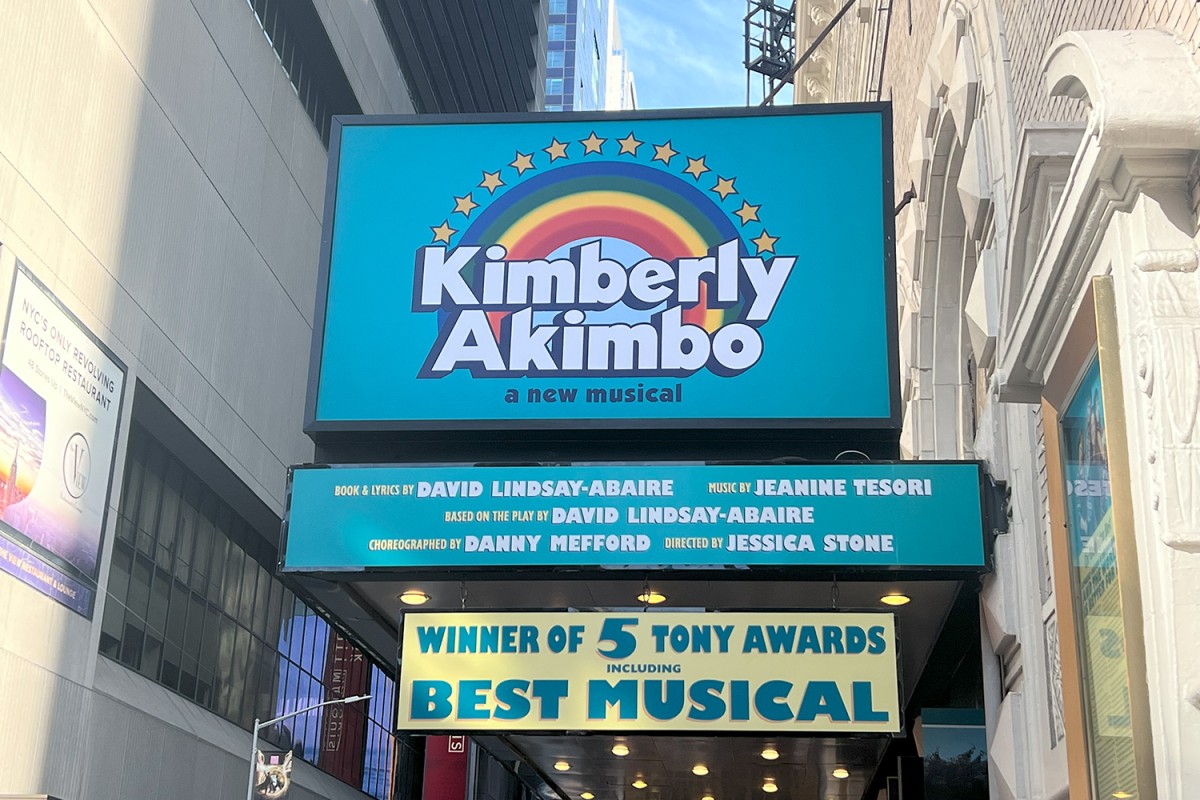 The Tony Award-winning musical captures audiences with a simple yet heart-wrenching tale of a young girl with a rare aging condition.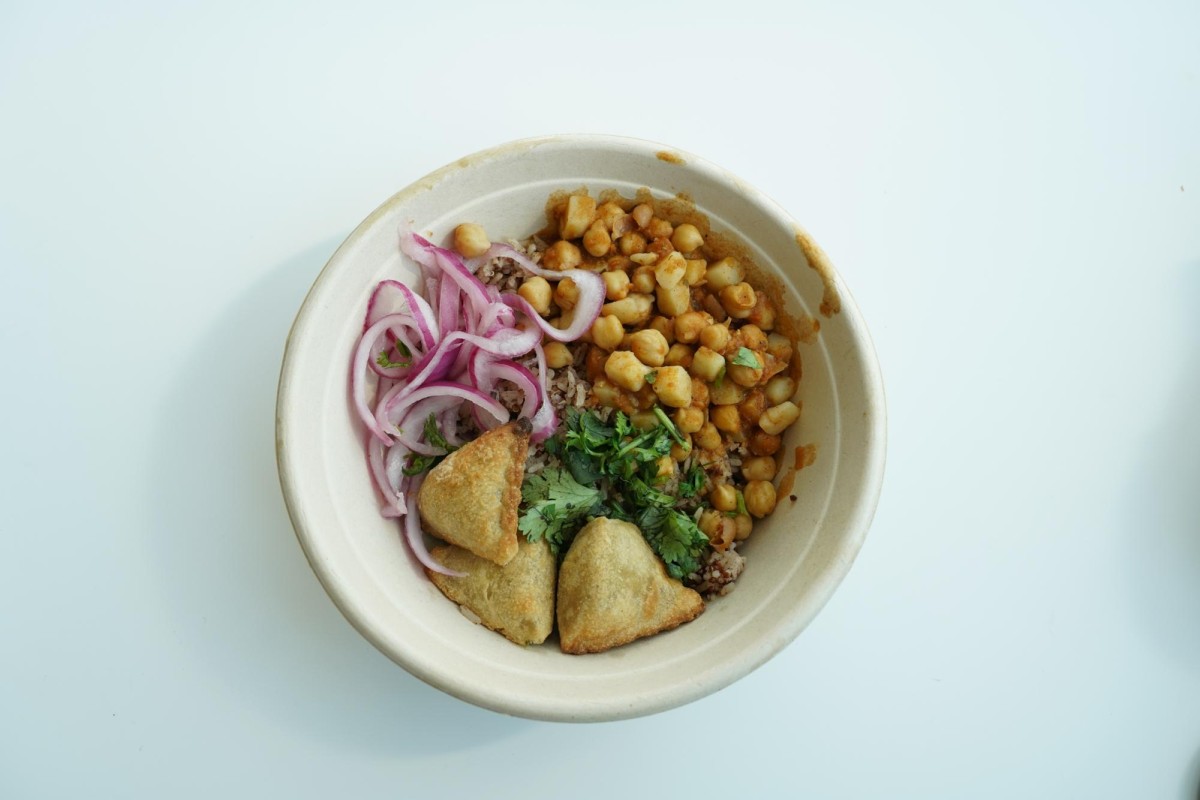 Samosas decidedly do not belong in rice bowls, but Vindy seems to be oblivious to that.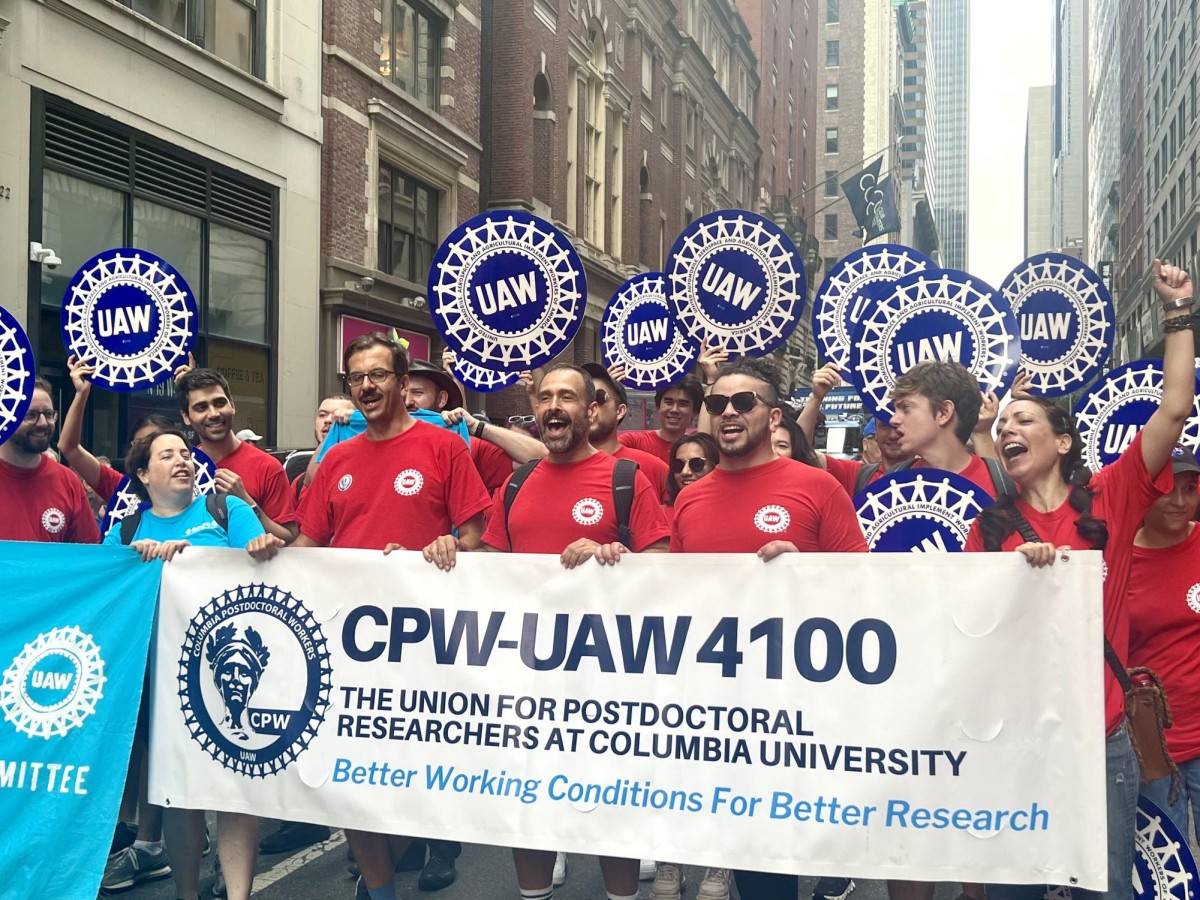 Contract faculty and researchers at NYU represented their unions at a citywide Labor Day parade.