Katherine Welander, Deputy Copy Chief
All content by Katherine Welander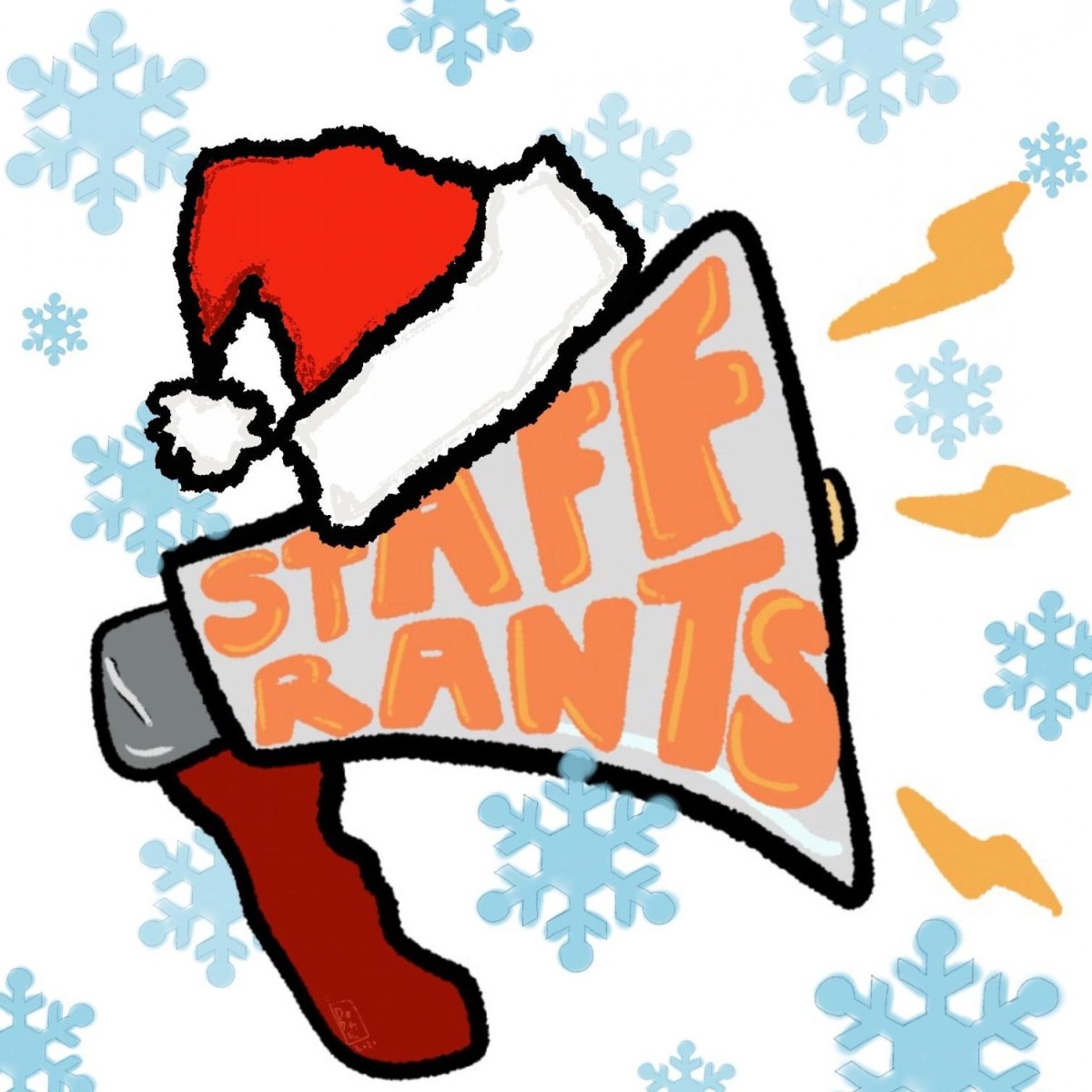 It's the end of the term, which means it's the holiday season! WSN staff shares their thoughts about it — the good and the bad, but mostly the bad.
Krish Dev, Alisha Goel, Alexa Donovan, Molly Koch, Qianshan Weng, Sabrina Lee, Bruna Horvath, Natalie Thomas, Katherine Welander, and Naisha Roy
•
Dec 1, 2023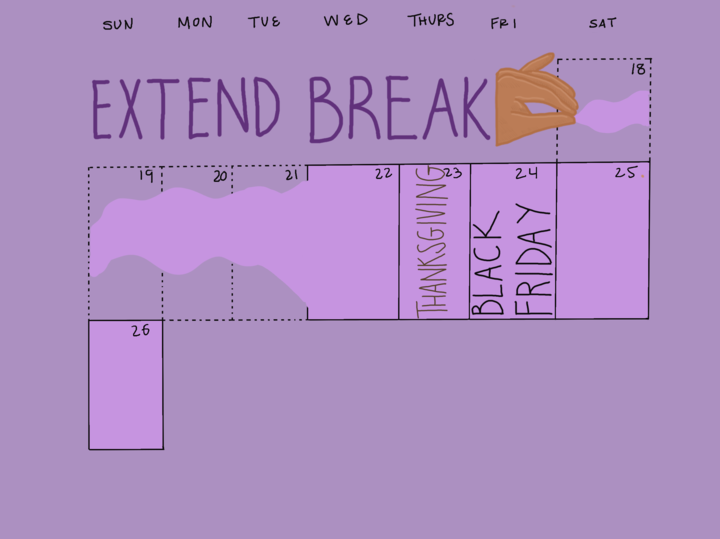 During NYU's short, three-day Thanksgiving break, many international and out-of-state students find themselves alone in their dorms, missing out on valuable time with missed friends and family.
After many complaints about Albert's course registration system, the university announced it would make the program entirely analog — paper, pigeons, trolls and all.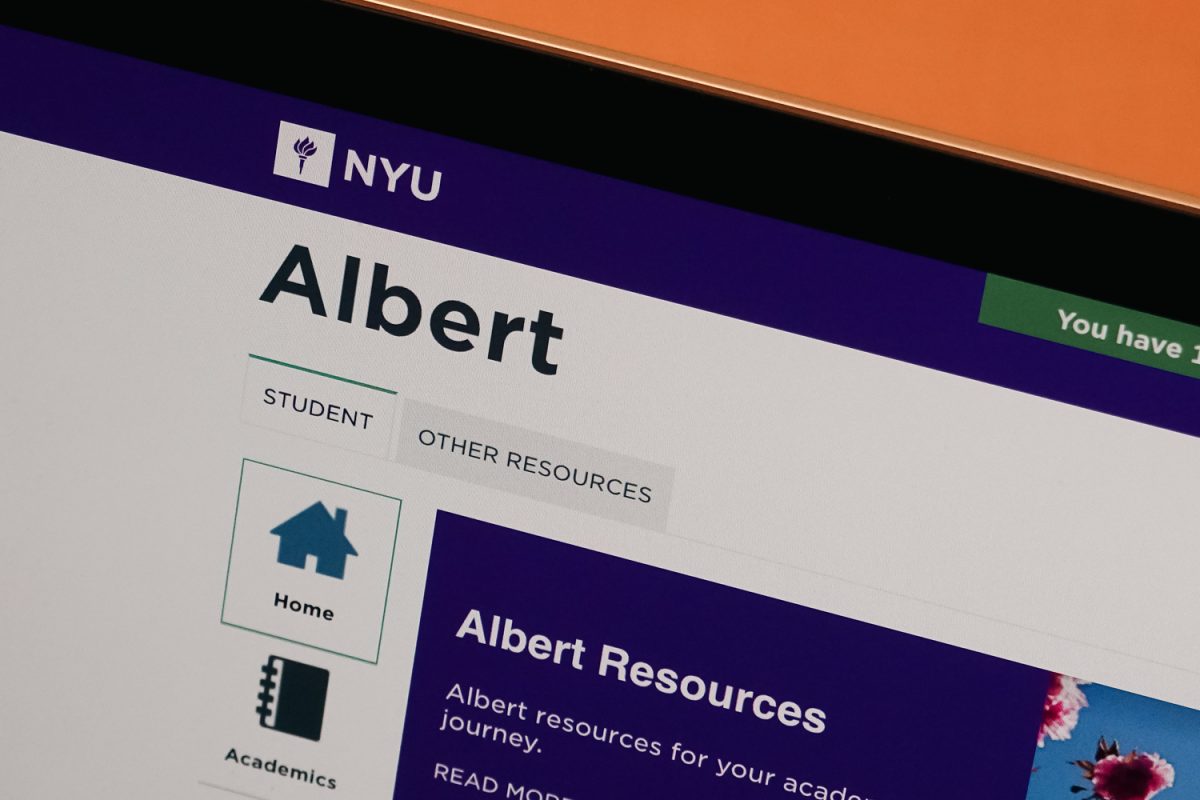 The university's system for course registration is counterintuitive — and in need of a long overdue update.