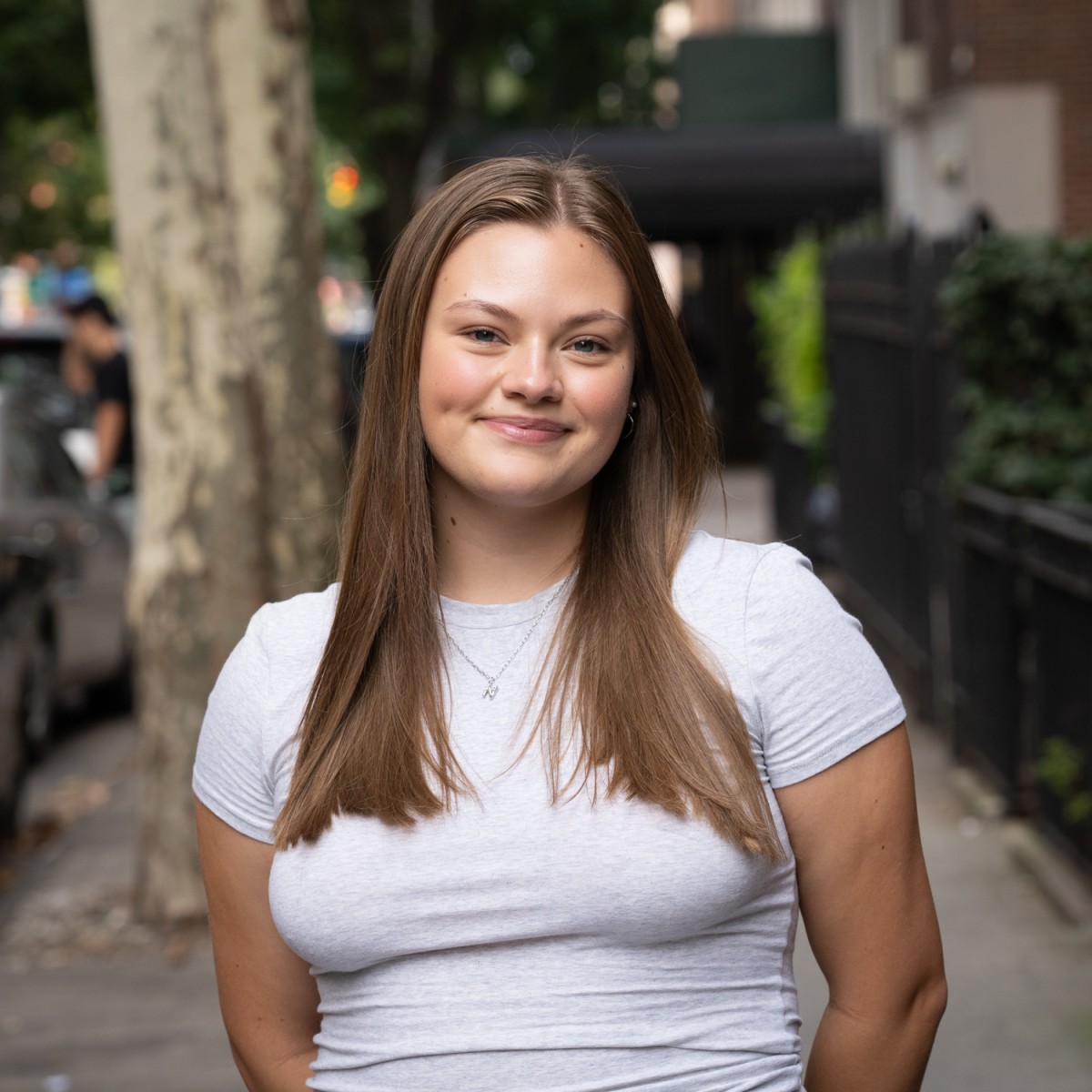 Natalie Thomas, Deputy Managing Editor
All content by Natalie Thomas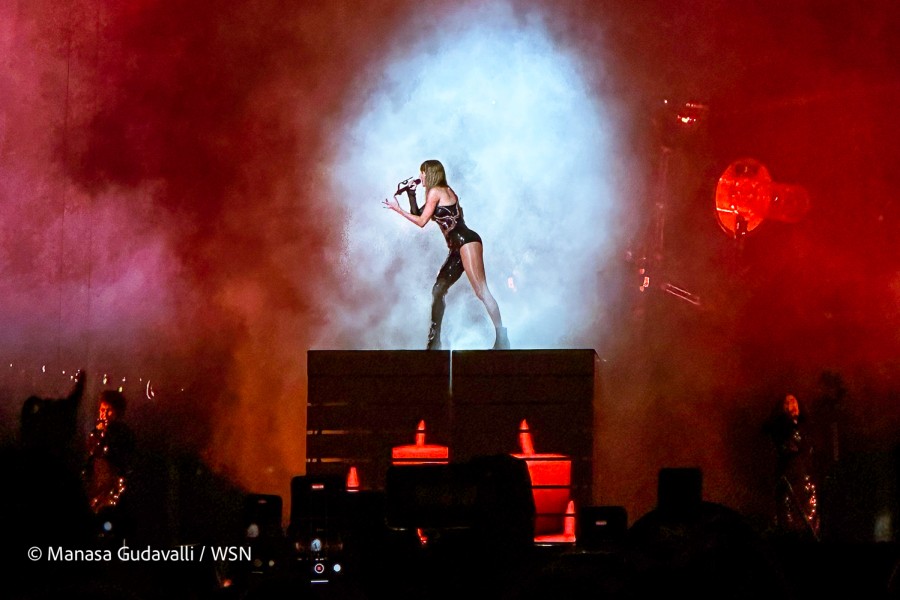 Swifties, here's the ultimate survival guide to seeing Taylor Swift in all of her eras. "1, 2, 3, let's go bitch!"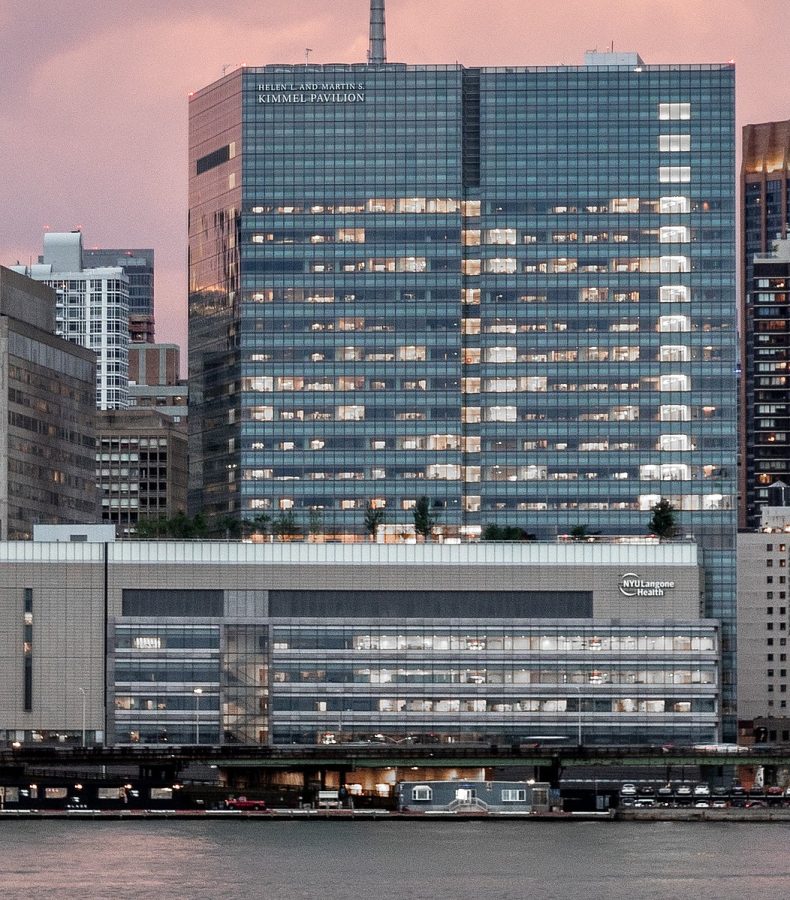 An NYU Grossman study found that transfusing blood plasma from recovered COVID-19 patients to COVID patients with preexisting conditions can improve the recovery process.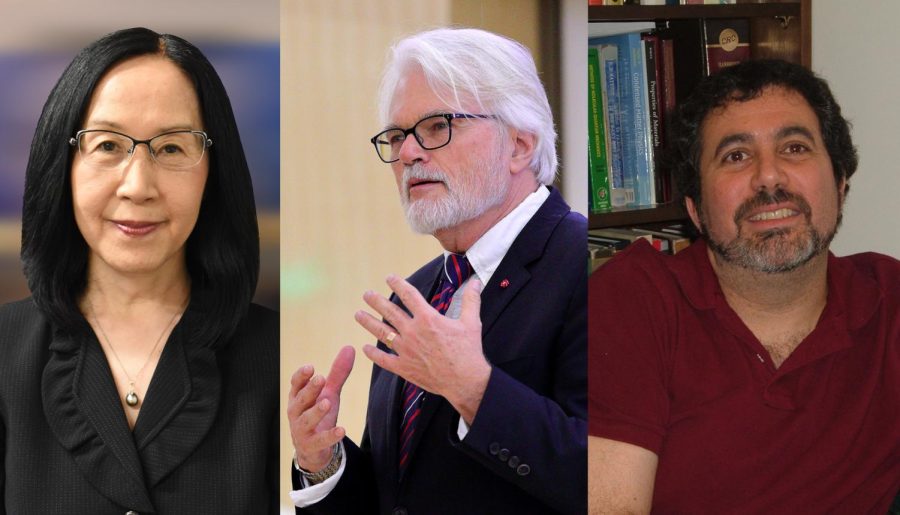 The researchers recognized by the American Association for the Advancement of Science reflected on their work and their contributions to science.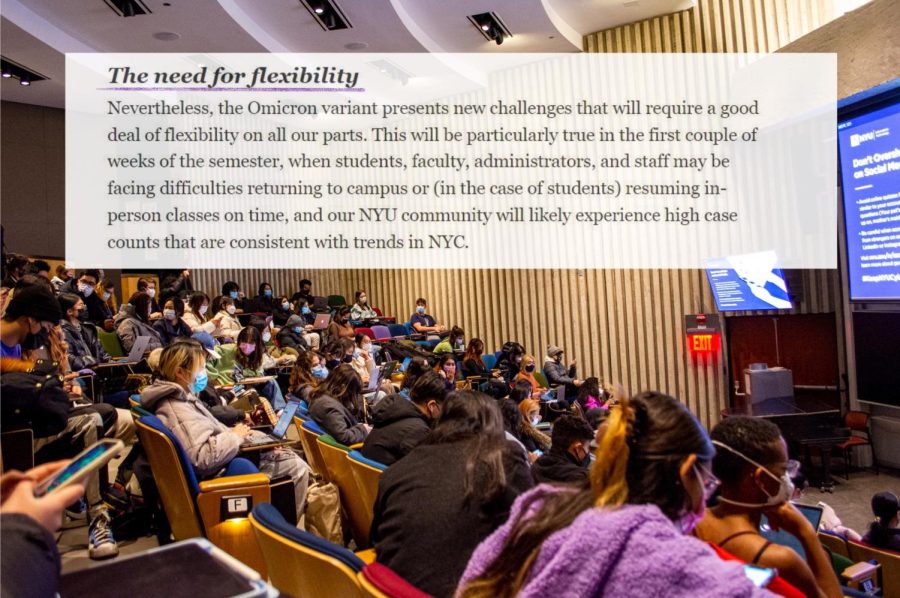 NYU's return to in-person instruction has left some students struggling to receive virtual accommodations during the first week of classes.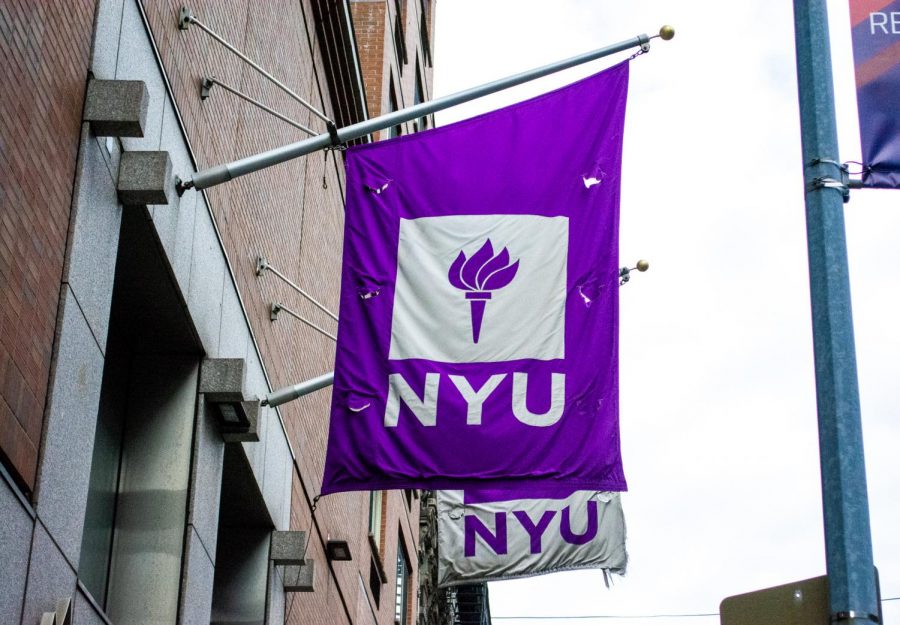 Over the next three years, NYU plans to recruit professors through cluster hiring. Professors will be hired under research clusters to promote faculty diversity and interdisciplinary collaboration, but the plan is confusing.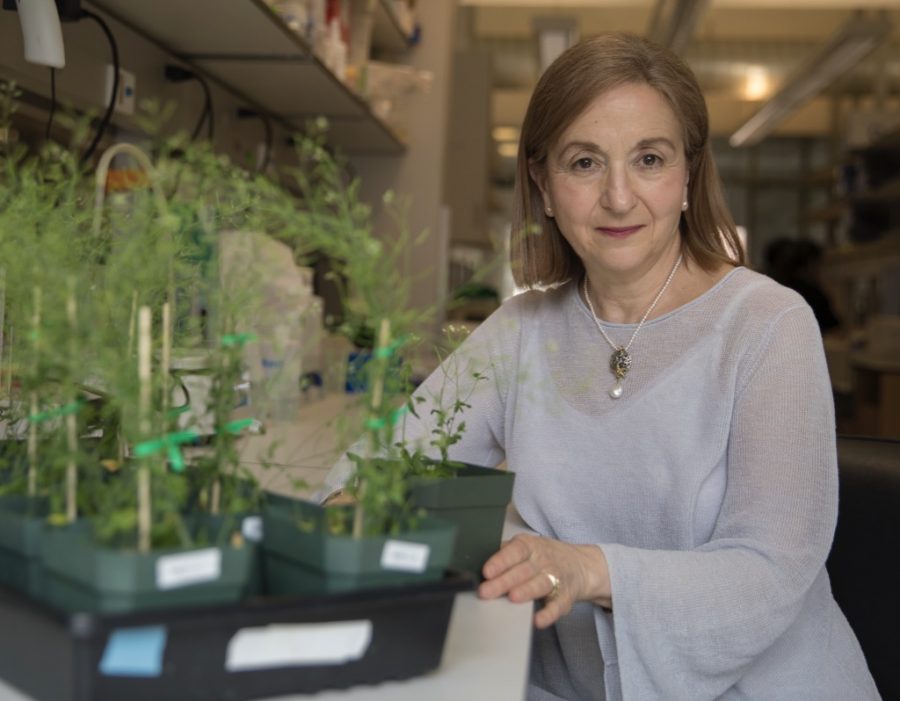 Researchers across the university were recognized for authoring papers that were in the top 1% of their fields when ranked by number of citations.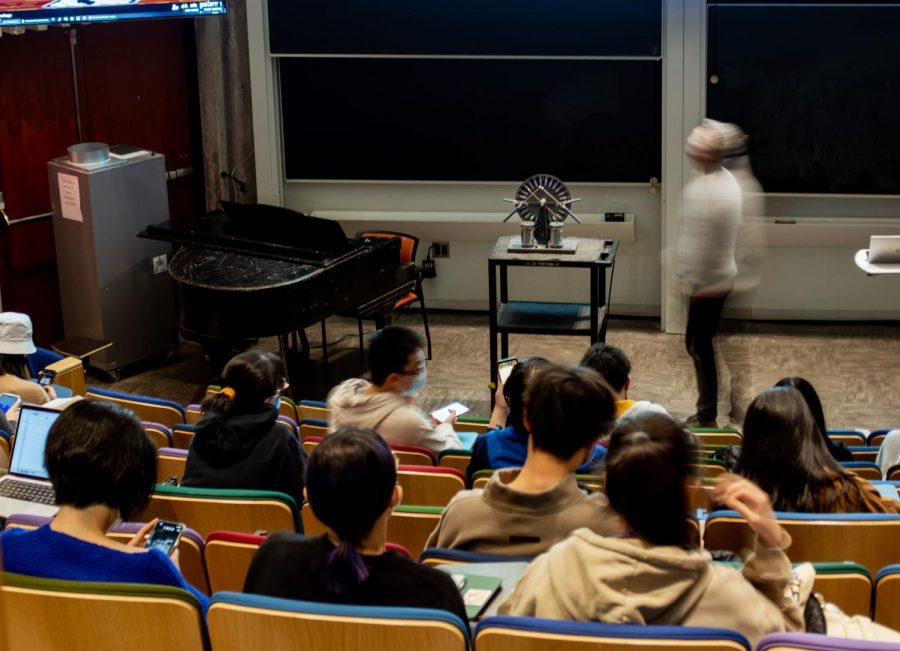 As NYU returns to full in-person instruction this semester, faculty have expressed safety concerns with university COVID-19 prevention policies.