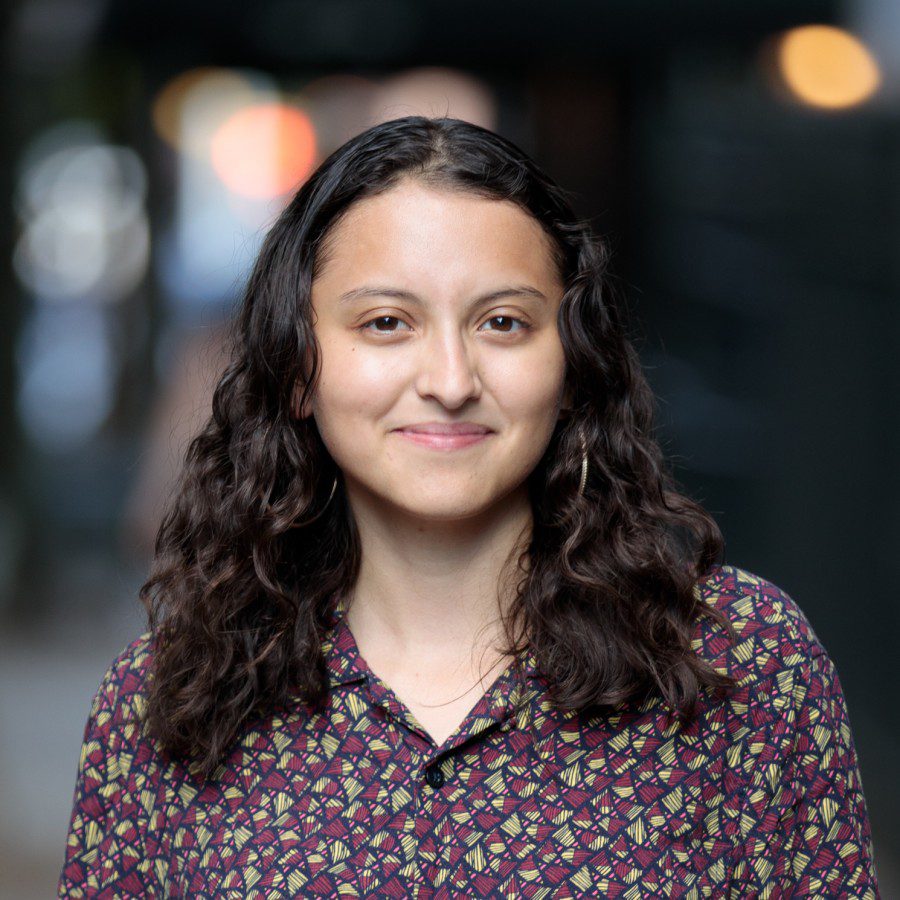 Lorraine Olaya, Deputy Managing Editor
All content by Lorraine Olaya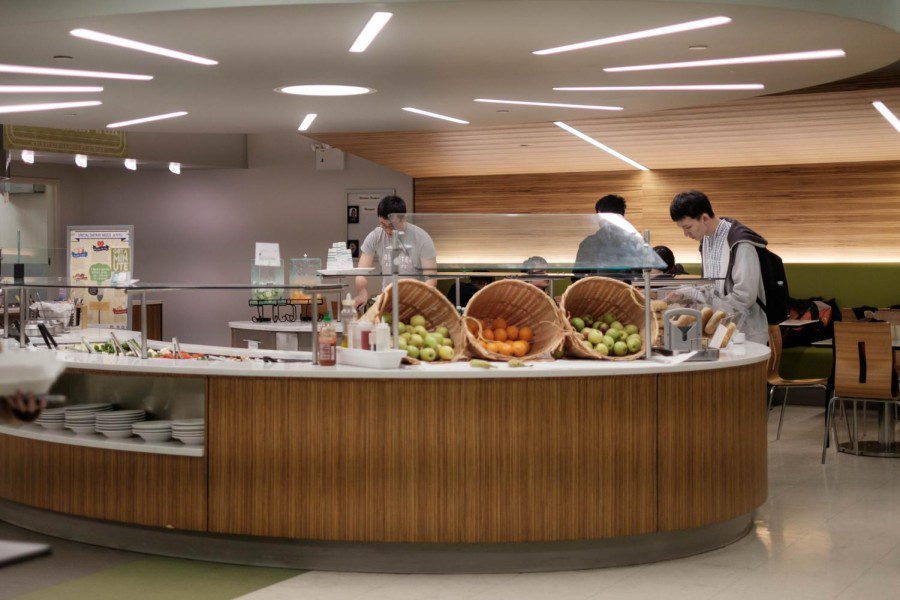 A senior's ranking of NYU's dining halls — take this with a grain of salt since the university's dining options don't have any.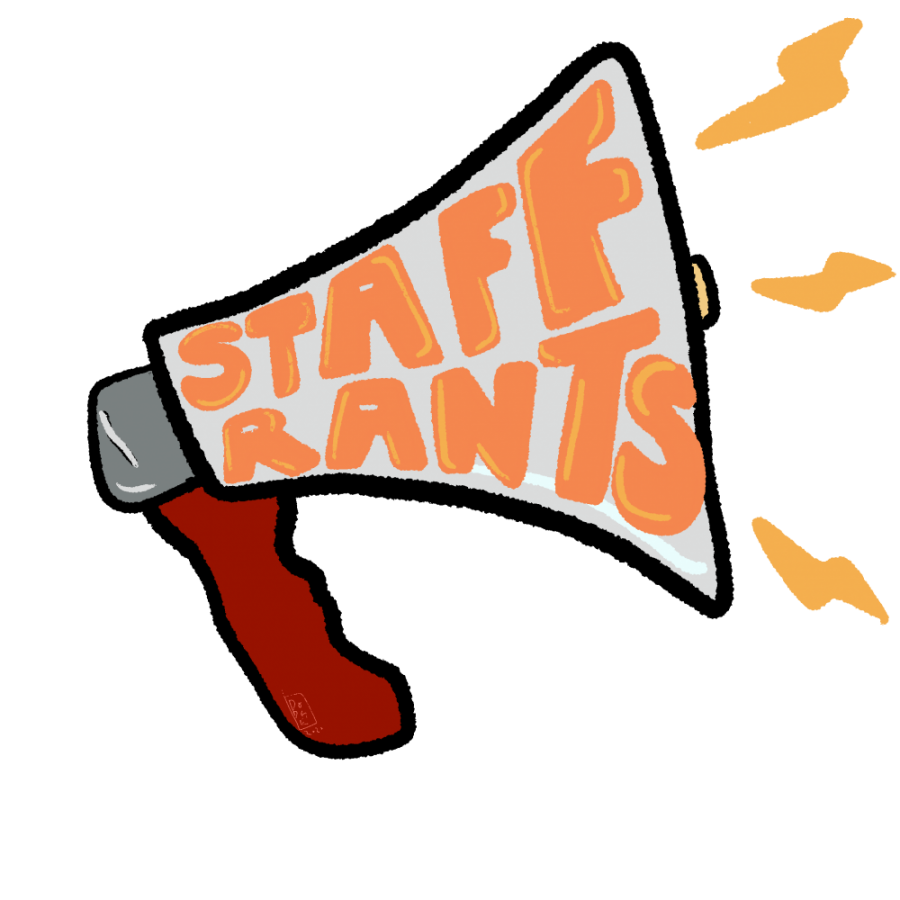 Welcome, or welcome back! WSN staff shares our thoughts and feelings about the start of the semester.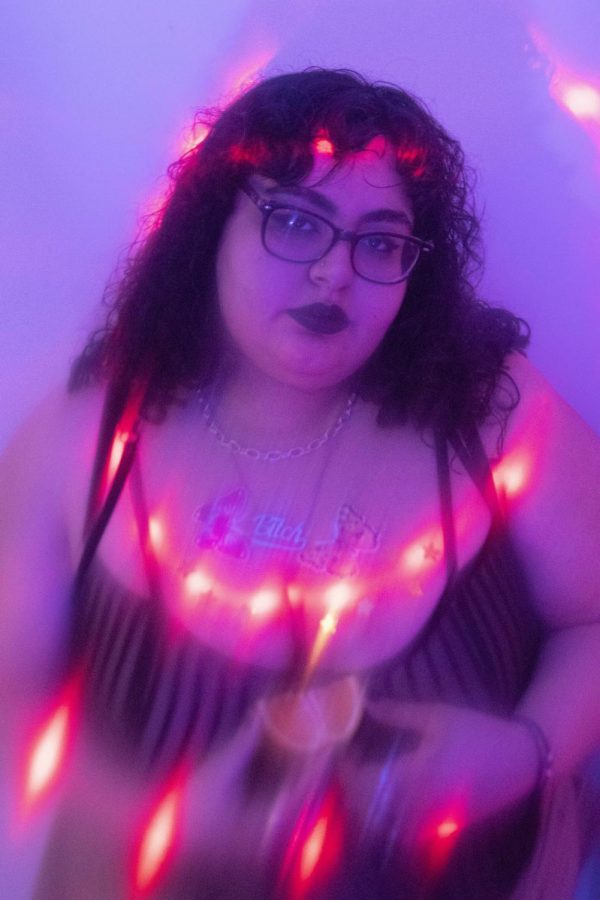 College of Arts and Sciences senior educates by simply existing online as a fat person.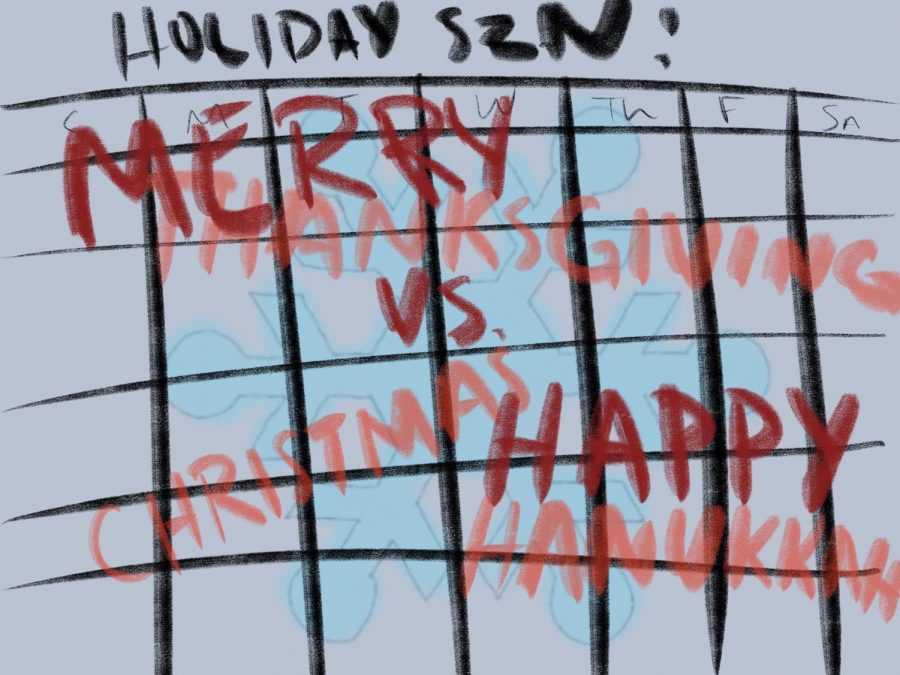 All holidays are not created equal, and this inequality has been compounded by our very vocabulary. This Christmas season, let us right this wrong.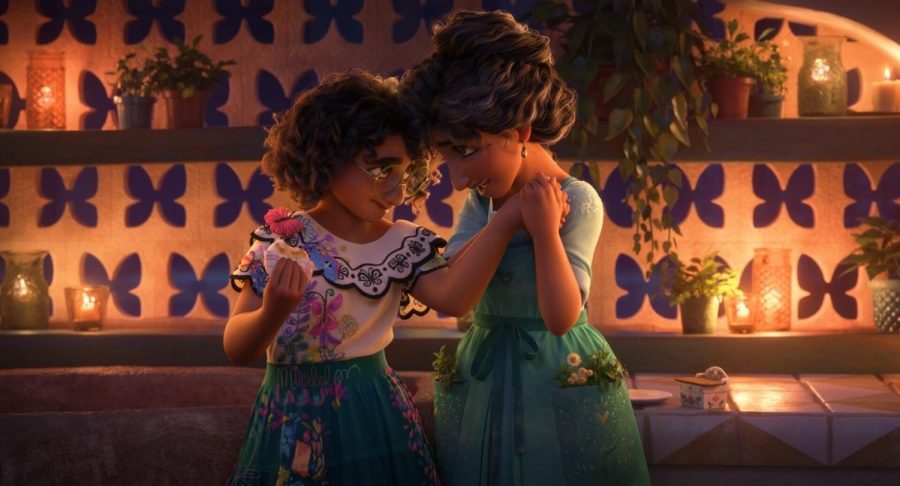 Released on Nov. 24, Disney's new animated film "Encanto" presents a welcome depiction of vibrant Colombian culture.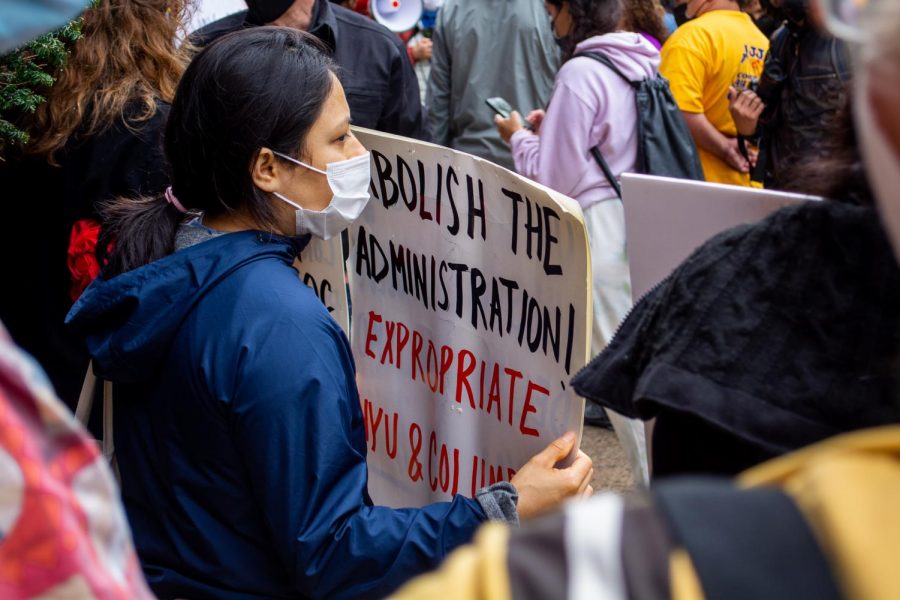 NYU would not be able to function without Latine staff and faculty. From servers in dining halls to administrative workers, the university relies on the Latine community and must do more to uplift it.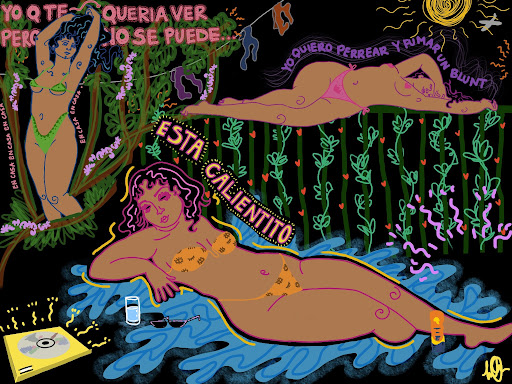 My journey dealing with the effects of weight gain due to the COVID-19 pandemic.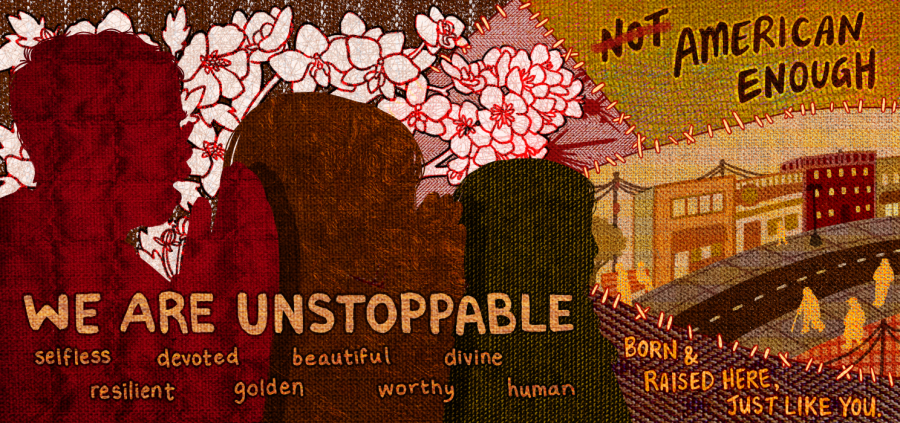 A collaborative poetry piece written to celebrate people of Asian and Pacific Islander descent in response to the rise in anti-Asian hate