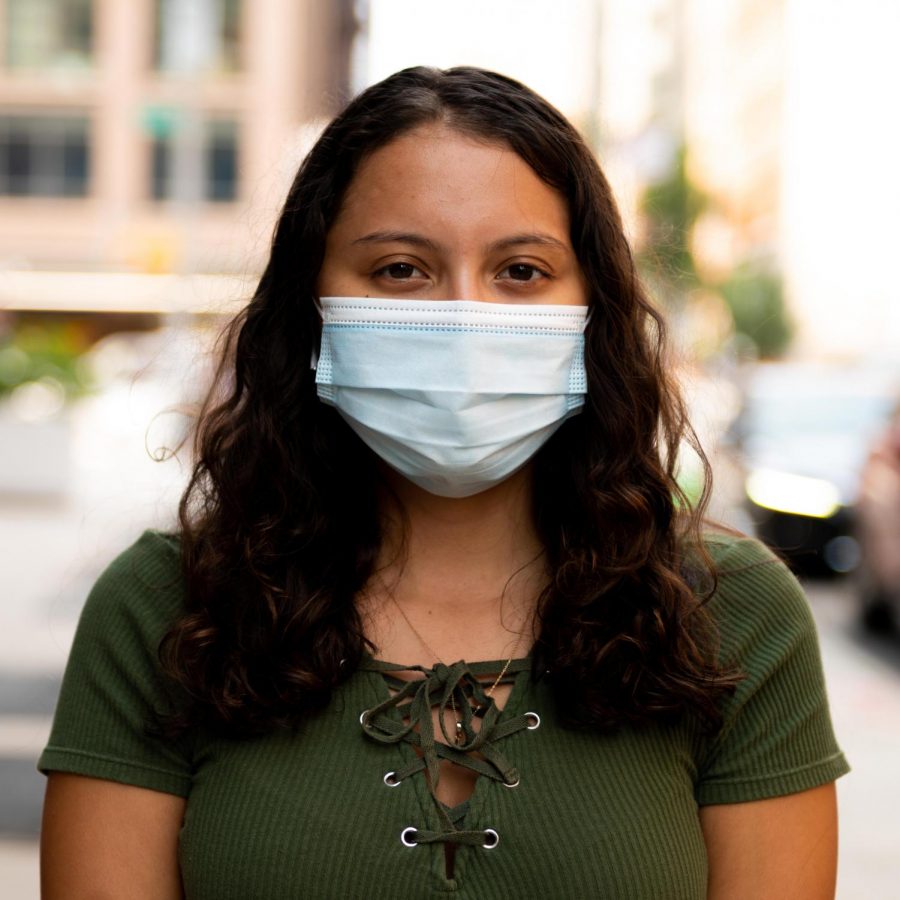 Lorraine Olaya, Abroad Copy Chief
All content by Lorraine Olaya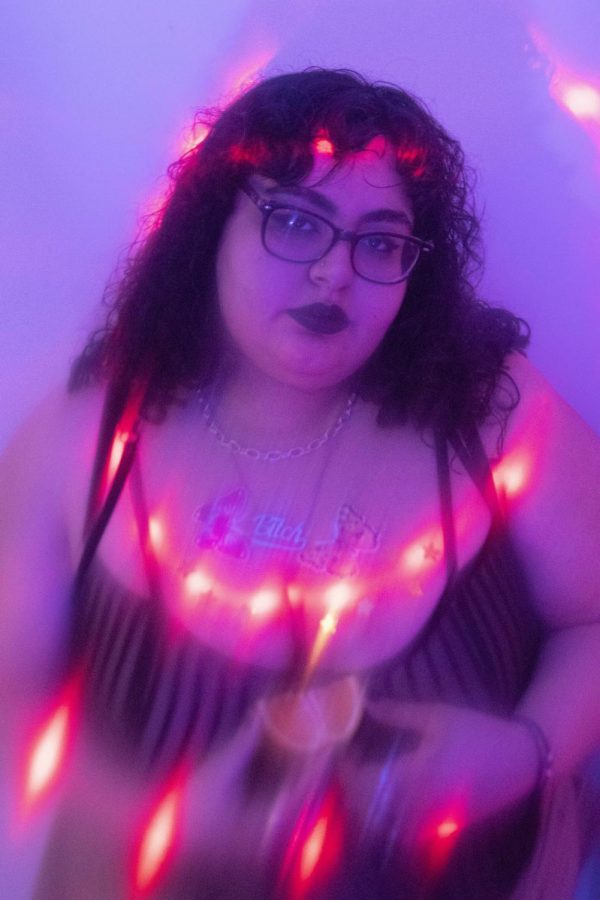 College of Arts and Sciences senior educates by simply existing online as a fat person.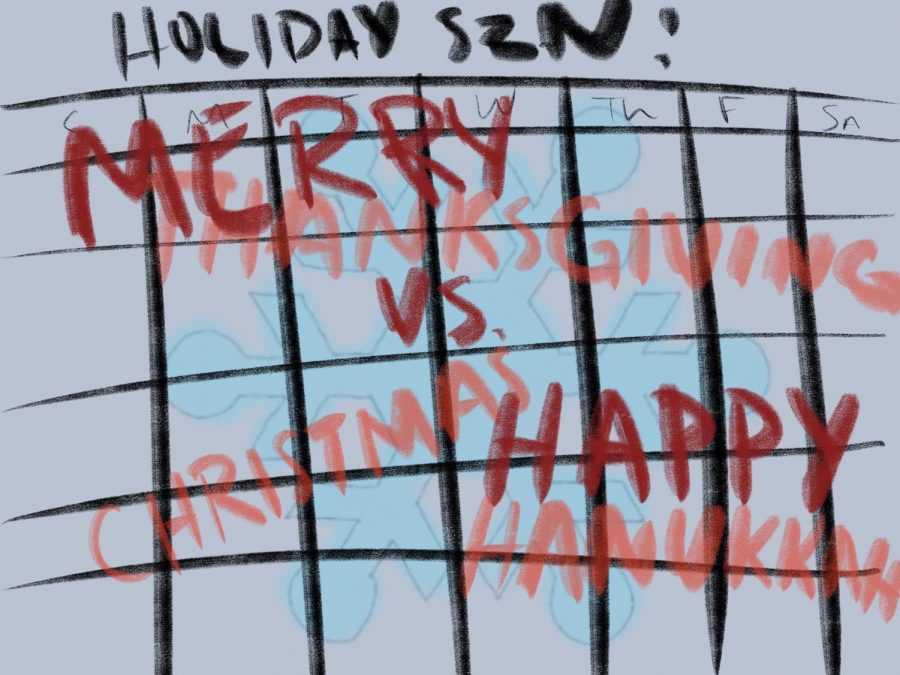 All holidays are not created equal, and this inequality has been compounded by our very vocabulary. This Christmas season, let us right this wrong.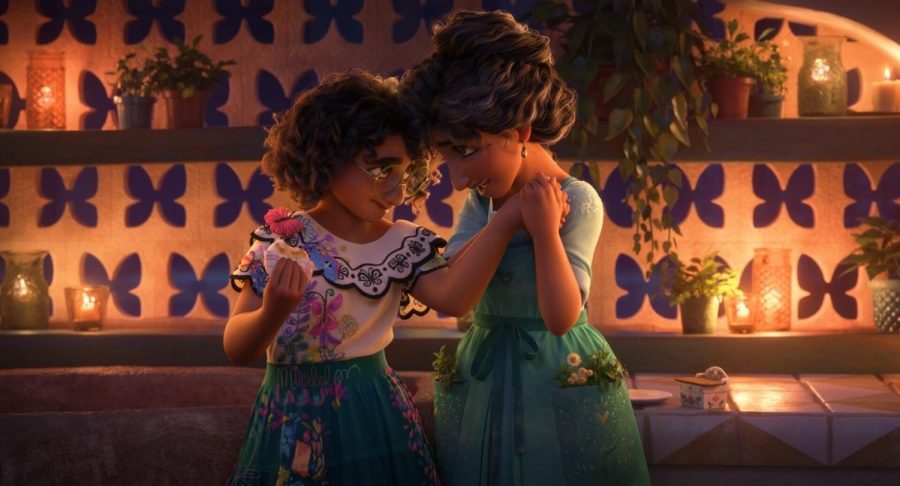 Released on Nov. 24, Disney's new animated film "Encanto" presents a welcome depiction of vibrant Colombian culture.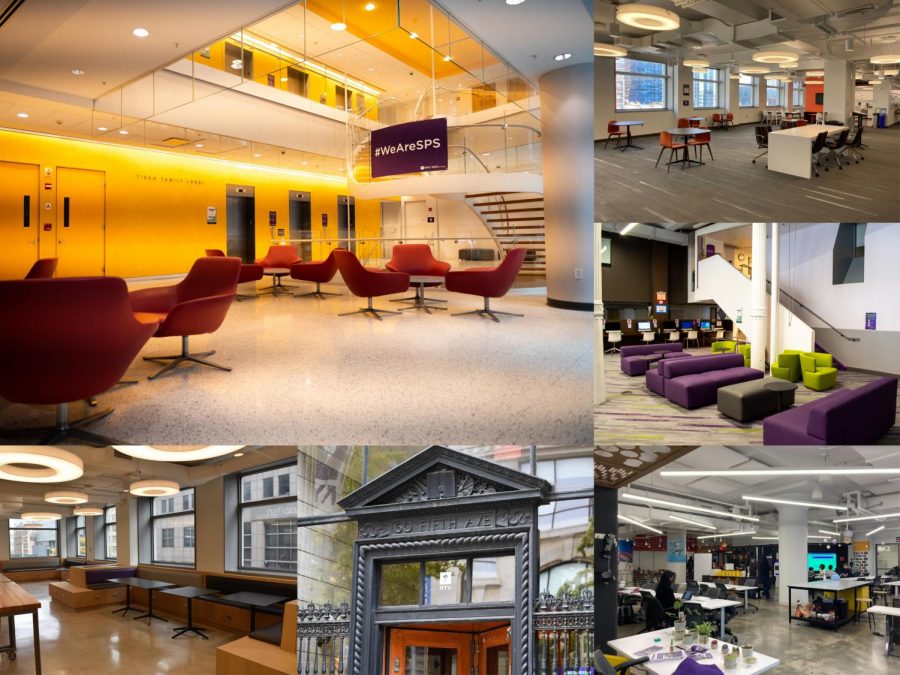 Because there are places to study other than Kimmel or Bobst.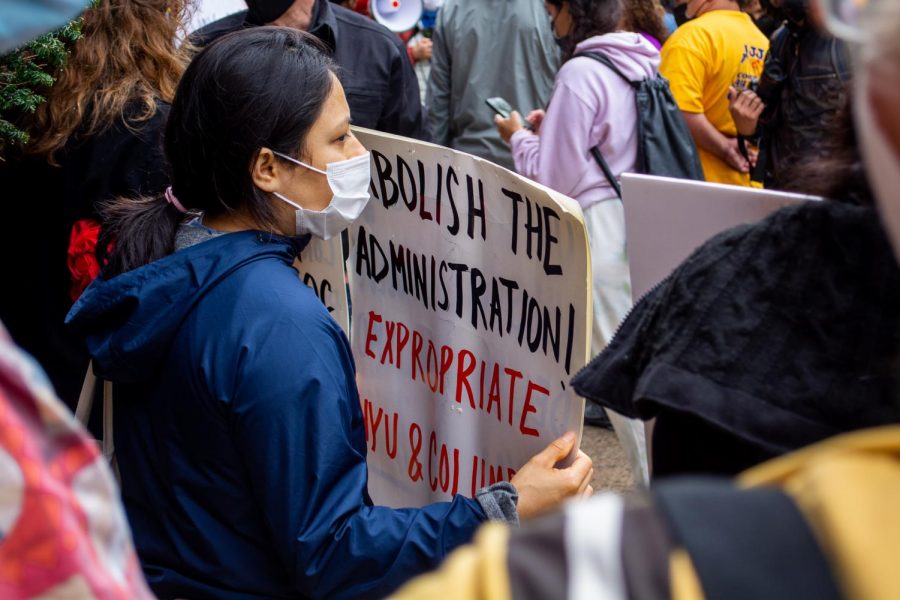 NYU would not be able to function without Latine staff and faculty. From servers in dining halls to administrative workers, the university relies on the Latine community and must do more to uplift it.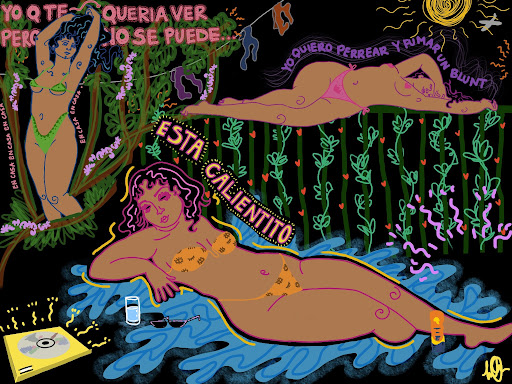 My journey dealing with the effects of weight gain due to the COVID-19 pandemic.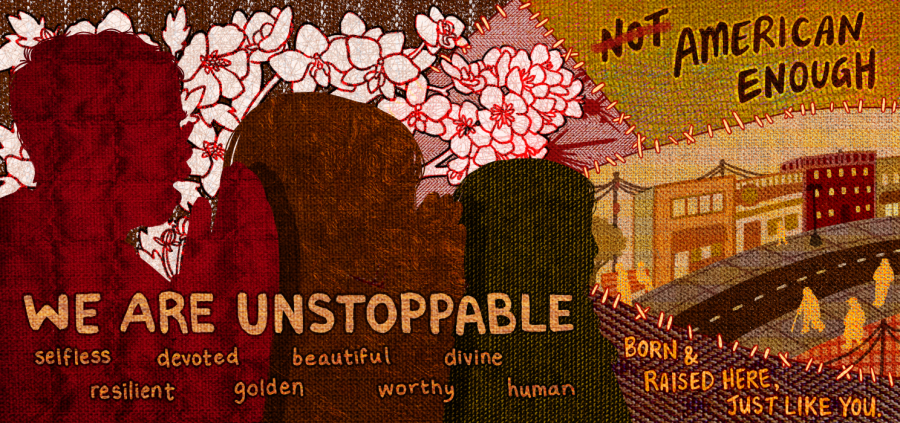 A collaborative poetry piece written to celebrate people of Asian and Pacific Islander descent in response to the rise in anti-Asian hate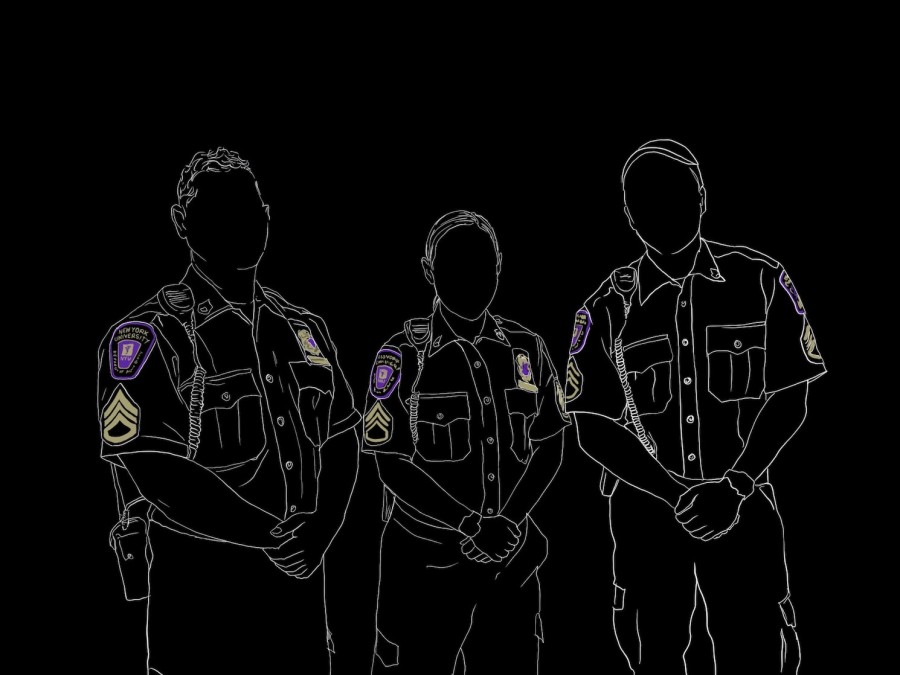 NYU Campus Safety officers speak out about their frustrations toward their leadership, and how an accreditation system and the university's COVID-19 protocols have impacted their work.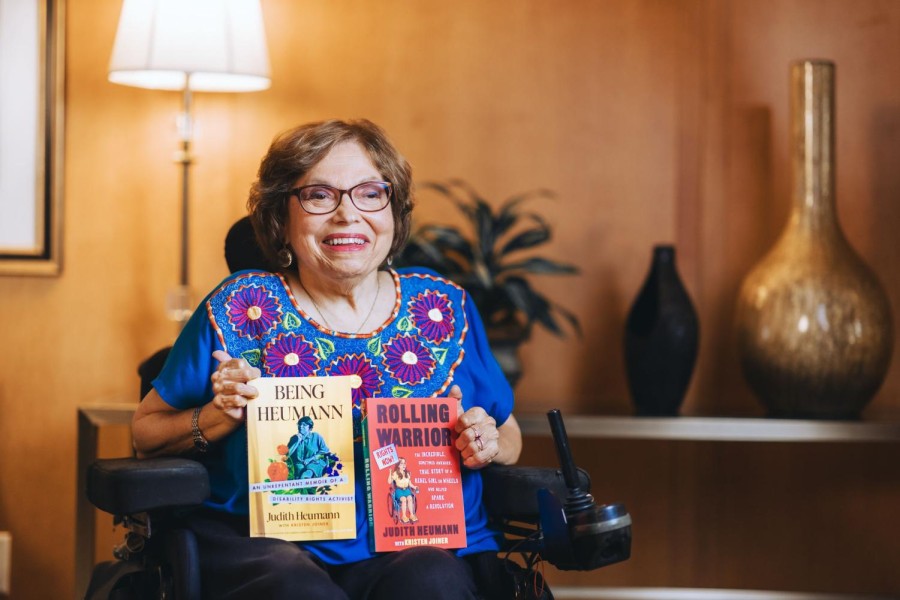 Disability rights activist Judith Heumann will speak about the importance of political action and advocacy during a combined graduation ceremony for the classes of 2020 and 2021 on May 18.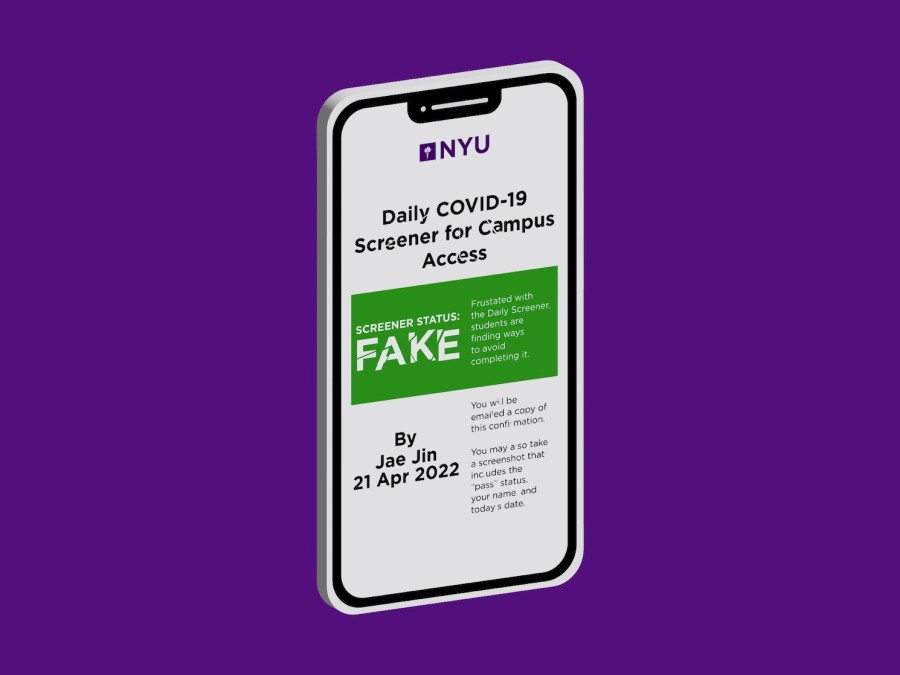 Jae Jin
, Staff Writer •
April 21, 2022
Frustrated with the Daily Screener, students are finding ways to avoid completing it.