All content by Stella Lin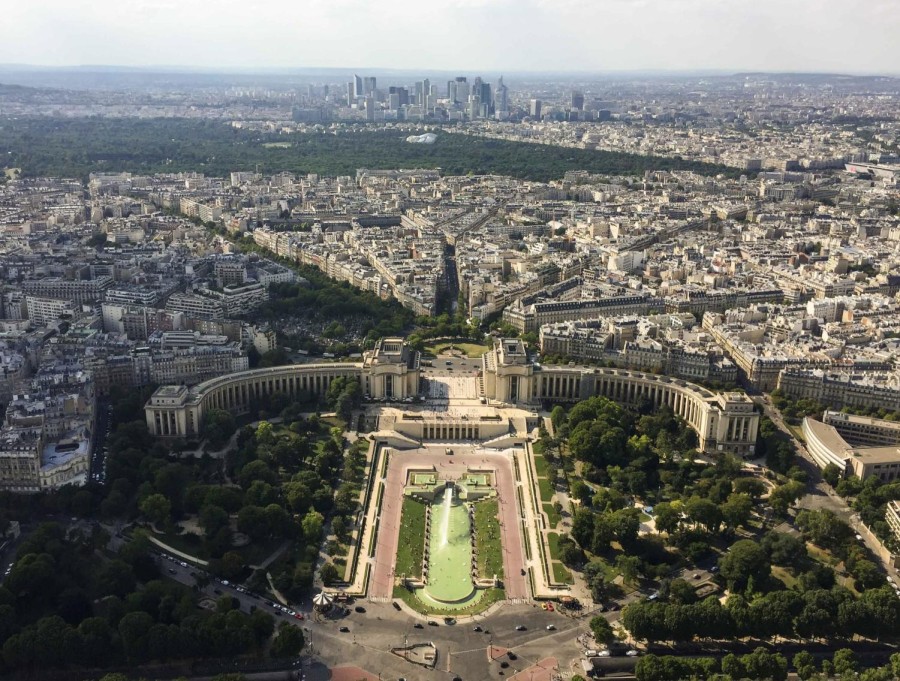 Both in and out of class, learning about immigration in Paris elevated my study away experience and made my trip more interesting than the average tourist's.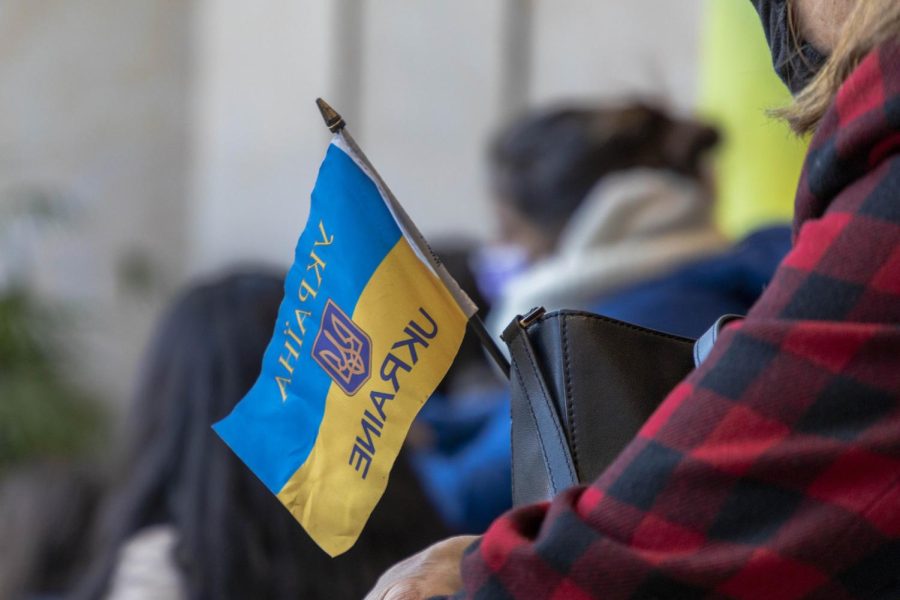 Far closer to the war than their New York counterparts, NYU Paris students have been able to get involved more directly with humanitarian efforts than they could have at home.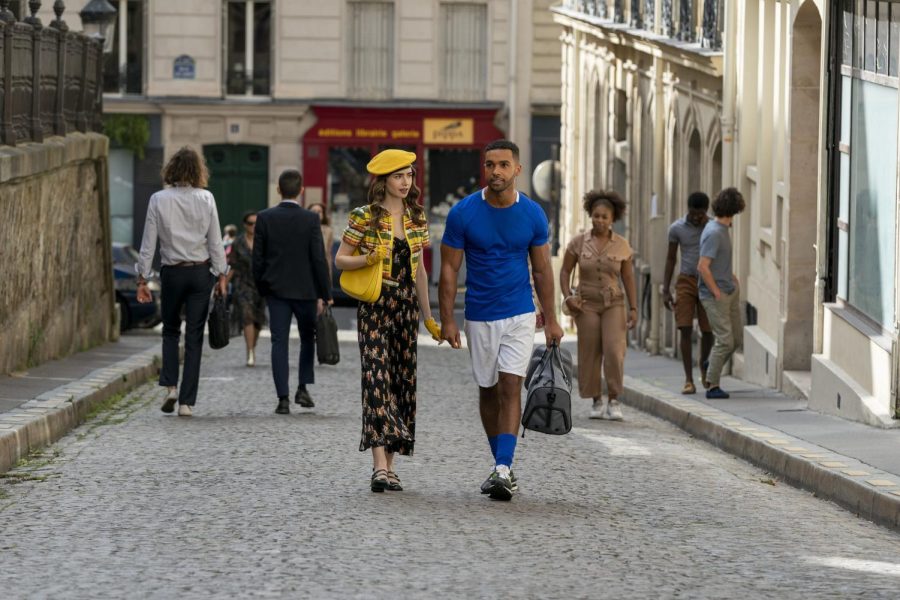 Television shows like "Emily in Paris" affirm Parisian stereotypes and intersect with everyday Parisian life.