All content by Sabrina Lee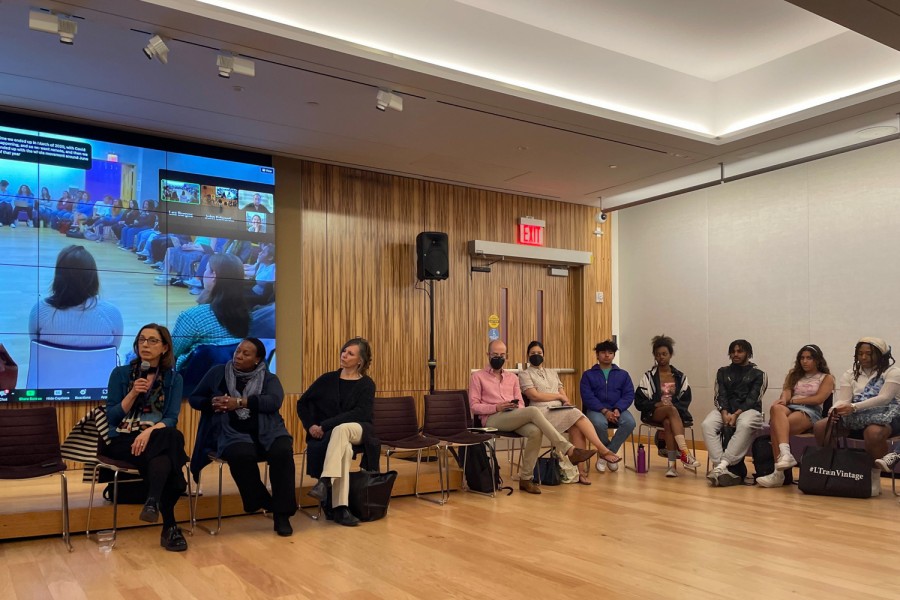 The university announced that it will resume merit-based scholarships for students in its flagship MLK Scholars program, following years of criticism from students.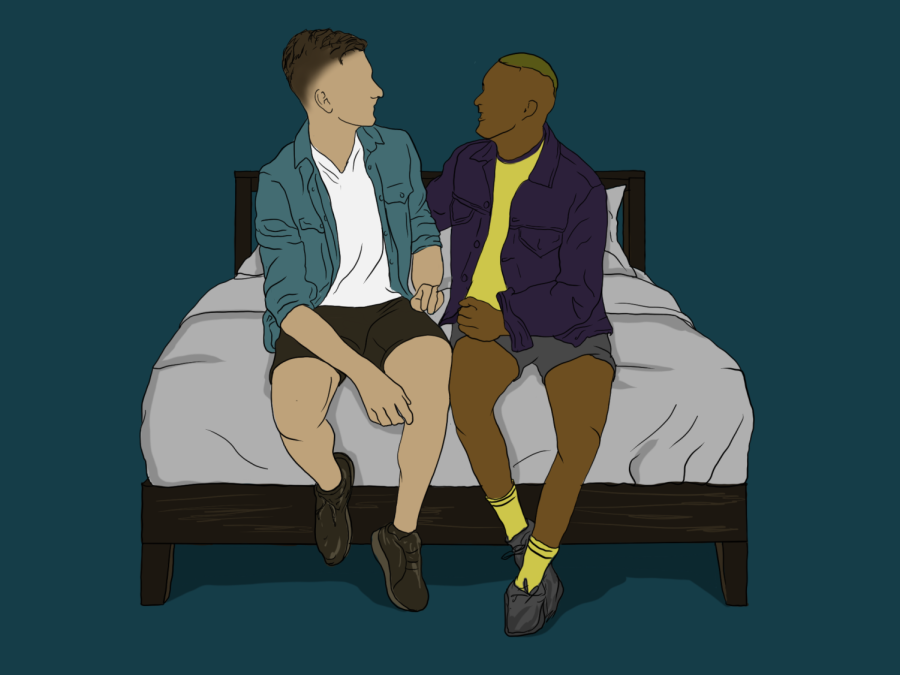 Students, professors, sex educators and essayists rethink and explain why it might be helpful for us all to follow the lead of queer notions of sexual consent.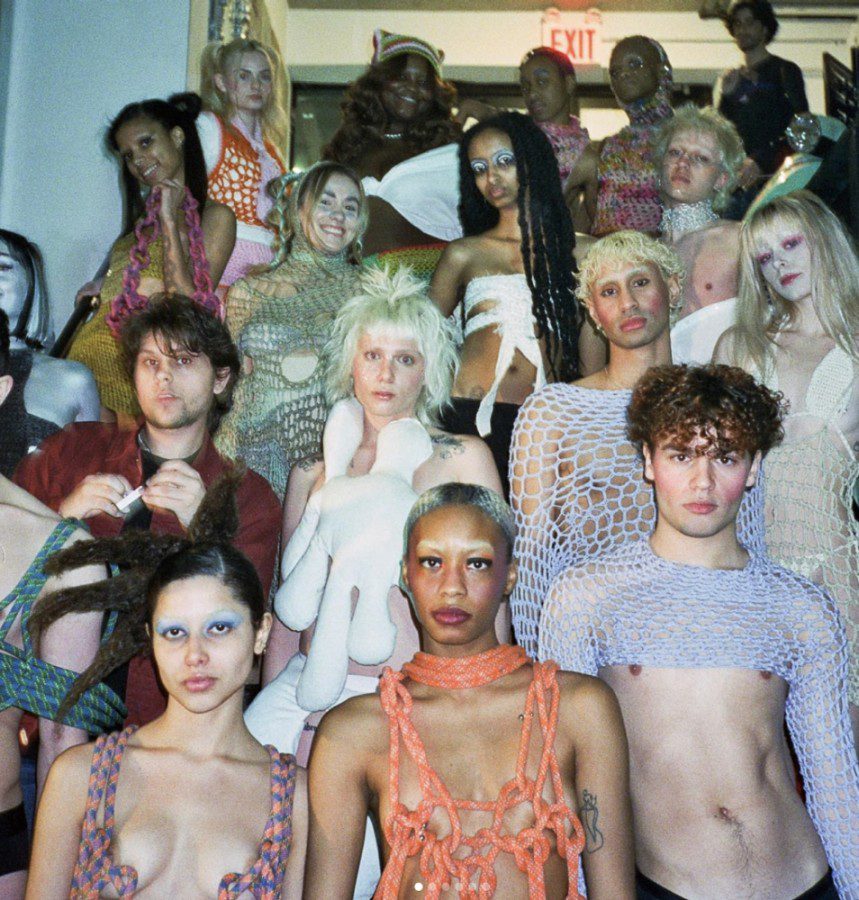 Knitwear brands Rivers McCall and Spicie show that personalization, sustainability and mindfulness form the fabric of the medium.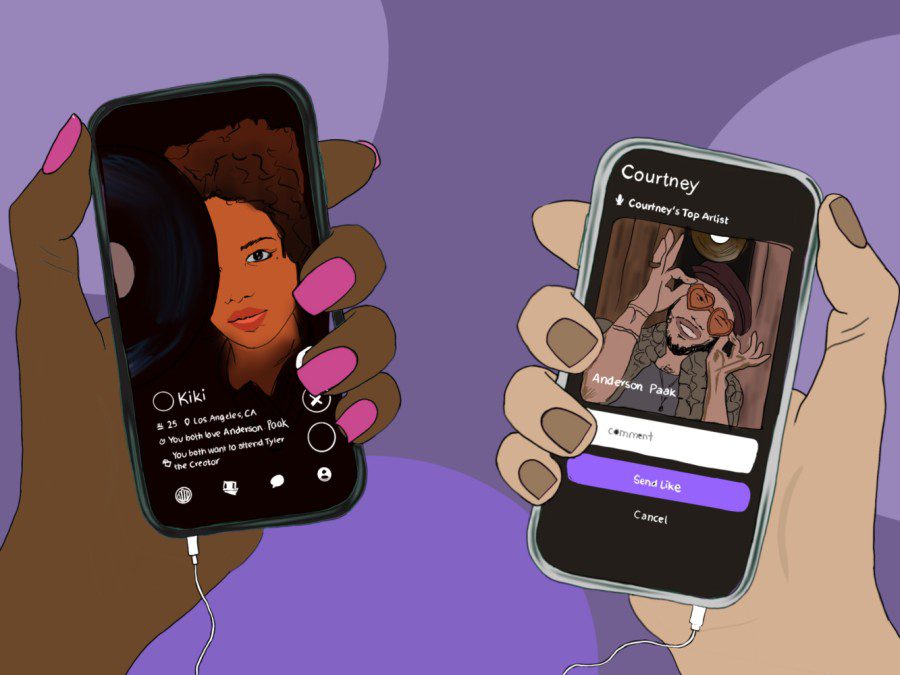 It's time to look past mere surface-level attraction using Beatmatch's music preferences as a conversational common ground.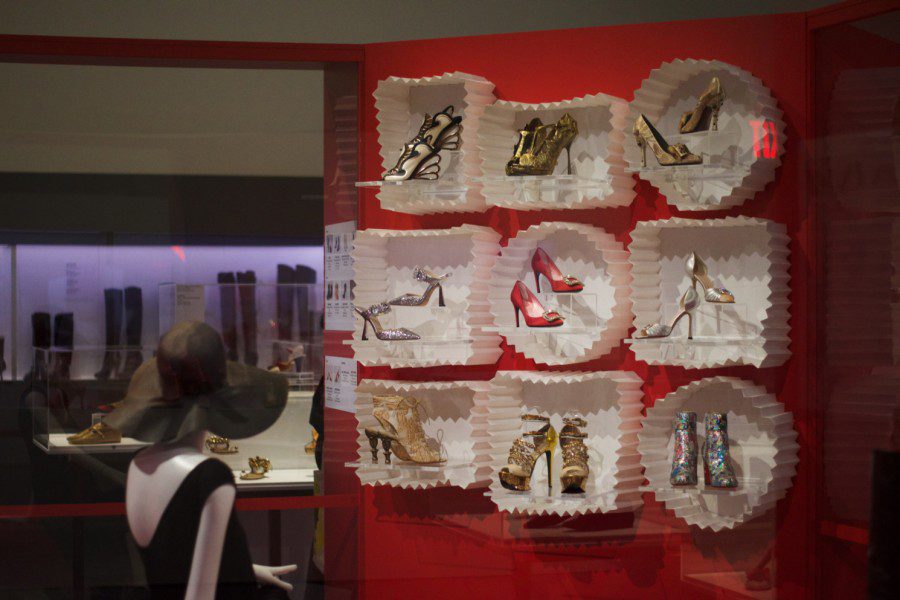 FIT's new shoe exhibit asks "Shoe are you?"