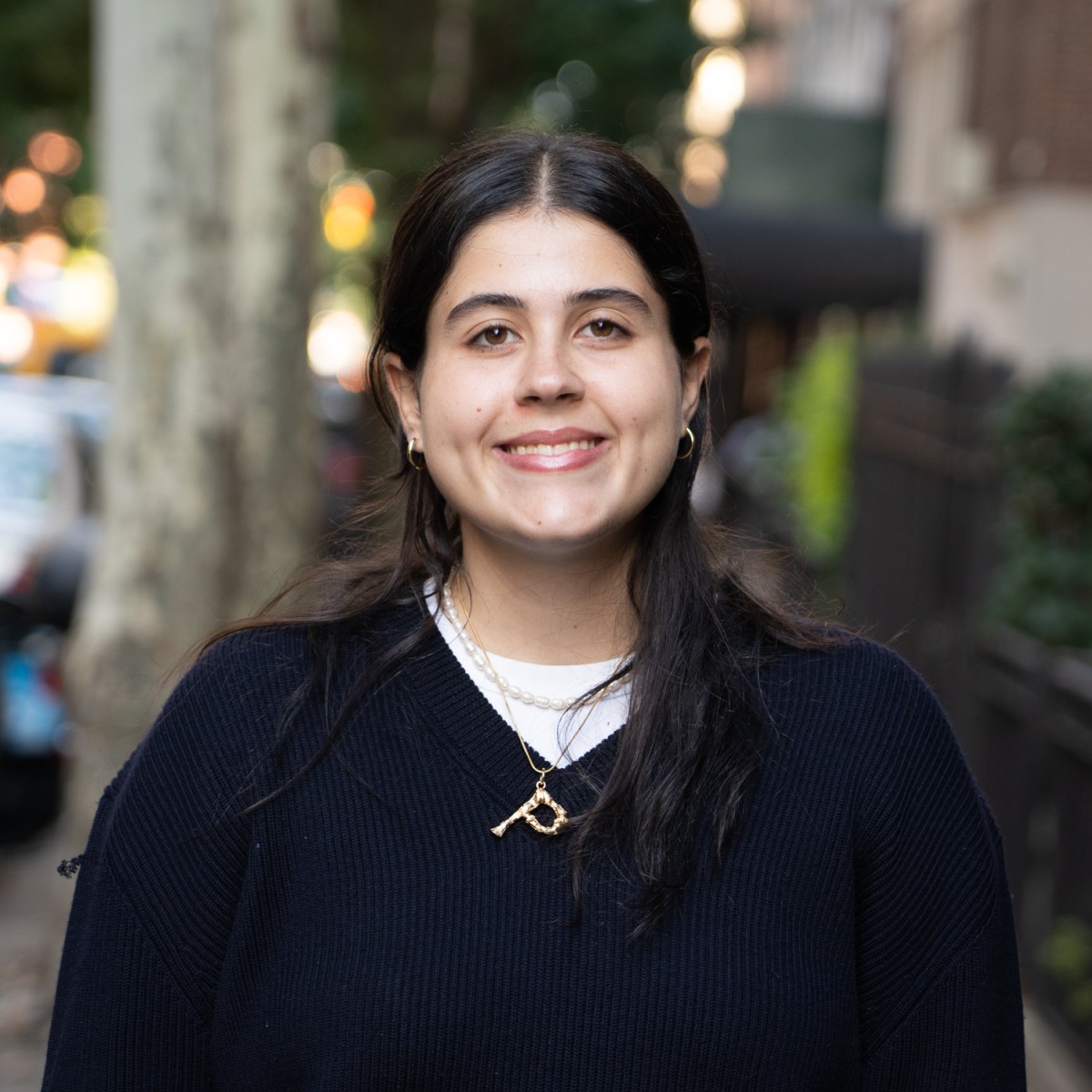 Valentina Plevisani, Deputy Opinion Editor
All content by Valentina Plevisani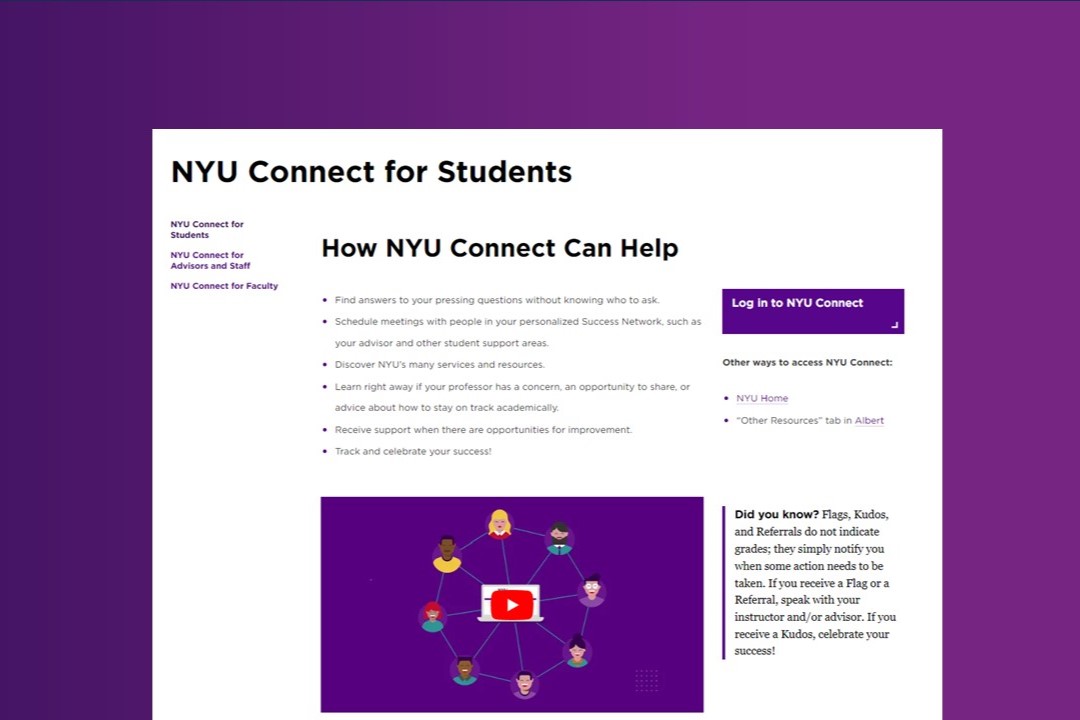 The hit-or-miss reality of NYU's advising system leaves students grappling with a lack of guidance, revealing a need for a more supportive approach.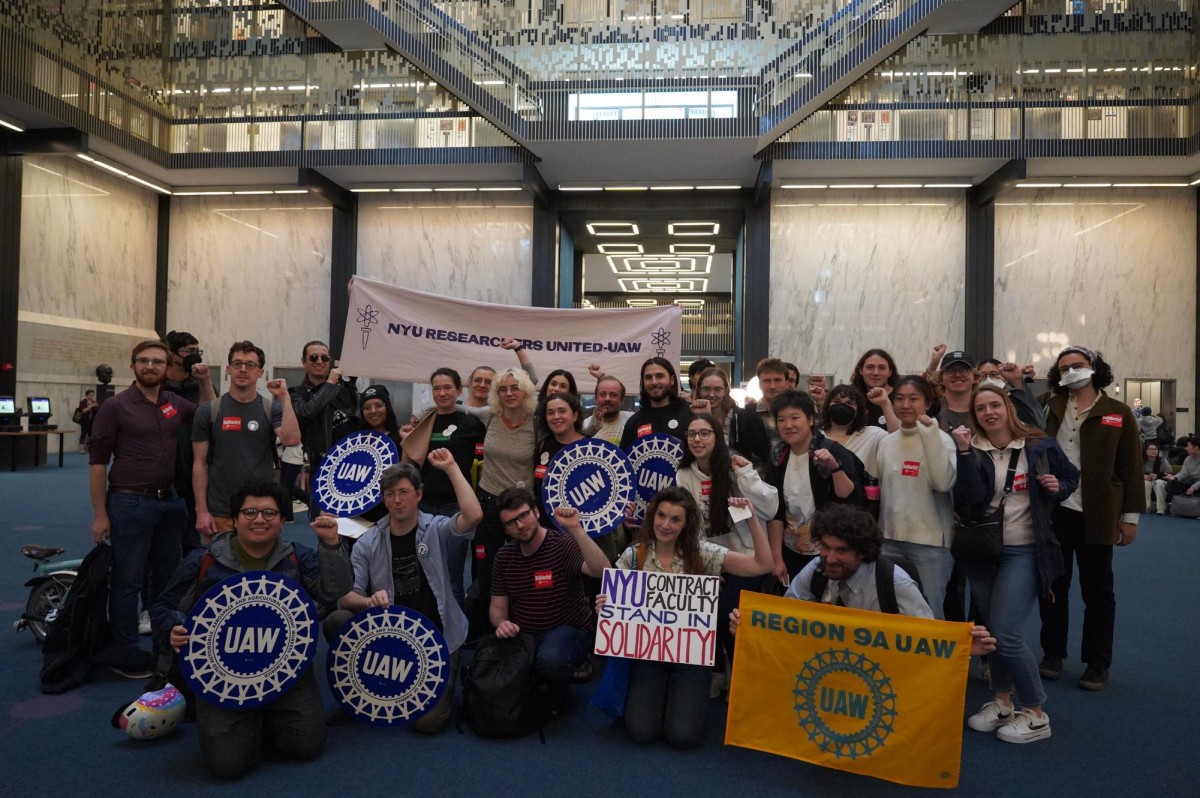 Researchers at NYU deserve more benefits and support from the university. The first step is recognition.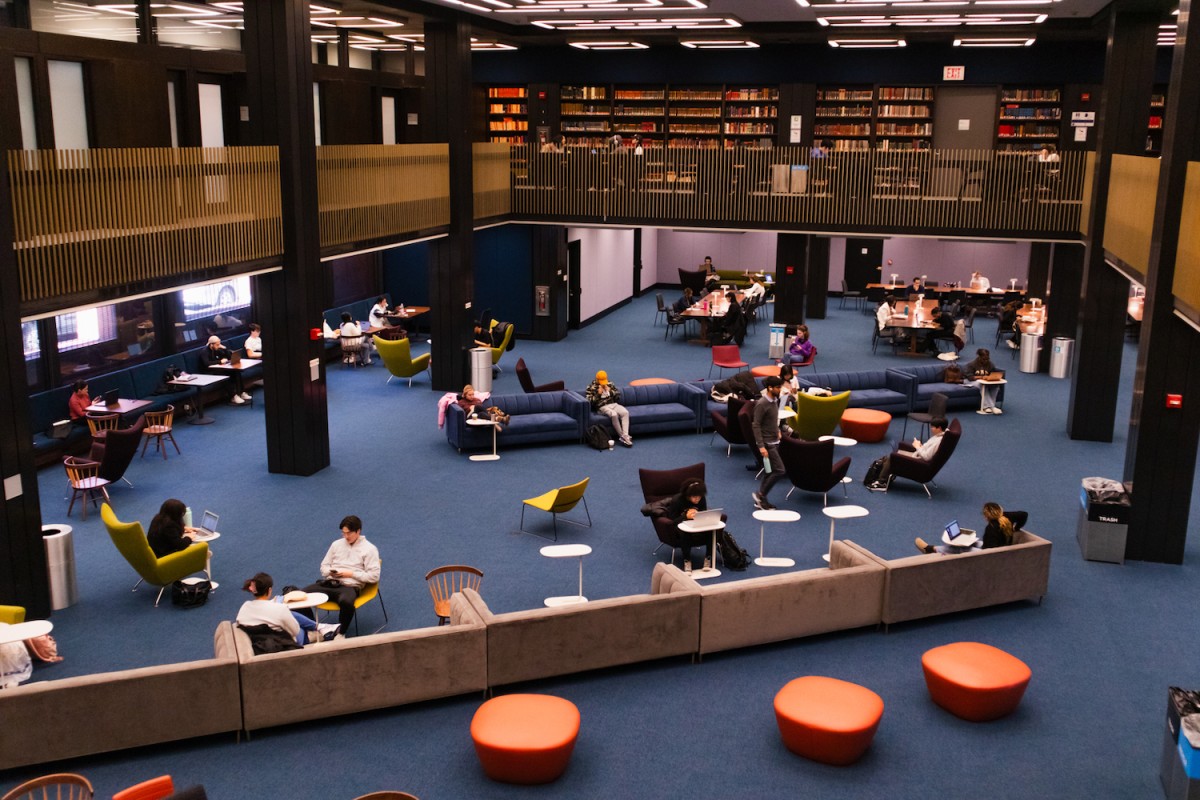 The library update could have made the space more practical while maintaining its aesthetic, but the renovation fails to do either.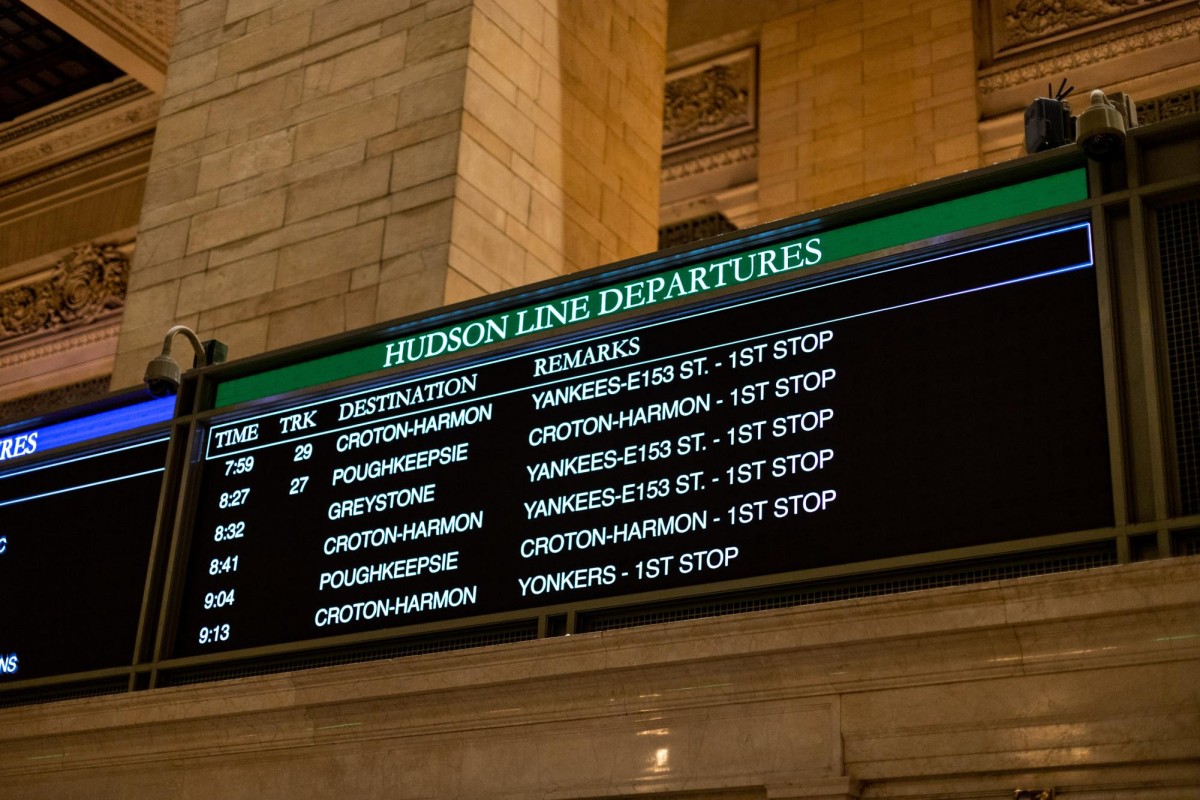 An upstate New York getaway can be the perfect way to take a break from preparing for midterm season and the bustling city while enjoying the changing weather.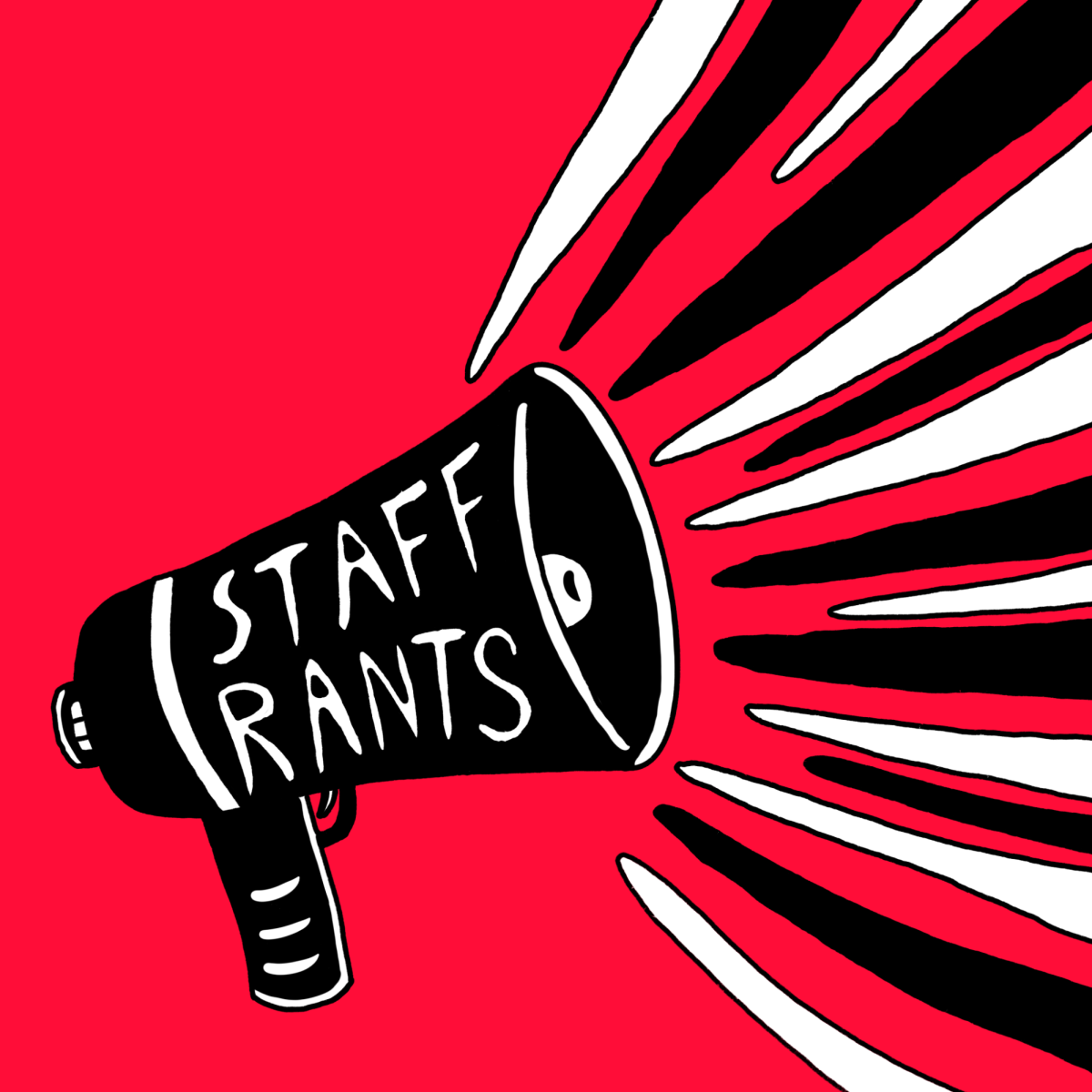 As the semester starts to kick in, the WSN staff shares their experiences with balancing — or at least trying to balance — their academic and social lives.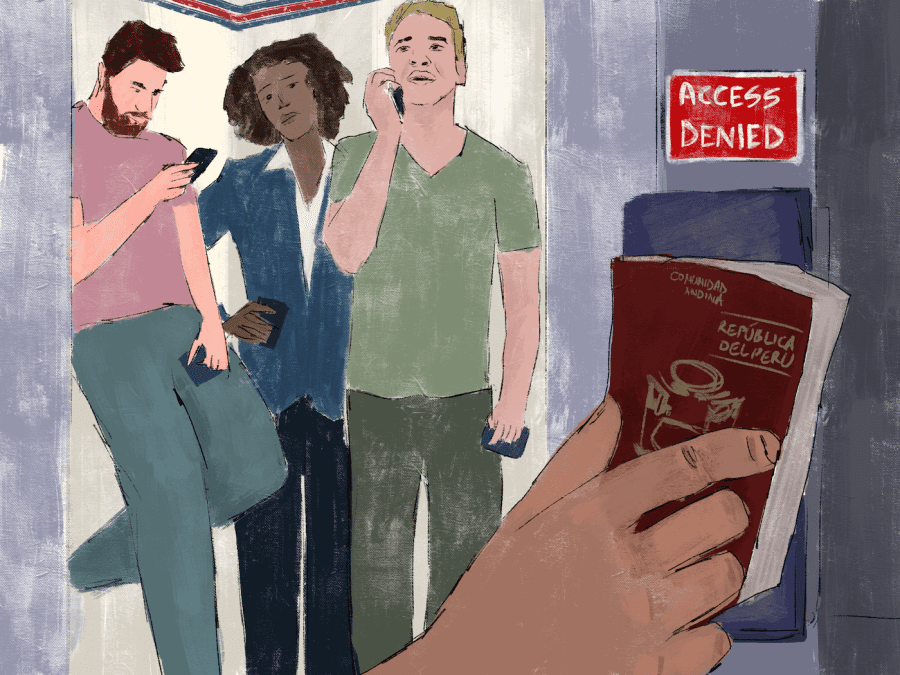 Job prospects are too narrow for international students, especially those who are pursuing careers within the United States.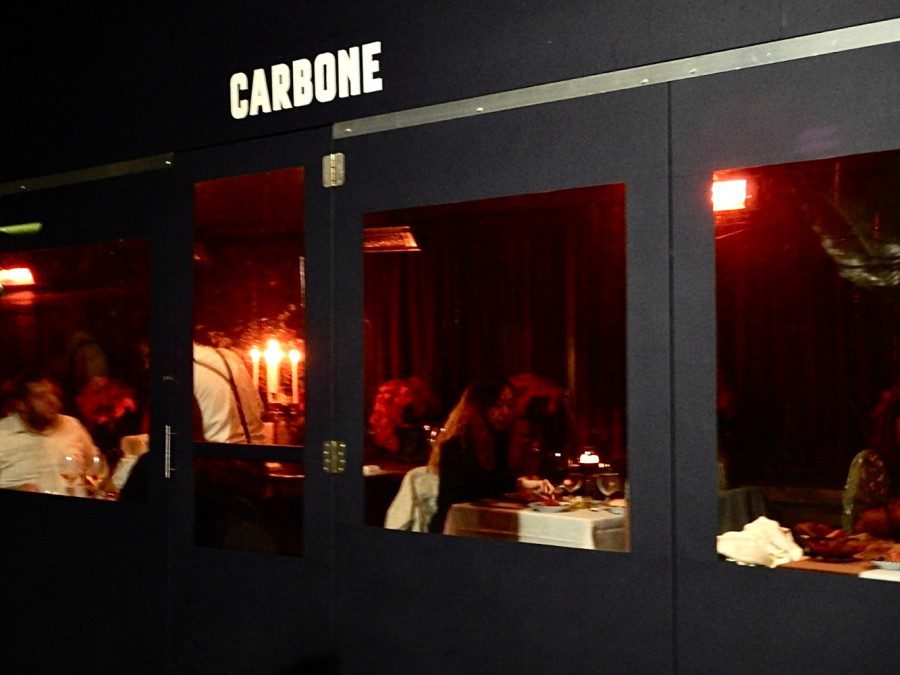 Dining alone is the best way to beat long reservation lists and recharge.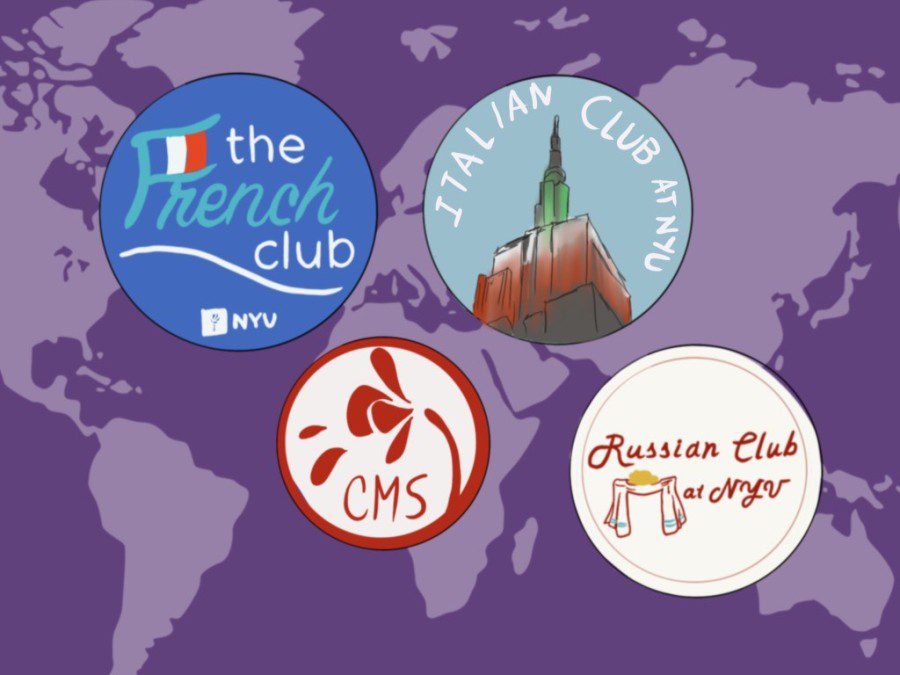 Since NYU has a language requirement, it should promote conversation clubs, which are some of the best ways to practice a new language.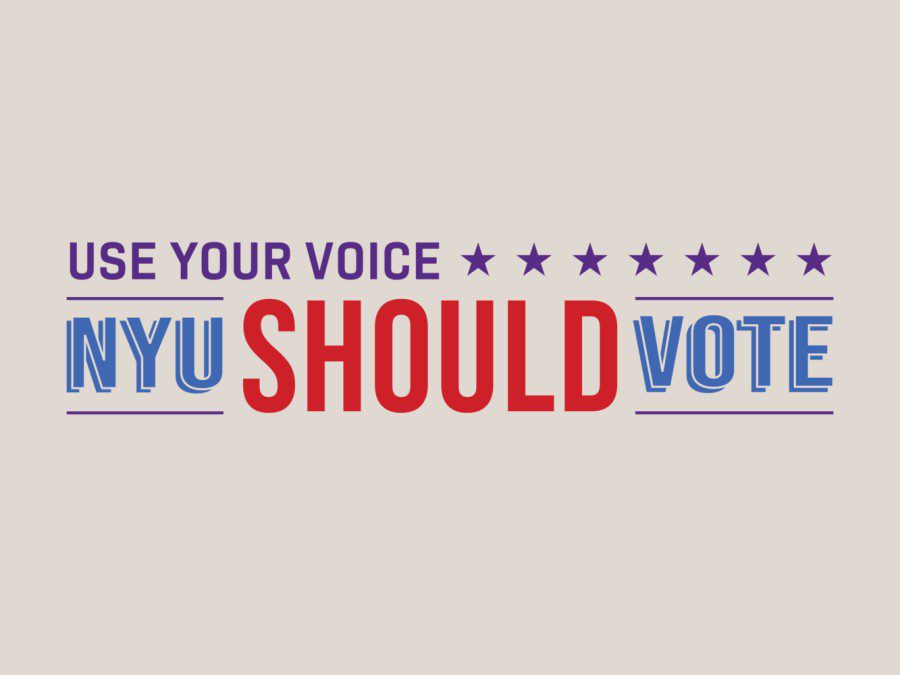 As an international student, I applaud the NYU Votes campaign, but it's up to you to go vote.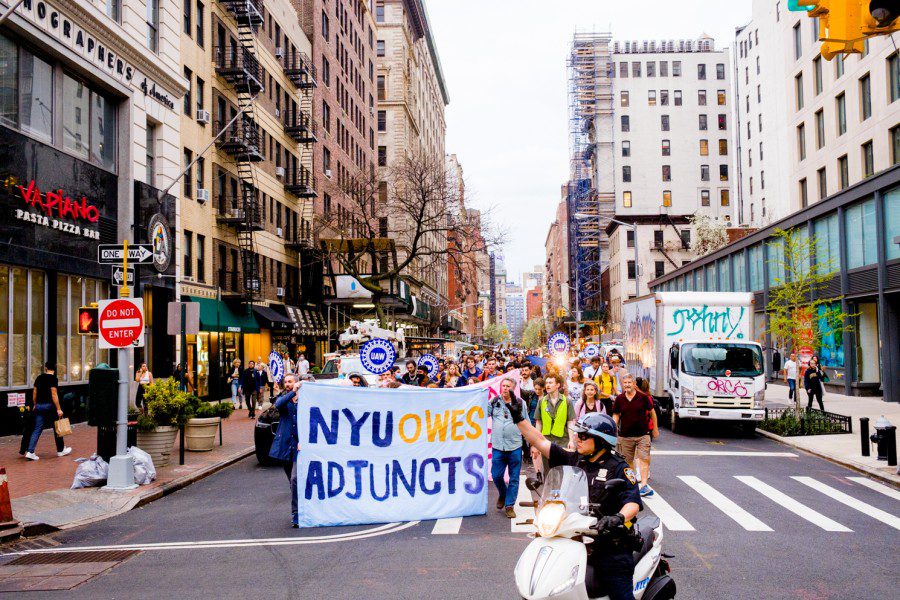 NYU should meet the proposals of the adjunct union, ACT-UAW Local 7902 — if not in support of worker's rights, then in the name of its students.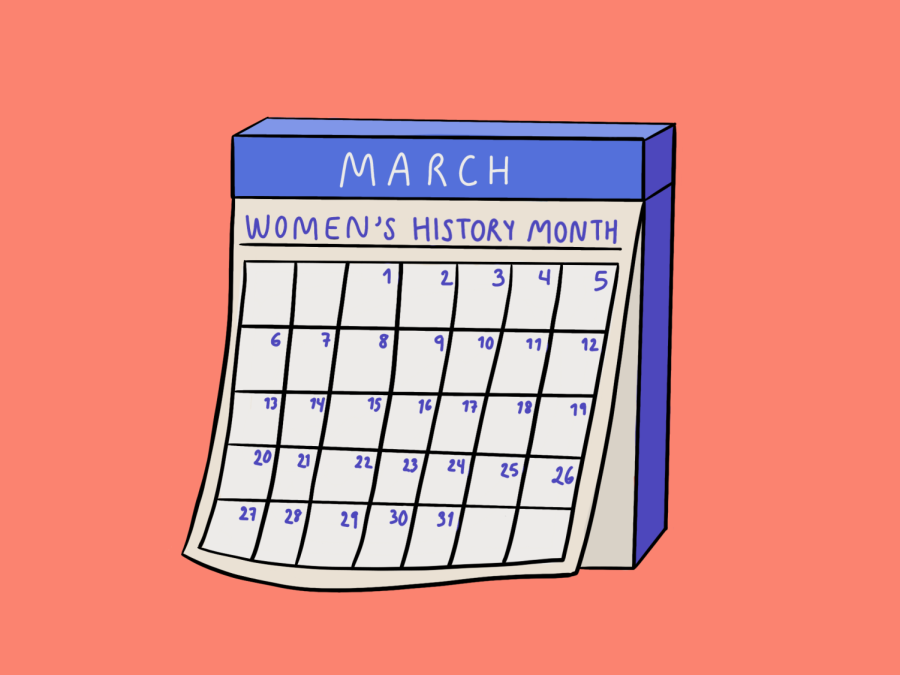 The university's underwhelming commemoration of Women's History Month underscores the necessity for more substantive yearlong efforts highlighting women's achievements and struggles.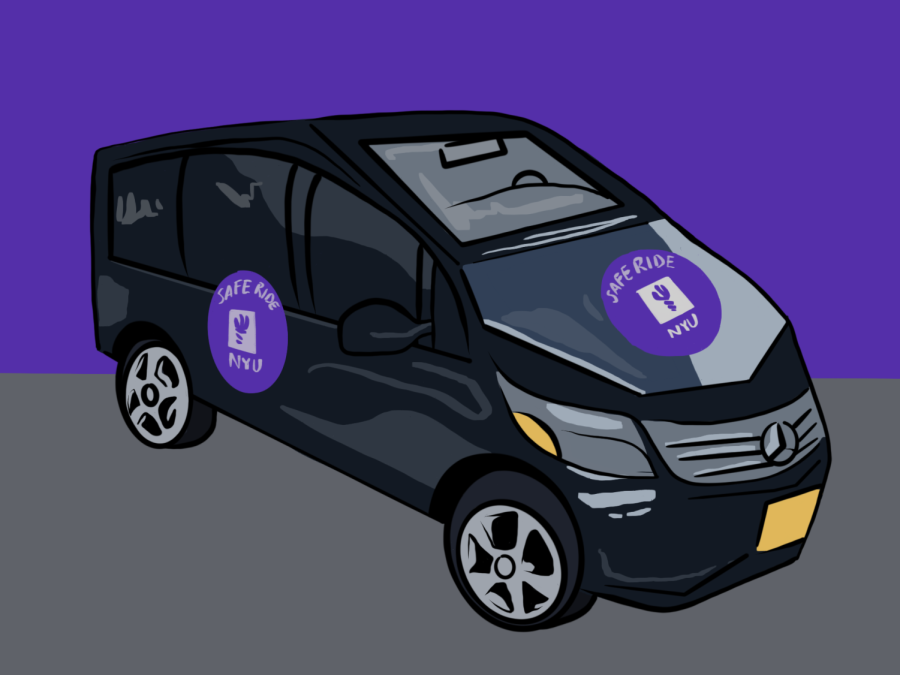 The Safe Ride service is unreliable and puts students at risk. NYU needs to address student concerns if it truly wants to prioritize safety on campus.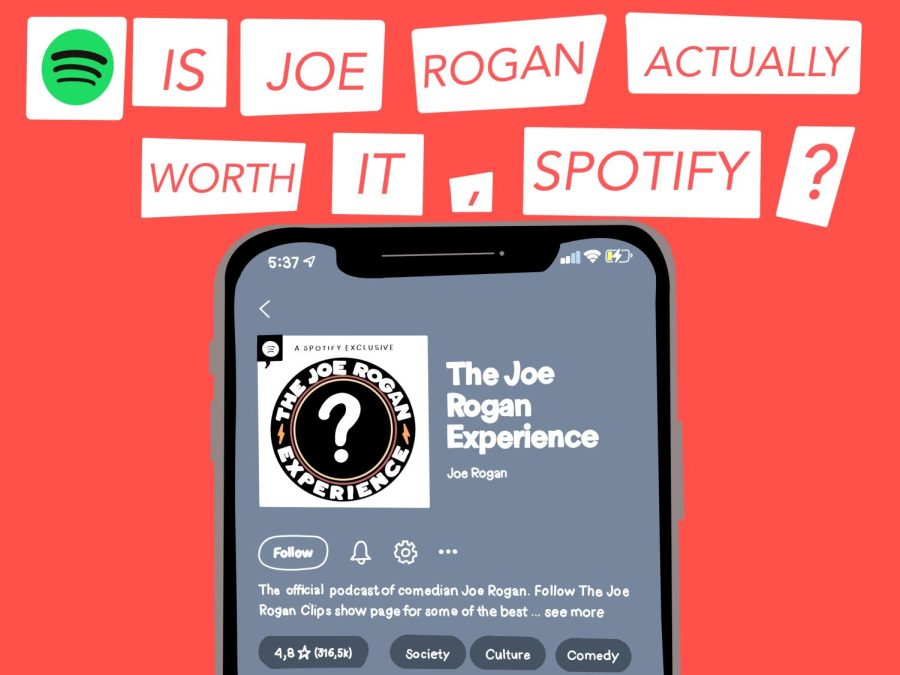 Following Joe Rogan's controversial episode about the COVID-19 vaccination, Spotify should remove his podcast from its platform.