All content by Josie Leach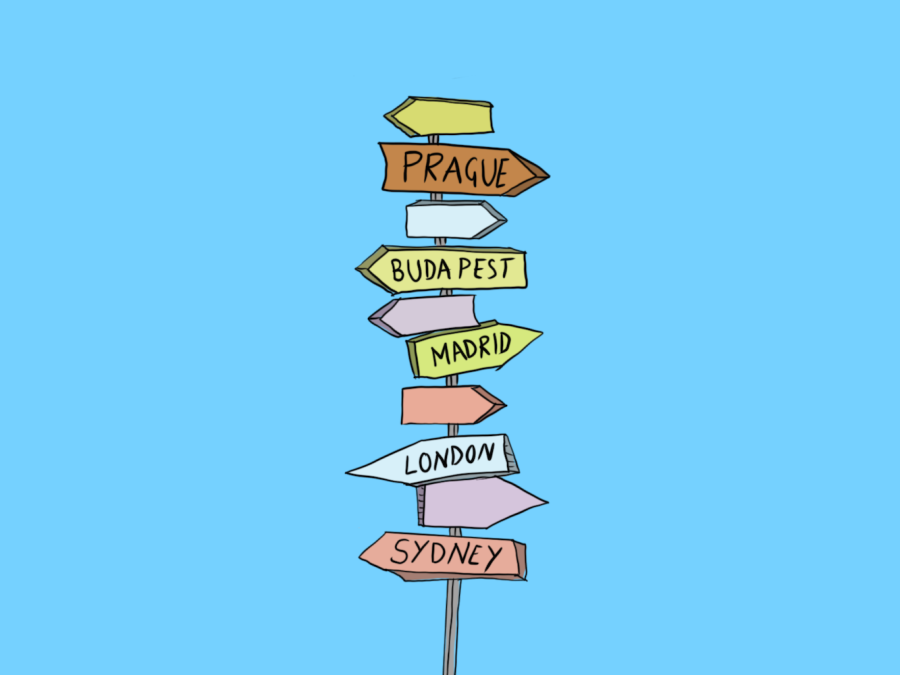 If you haven't met one of them, then you probably are one of them.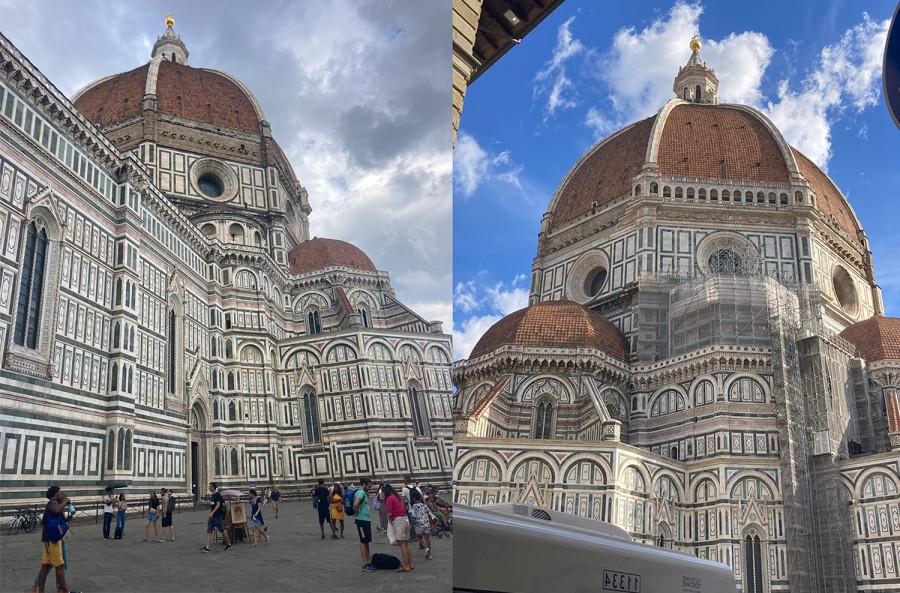 Here is a comprehensive guide to help you master Florence during your semester abroad.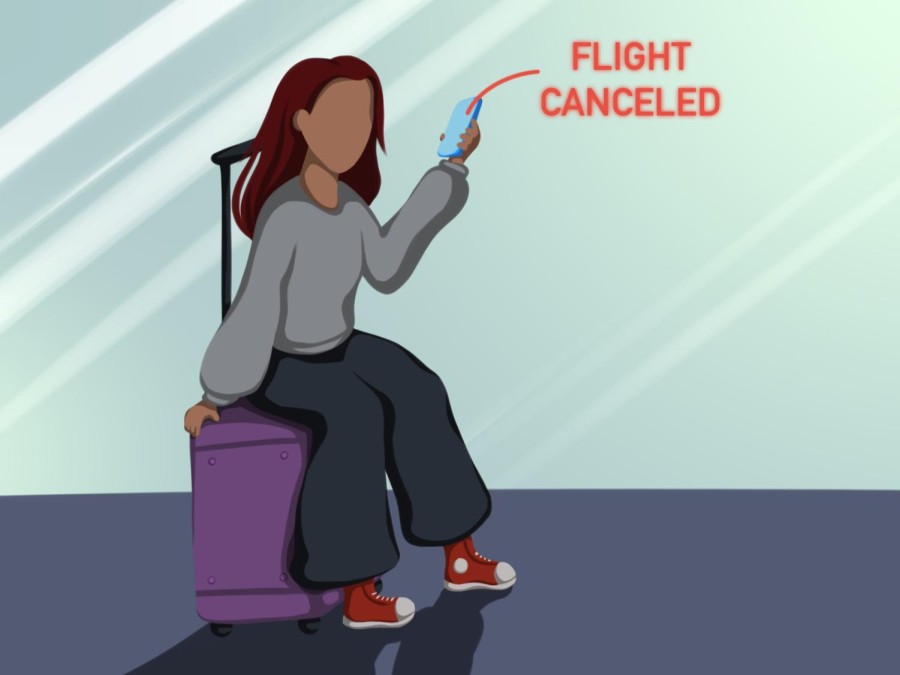 Three students studying at NYU Florence share their travel disasters, and offer tips for how to avoid making the same mistakes.