All content by Edward Franco
Avant-pop musician Will Wood talked with WSN about the perils of social media, his upcoming album, "In Case I Make It," and how his mental health has shaped his music.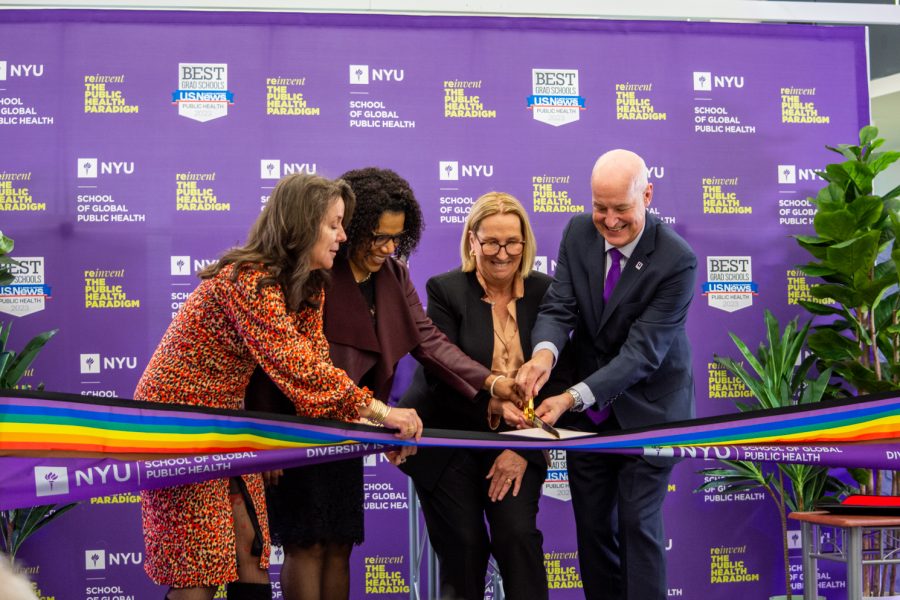 The school held a ribbon-cutting ceremony to officially open its new building at 708 Broadway.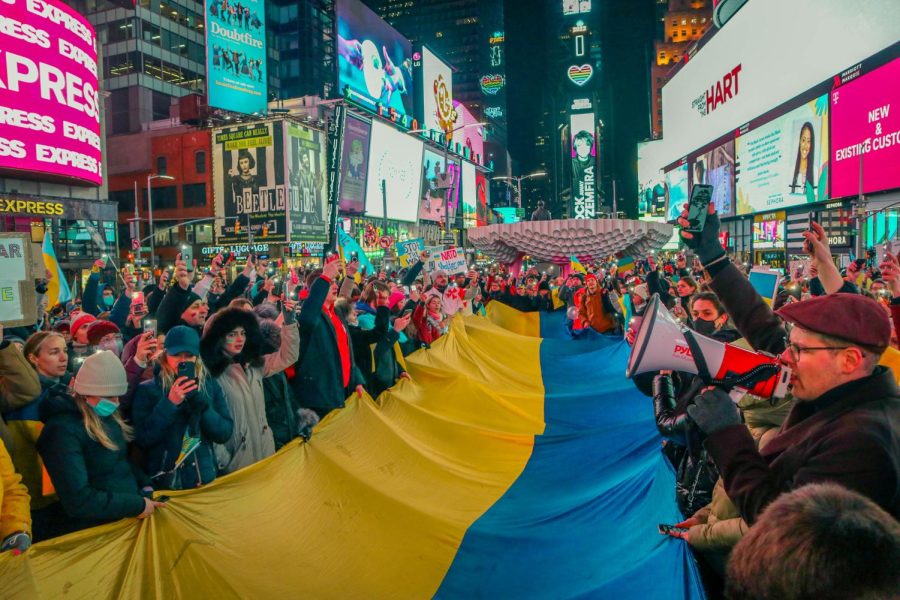 Several demonstrations were held across New York City last week at locations from Russia's United Nations headquarters to the Ukrainian National Home.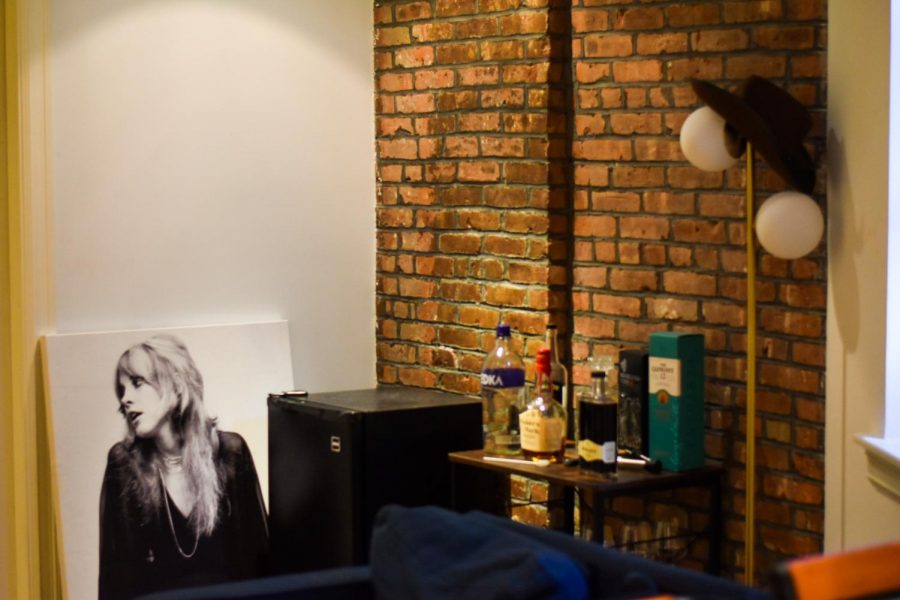 Encounters documents the heartwarming stories of NYU students and members of the surrounding community. This edition features the experiences of three students who live in off-campus apartments.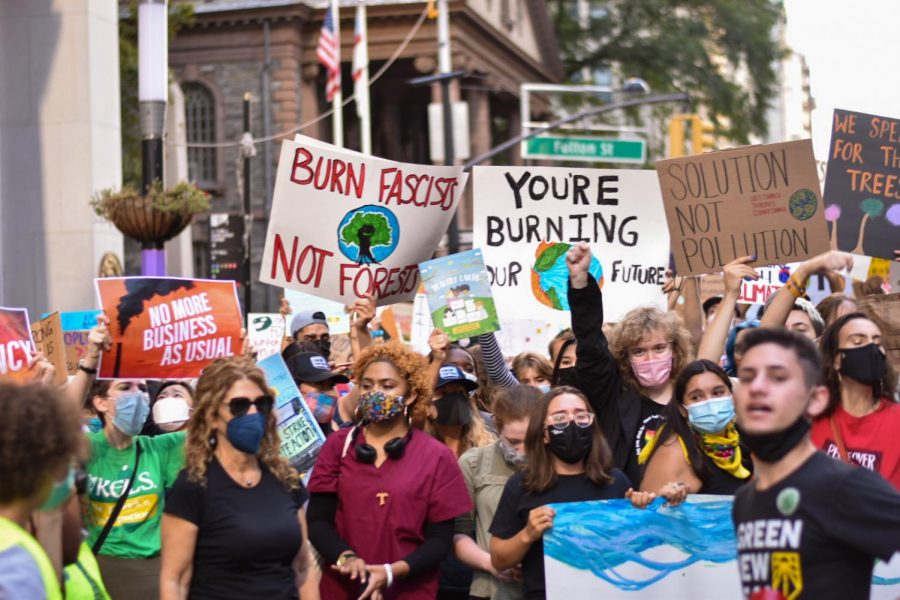 Calling on world leaders to take action during this year's United Nations Climate Week, the New York City chapter of the youth-led climate-advocacy group Fridays For Future organized a strike on Sept. 24.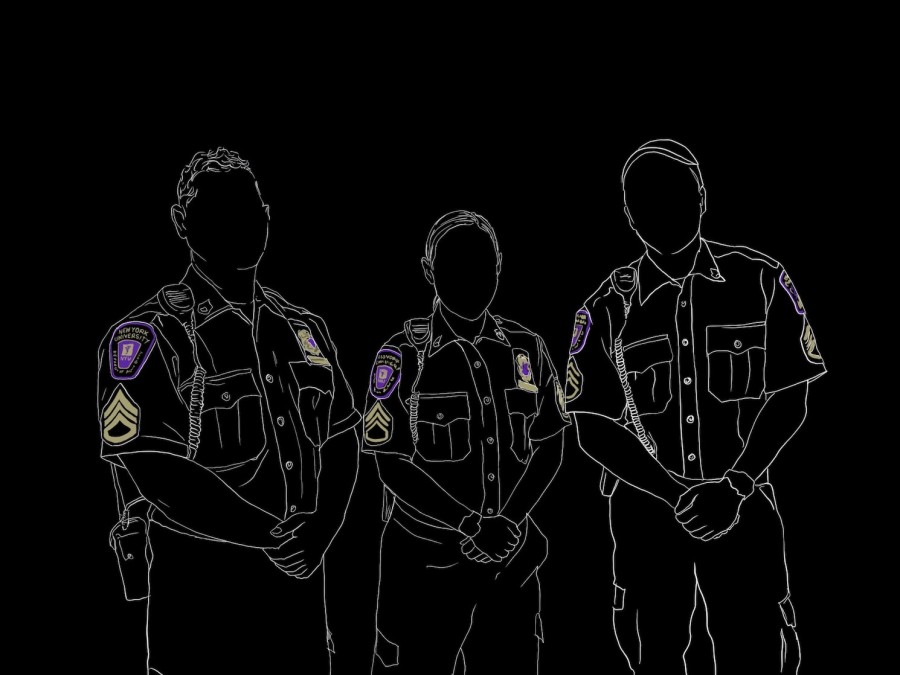 NYU Campus Safety officers speak out about their frustrations toward their leadership, and how an accreditation system and the university's COVID-19 protocols have impacted their work.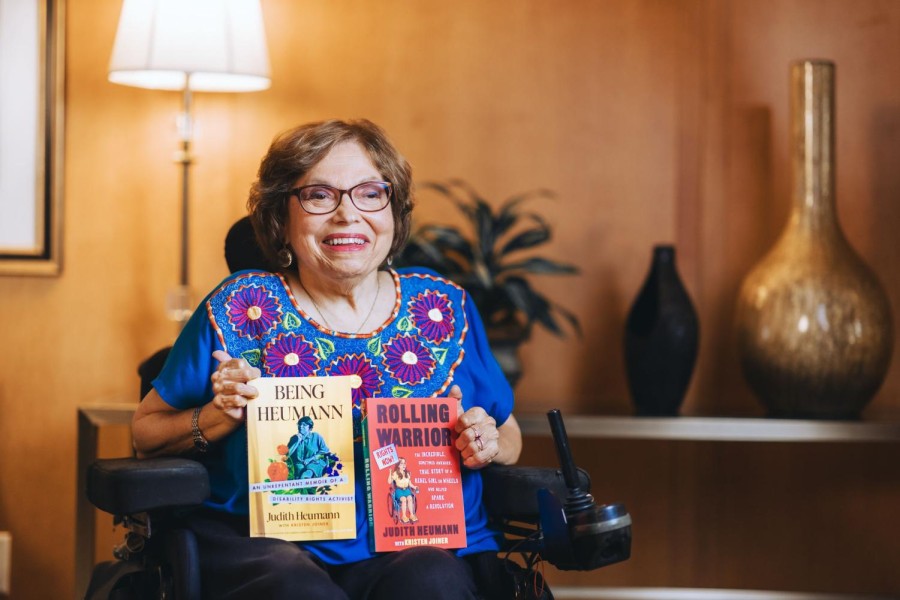 Disability rights activist Judith Heumann will speak about the importance of political action and advocacy during a combined graduation ceremony for the classes of 2020 and 2021 on May 18.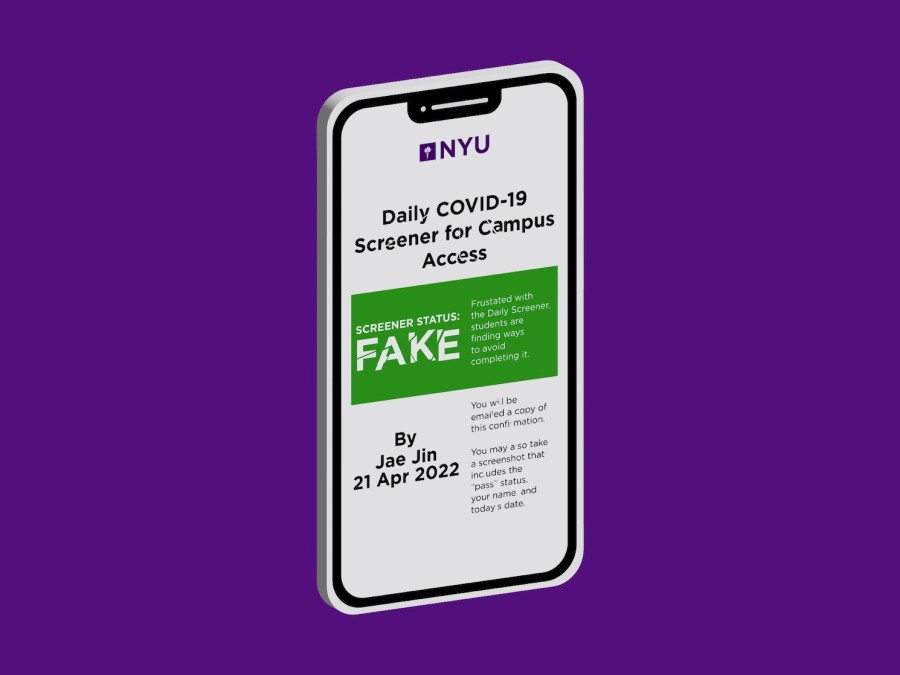 Jae Jin
, Staff Writer •
April 21, 2022
Frustrated with the Daily Screener, students are finding ways to avoid completing it.