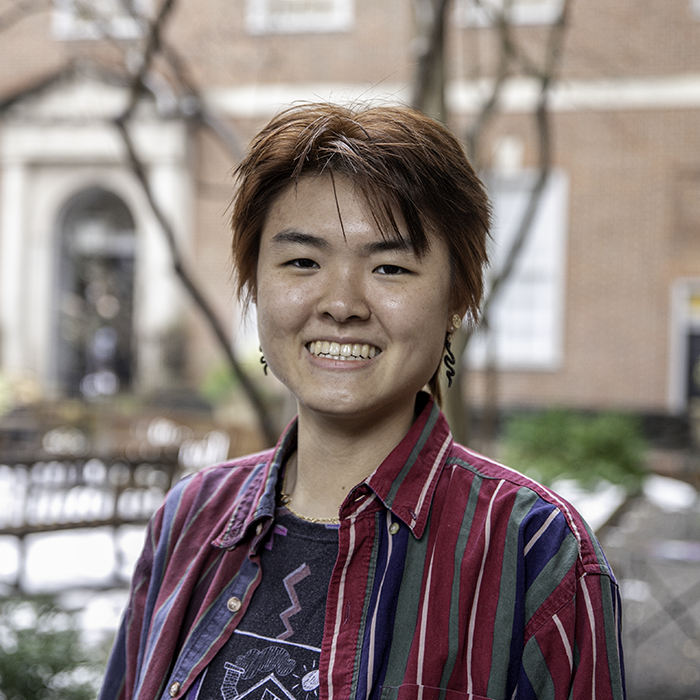 Caitlin Hsu, UTA Publishing Editor
All content by Caitlin Hsu
Avant-pop musician Will Wood talked with WSN about the perils of social media, his upcoming album, "In Case I Make It," and how his mental health has shaped his music.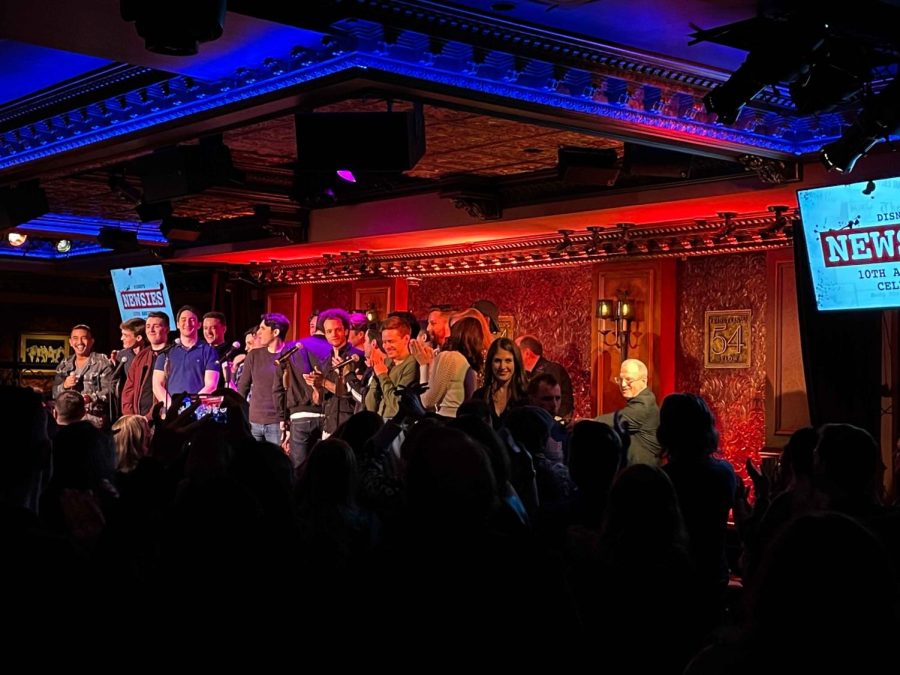 The "Newsies" reunion at 54 Below brought the magic back for a longtime theater fan.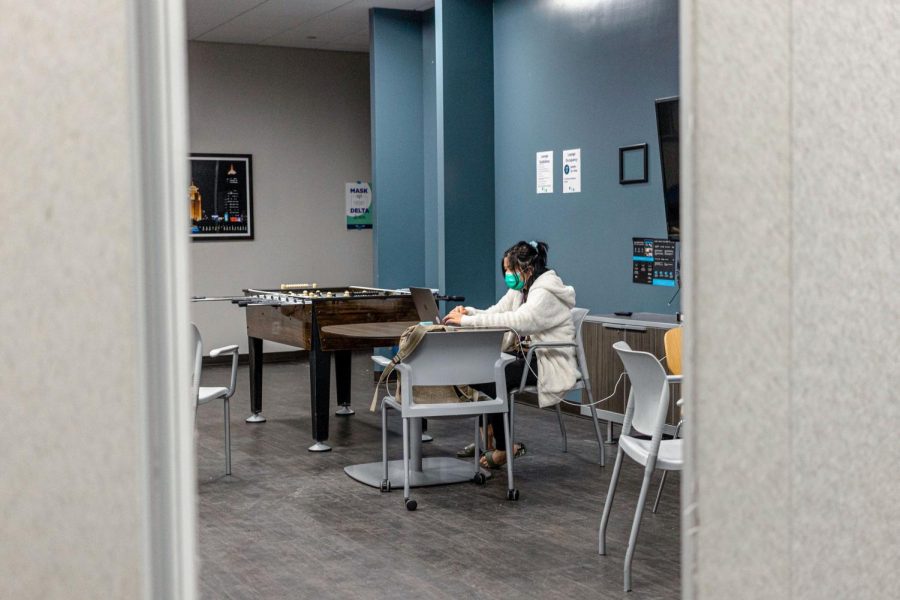 Making masks optional is irresponsible and would put students at risk.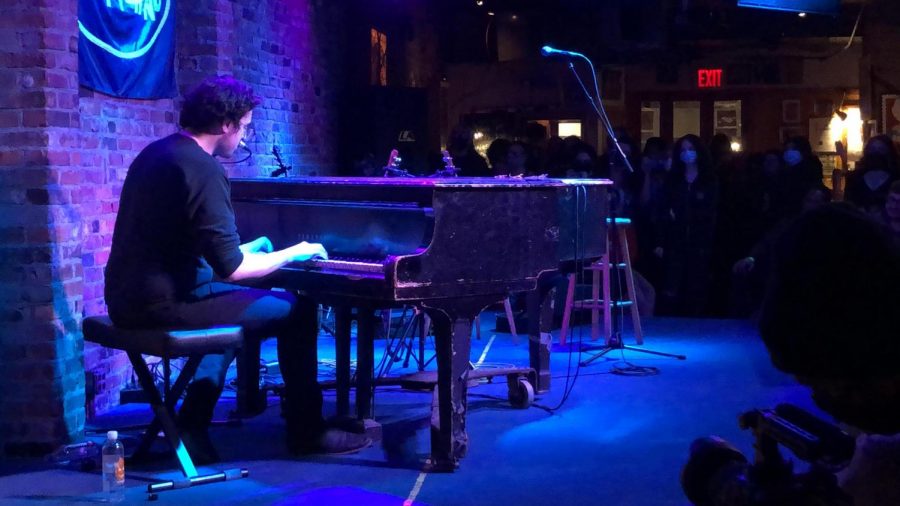 The avant-garde pop musician sold out two energy-filled shows at The Bitter End this past weekend.
Caitlin Hsu, Under The Arch Managing Editor
•
Dec 2, 2021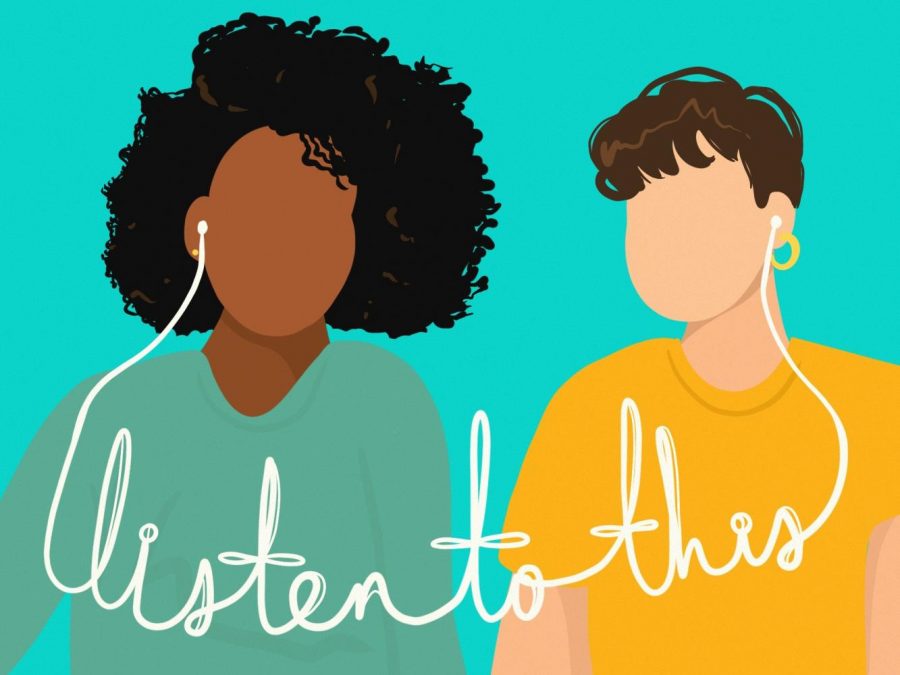 Read about the most notable singles this week by Lukas Graham, Will Wood and more.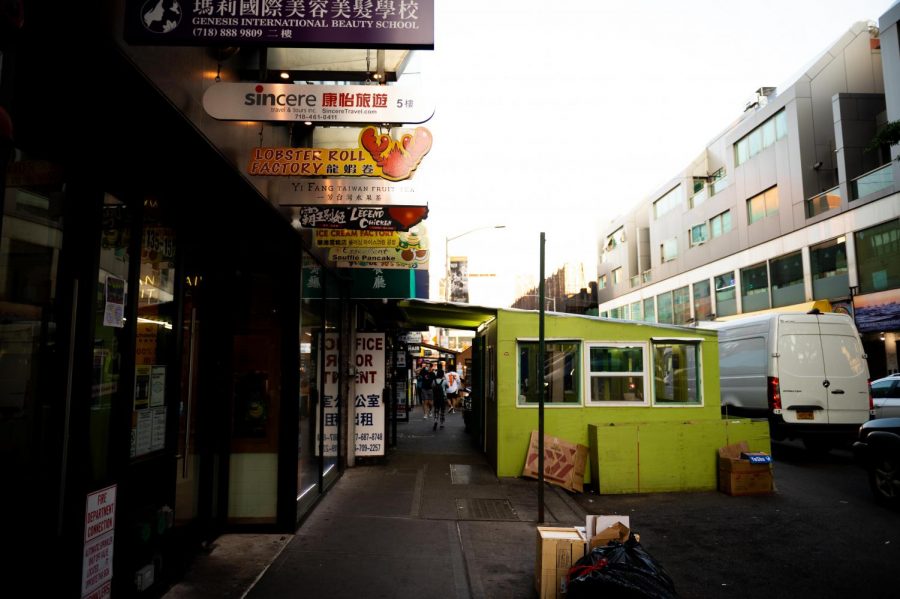 Places in New York City that remind us of home, or otherwise hold a special place in our hearts.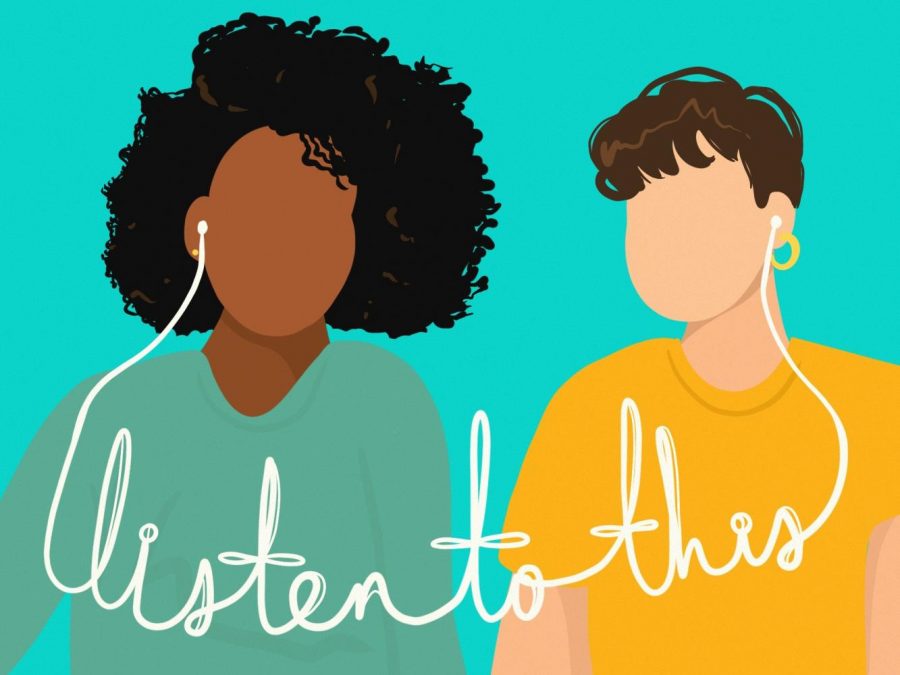 In case you missed it, here are new tracks by Bo Burnham, Peggy Gou and more.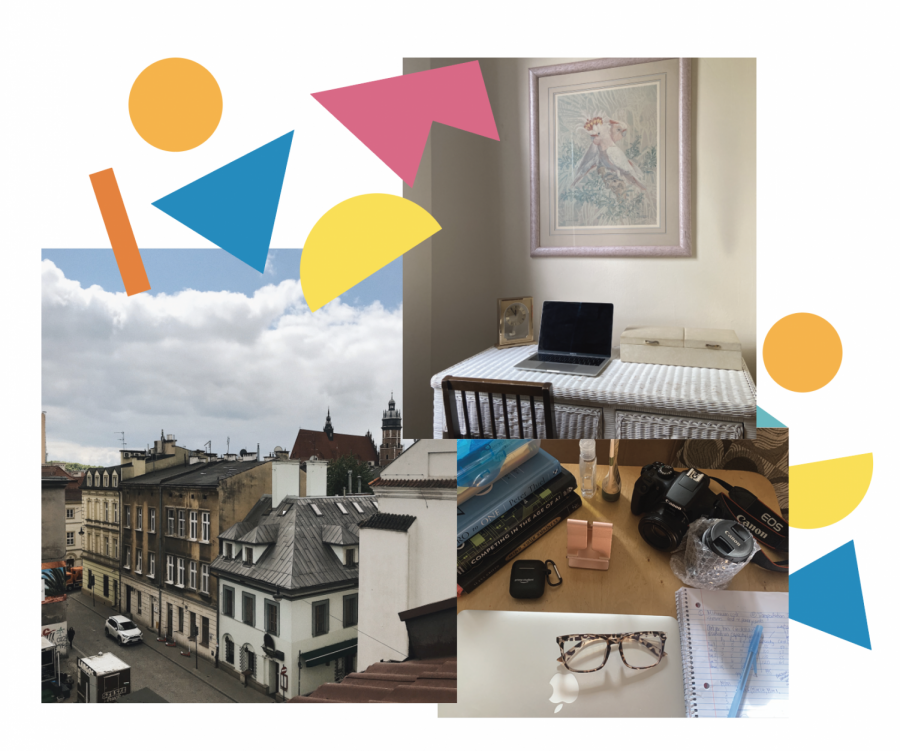 Three seniors reflect on the disappointments and silver linings of spending their last semester of college at home, studying remotely.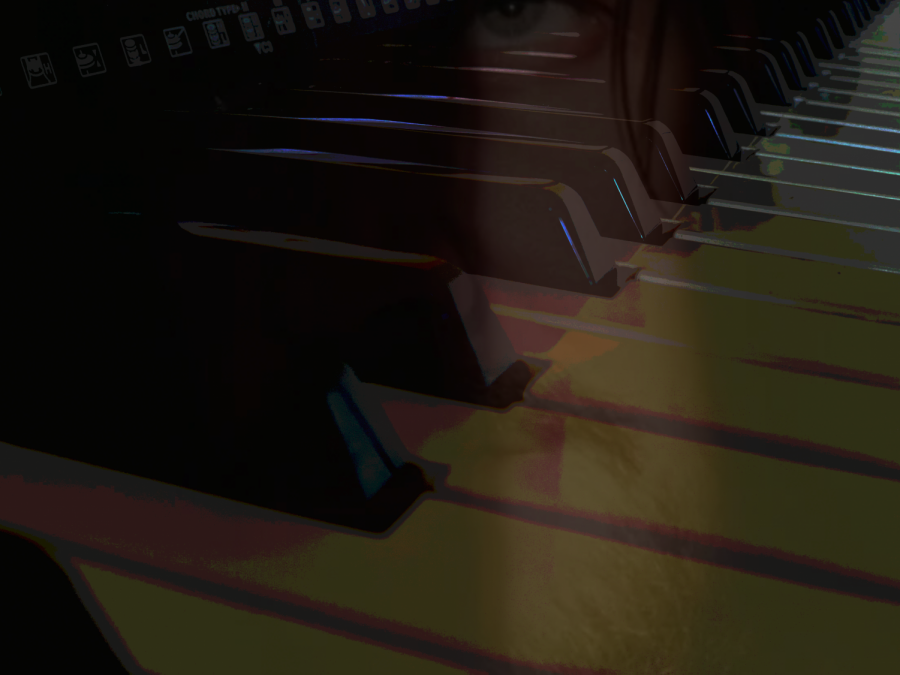 After a five-year comedy hiatus, Bo Burnham's teaser for his new Netflix special, "Inside" picks up where he left off in 2016's "Make Happy."
Caitlin Hsu, Under the Arch Managing Editor
•
Apr 29, 2021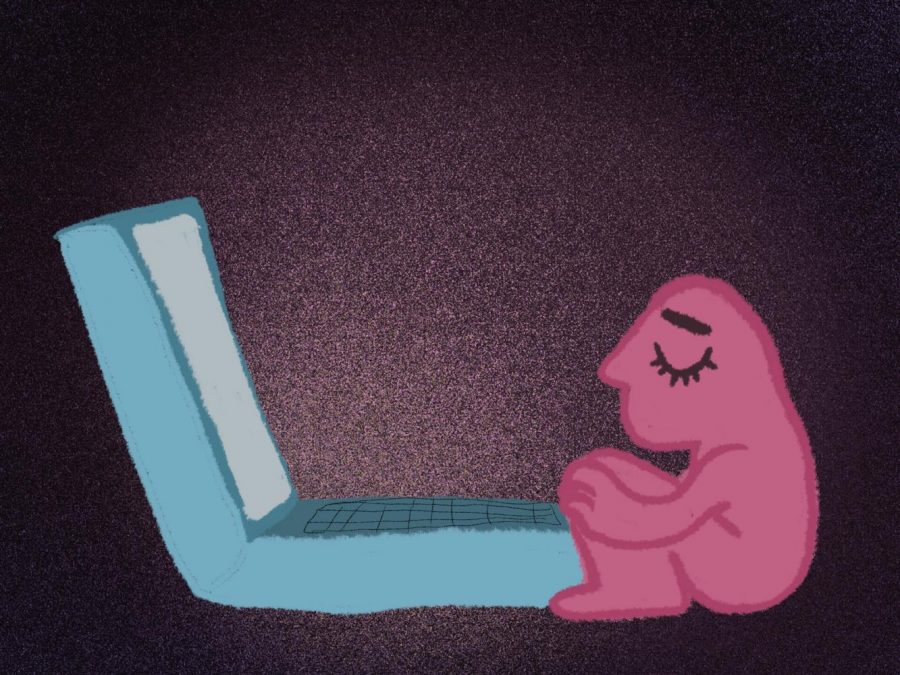 Students discuss how COVID-19 has affected their mental health and why it is important to pay attention to their mental health during this time.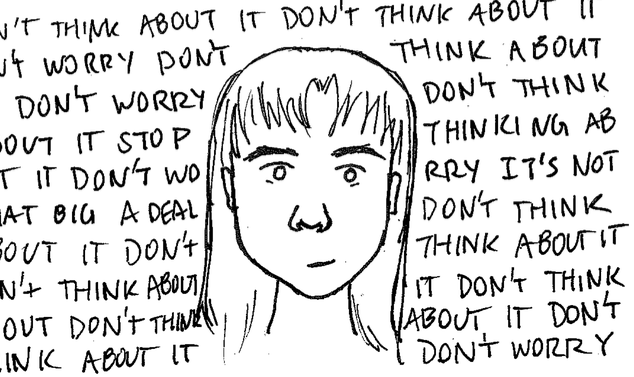 A personal narrative about living with Obsessive-Compulsive Disorder.