All content by Aria Young
Former President Donald Trump was arraigned on Tuesday at the New York City Criminal Court on charges surrounding his 2016 hush money payment case. A WSN reporter spoke to some of his supporters and dissidents near the courthouse.
Little Amal, a puppet of a 10-year-old Syrian refugee, visited NYU on Sept. 28.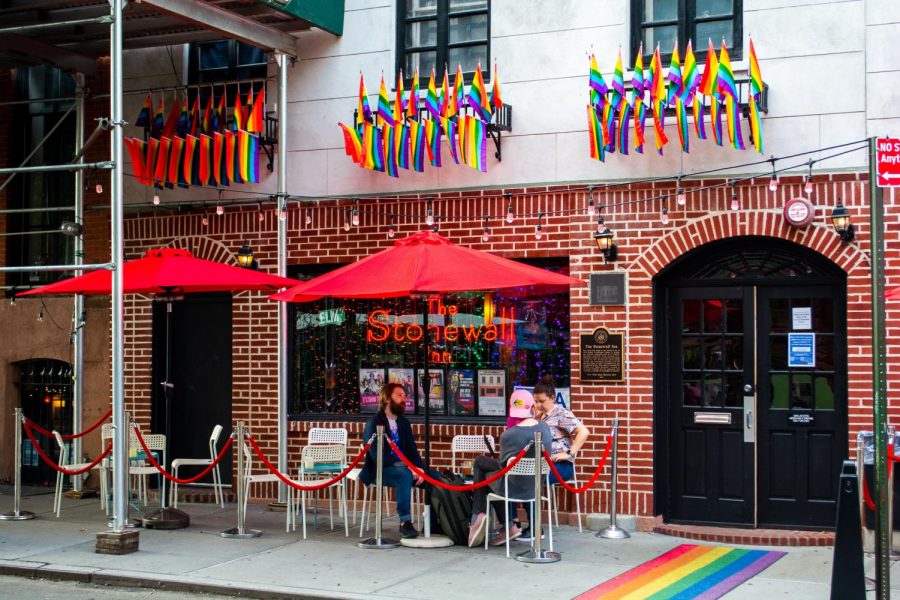 The vibrant queer culture at NYU and in Greenwich Village is often a draw for prospective LGBTQ+ students. However, the reality of being queer at NYU remains complex.