All content by Alexandra Cohen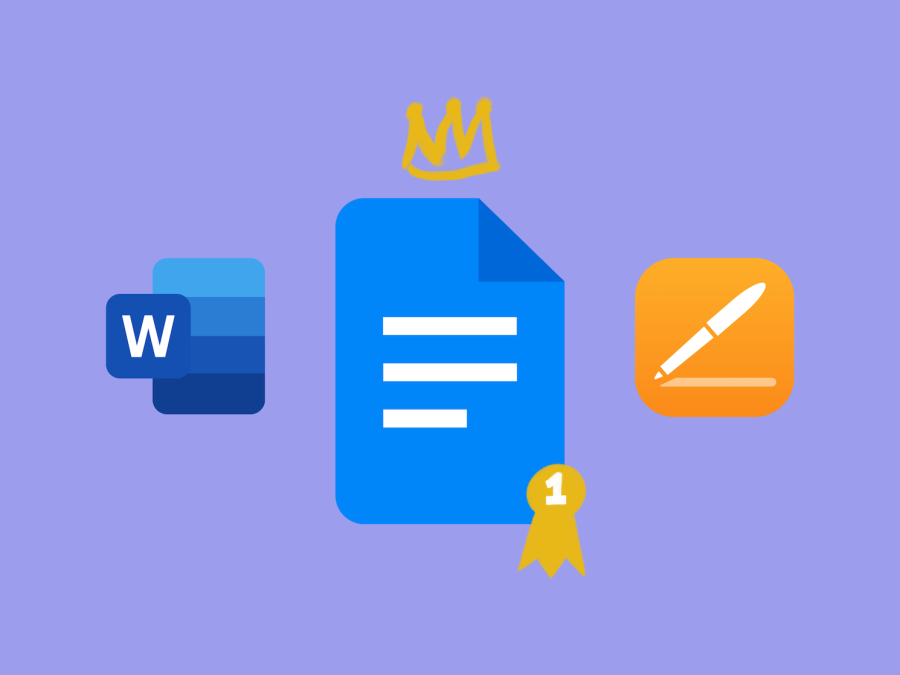 Google Docs is superior. It's time to abandon the other options.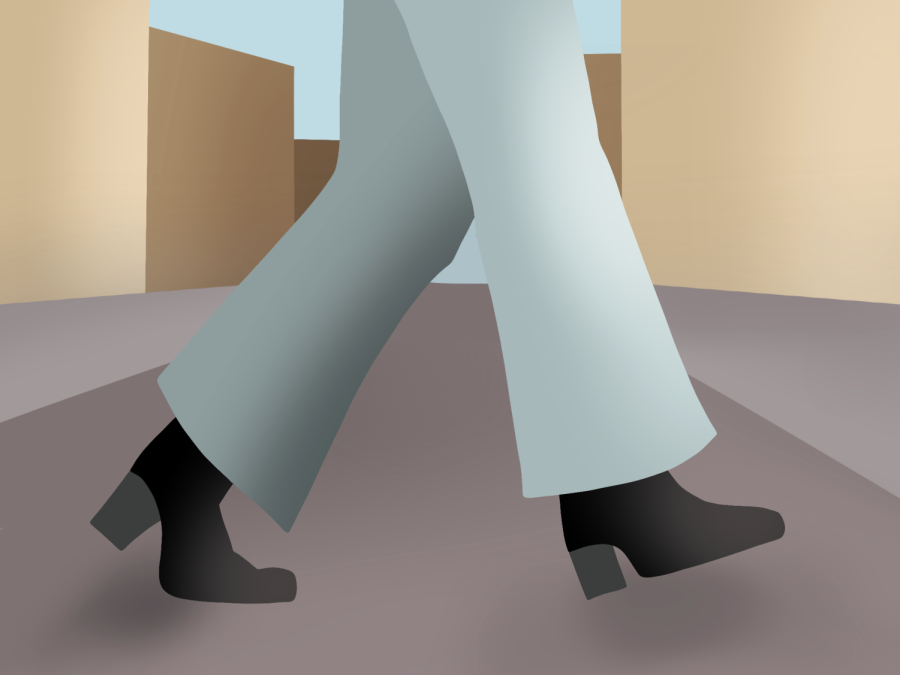 The No. 1 thing to take advantage of in New York City is your own two feet.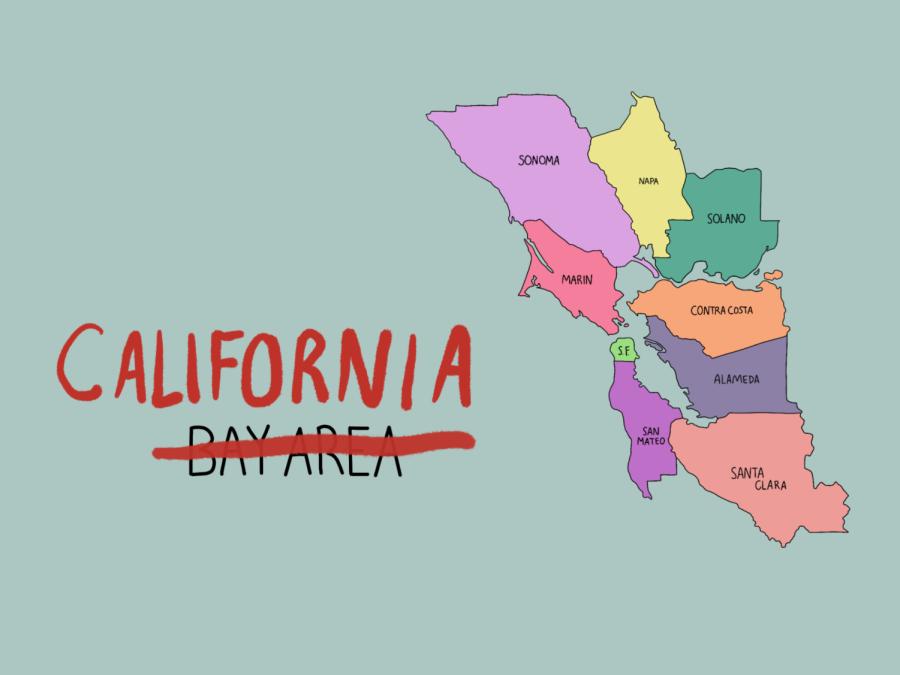 It's time to stand up against the drawn-out responses to "where are you from?" of our Bay Area peers.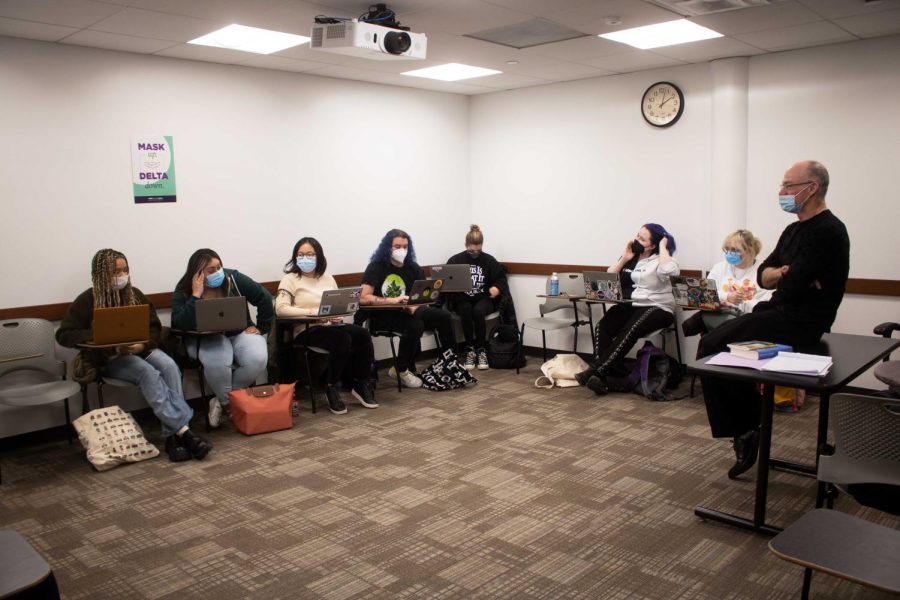 NYU followed the lead of other New York City colleges by lifting masking restrictions, but they're still staying unnecessarily cautious.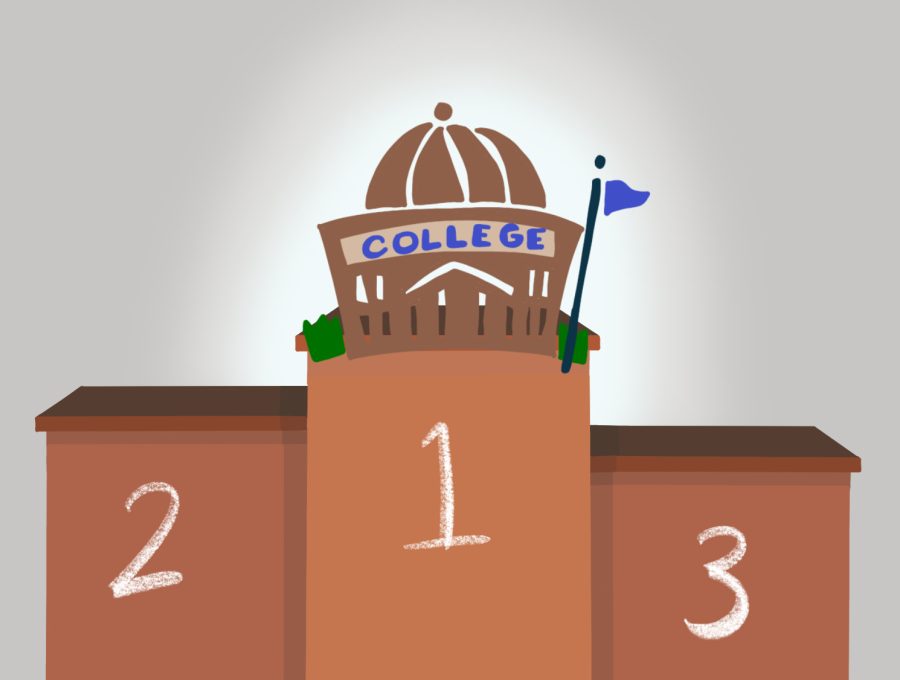 The recent allegations that Columbia University exaggerated statistics to improve its US News & World Report ranking demonstrate that it's past time to retire the false prestige of college rankings.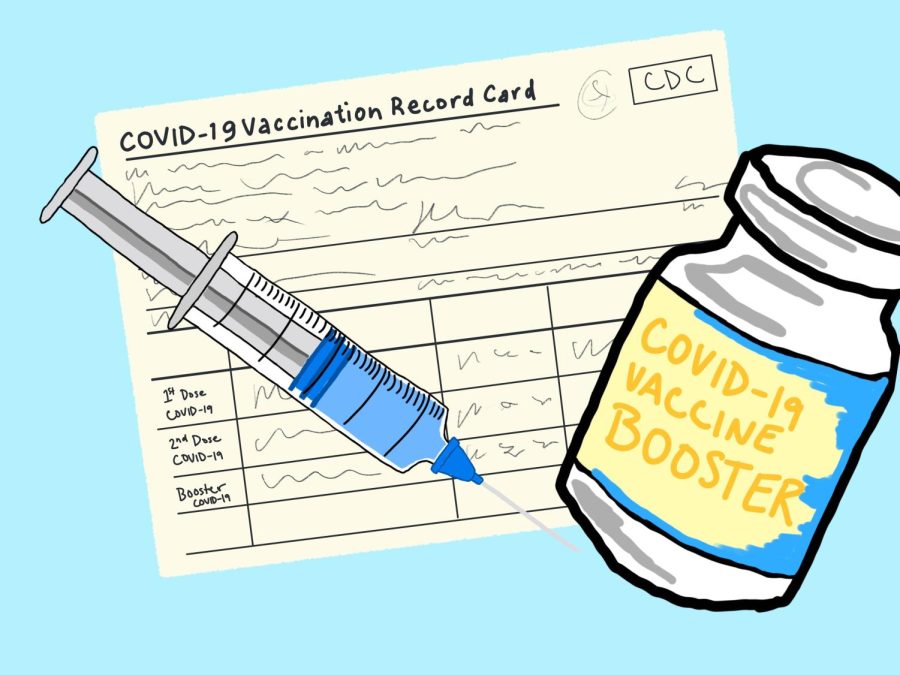 New York City has removed the mask mandate in public schools, but it is an irresponsible choice to have also gotten rid of proof of vaccination requirements.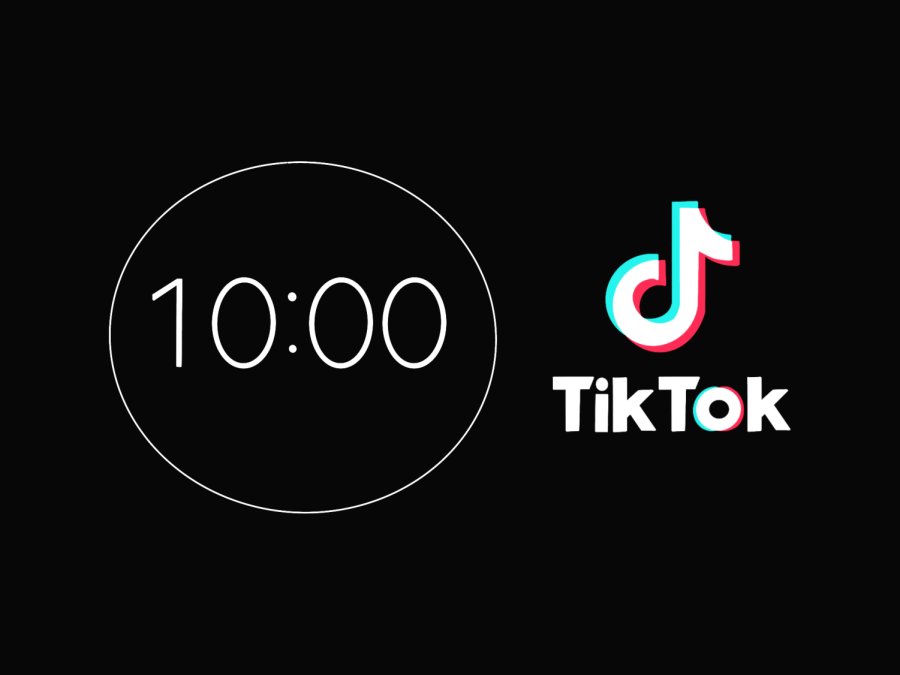 TikTok's choice to extend the maximum video length to 10 minutes will exacerbate the already rampant spread of misinformation on the video-sharing app.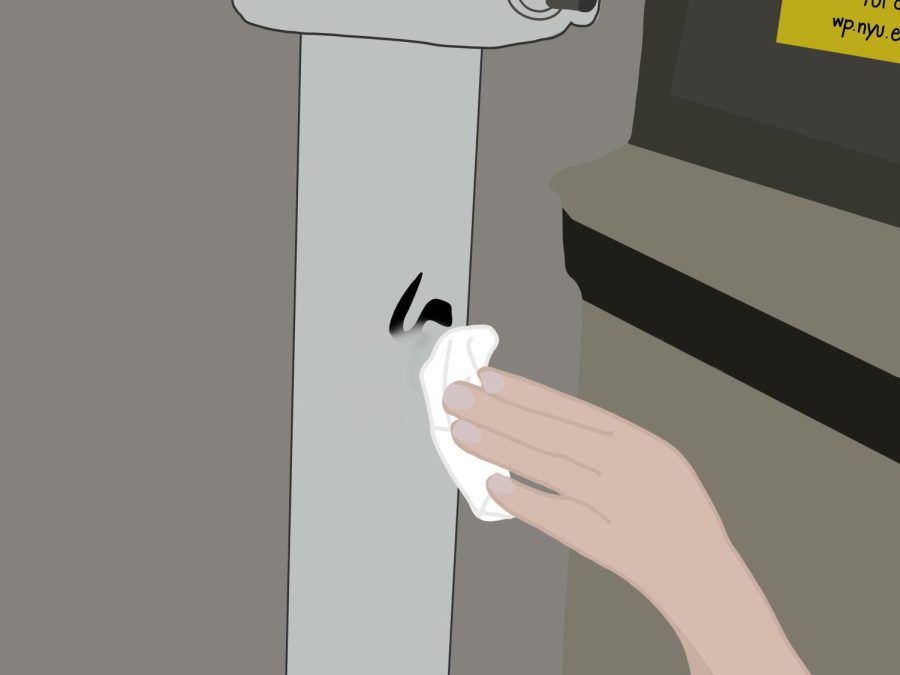 Following the news that another campus building was marred by a swastika, NYU and its students need to take a stand against antisemitism.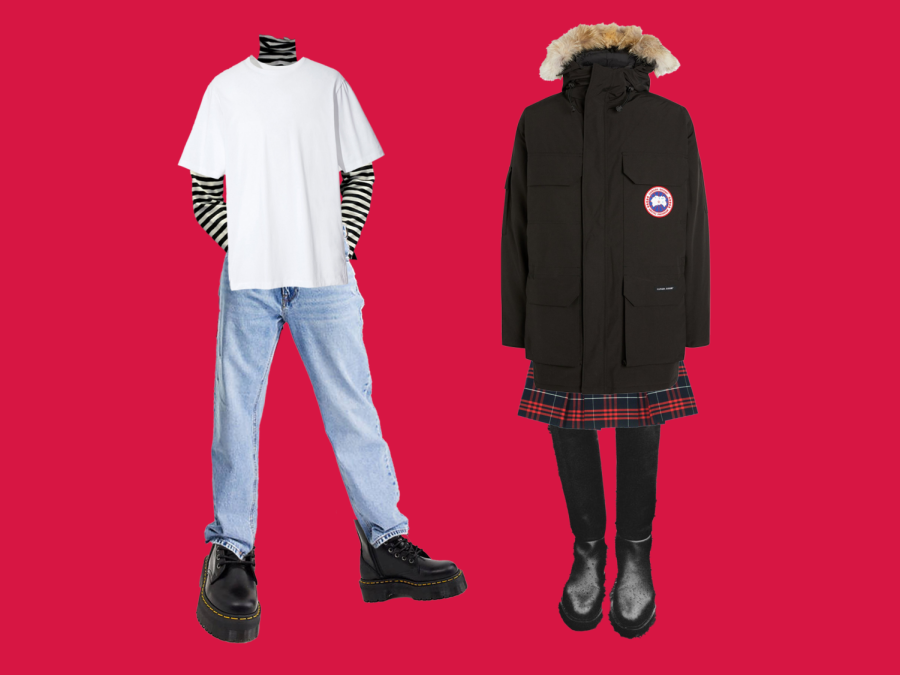 NYU students prove the old axiom that if everyone's different, nobody is.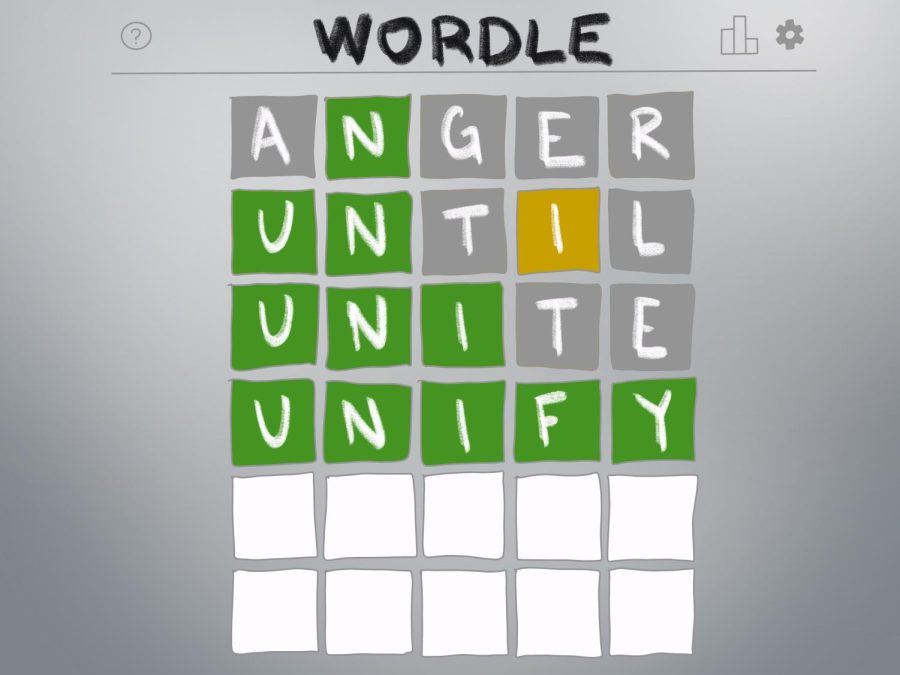 The viral daily word game slows us down and brings us together. That force for unification should be more appreciated.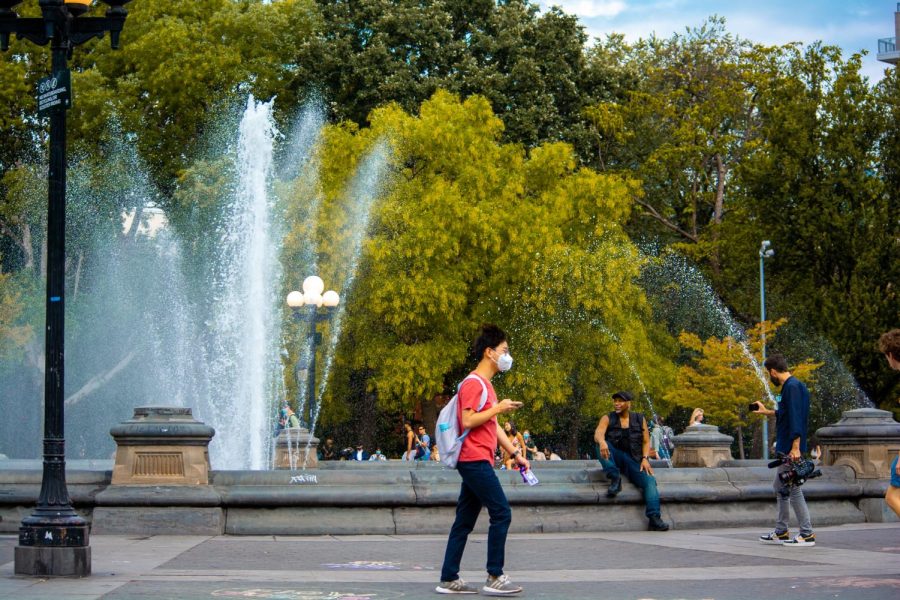 In light of the rapidly declining omicron numbers and a high vaccination rate, NYU made the right decision to drop certain COVID-19 restrictions.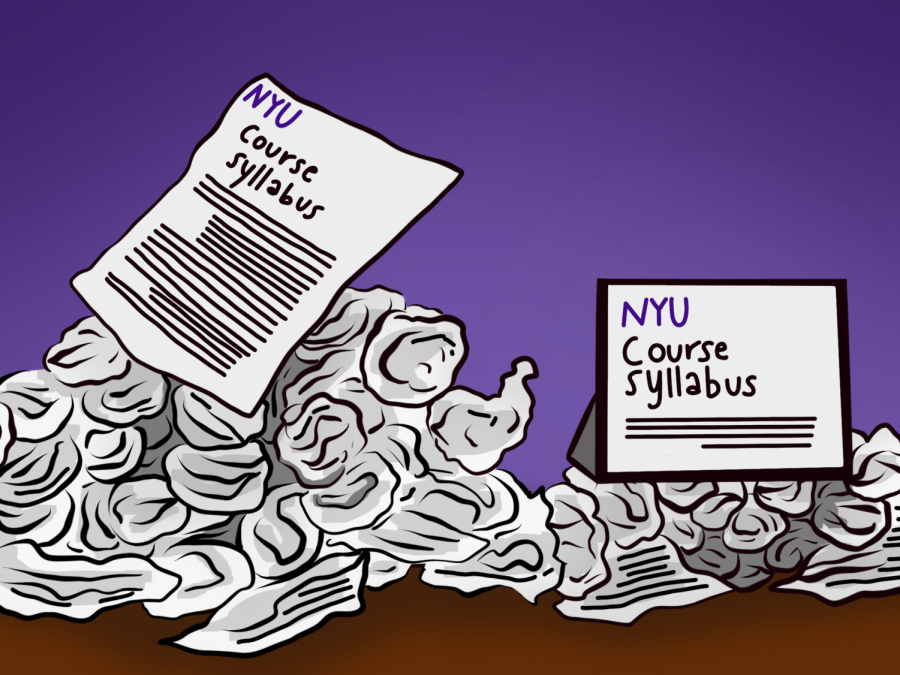 The return of in-person classes has brought the return of printed syllabi. NYU should take action to go paperless.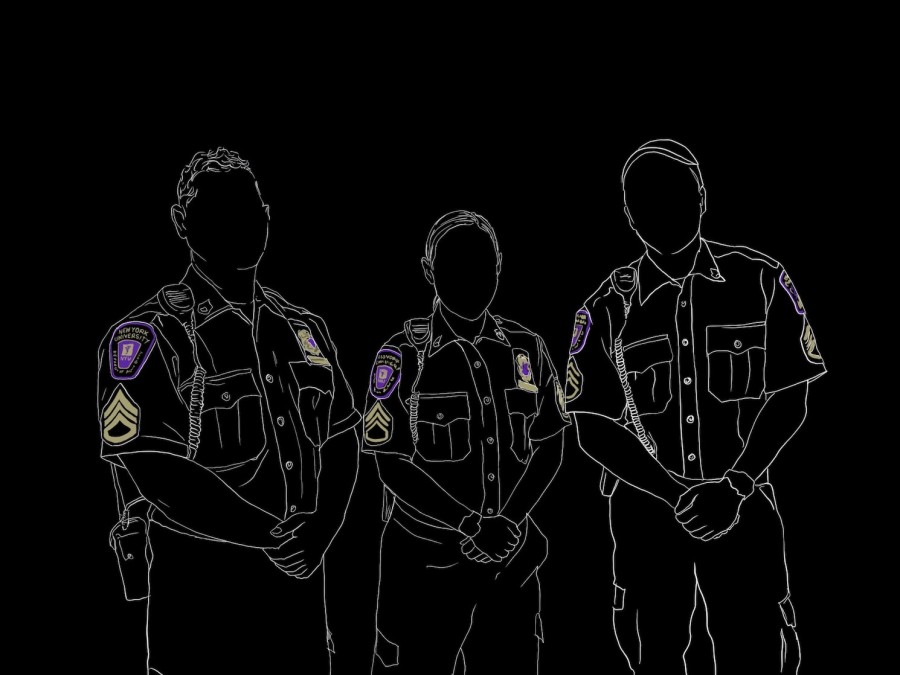 NYU Campus Safety officers speak out about their frustrations toward their leadership, and how an accreditation system and the university's COVID-19 protocols have impacted their work.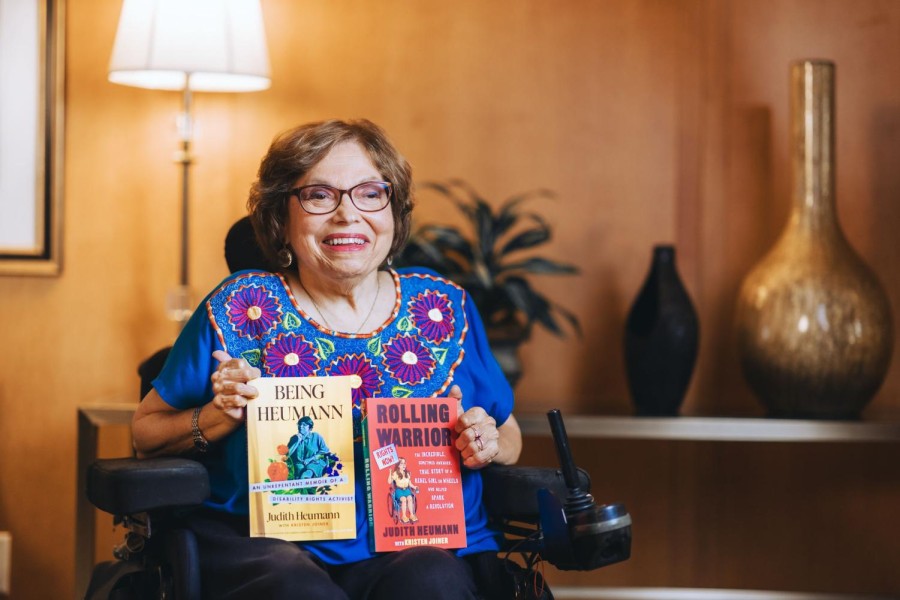 Disability rights activist Judith Heumann will speak about the importance of political action and advocacy during a combined graduation ceremony for the classes of 2020 and 2021 on May 18.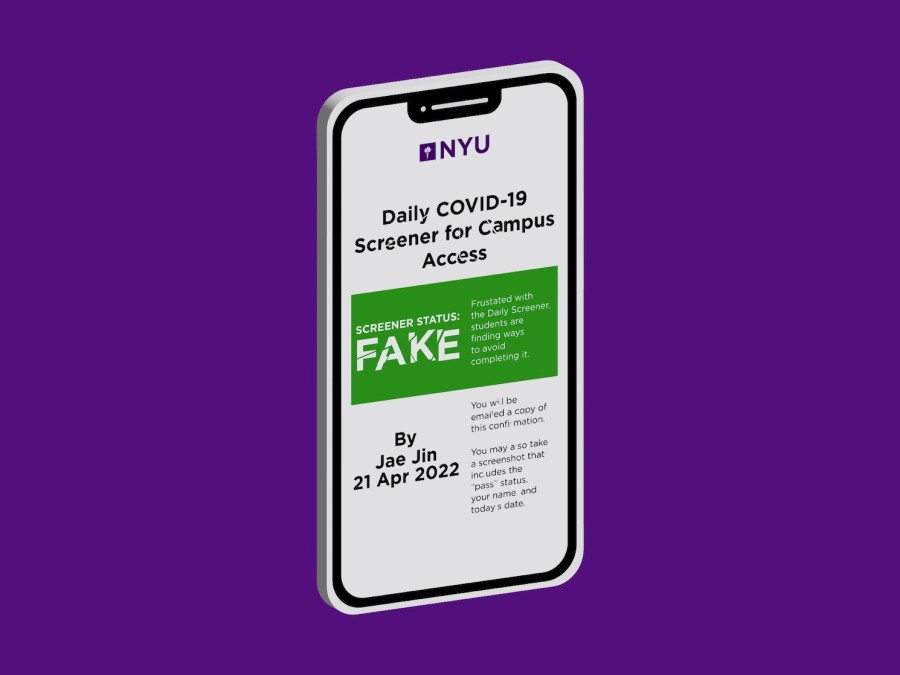 Jae Jin
, Staff Writer •
April 21, 2022
Frustrated with the Daily Screener, students are finding ways to avoid completing it.