All content by Maisie Zipfel
The student government announced changes to its meal swipe donation initiative, Swipe it Forward, at a meeting on Thursday, Sept. 14.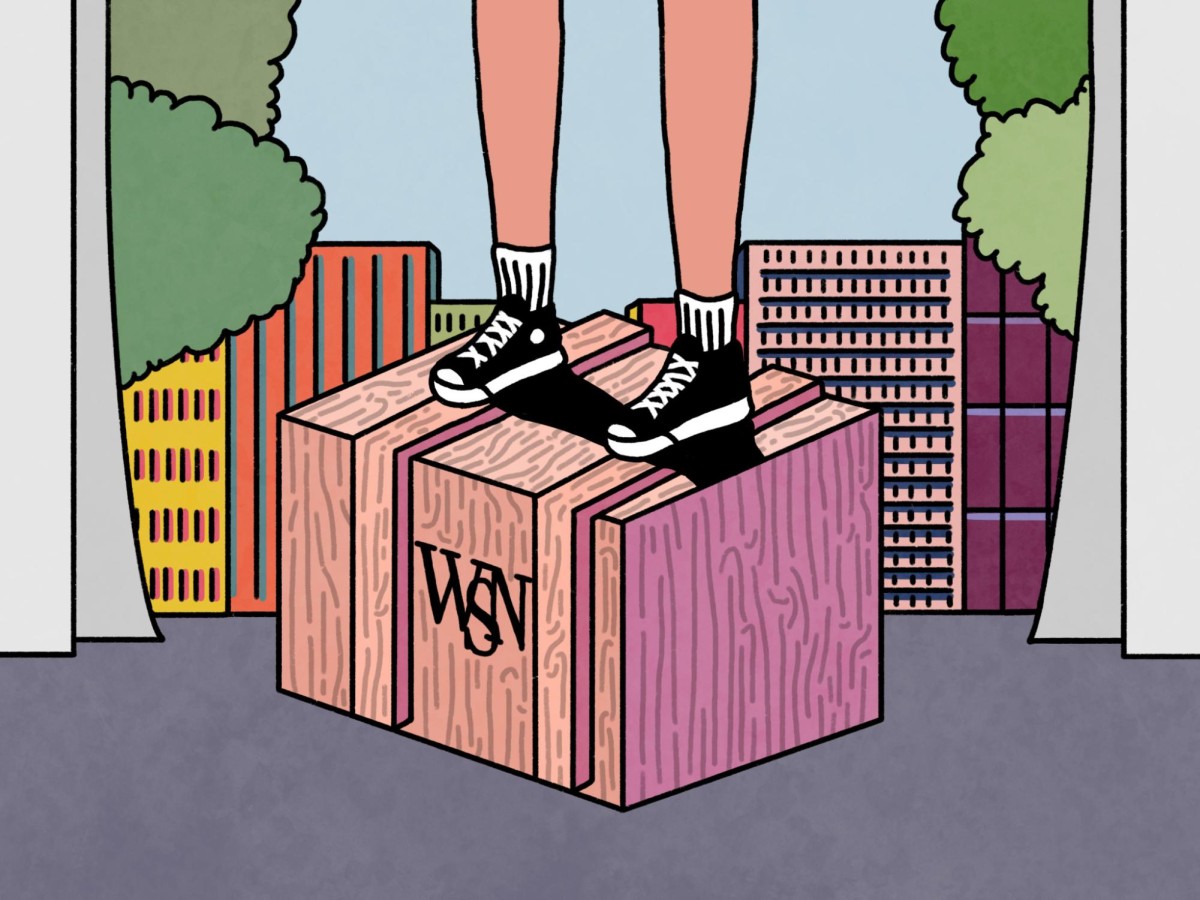 The Soapbox is a weekly column by WSN covering major news developments at NYU's campuses and study away sites abroad. Global consciousness for a global university.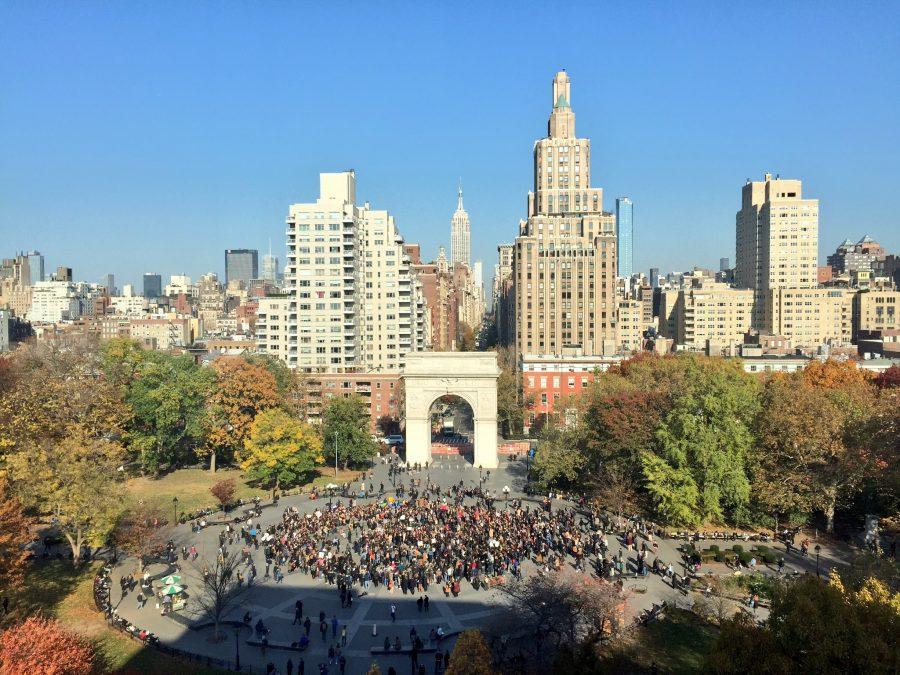 Linda Mills' appointment as university president, the U.S. Supreme Court's strike down of race-sensitive college admissions and more news you missed from over summer break.