All content by Agne Tolockaite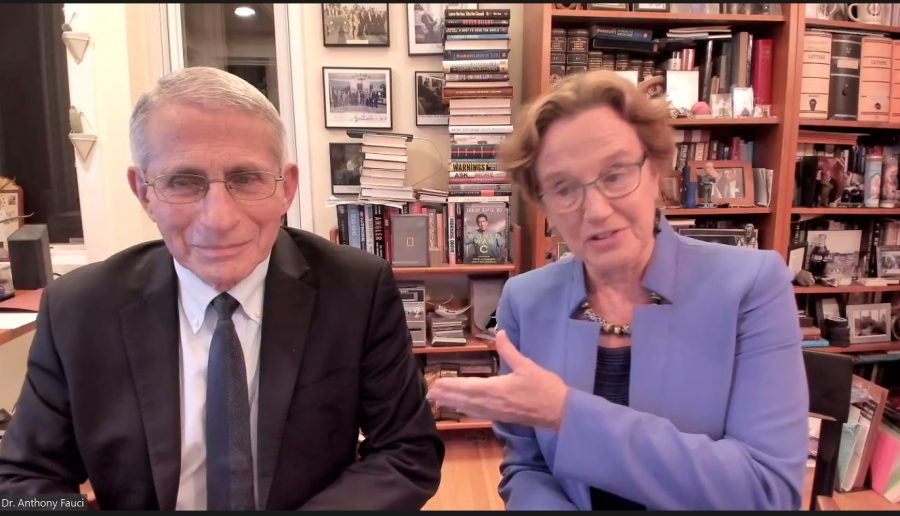 Anthony Fauci, the U.S. chief medical advisor, spoke at an NYU event about public health and ethics issues that have arisen during the pandemic. He was joined by bioethicist Christine Grady and CNN correspondent Sanjay Gupta.
Calling on world leaders to take action during this year's United Nations Climate Week, the New York City chapter of the youth-led climate-advocacy group Fridays For Future organized a strike on Sept. 24.