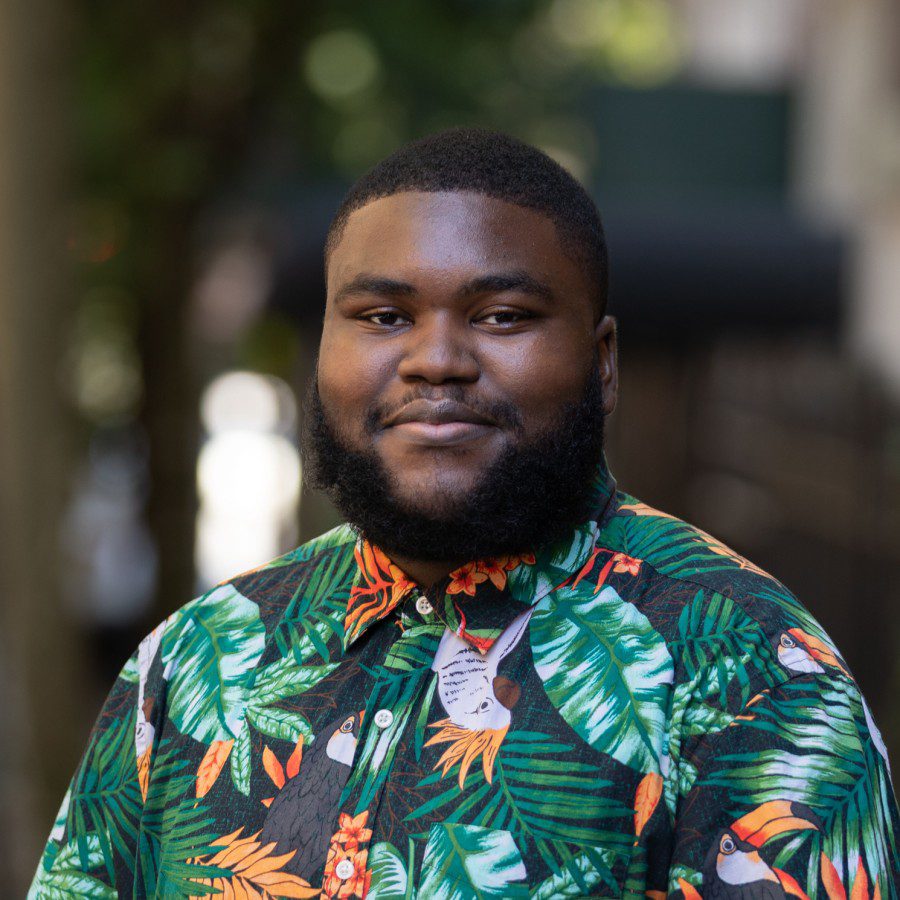 Shamon Lawrence, Deputy Opinion Editor
All content by Shamon Lawrence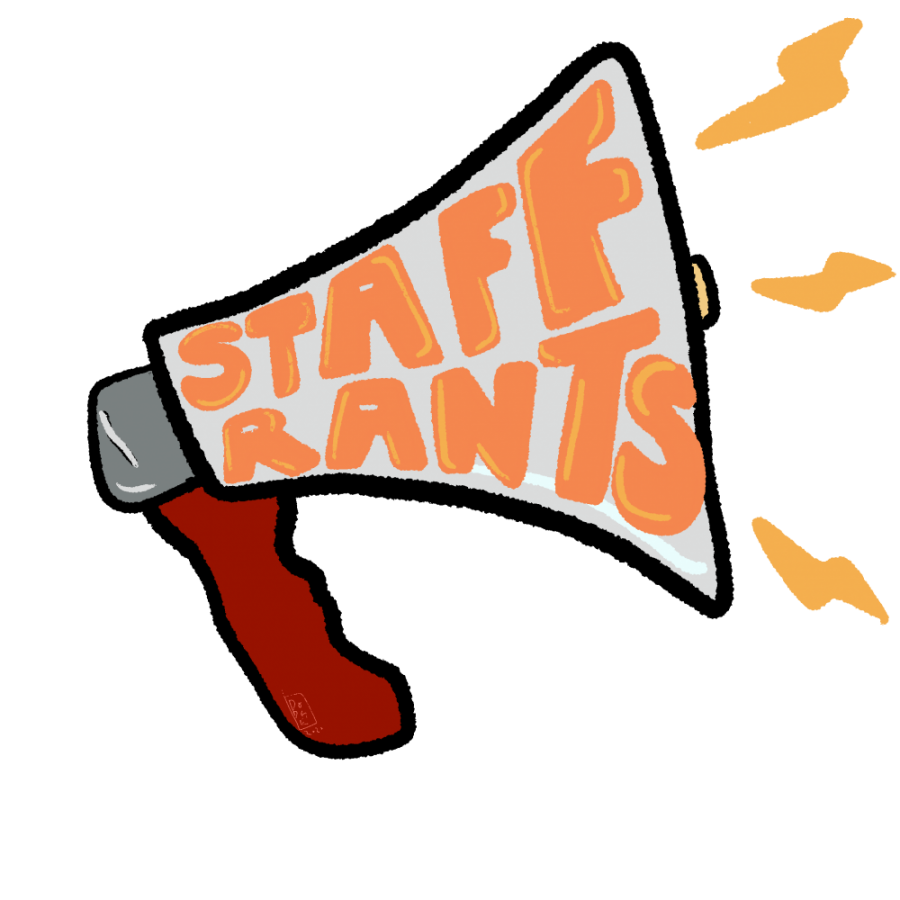 It's the middle of the term! The WSN staff offers our thoughts on our exam-packed weeks and the ongoing congressional election season.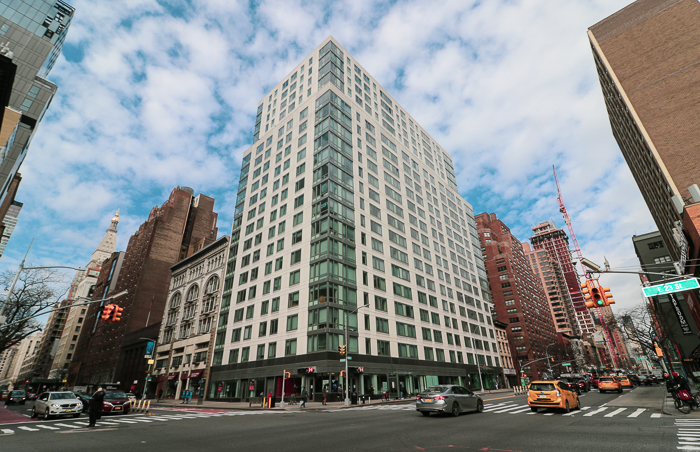 As NYU reinstates its pre-pandemic visitor policies, the university administration has ignored implications regarding campus safety.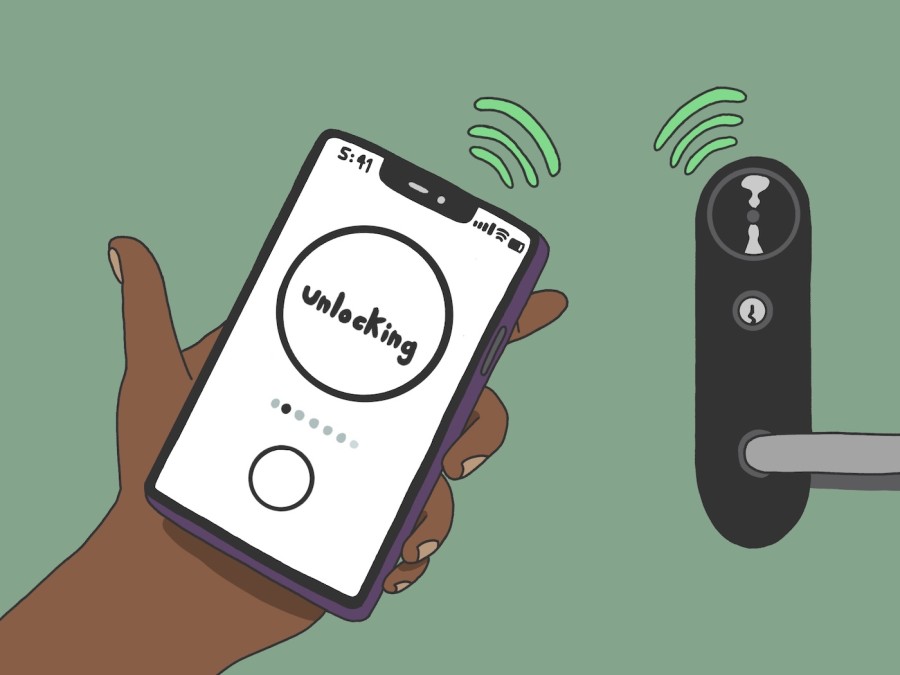 As NYU embraces microchip technology, students will no longer need a physical key to enter their dorms.