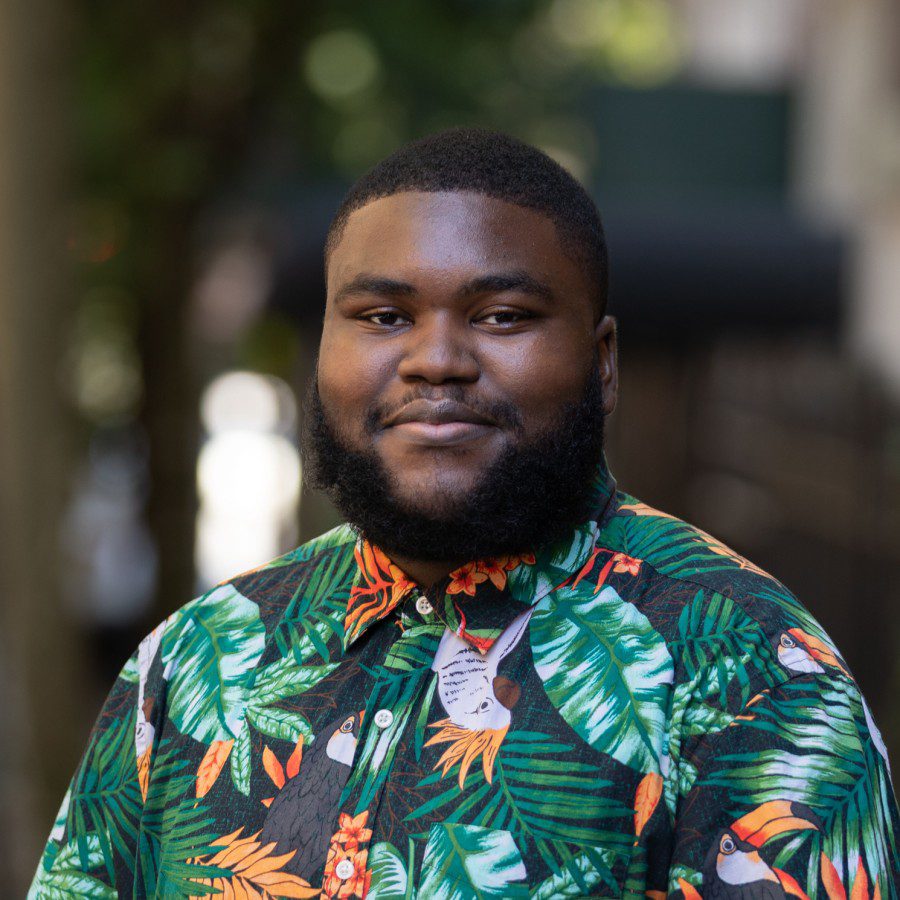 Shamon Lawrence, Deputy Opinion Editor
All content by Shamon Lawrence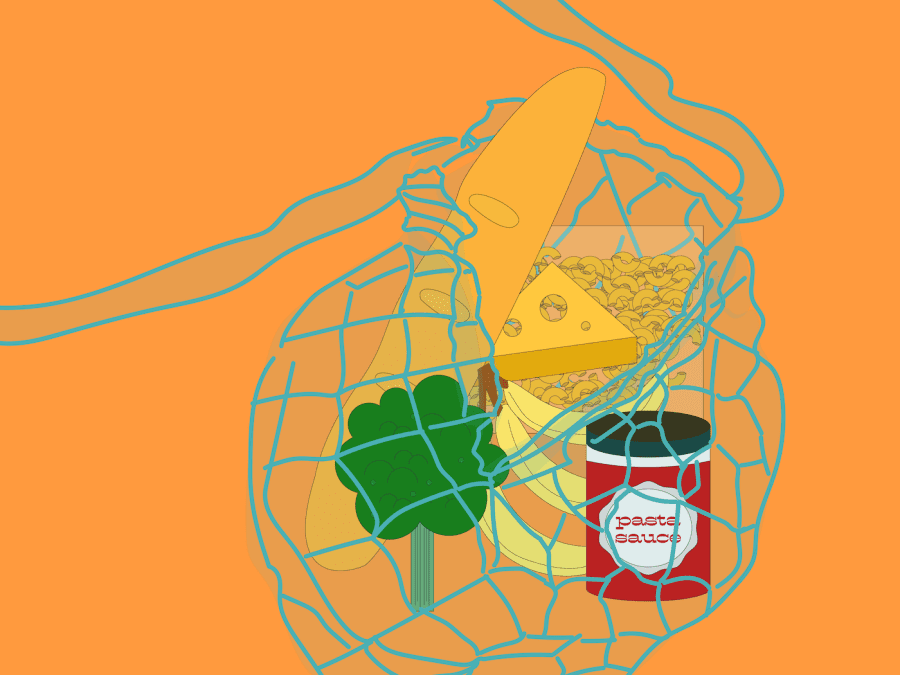 NYU students make countless sacrifices to attend the university, but a meal should never be one. Food-insecure students deserve autonomy.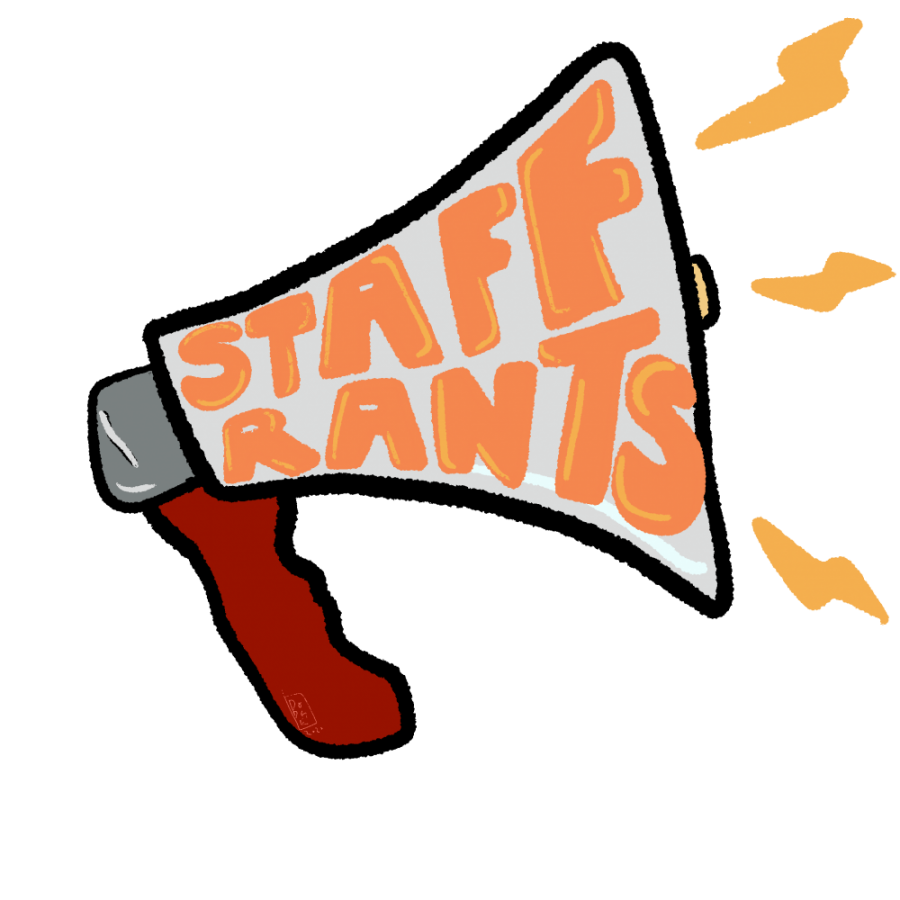 It's the middle of the term! The WSN staff offers our thoughts on our exam-packed weeks and the ongoing congressional election season.
Carmo Moniz, Kevin Wu, Edward Franco, Alexandra Cohen, Abi Rivera, Tori Morales, Jules Roscoe, Shamon Lawrence, Rachel Cohen, Lauren Ashe, and Lorraine Olaya
•
Oct 24, 2022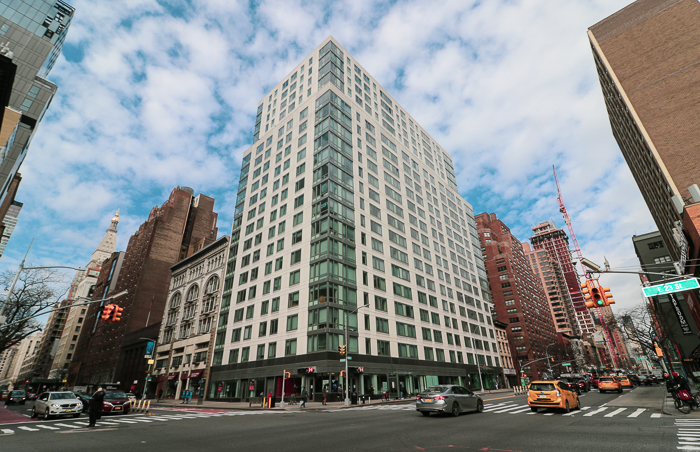 As NYU reinstates its pre-pandemic visitor policies, the university administration has ignored implications regarding campus safety.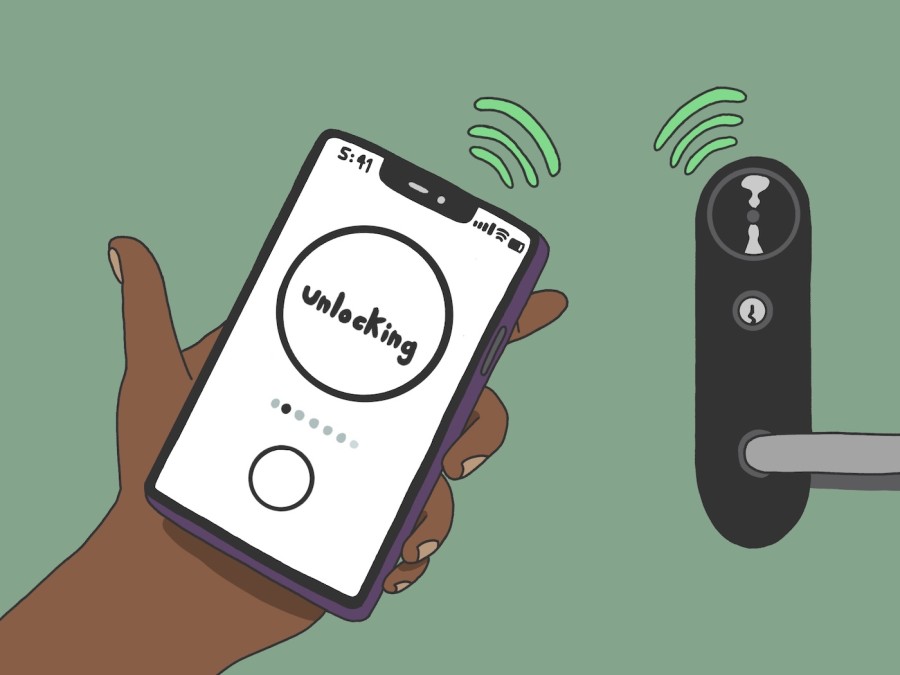 As NYU embraces microchip technology, students will no longer need a physical key to enter their dorms.