All content by Adrita Talukder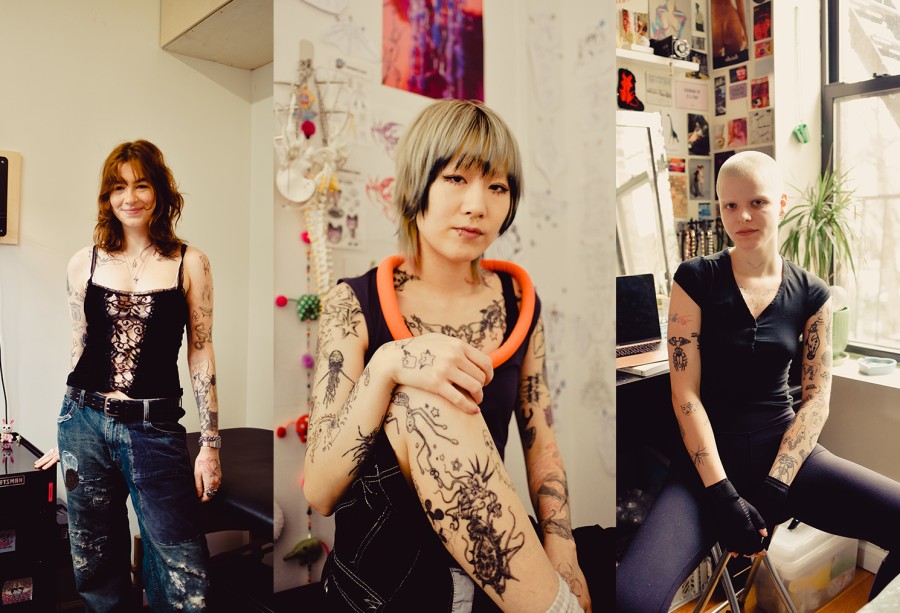 These artists are pushing the envelope of tattooing, and they're doing it on their own.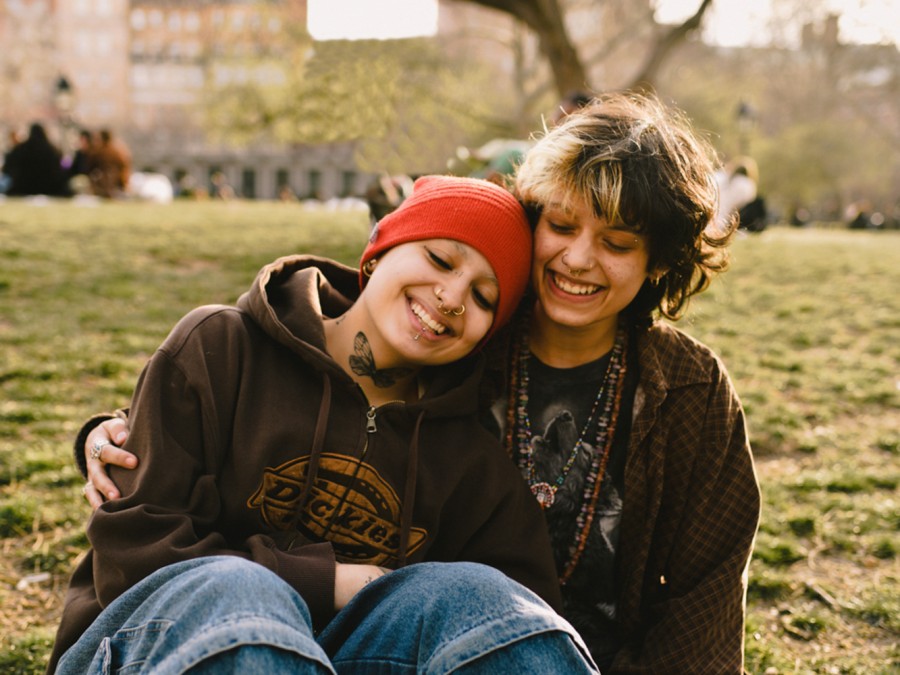 Five T4T couples talk to WSN about what love looks like, what the Trans Day of Visibility means to them, and how they navigate a world that increasingly seeks their erasure.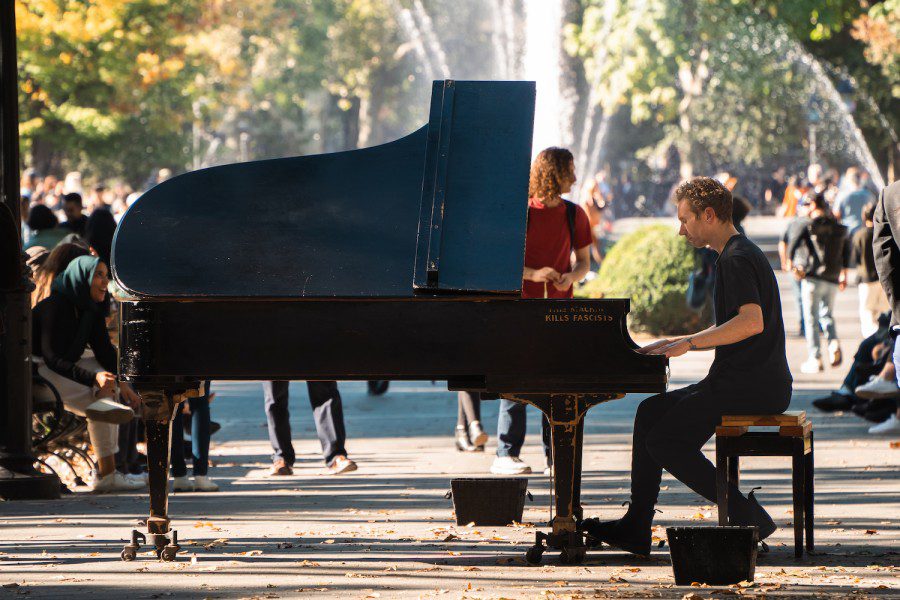 After 20 years of street performances, the Washington Square Park classical pianist, who became houseless earlier this year, faces uncertainty regarding his future in the city as winter approaches.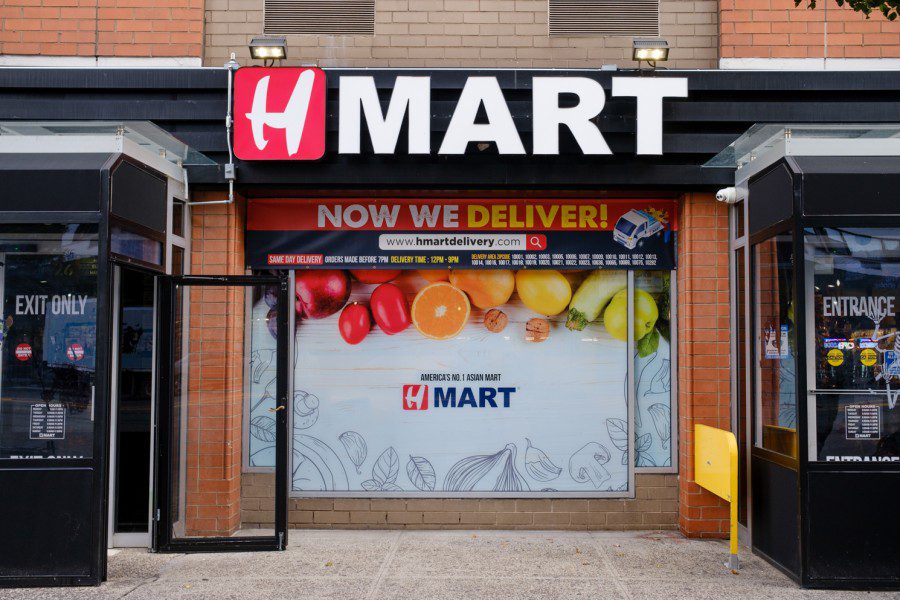 The best items to buy at H Mart, according to the most refined taste buds at WSN.