All content by Mitali Sapra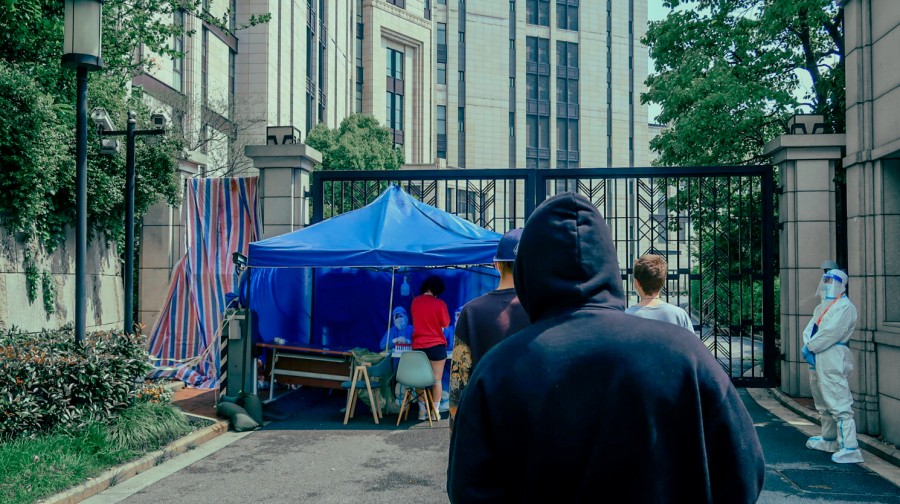 Since the city of Shanghai's government lockdown began on March 28, students have been forced to quarantine in the dorms, take classes online and participate in daily testing.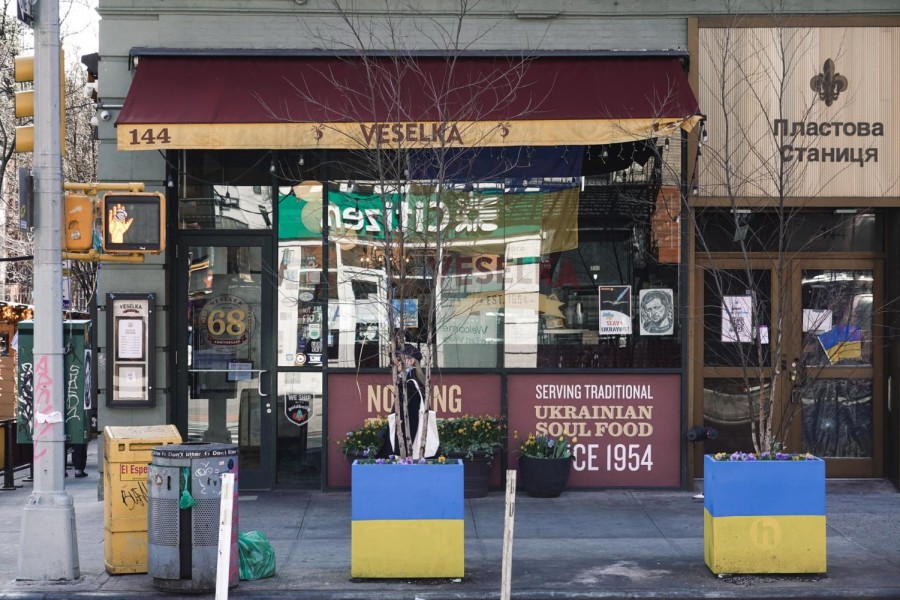 The Ukrainian restaurant has been at the center of local support for Ukraine, fighting against the Russian invasion with what they have: food and community.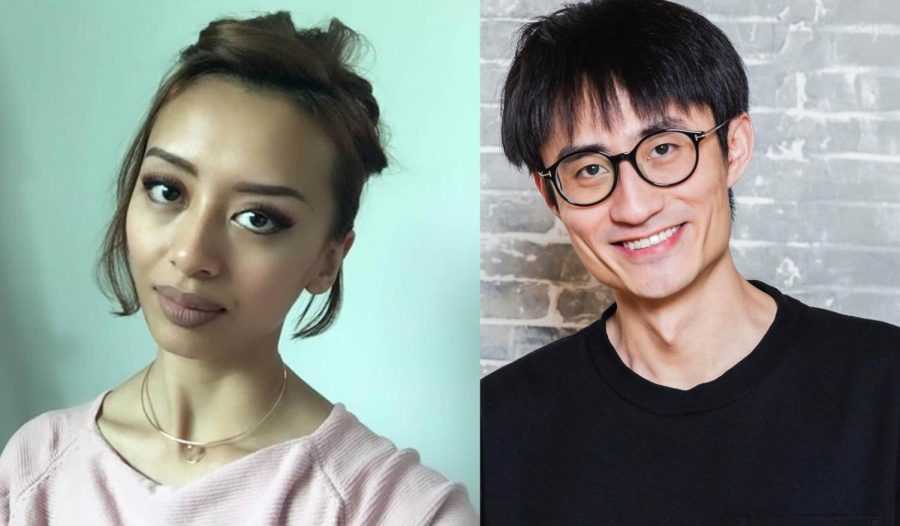 "Eagles Rest in Liangshan" by Bohao Liu and "Finding Freedom" by Fiqah Rahman are in the running for a Television Academy Foundation student-produced television award.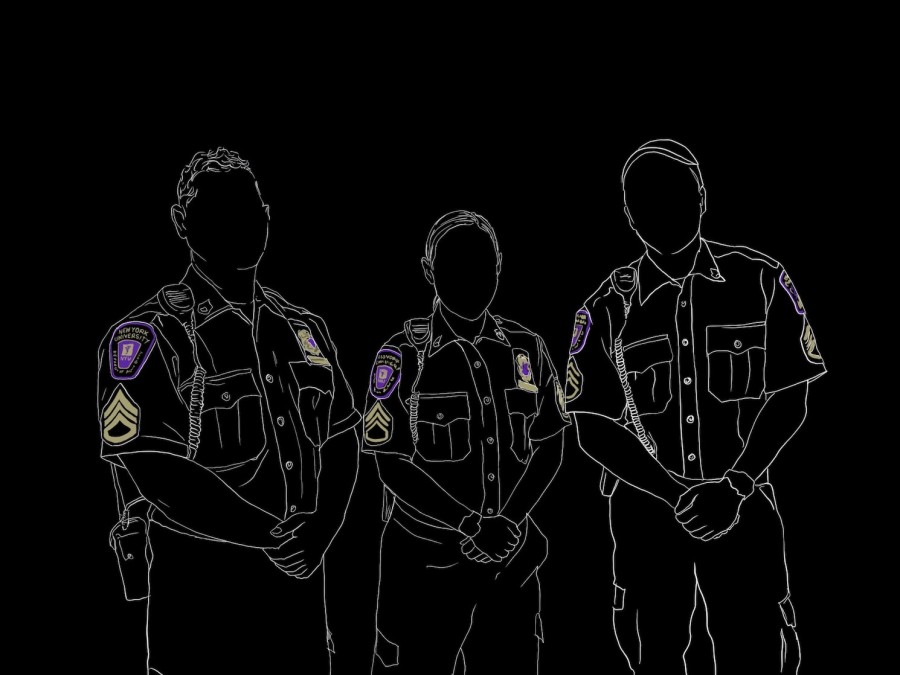 NYU Campus Safety officers speak out about their frustrations toward their leadership, and how an accreditation system and the university's COVID-19 protocols have impacted their work.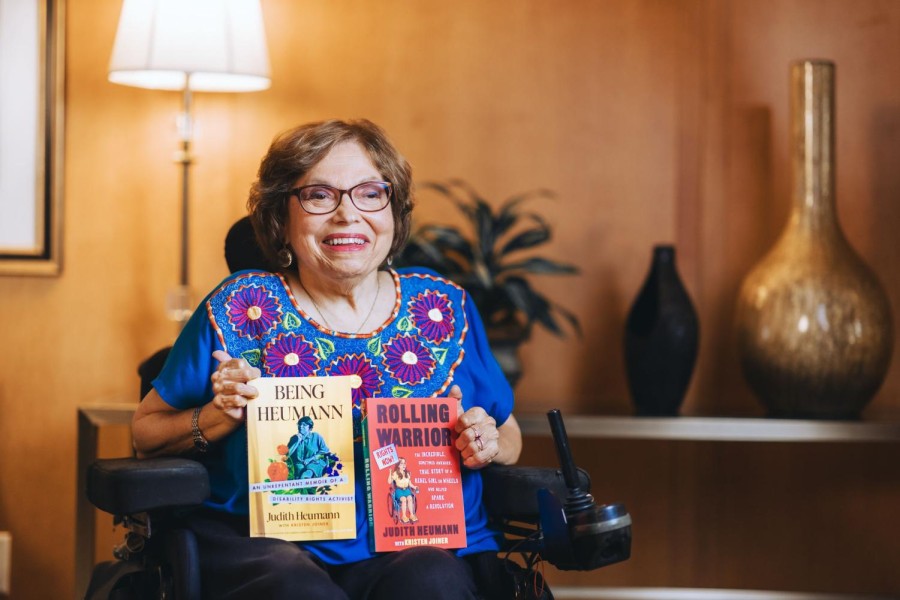 Disability rights activist Judith Heumann will speak about the importance of political action and advocacy during a combined graduation ceremony for the classes of 2020 and 2021 on May 18.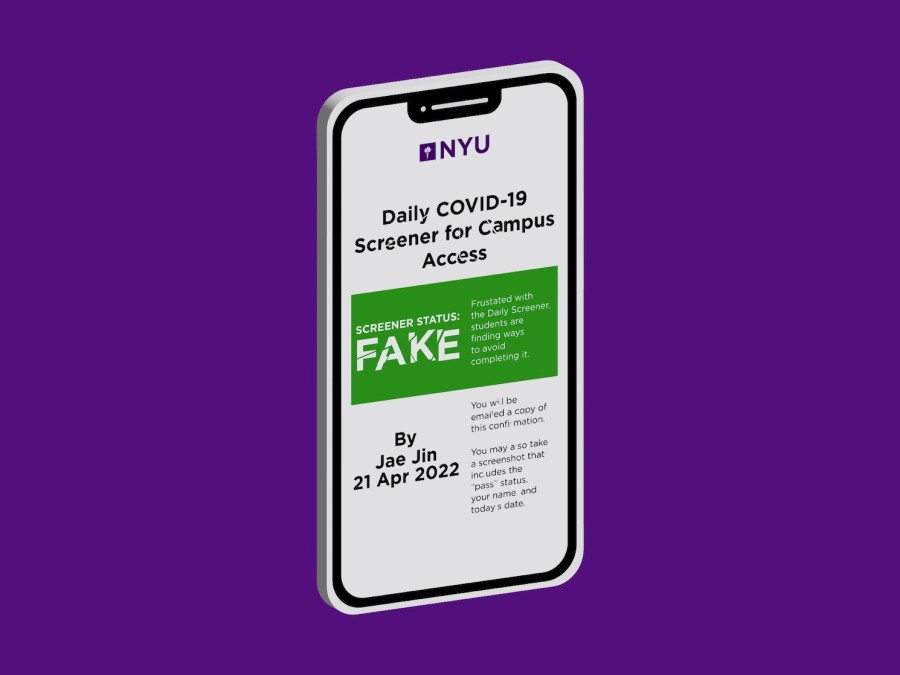 Jae Jin
, Staff Writer •
April 21, 2022
Frustrated with the Daily Screener, students are finding ways to avoid completing it.