All content by Mitali Sapra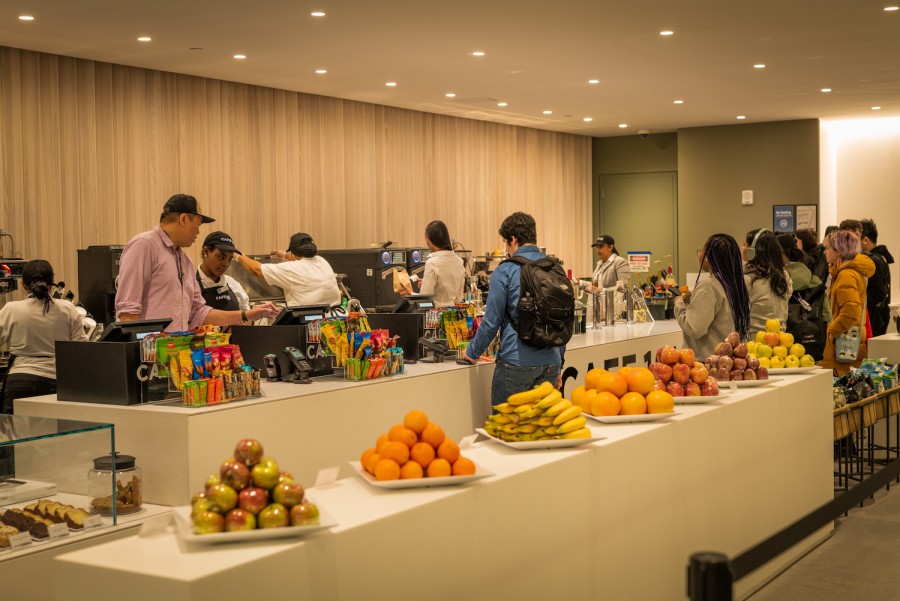 The new cafe and innovative dining hall offer caffeine and conceptual cuisine.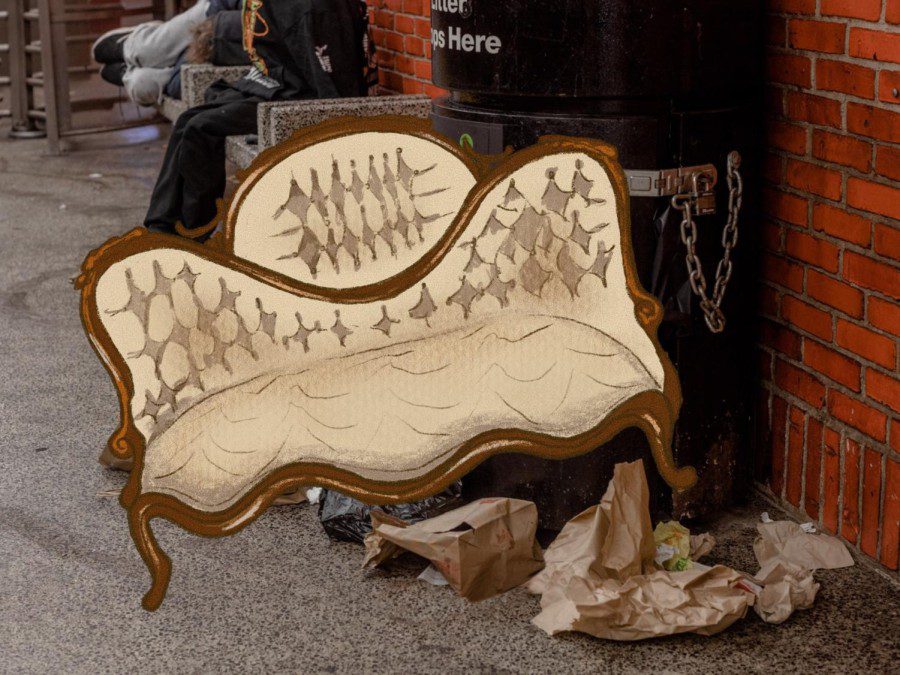 Almost every NYU student has heard of stooping to get free furniture. Here's the story of how the popular Instagram account @StoopingNYC came to be.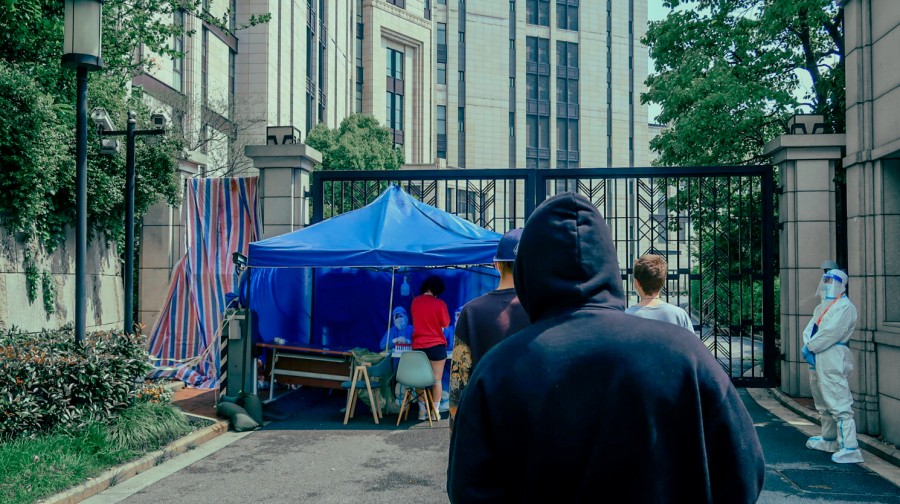 Since the city of Shanghai's government lockdown began on March 28, students have been forced to quarantine in the dorms, take classes online and participate in daily testing.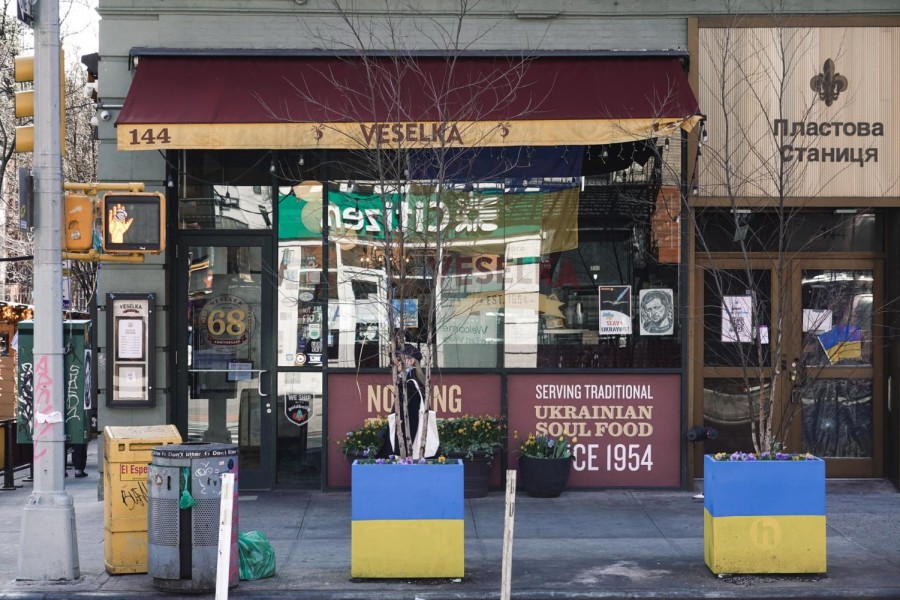 The Ukrainian restaurant has been at the center of local support for Ukraine, fighting against the Russian invasion with what they have: food and community.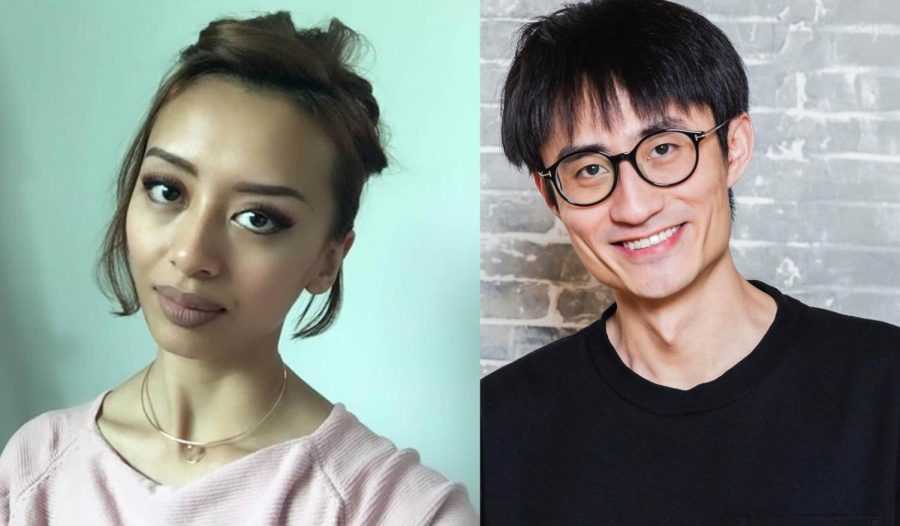 "Eagles Rest in Liangshan" by Bohao Liu and "Finding Freedom" by Fiqah Rahman are in the running for a Television Academy Foundation student-produced television award.