All content by Sasha DuBose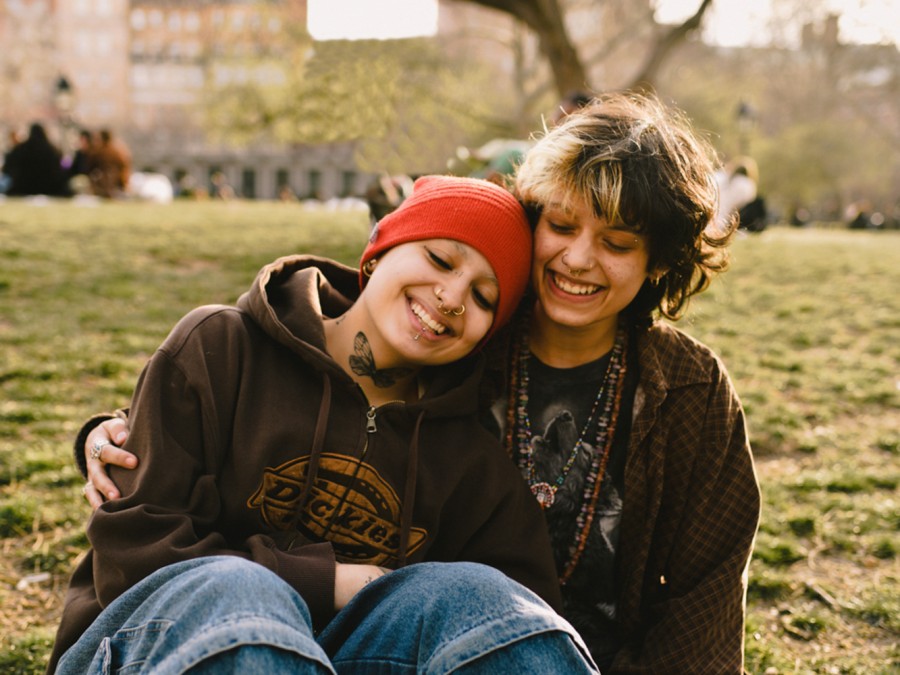 Five T4T couples talk to WSN about what love looks like, what the Trans Day of Visibility means to them, and how they navigate a world that increasingly seeks their erasure.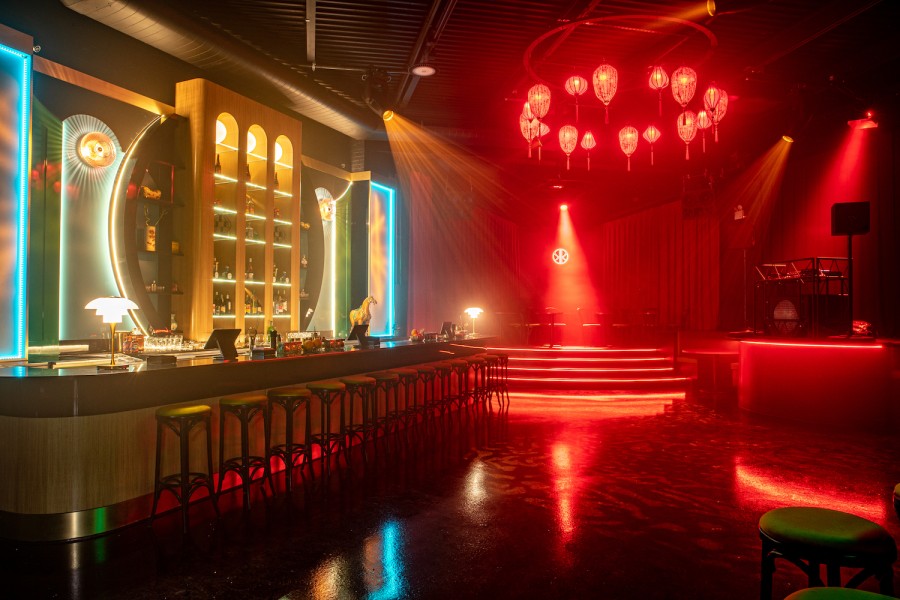 Teahouse by day, club by night. Who knew traditional Chinese medicine pairs well with Shanghai jazz?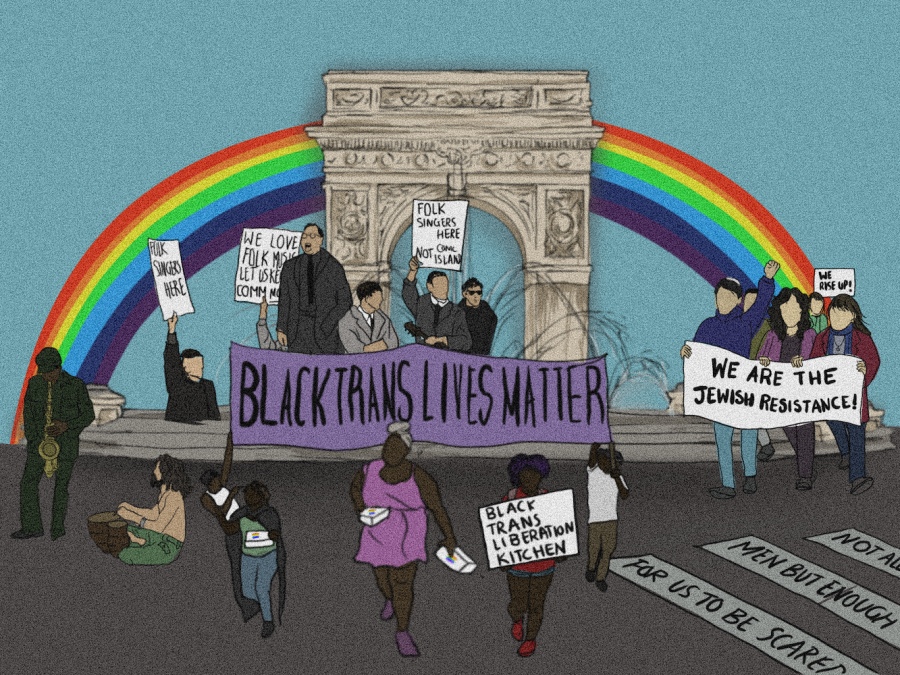 Queer activist Je'Jae Cleo Mizrahi speaks about radical and inclusive mutual aid organizations near Washington Square Park.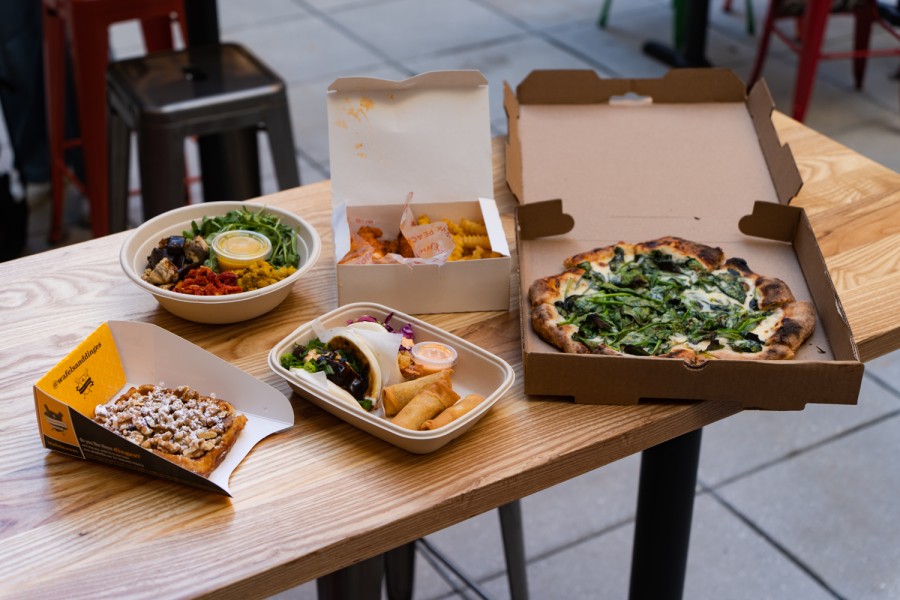 When you don't want Cluckstein for the third time this week, check out Urbanspace Union Square.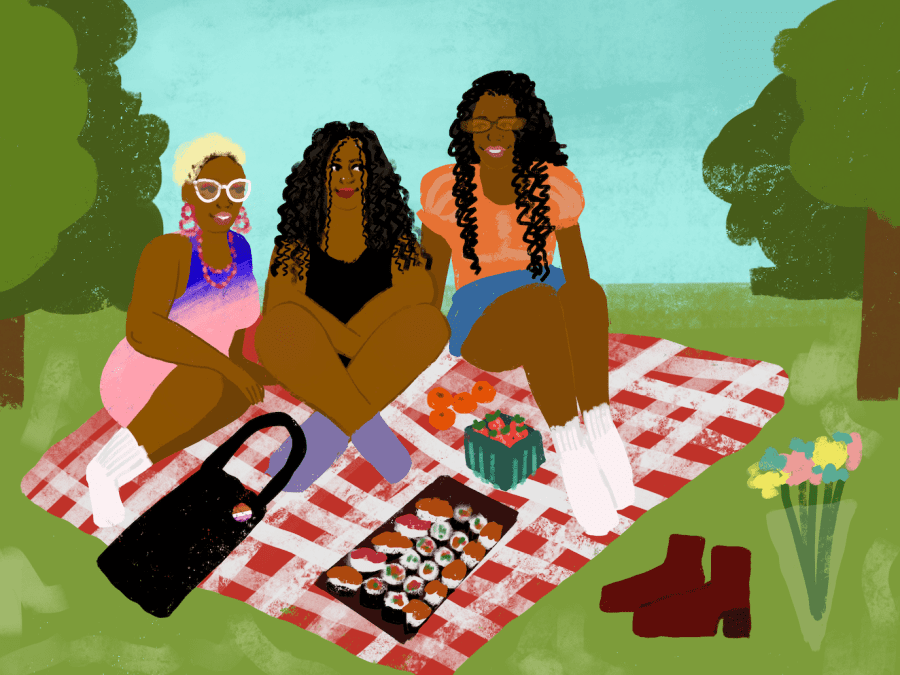 Read this before you go to Cubbyhole for the third time this weekend.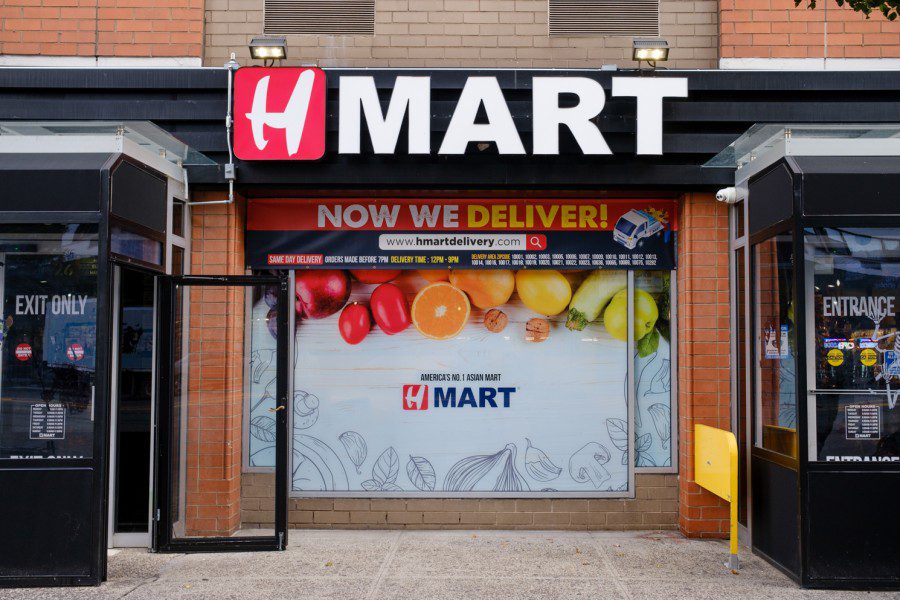 The best items to buy at H Mart, according to the most refined taste buds at WSN.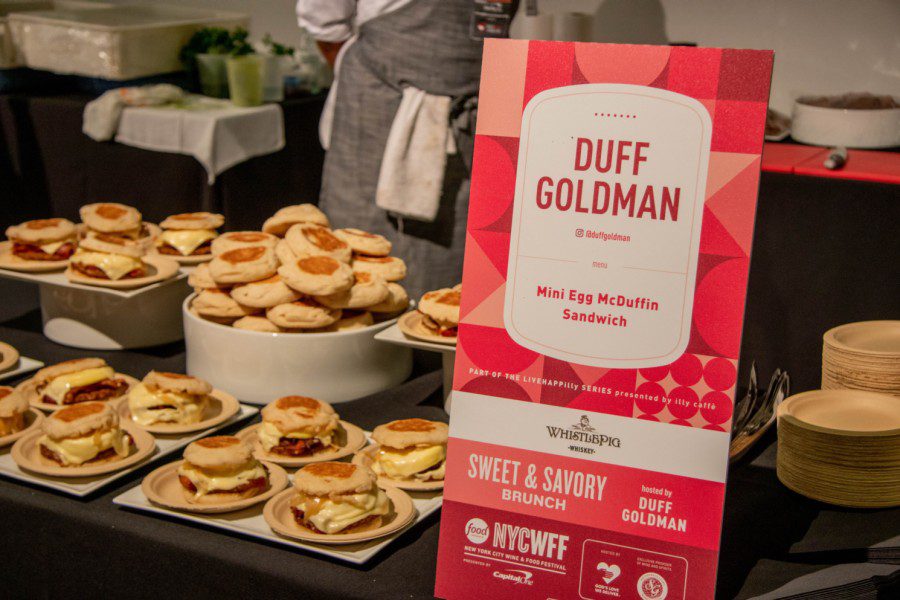 New York City Wine and Food Festival proved that your Sunday brunch is only as good as the people you share it with.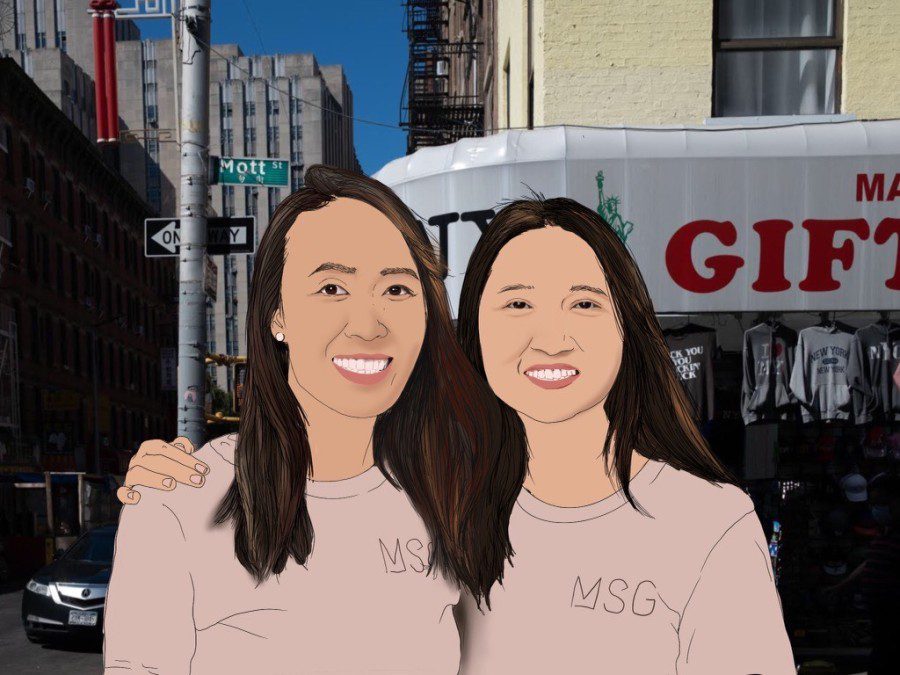 Chowing down in Manhattan's Chinatown? Here are tips and tricks from the Mott Street Girls for whenever you travel south of West Fourth Street.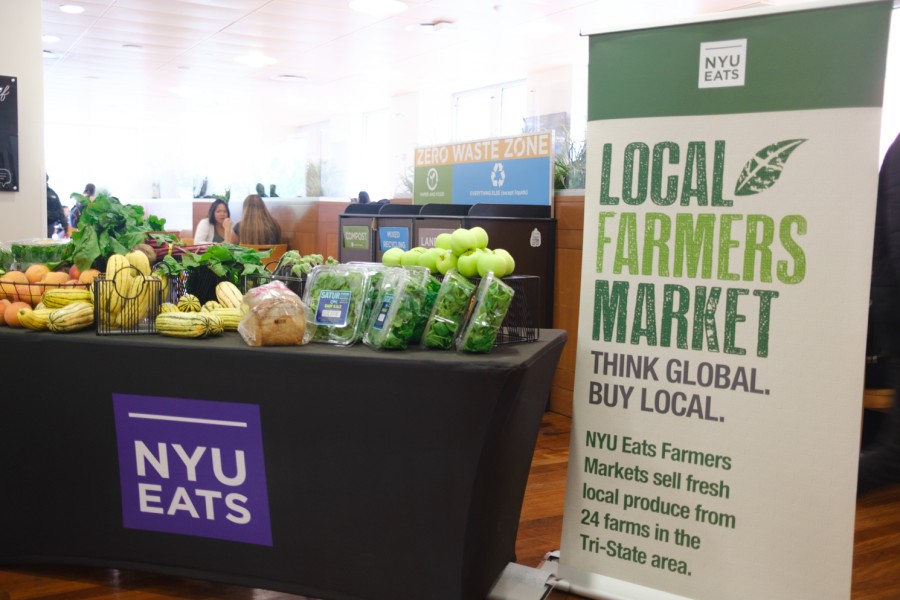 You read that right. Here's the ins and outs of the most underrated way to use your NYU meal plan.