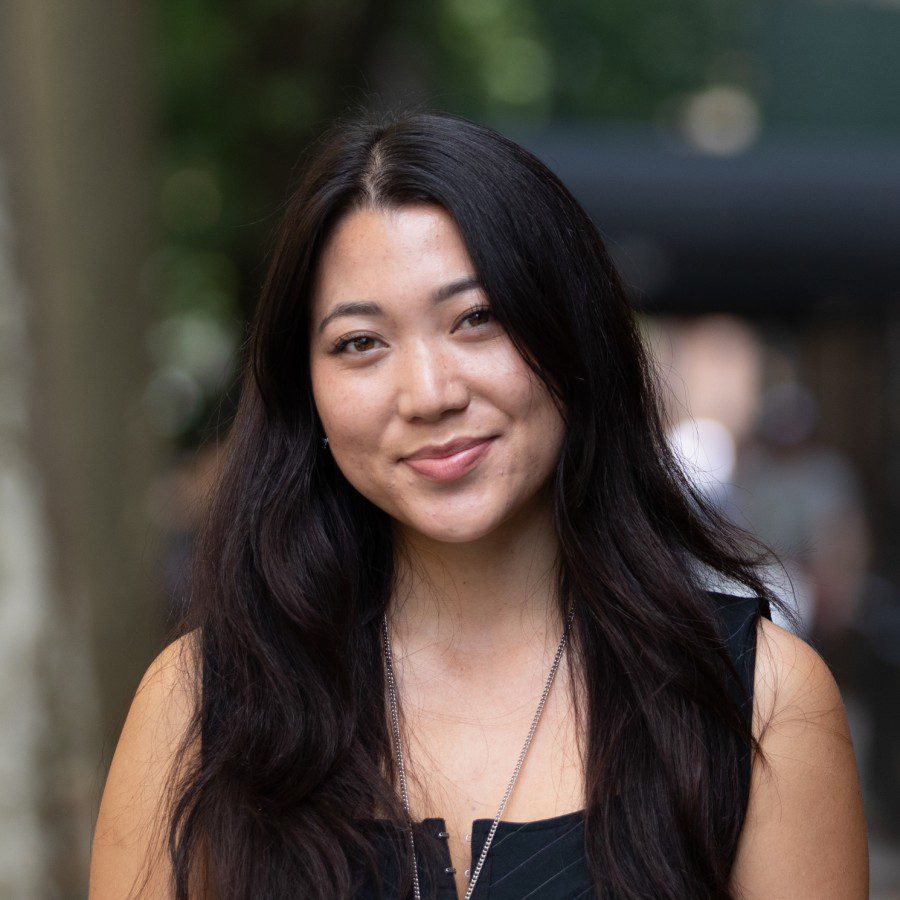 Olivia Liu, Abroad Editor
All content by Olivia Liu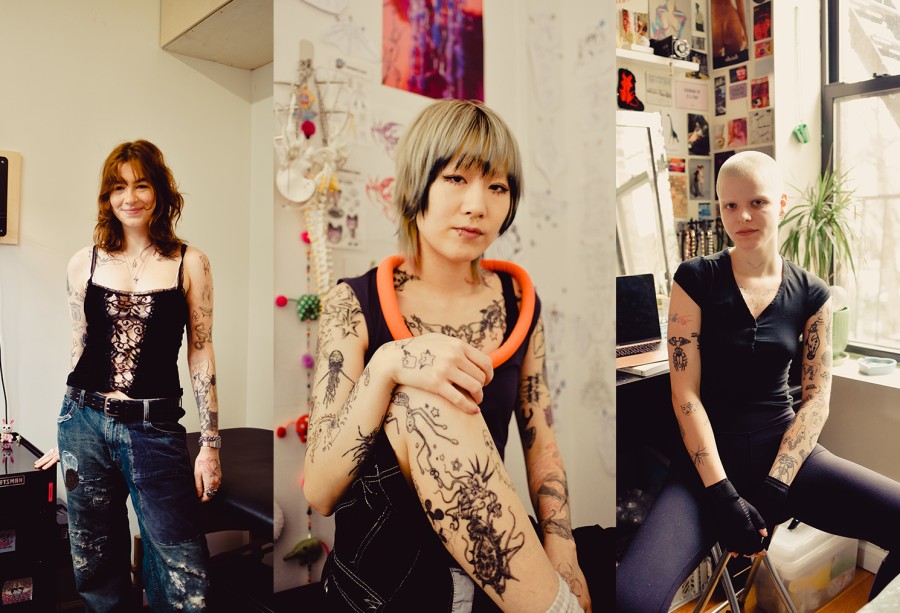 These artists are pushing the envelope of tattooing, and they're doing it on their own.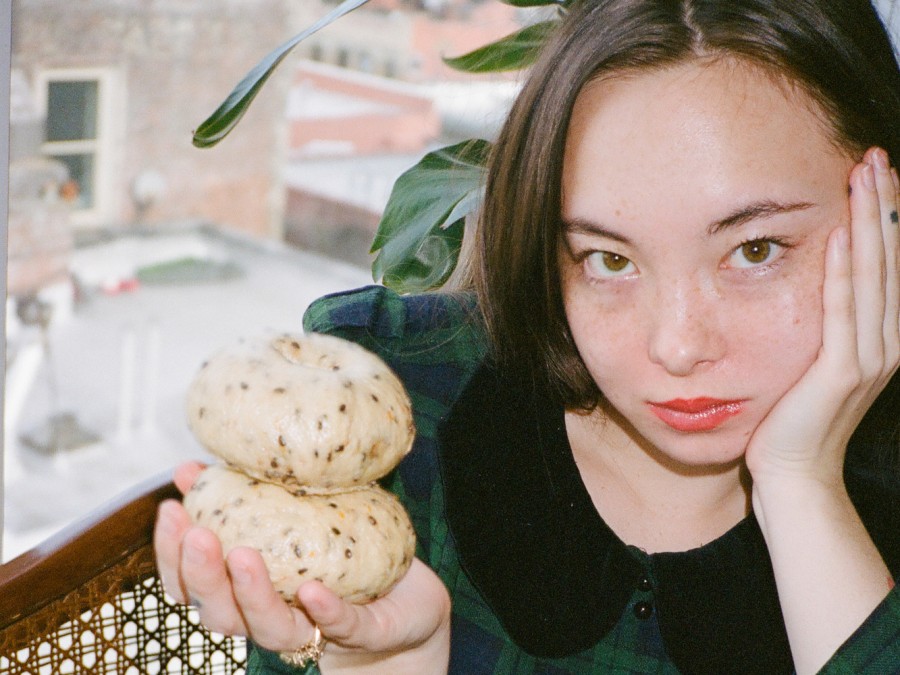 Fermented yeast from the mountains of Japan finds its way to Brooklyn through Bagel Bunny.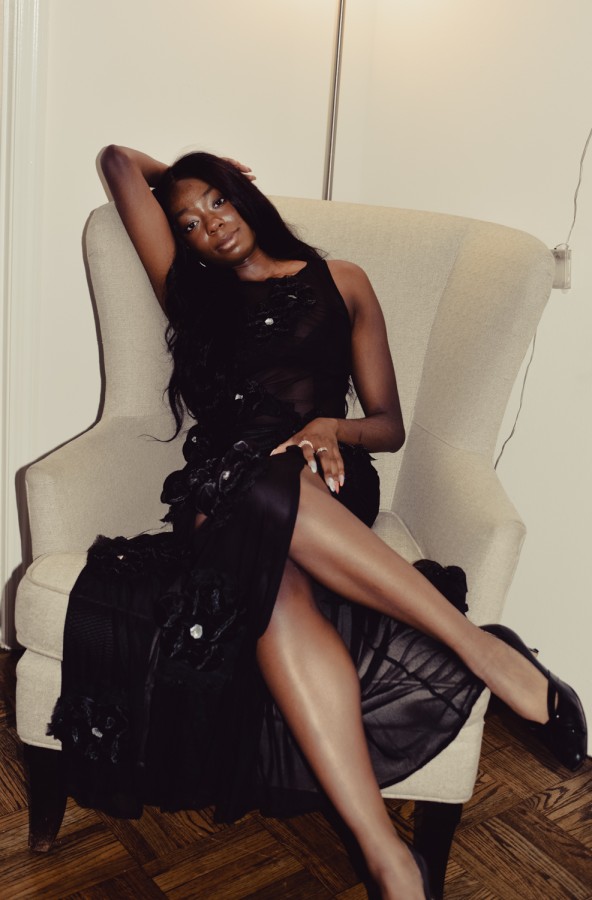 WSN spoke to designer Samantha Harper about her celebrity-loved brand Harper Collective and the challenges of running a business in a changing digital landscape.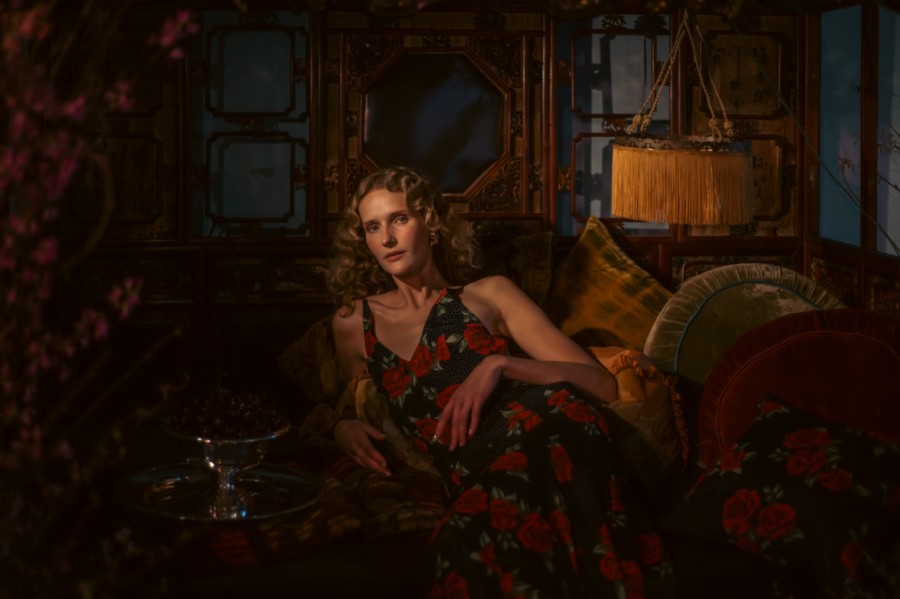 The brand's fourth in-person show celebrated cinematic whimsy in the West Village.
Olivia Liu, Beauty and Style Editor
•
Feb 27, 2023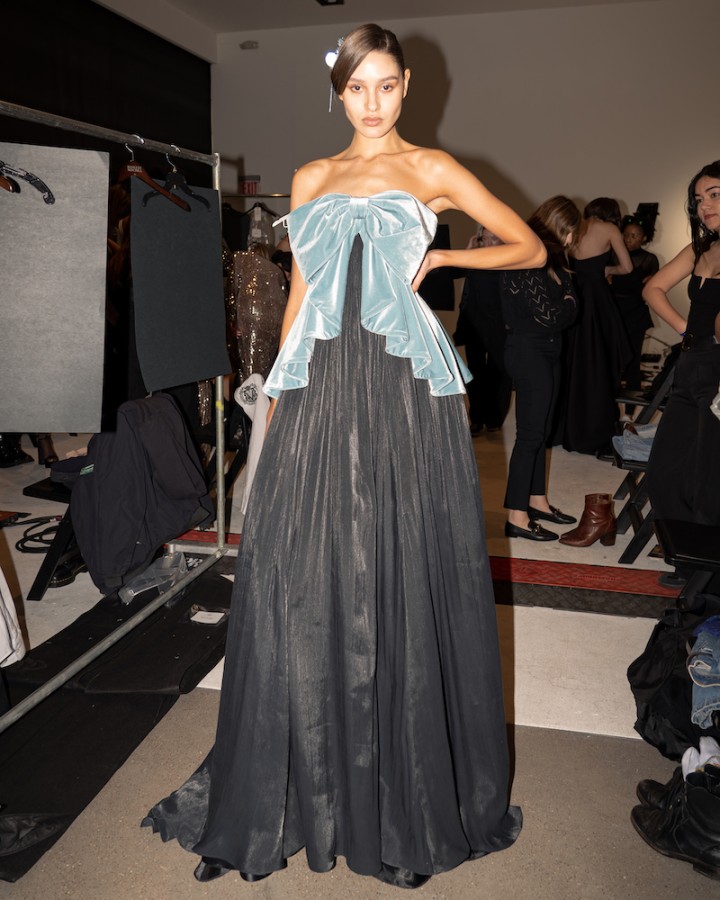 Badgley Mischka debuted their new eveningwear collection at New York Fashion Week in a sea of velvet, feathers and sequins.
Olivia Liu, Beauty and Style Editor
•
Feb 22, 2023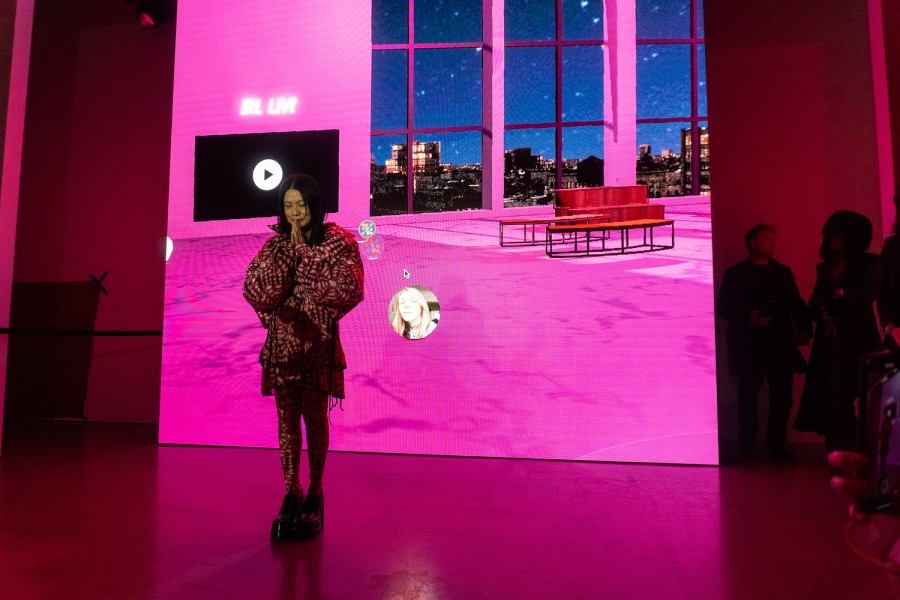 Vivienne Tam transcends reality with her latest, NFT-adorned collection at New York Fashion Week.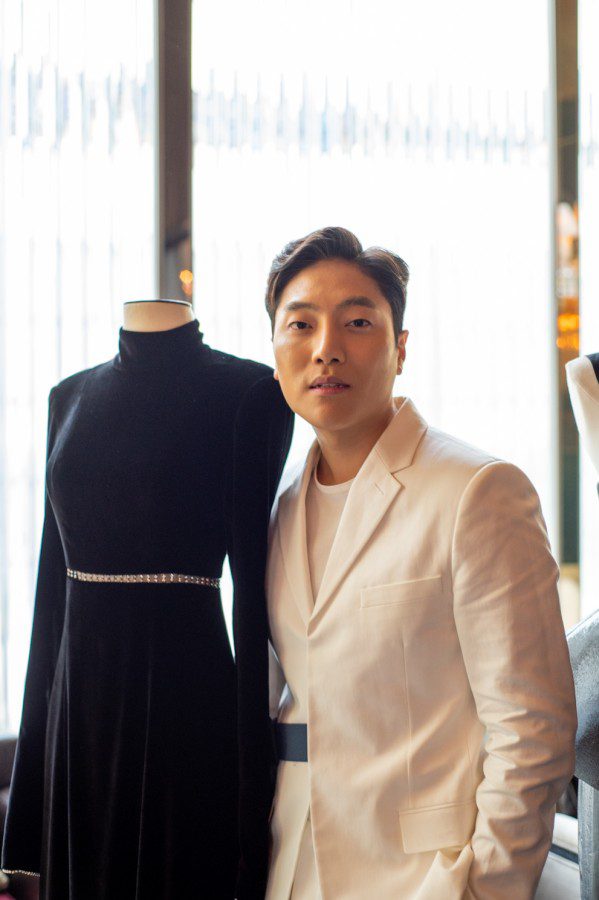 Evening and bridal wear designer Andrew Kwon spoke to WSN about his design process, his time at the Parsons School of Design and the influx of influencers in fashion.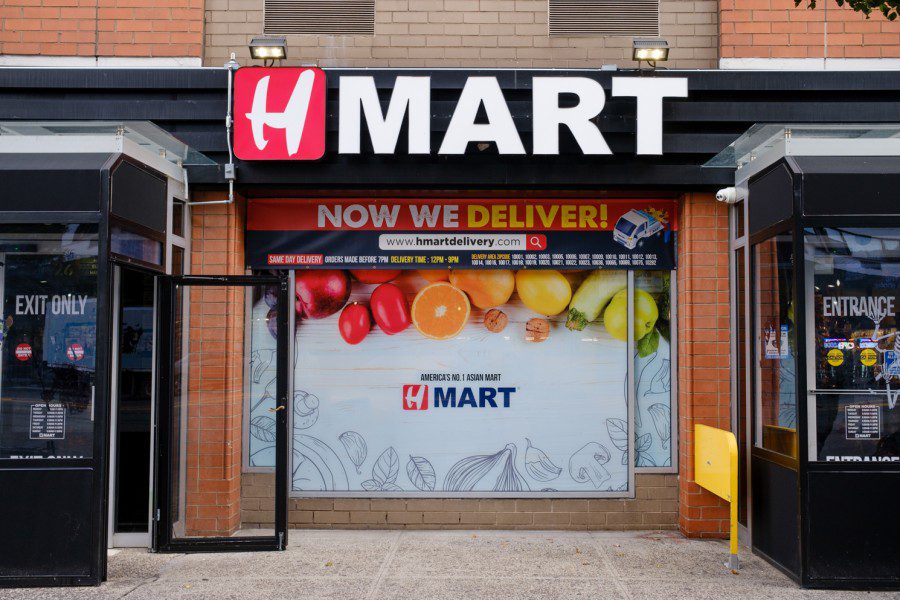 The best items to buy at H Mart, according to the most refined taste buds at WSN.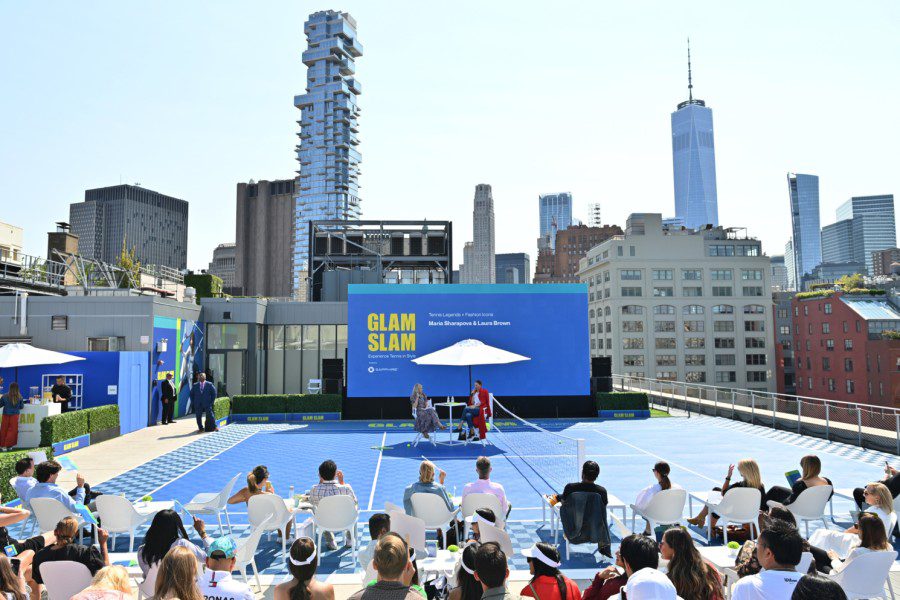 With Glam Slam, performance wear doesn't have to be conformance wear.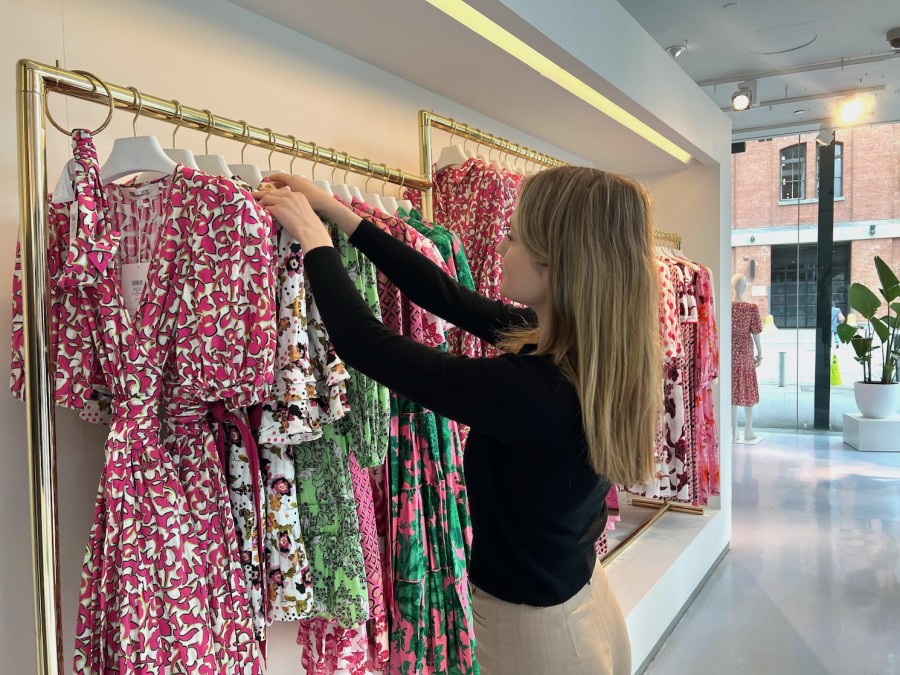 An in-person visit gave first-year Cassidy Crockett the opportunity to stand out among hundreds of applicants for an internship with the high-end luxury brand.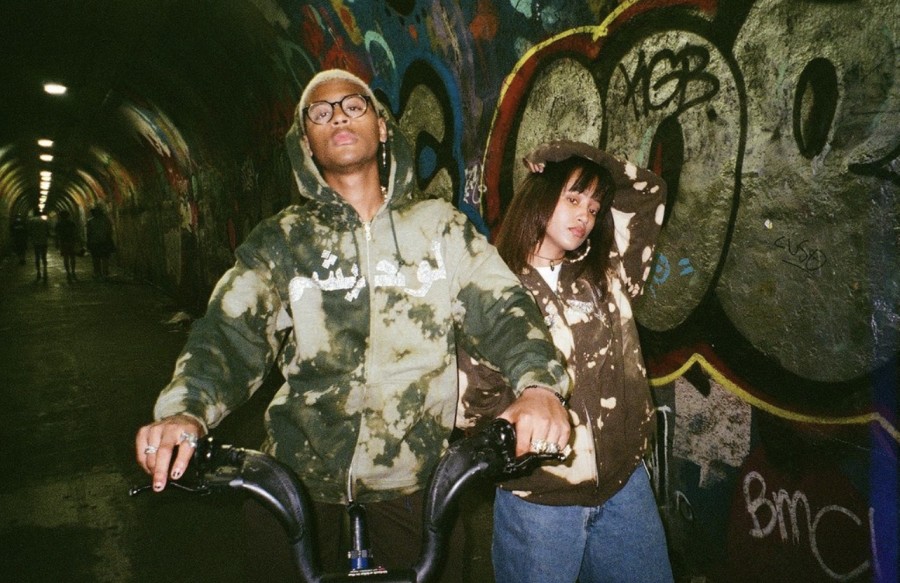 A chance encounter outside Ramen Takumi led to Tisch first-year Yvonne Song's internship as a photographer's assistant.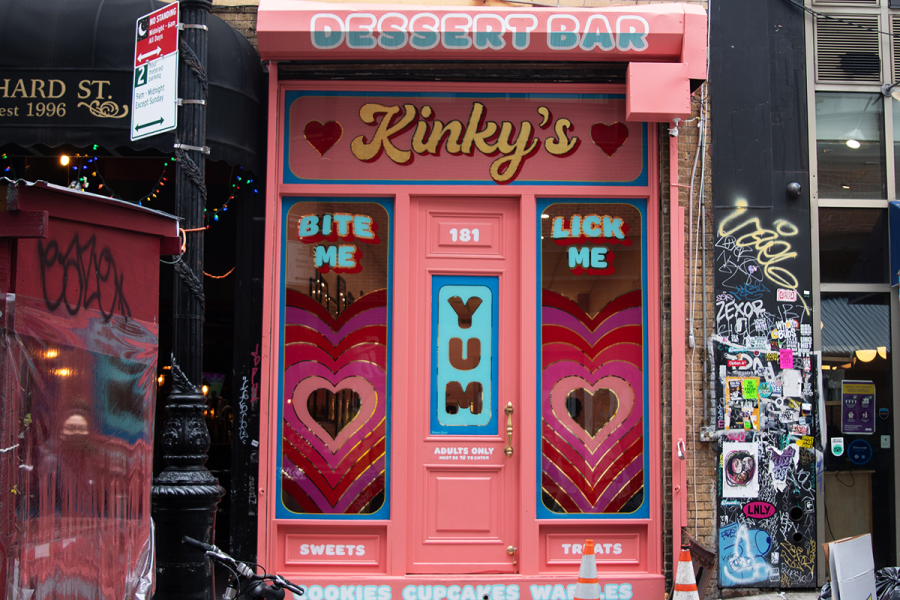 Genitalia-shaped waffles have brought fame to the bakery that opened this past Valentine's Day. August and John DeWindt, owners of Kinky's Dessert Bar, explain exactly why the sexual sweets sell.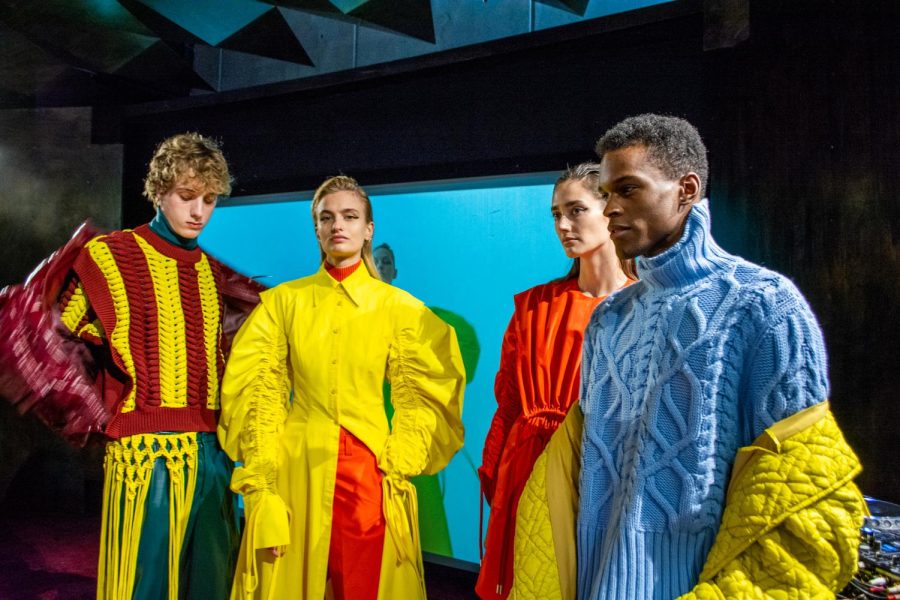 Designer Christian Juul Nielsen makes his New York Fashion Week debut with Danish brand Aknvas in a beautiful flurry of bunny heads, models and disco music.