All content by Graylin Lucas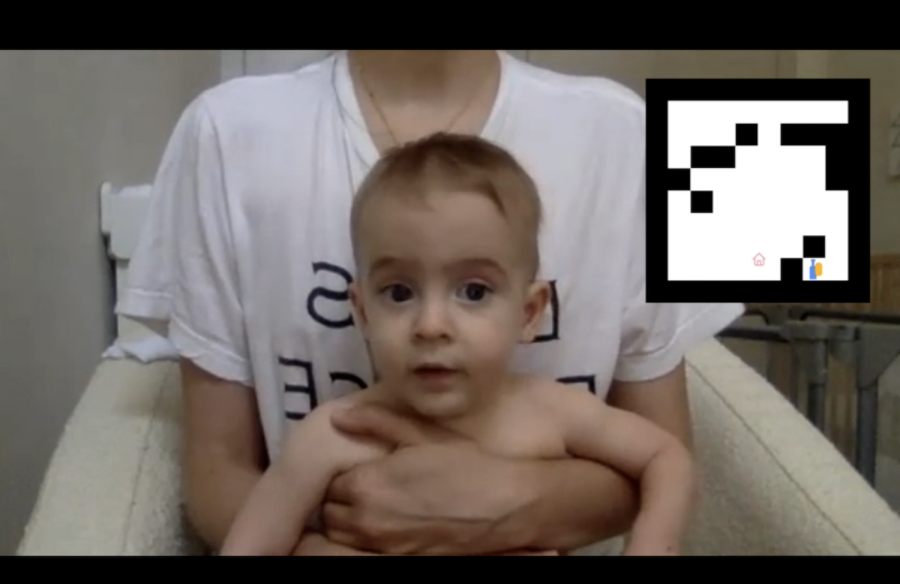 A recent NYU study compares the ability of infants and machines to understand human behavior.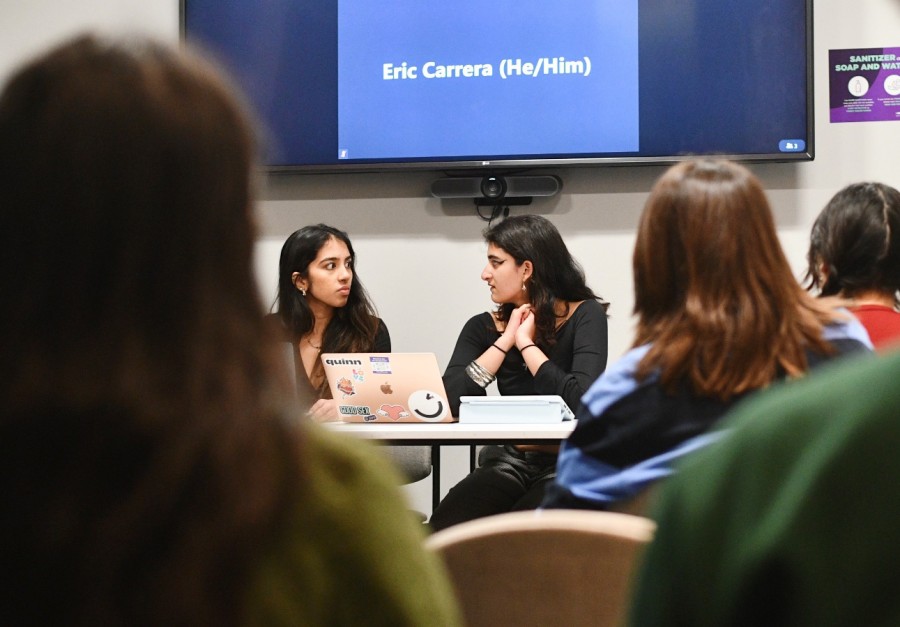 Students gathered at a reproductive rights forum hosted by the student government on Tuesday, Feb. 21 to voice concerns about the availability of abortions and emergency contraception on campus.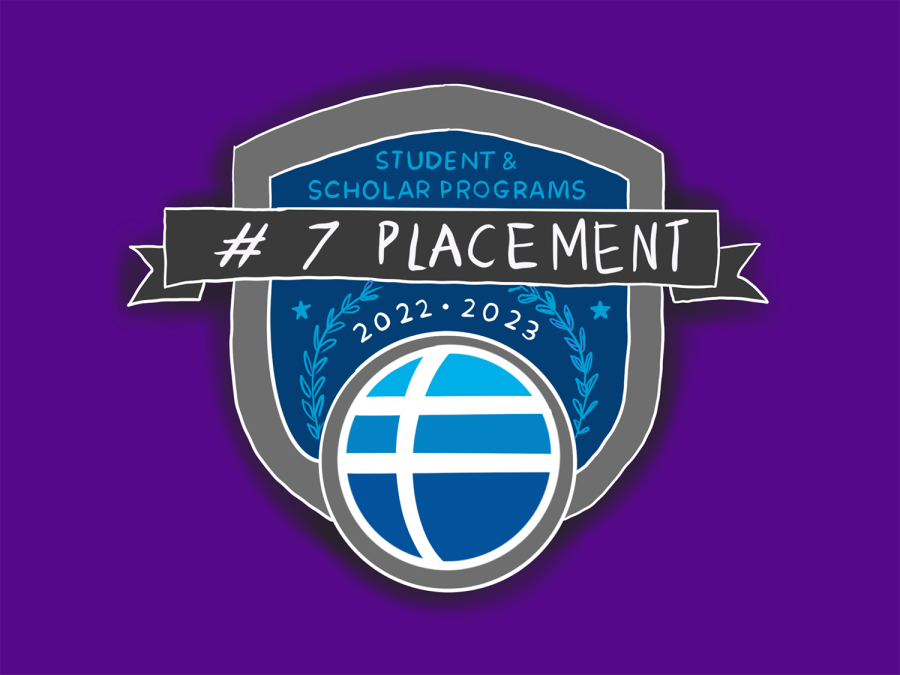 25 NYU students were granted scholarships by the Fulbright Program, placing the university in the national top 10 for the 2022-23 academic year.