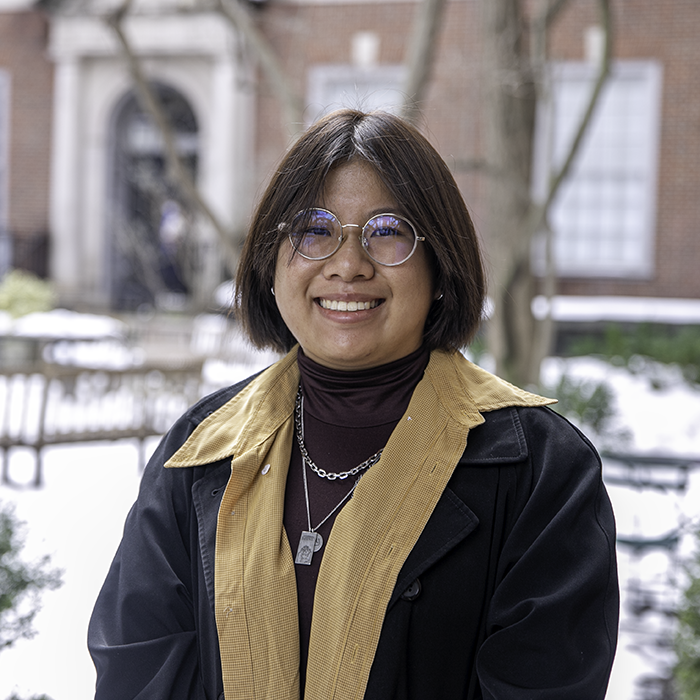 Mayee Yeh, Identity & Equity Editor
All content by Mayee Yeh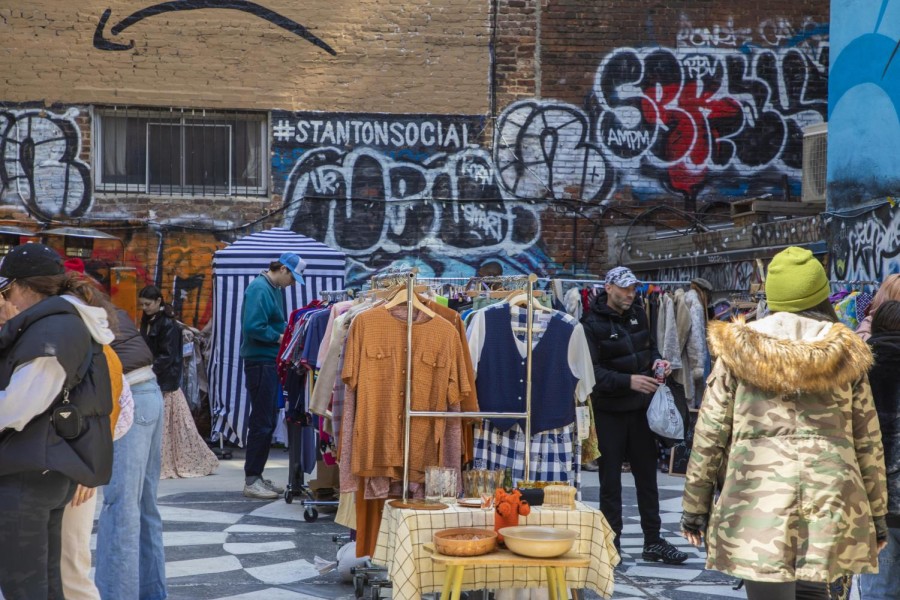 Stories from a vibrant community of upcyclers and secondhand fashion enthusiasts who've set up shop in the Lower East Side.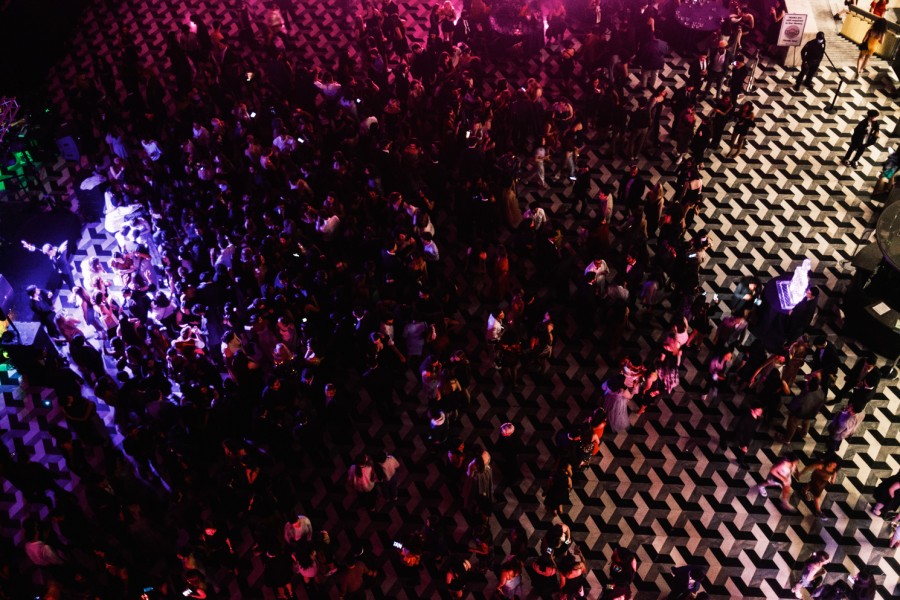 After a two-year hiatus due to COVID-19, the Violet Gala and Ball are back, Bobst transformation and all.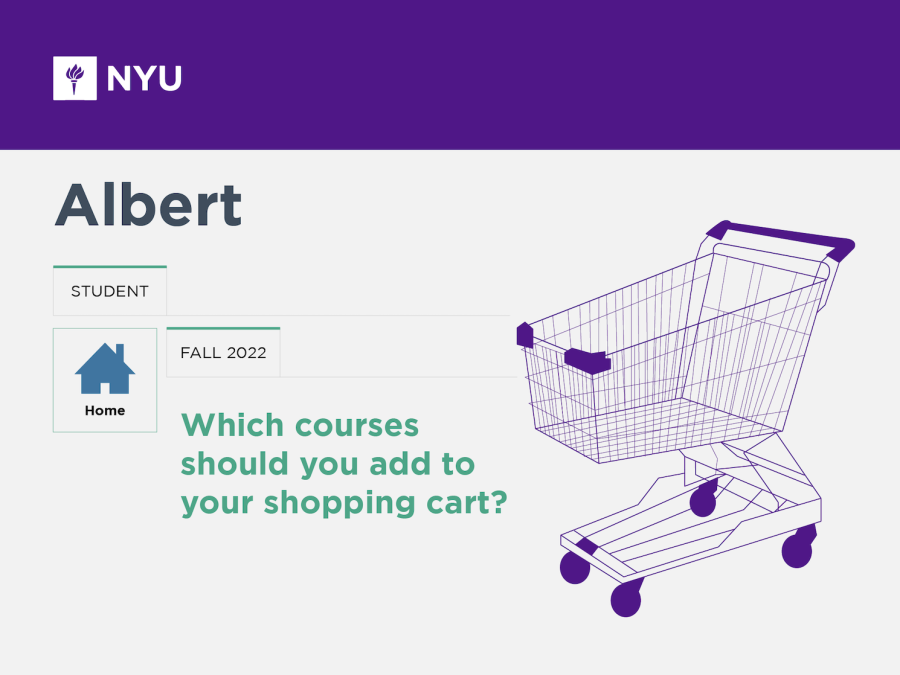 A guide to not being miserable next semester if your dream class fills up or you simply forget to register for classes.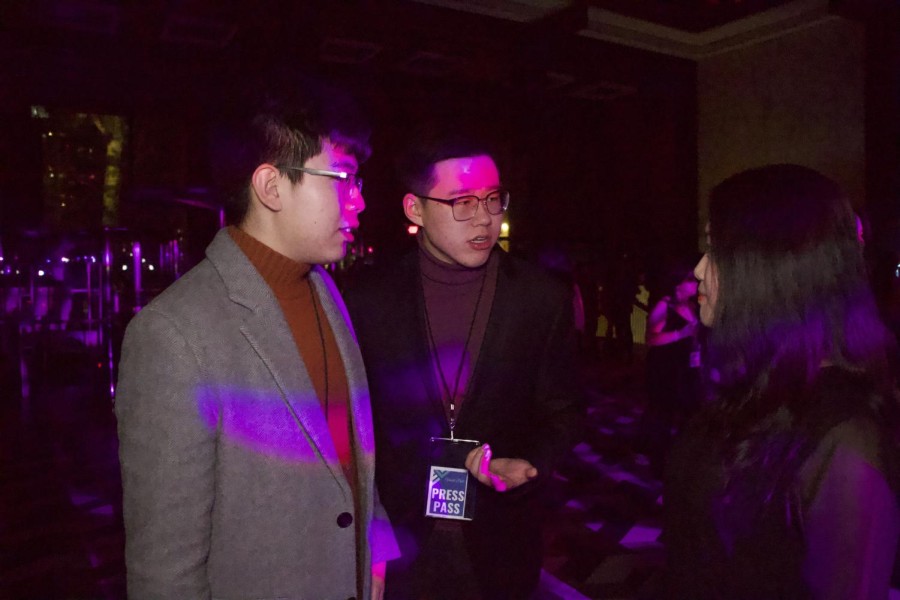 If you didn't know what V100 was before, here's your quick guide to NYU's spirit week events.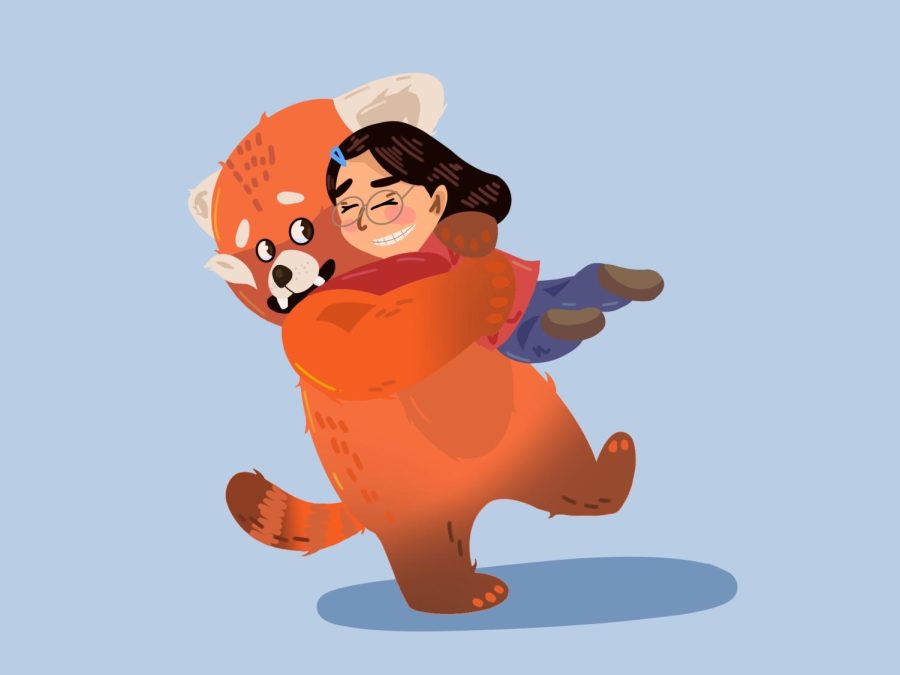 Pixar's "Turning Red" explores the delicate balance between Asian family legacy and discovering one's own identity, especially when that journey doesn't fit into traditional ideas of success.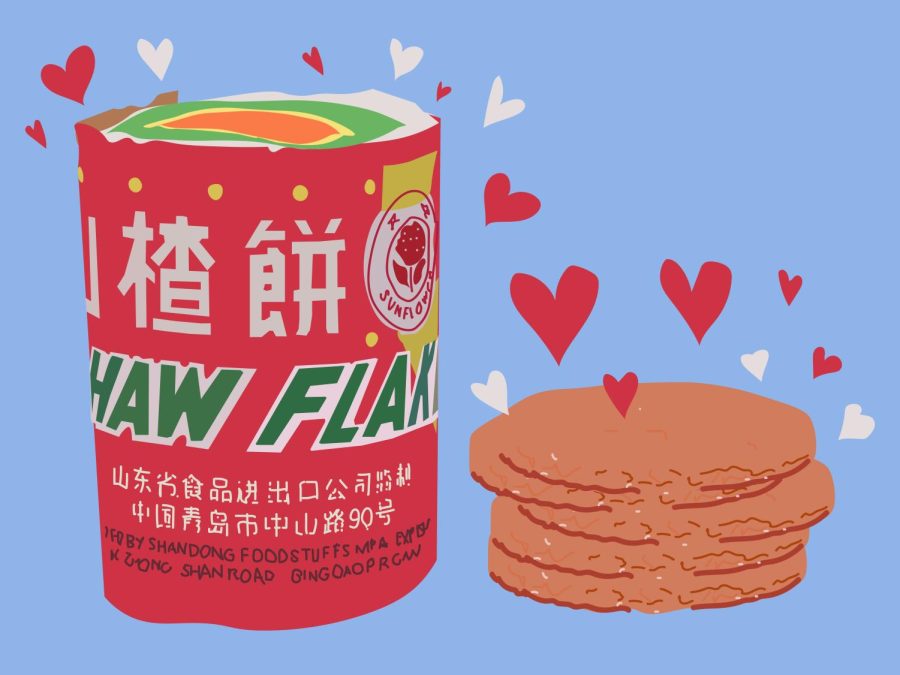 Getting in a relationship wasn't on my 2021 bingo card, but here we are.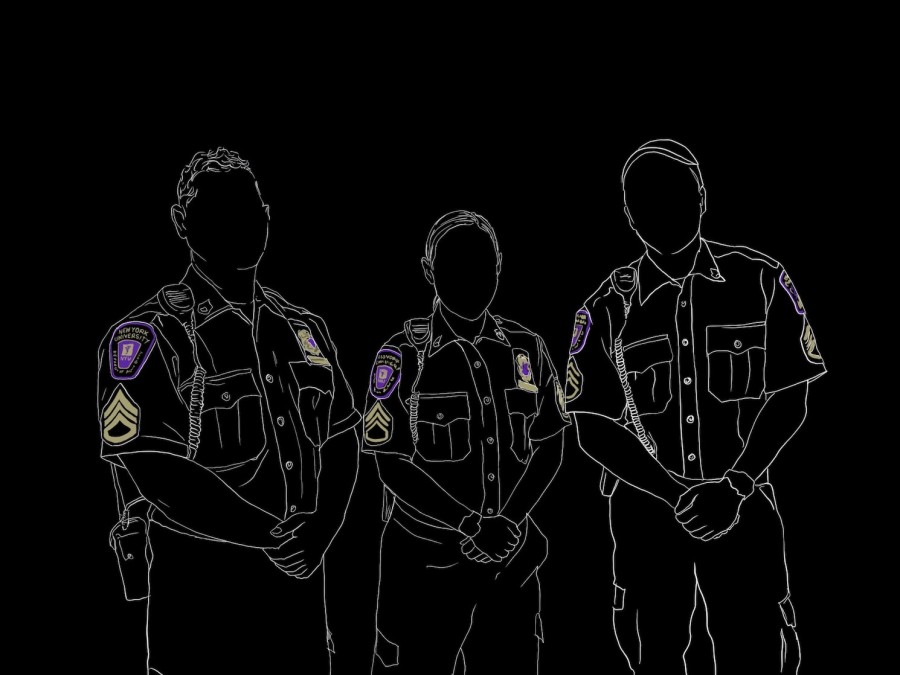 NYU Campus Safety officers speak out about their frustrations toward their leadership, and how an accreditation system and the university's COVID-19 protocols have impacted their work.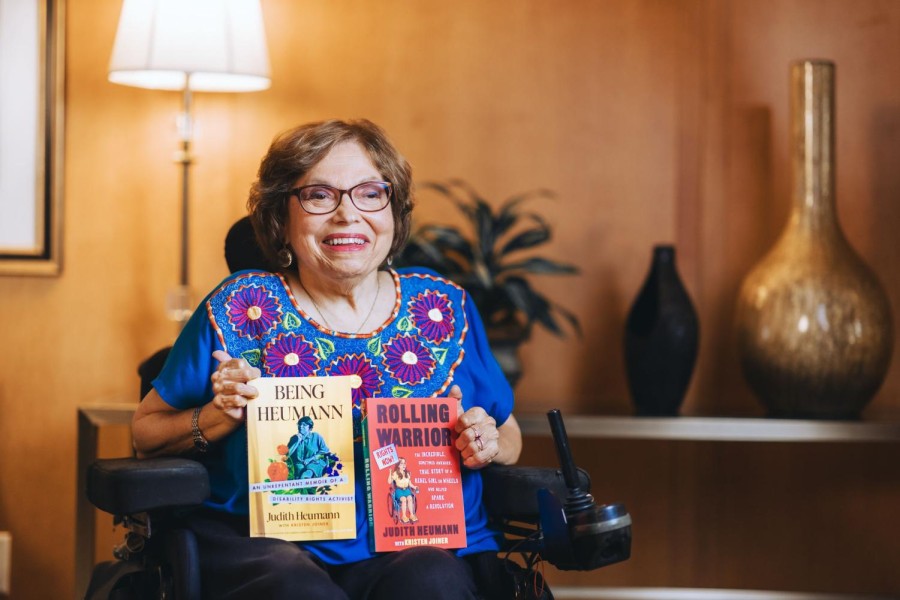 Disability rights activist Judith Heumann will speak about the importance of political action and advocacy during a combined graduation ceremony for the classes of 2020 and 2021 on May 18.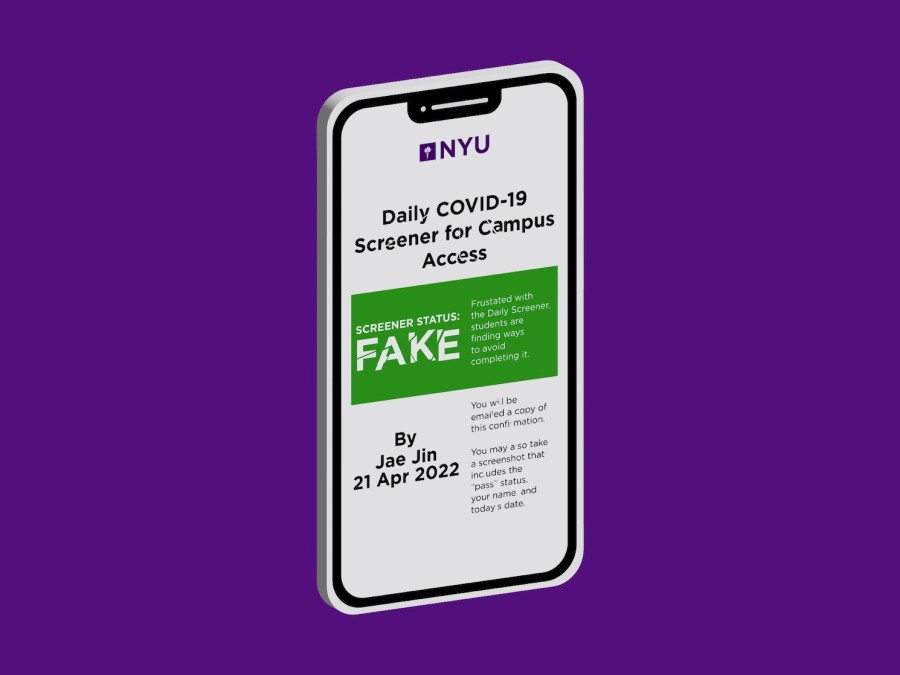 Jae Jin
, Staff Writer •
April 21, 2022
Frustrated with the Daily Screener, students are finding ways to avoid completing it.