All content by Mayee Yeh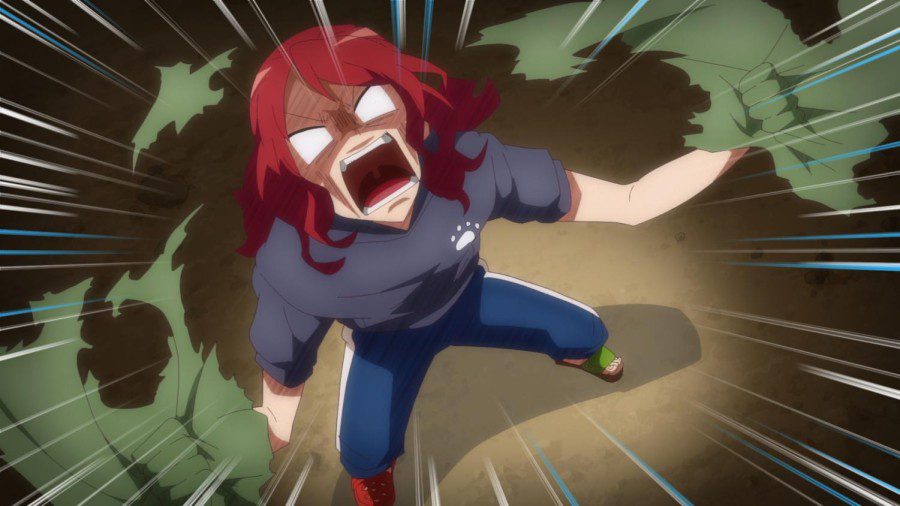 In an absurd subversion of the high school love story, "Romantic Killer" brings a refreshing take on the shōjo protagonist archetype.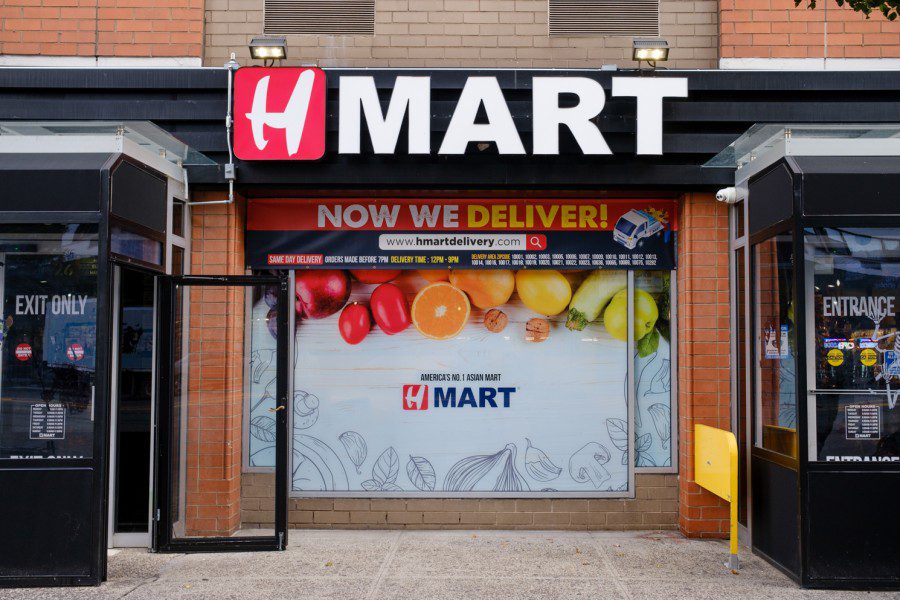 The best items to buy at H Mart, according to the most refined taste buds at WSN.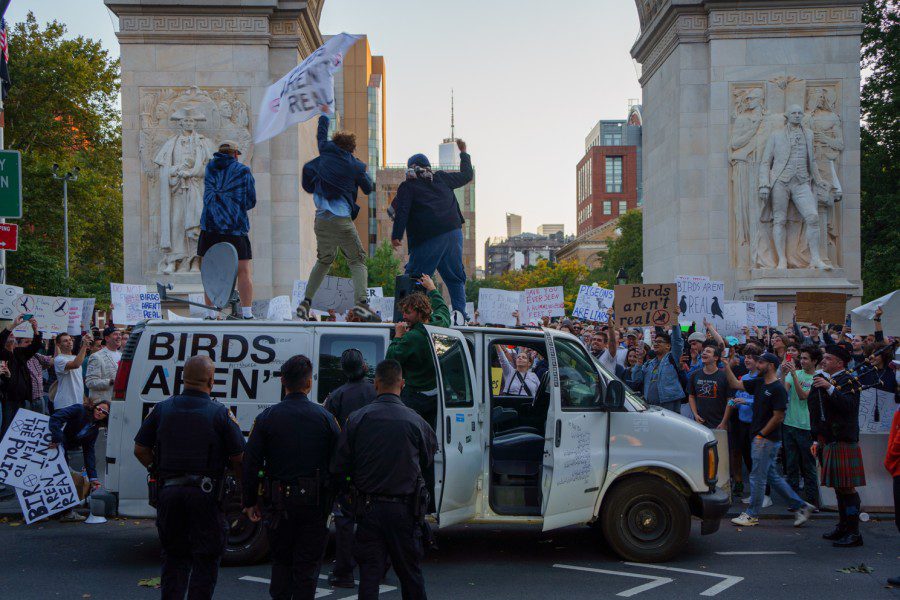 Conspiracy group Birds Aren't Real held its largest protest to date to prove an avian surveillance state on Saturday, Oct. 15.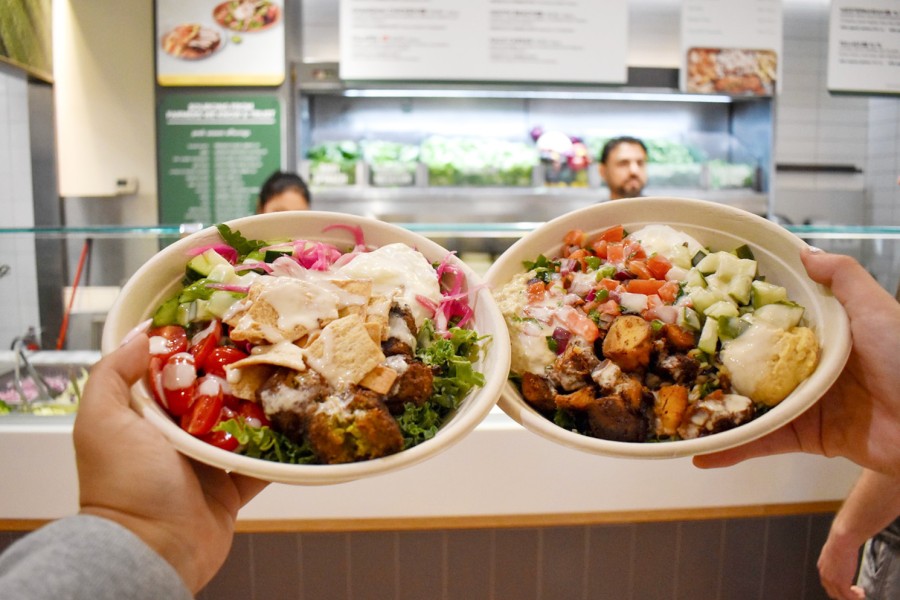 When you're getting a bit tired of dining hall food, here's some places to save a few dollars while also saving the planet.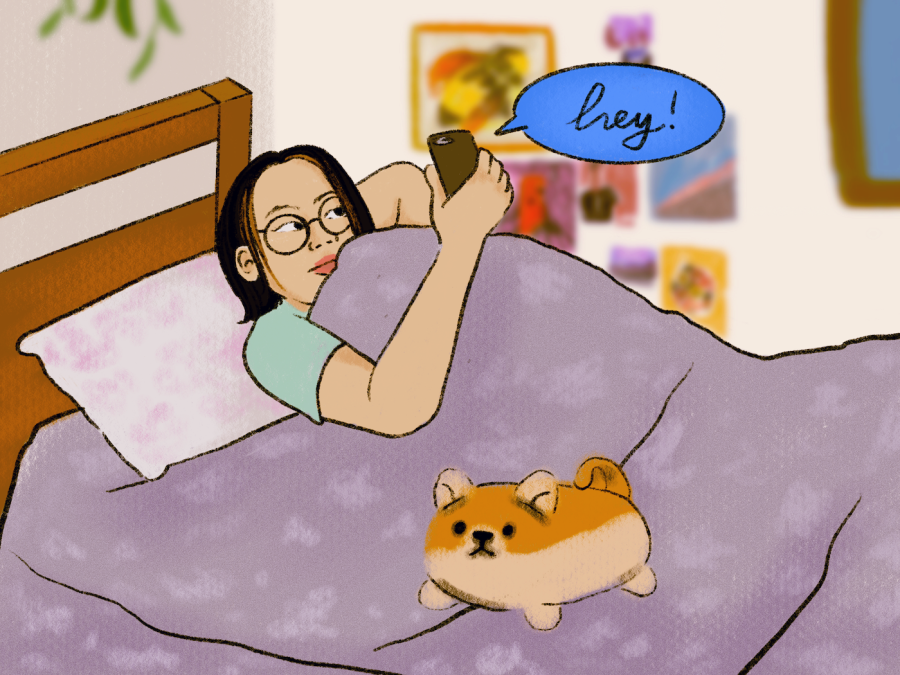 When talking to people is tiring, but the fear of missing out can ache more, here's how to socialize without expending too much energy.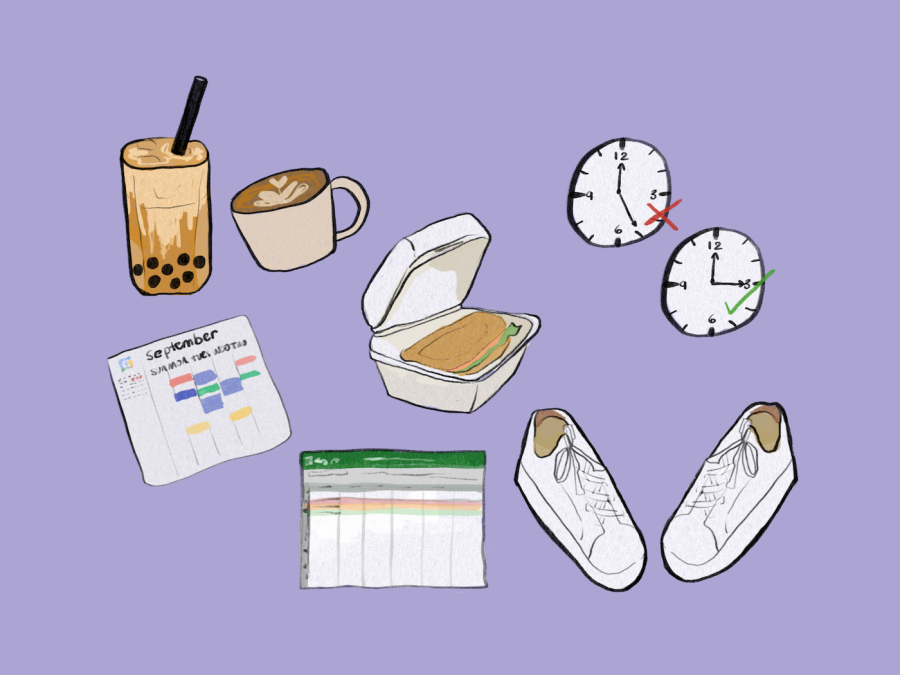 Whether you've never been in the Big Apple or you've perfected your campus routine, here's how to shake off those first week frazzles.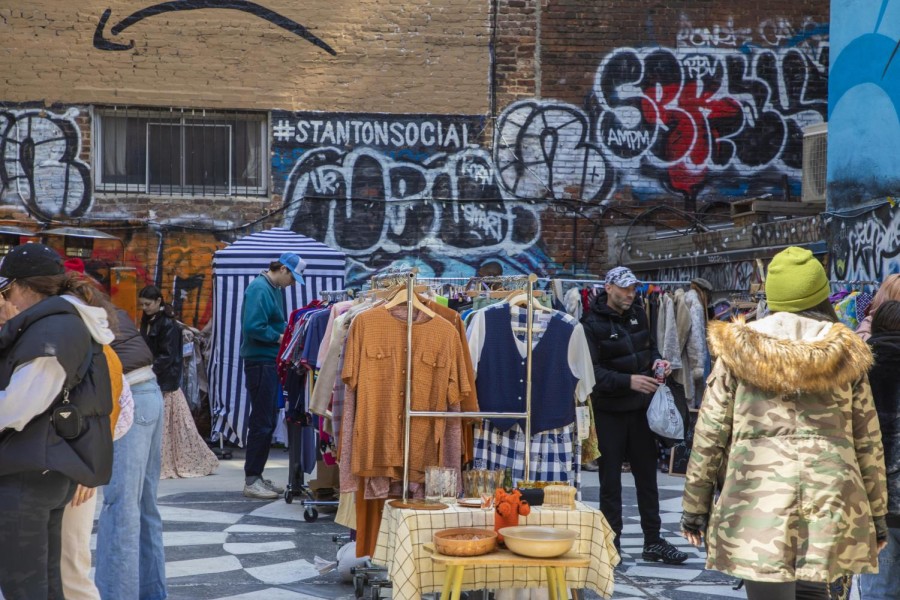 Stories from a vibrant community of upcyclers and secondhand fashion enthusiasts who've set up shop in the Lower East Side.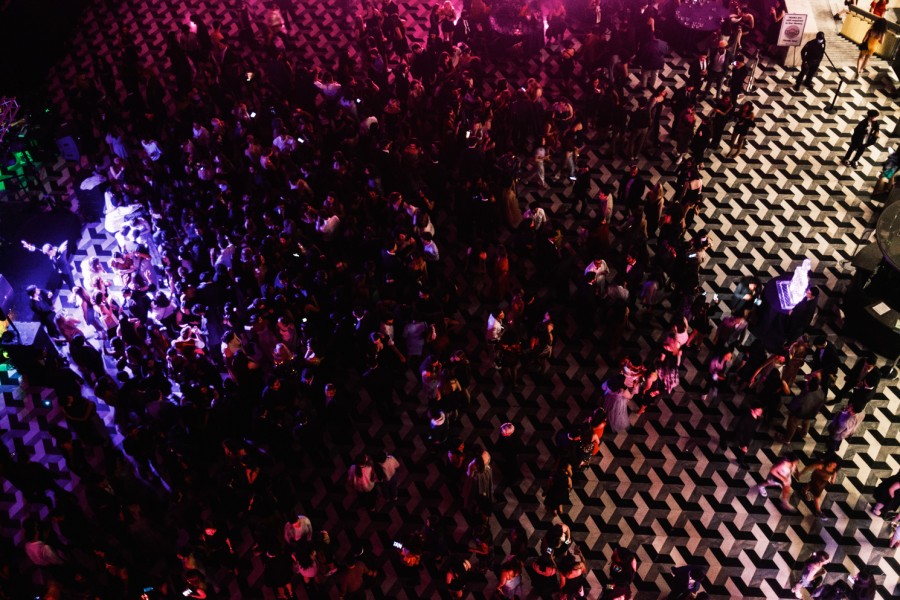 After a two-year hiatus due to COVID-19, the Violet Gala and Ball are back, Bobst transformation and all.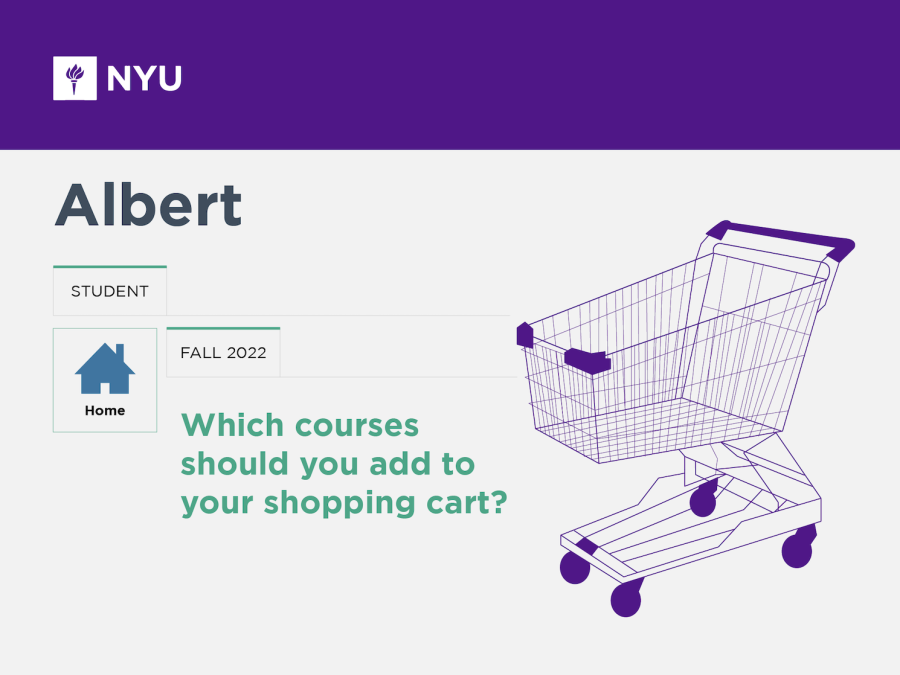 A guide to not being miserable next semester if your dream class fills up or you simply forget to register for classes.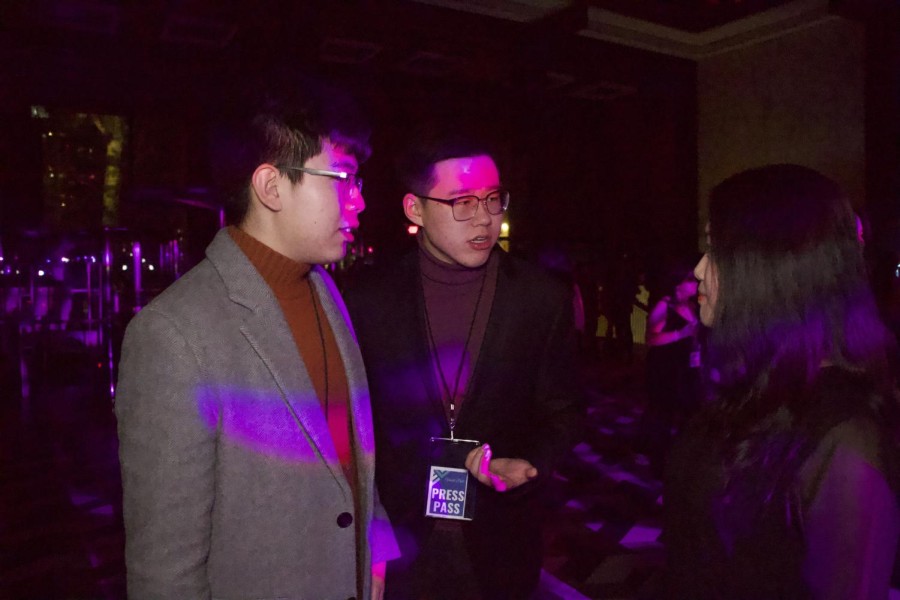 If you didn't know what V100 was before, here's your quick guide to NYU's spirit week events.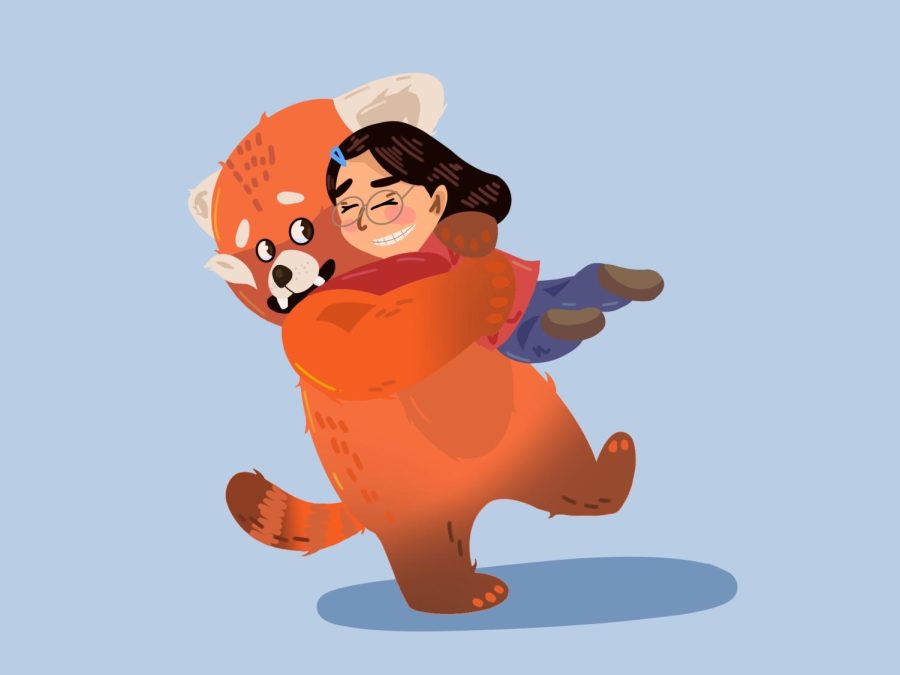 Pixar's "Turning Red" explores the delicate balance between Asian family legacy and discovering one's own identity, especially when that journey doesn't fit into traditional ideas of success.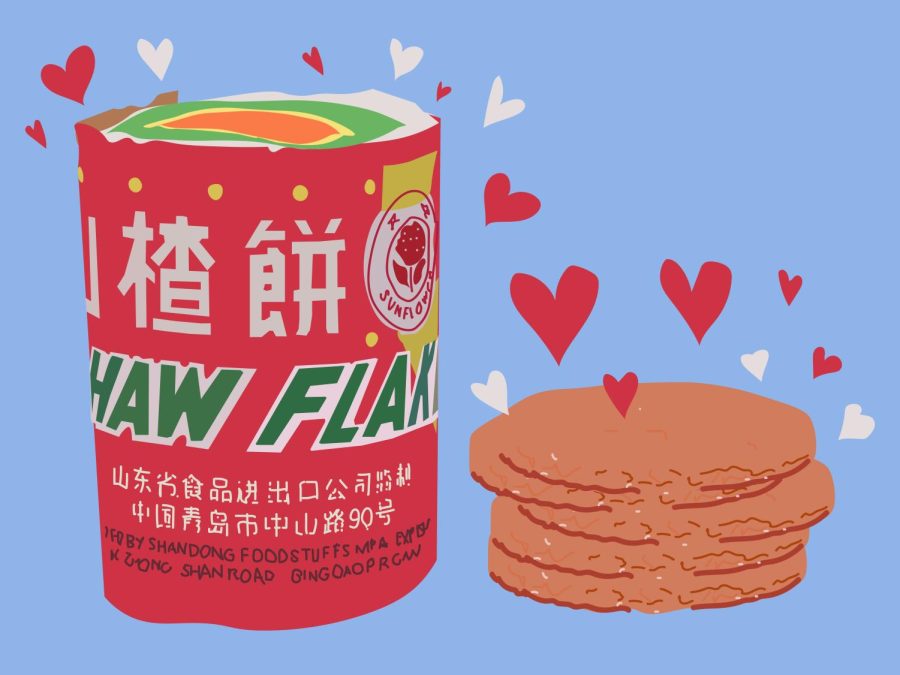 Getting in a relationship wasn't on my 2021 bingo card, but here we are.